Welcome!
I am Katherine

from New Hampshire

Stay-At-Home Parent? No

Adopted Children at home? No

Biological Children at Home? No

Pets? No

Gender Preference? Either

Ethnic Preferences? All Races/Ethnicities

Katherine

Occupation: Sales

Education: MBA In Progress

Religion: Christian

Hobbies: Gardening, Cooking, Reading, Traveling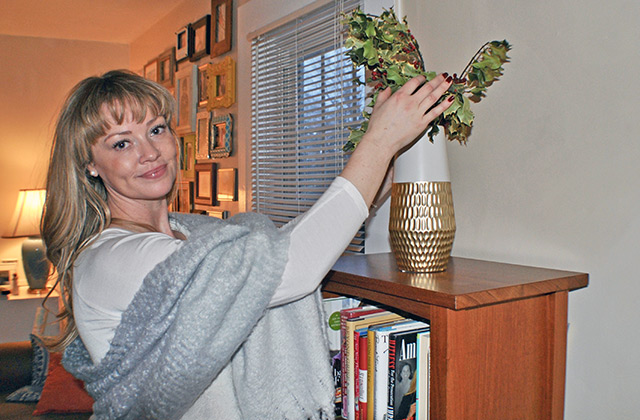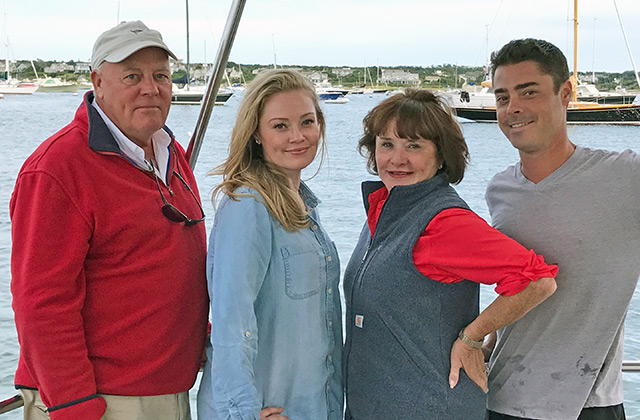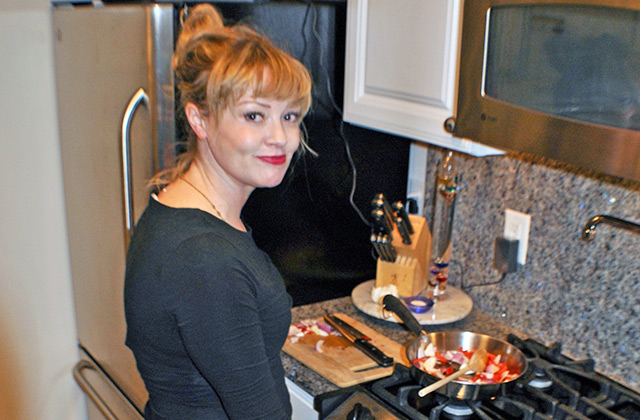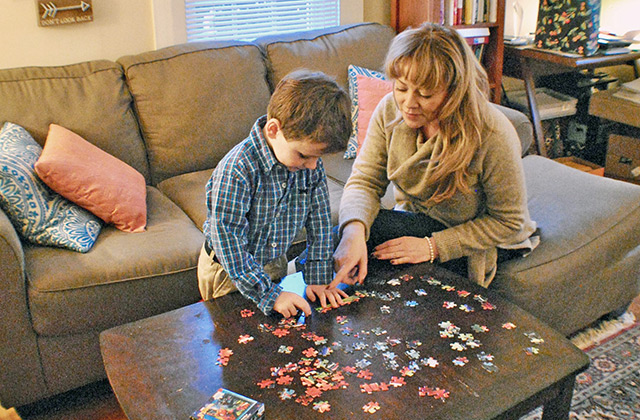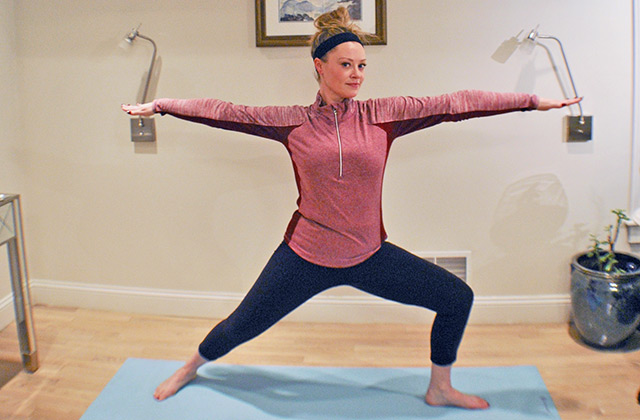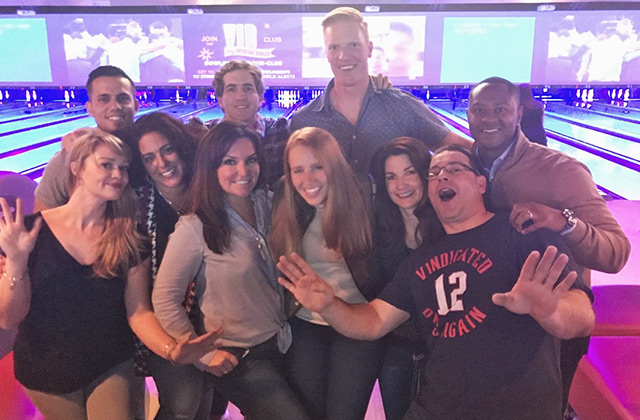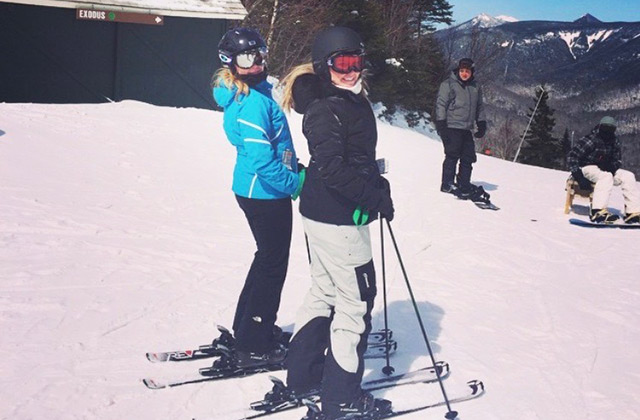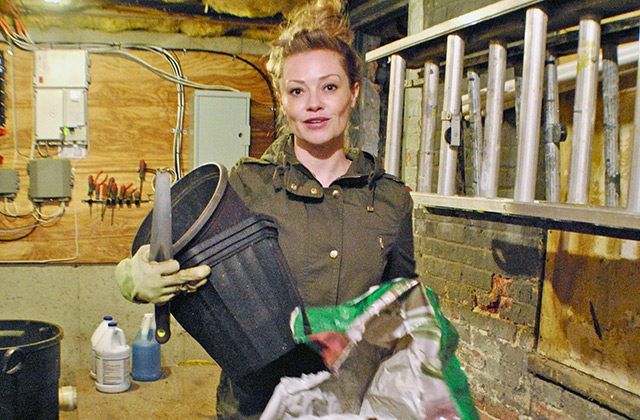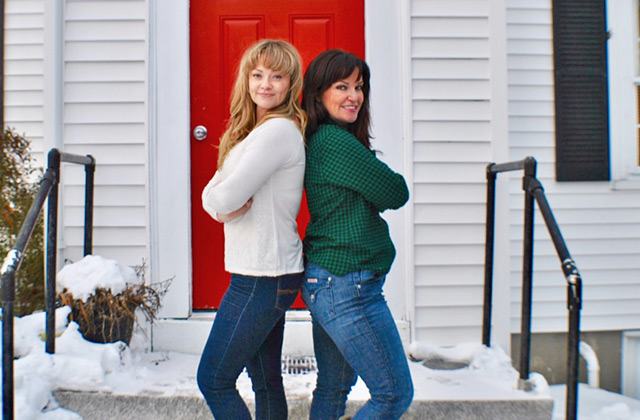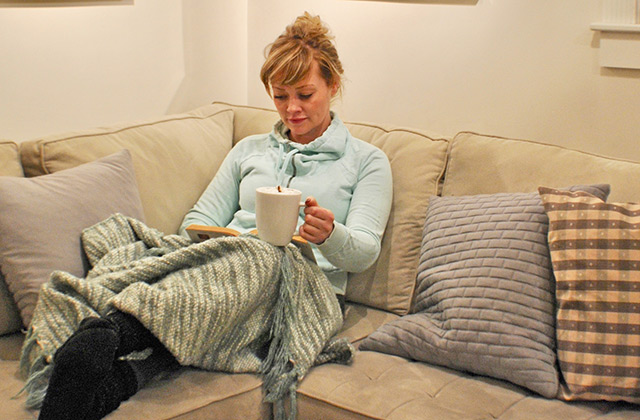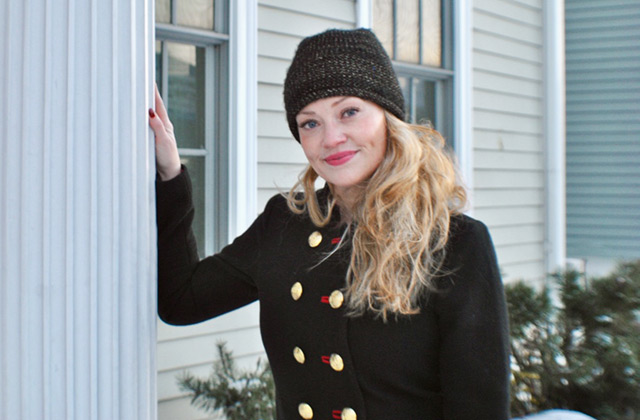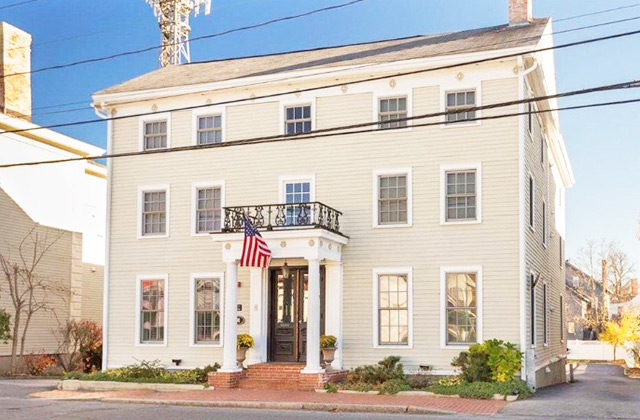 Warmest Hello Expectant Mother,
Your baby has a place waiting in my heart. Nurture, unconditional love, financial stability, and a safe, healthy environment is what I will provide and commit to for a lifetime. I've always wanted to be a mother, and decided long ago that the possibility of a life I am capable of providing and committing to, is one I want to do through adoption.
I was born in the Midwest and grew up in New England with my parents and younger brother. As a child I enjoyed playing soccer, softball, tennis, girl scouts, Barbie, and the flute. My brother and I continue to be close siblings as adults. He is very handy and often helps me with odd jobs now that I am a home owner. My parents are still married and have always exhibited a healthy marriage. I was lucky to have role models who were able to physically, mentally, and financially provide for me. My father enjoyed being on the ocean, and we spent a lot of time boating as a family. Even though it doesn't come easy, I always excelled with school work. I went to college to study dental hygiene, but after practicing clinically for 8 years, I made a career change to medical sales, where I have been for the past 5 years.
I look forward to family vacations and nightly dinners together, opportunities to try arts or sports, scouts, or just mom time playing and teaching. I have been fortunate to have a great support system, life experiences, and knowledge that has shaped me into the woman I am and mother I will be. Family, friends, and future playmates for your baby are a hop and a skip away from home. I live in a small, family-oriented city along the ocean. Some activities nearby include museums, beach, mountains, parks, theaters, and any cuisine food imaginable!
Laughs, play time, and the opportunity for your little one to grow into who or what they want will be in your baby's future. I cannot pretend to understand what you're going through, but I do admire your strength. I am open to communication between us and welcome any questions or special wishes you may have for your baby's life with me. Please allow me to share with you why my love is special enough to adopt your baby.
Very Truly Yours,
Kate