We are Seth and Nancy from Illinois

Stay-At-Home Parent? No

Adopted Children at home? No

Biological Children at Home? No

Pets? No

Gender Preference? Either

Ethnic Preferences? African American/Caucasian, Asian/Caucasian, Caucasian, Caucasian/Hispanic, Caucasian/Indian, Caucasian/Middle Eastern, Caucasian/Native American, Caucasian/Pacific Islander, Hispanic

Seth

Occupation: Sales Director

Education: BA

Religion: Catholic

Hobbies: Baseball, Golfing, Traveling, Playing Guitar, Music

Nancy

Occupation: Accounting and Reporting Manager

Education: BBA

Religion: Catholic

Hobbies: Photography, Traveling, Rowing, Hiking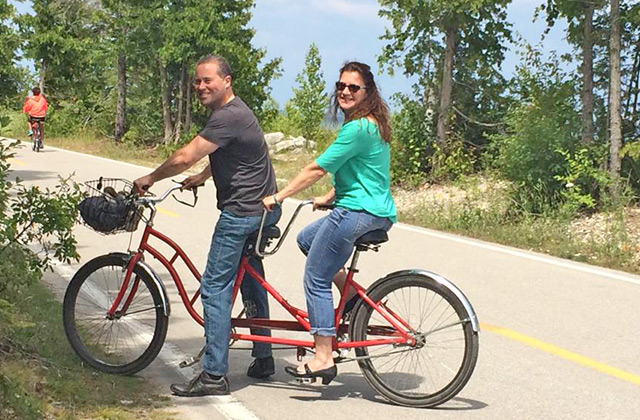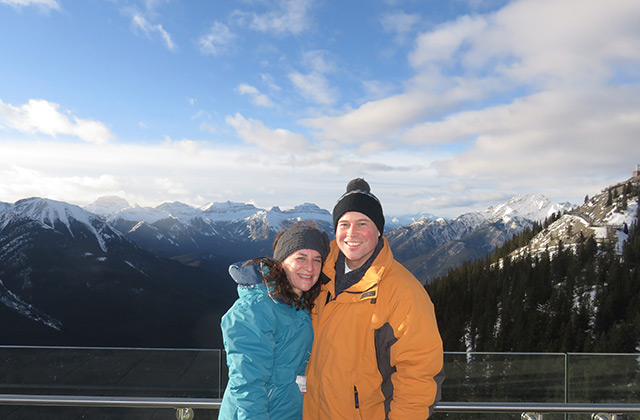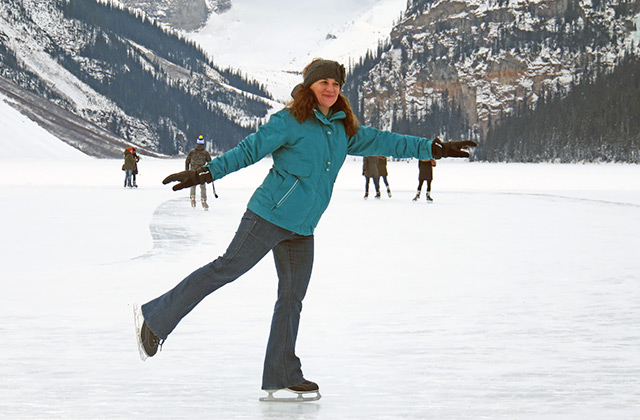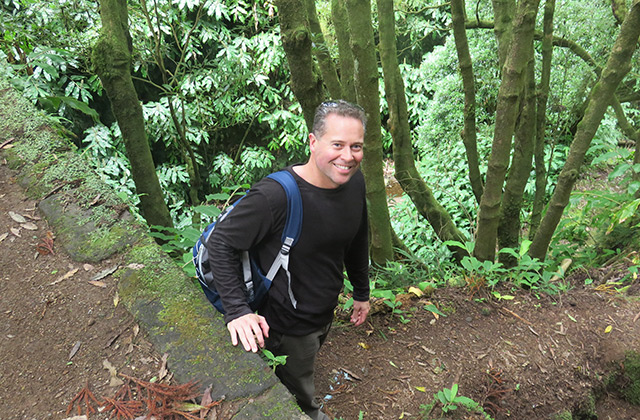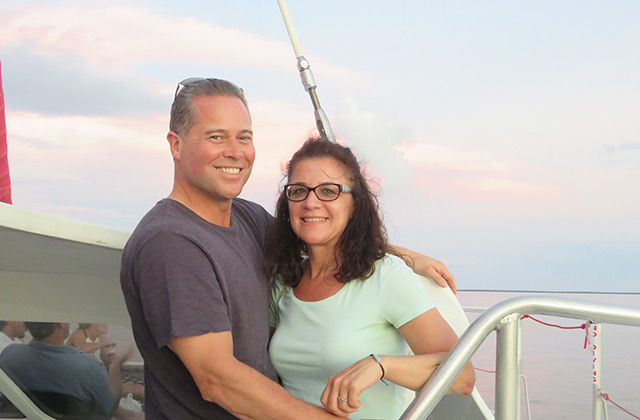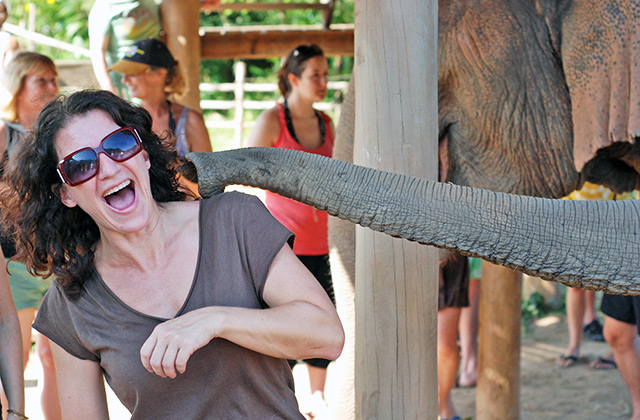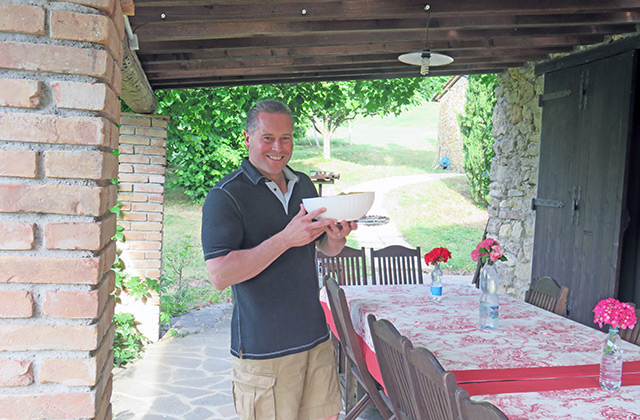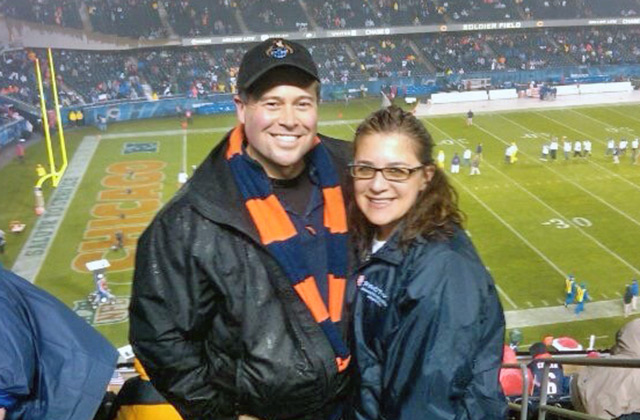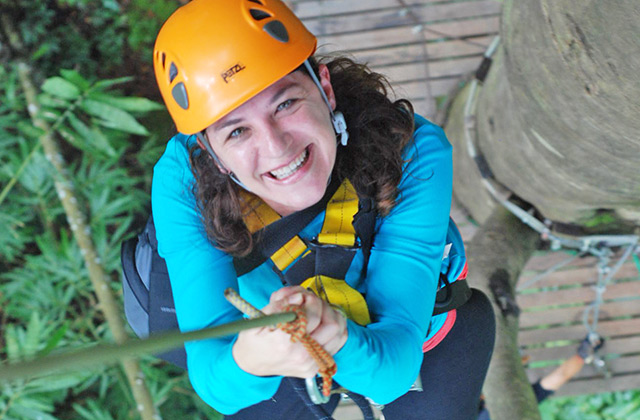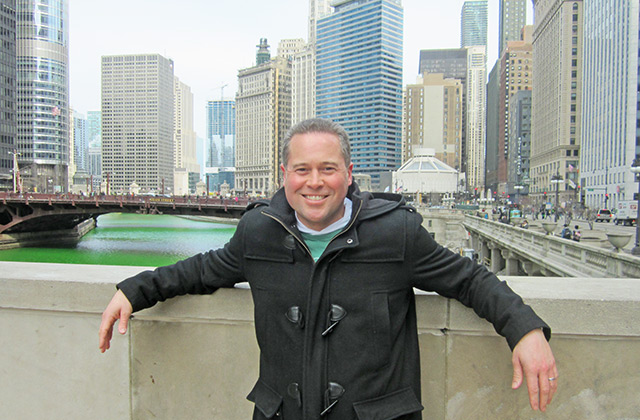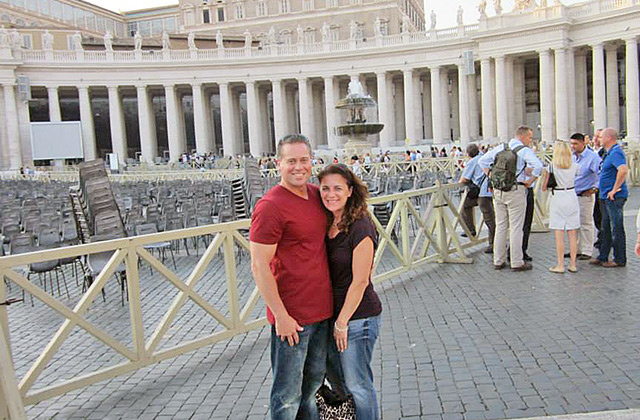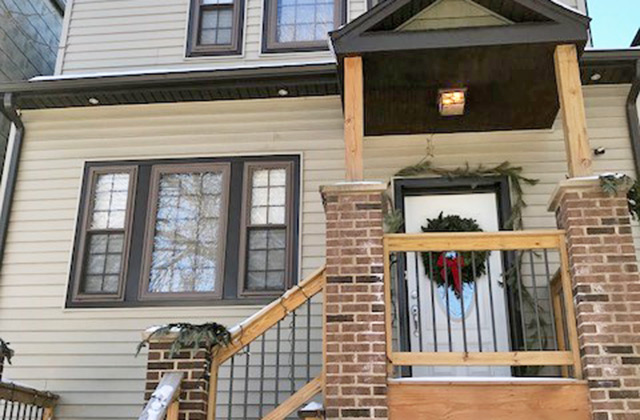 Dear Expectant Mother,
We want to thank you for considering us as parents in raising your child. We already admire your courage and strength in making the sacrificial decision of adoption for your child. We are elated at becoming first time parents through adoption. As adoptive parents, we will provide the same unconditional love and growth that you have envisioned for your baby.
In December 2010, our lives changed forever when we accepted an invitation from mutual friends visiting for the holidays. While our paths had crossed many times before at other social gatherings, it wasn't until that night when fate struck and we had our first conversation. This conversation started our journey together as a couple and eventually marriage in August 2013. Since our marriage began we have enjoyed many blessings and have had the privilege of travel adventures including Italy, France, Azores Islands, Banff, Grand Canyon and Costa Rica. When we aren't traveling we enjoy music, dancing, sports, spa days and cooking together. Our favorite shared activity is family and friend gatherings as our families are the foundation of who we are today.
We were both raised in loving, faith-filled homes that provided the best in education, guidance and everyday fun that a child needs for personal growth. Seth started working with his family's vending company at the age of 4. You can say his arithmetic lessons began when counting how many Snickers were needed to fill up a row of candy slots. Nancy has fond memories of traditional Italian family get-togethers that included pasta dinners, singing, not-ready-for Broadway performances and playing cards with her grandparents. Both of our parents were big supporters of our activities that included baseball, hockey, ice skating and cheerleading. Secondary to faith, education was a priority. We both had a great education from grammar school to college which led to successful careers in sales and finance.
Our families include both sets of loving parents, 3 siblings, 8 nieces and nephews, and extended families that cannot wait to welcome your child and provide the same love and respect that we all share for each other. Seth's family lives about 4 hours away and Nancy's parents, siblings and nieces live about 20 minutes away and will be able to provide additional support. Our extended family also includes loving friends with children who have already offered play dates and future prom dates.
We have a great love for children and we are ready to begin the next chapter in our marriage journey. Nancy has been around children all her life. She enjoyed babysitting and being a camp counselor when she was younger. Nancy is a loving aunt and actively participates in her niece's dance recitals, traditional Easter egg hunts, baking Christmas cookies, sleepovers and one-on-one time. Seth is a kid at heart who is always looking forward to dressing up for next Halloween. Children, including his two nephews, gravitate to him. Seth's nephews live out of state but frequent visits with them include special time playing baseball and video games.
In preparation for our dream of starting a family, we just purchased a new home where we have envisioned raising your child. It has three bedrooms and bathrooms, a fenced-in backyard for playtime and entertaining space for family and friend gatherings. The neighborhood has a large community of families and a park for children who wish to participate in sports, arts and crafts, music or other activities. We would love to take your child to baseball games and nearby beaches to play. Seth loves to cook and looks forward to providing lessons and having a new sous chef.
Since we found each other later in life, it is our belief that God's plan is for us to become adoptive parents. We have been blessed with each other, our family and friends. We know our lives will change forever with the gift of a child. At the center of our hearts is a promise to you to raise your baby with love, faith, stability and access to life's opportunities. We cannot wait to share our experiences and start a new chapter with your child.
Thank you for reviewing our story. We are excited to learn more about you and would be humbled should you choose us to be your child's adoptive parents. Our prayers and thoughts are with you during this miraculous journey which we pray to share with you.
With love and admiration,
Seth and Nancy