Welcome!
We are Timothy and Elizabeth

from Montana

Stay-At-Home Parent? No

Adopted Children at home? No

Biological Children at Home? No

Pets? Yes

Gender Preference? Either

Ethnic Preferences? All Races/Ethnicities

Timothy

Occupation: Physician

Education: M.D.

Religion: Nonpracticing

Hobbies: Running, Cross country skiing, Reading, Cooking, Gardening

Elizabeth

Occupation: Physician

Education: M.D.

Religion: Nonpracticing

Hobbies: Running, Skiing, Biking, Gardening, Reading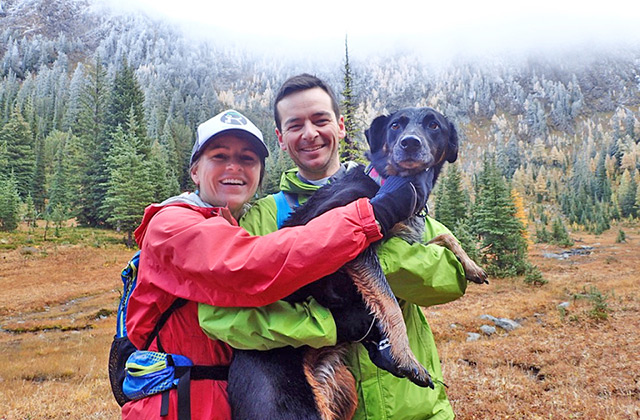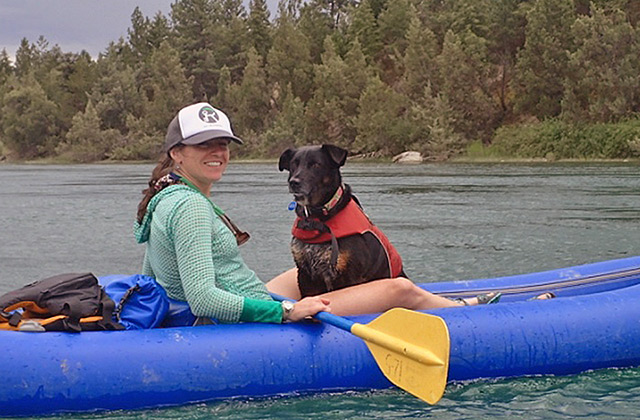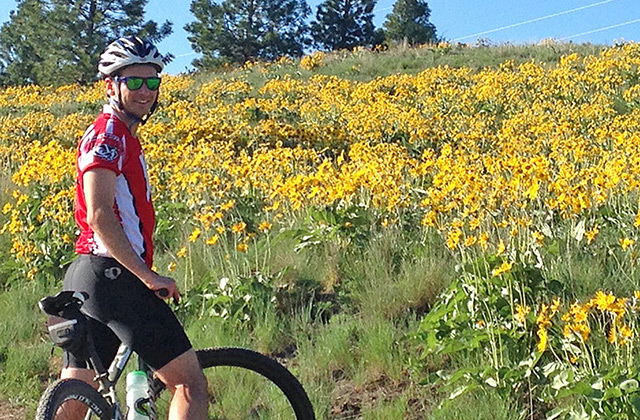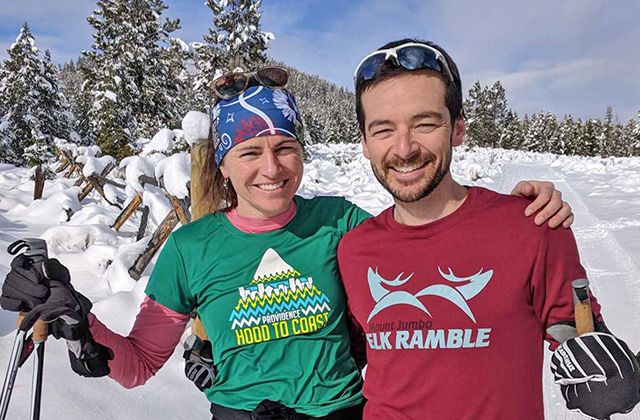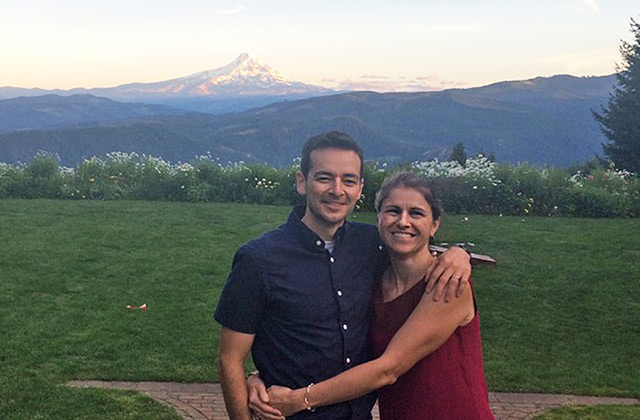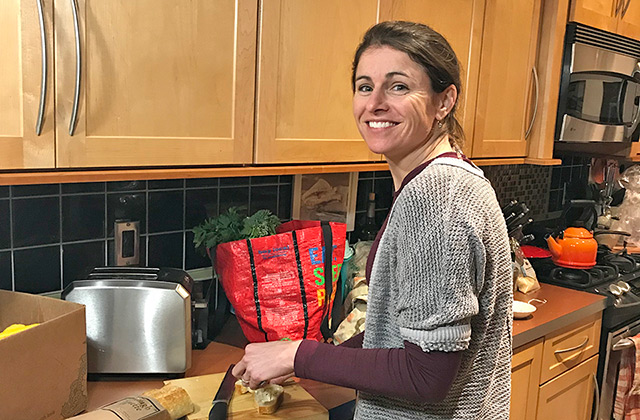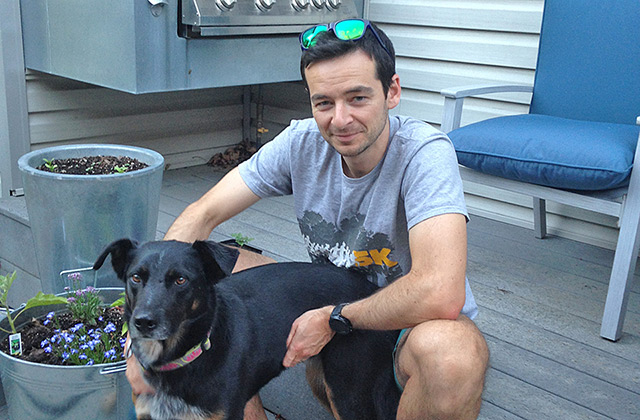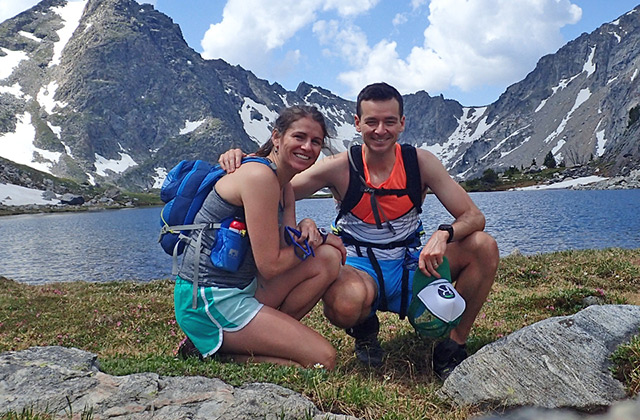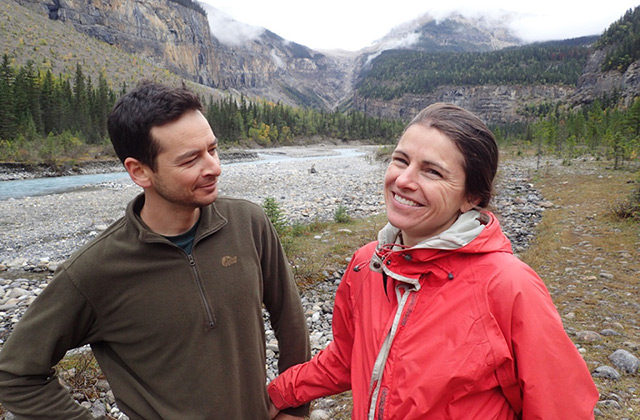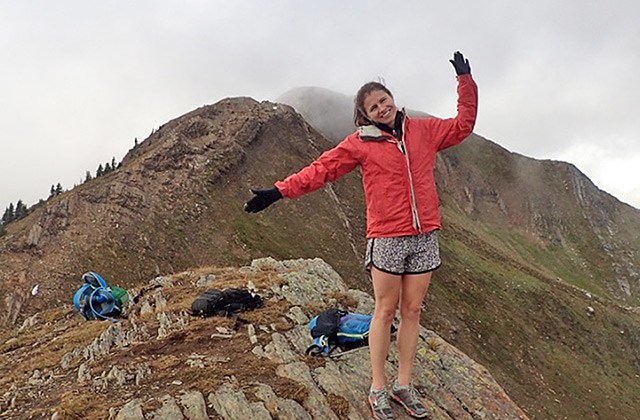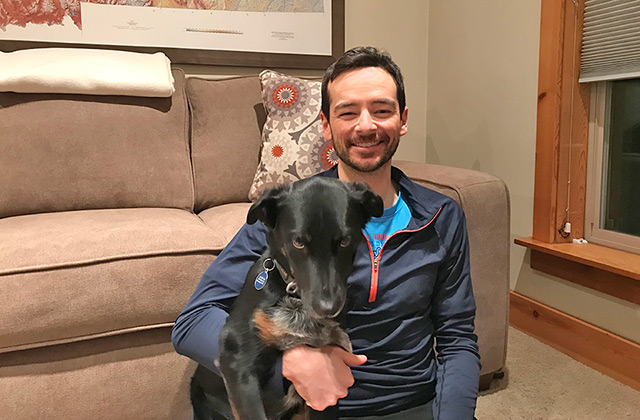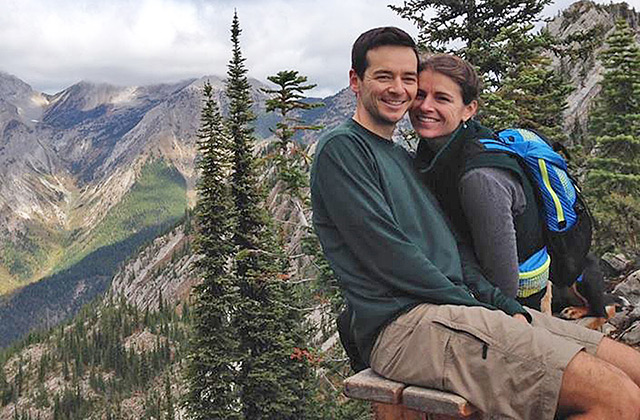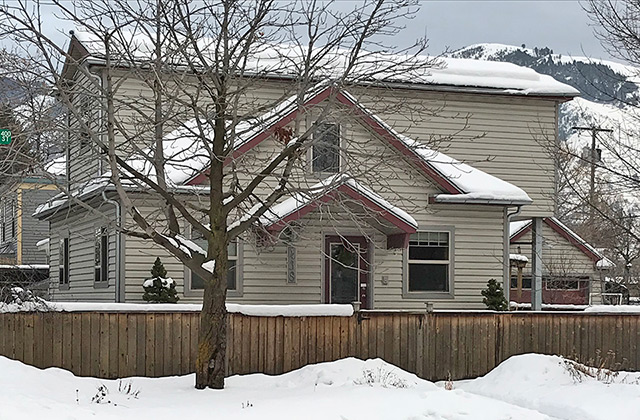 Greetings from Montana!
We are really excited to start a family. As family doctors, we've had the joy of delivering babies and are amazed at how much each child has grown and developed in the months in between visits. We are so ready to experience a child of our own growing and developing into a unique and amazing human being! We have not been able to get pregnant and have decided that becoming parents is more important than the how.
Tim is fun and quirky. He can be silly and he appreciates nature and time outside. He makes me laugh daily. He enjoys and is an excellent cook; we eat really healthily and well because of him. His family is very important to him and he is close with his four siblings. Tim is my favorite person and adventure partner. I can't imagine life without him – he is my best friend.
Elizabeth loves dogs, mountain views and reading. She is kind and lighthearted. She is an absolutely fierce competitor, someone who continues to win or place highly in running and Nordic skiing races. She is close with her parents and sister. One of the things I appreciate most about Elizabeth is her ability to roll with the plans I dream up. She is even-keeled and calm. She provides lightness and balance to my life. My life is so much better having her as my partner in crime!
As hopeful parents-to-be, we know that parenthood isn't always a cake walk, and we're prepared to be humbled and challenged just as much as we're prepared to laugh and play and celebrate the joys and love of a child and we will love your child with all of our hearts. We dream of the days we will be exploring the mountains, trails and rivers of western Montana with a new partner. We are already asking for suggestions on what the best running strollers are out there! We spend a lot of time outside running, hiking, cross country skiing, and mountain biking. We enjoy music (and dancing at weddings - even if we dance poorly!). We both like to read - more novels for Elizabeth and short stories for Tim and are looking forward to snuggling up and getting cozy to read bedtime stories together with your child.
We live in lively mountain town in Montana and our current best housemate is our medium-sized heeler mix, Prancer, who is very friendly and incredibly loyal. Our cozy, two-bedroom home is at the base of several mountains that are covered in trails, and is within walking distance of downtown to boot. We live a great part of town! Downtown is full of art galleries, restaurants, bookstores and coffee shops. A river runs through it, and on hot summer days we can walk to the river and float on inner tubes. In the summer there are farmers' markets and an amazing array of local foods. We have a small garden in the summer where we grow tomatoes, beans, peas, peppers, a struggling asparagus plant, herbs and lots of berries and six fruit trees that we hope will bear fruit this summer. Tim is an avid and excellent cook, Elizabeth does better with baking, but as a result we eat really well: lots of fresh and healthy meals.
Our families are very important to us. Elizabeth has a sister whom she is very close to and lives nearby (in Montana terms) in Wyoming. Tim is one of 5 kids and when they all get together it is a boisterous event. Your baby will be the 7th cousin in a growing cadre of busy, active kids. Both sets of would-be grandparents live in upstate New York, but are healthy and spry and able to travel frequently to see us. We know we will be seeing even more of them once a baby is part of our family. Our families are very excited to meet your child and introduce them to annual family traditions like the Family Chicken Trot that takes place every year on Thanksgiving. We gather together with Elizabeth's family before eating. We get all dressed up and drive to the local park and run the "chicken trot." It is fun and silly and a nice way to kick off a big meal! Everyone joins in (at least in the dressing up). The race is started by squeezing a stuffed chicken that clucks. The winner gets temporary ownership of the rubber chicken. We also enjoy fun times at the summer cabin. Our Montana family consists of close friends who are already offering us baby items and advice!
We're grateful you are taking the time to consider us as adoptive parents and thank you for your bravery. We would love the opportunity to hear from you and would be honored if you chose us to love and raise your unique and amazing little human being!
Thank you,
Tim and Elizabeth