We are Andy and Mayumi from New Hampshire

Stay-At-Home Parent? Yes

Adopted Children at home? No

Biological Children at Home? No

Pets? No

Gender Preference? Either

Ethnic Preferences? African American/Asian, African American/Caucasian, African American/Hispanic, Asian, Asian/Caucasian, Asian/Hispanic, Biracial (African American + any other), Caucasian, Caucasian/Hispanic, Caucasian/Indian, Caucasian/Middle Eastern, Caucasian/Native American, Caucasian/Pacific Islander, Hispanic, Hispanic/Middle Eastern, Hispanic/Native American, Hispanic/Pacific Islander, Indian, Middle Eastern, Native American Indian, Pacific Islander

Andy

Occupation: Account Manager

Education: BA

Religion: Jewish

Hobbies: Cooking, Baking, Photography

Mayumi

Occupation: Homemaker

Education: MA

Religion: Jewish

Hobbies: Playing the flute and drums, Making beaded jewelry, Photography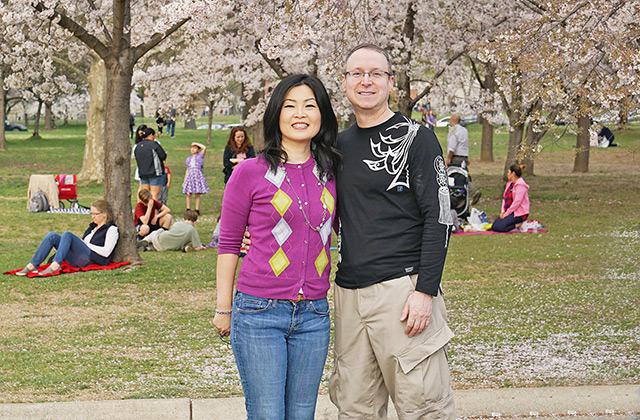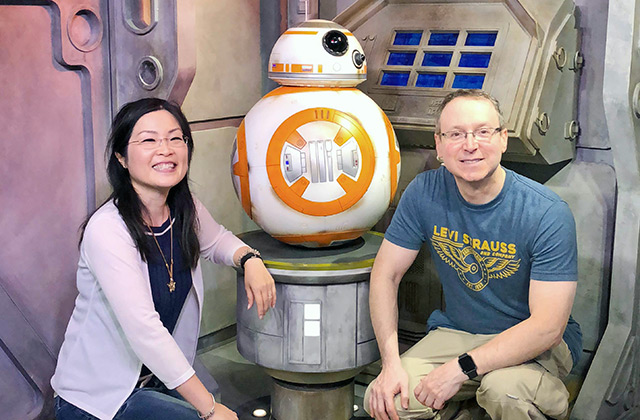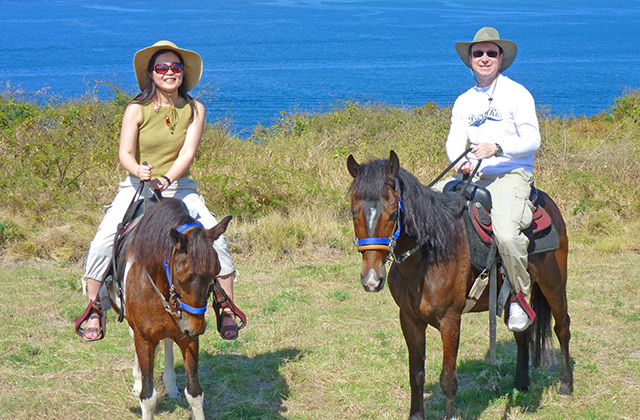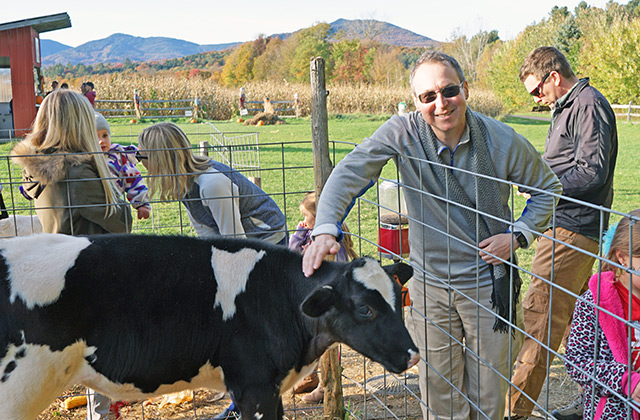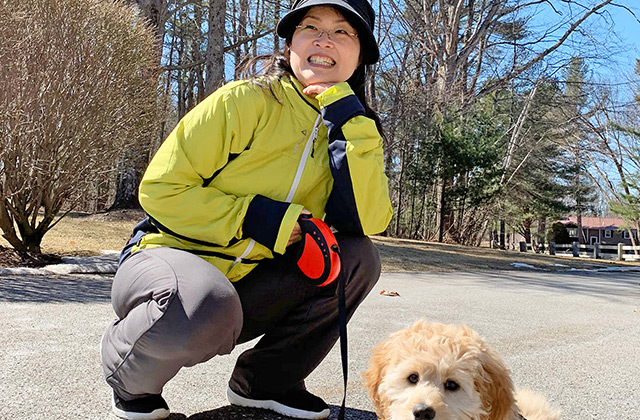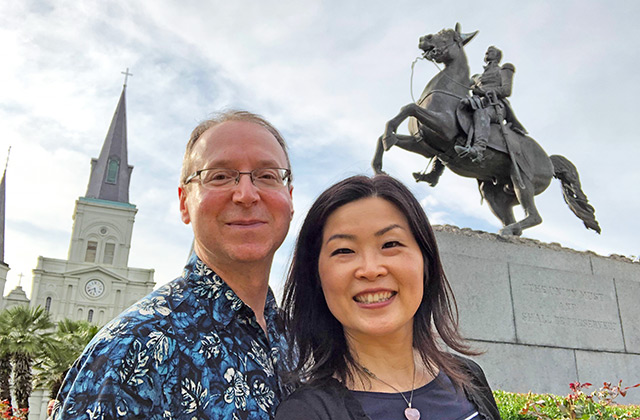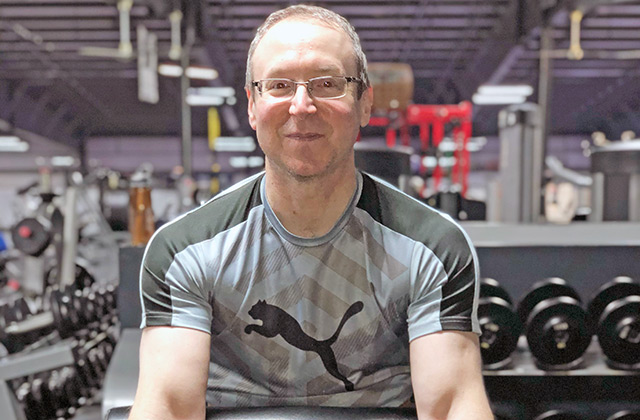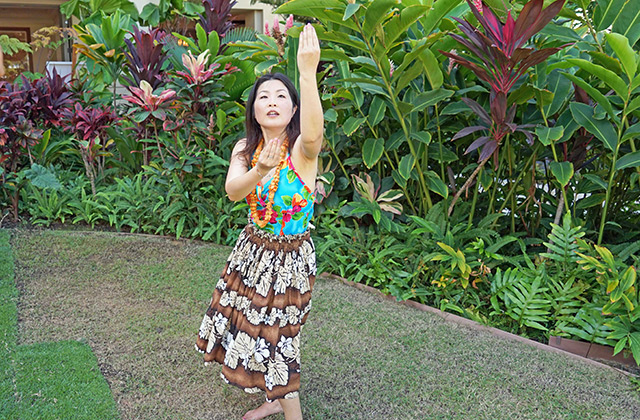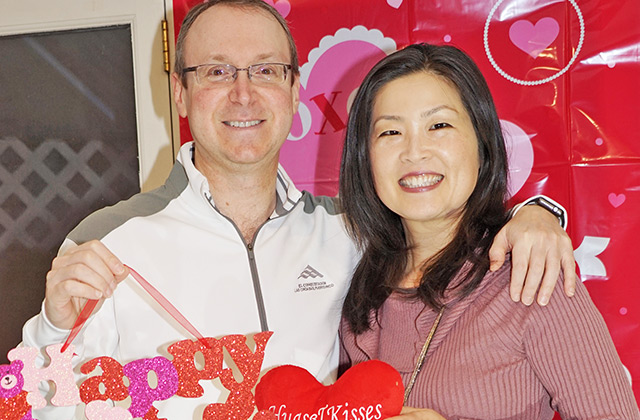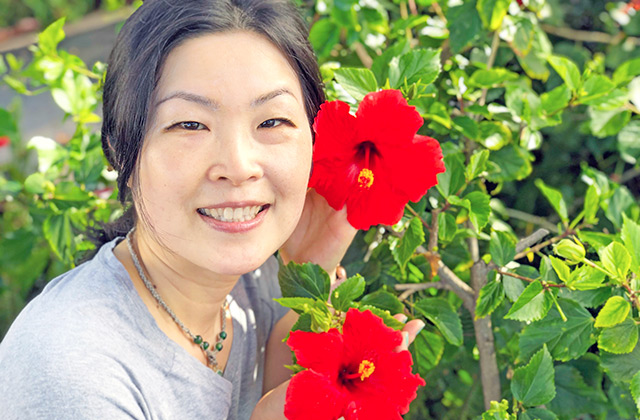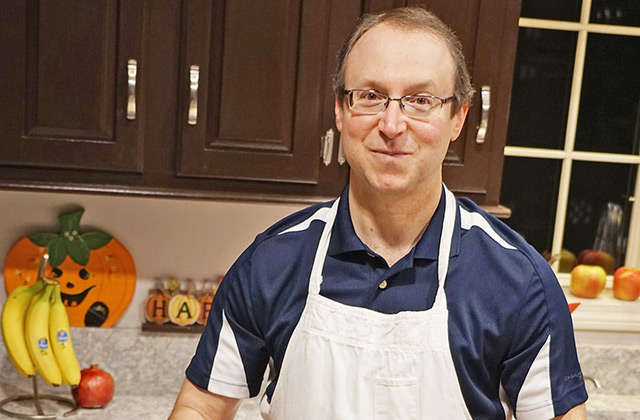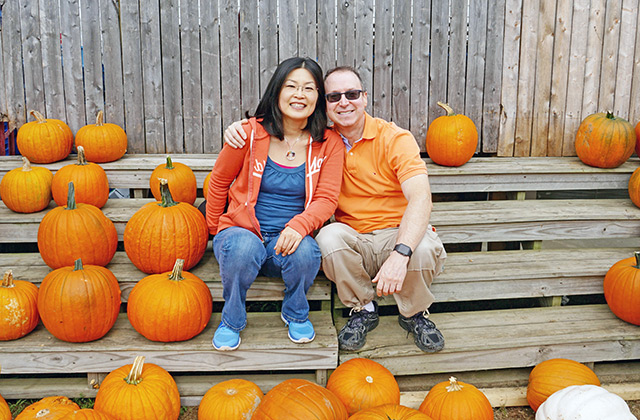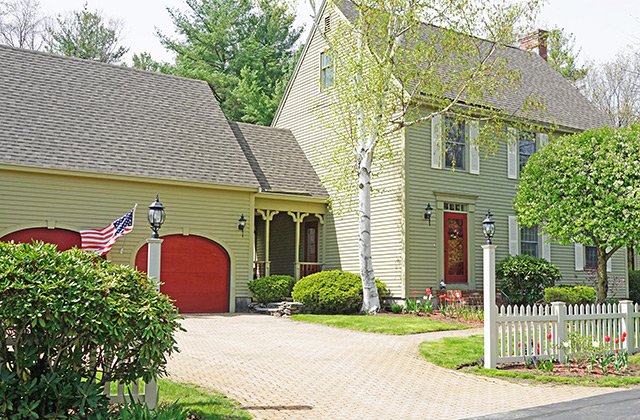 Dear Expectant Mother,
Hi! We hope that we can learn more about each other, and help you make a great choice for you and your baby. As you consider your options, we consider you, strong, courageous and selfless. We are happy to talk with you about any questions you might have. Our thoughts and prayers are with you as you embark on this journey.
We are simple, down-to-earth people. Our goal in life is to be happy, and do nice things for others. Life is full of surprises, with ups and downs. When we fail, we don't think that defines us. We believe each day is a gift, a new chance.
We live in the country, in a beautiful town in New Hampshire, not far from Boston. It is a GREAT place to raise a child and the people are so friendly, warm and giving. It's very safe. The libraries, schools and teachers are so nice. We are close to horse farms, lakes, waterfalls, the ocean, mountains, great colleges and health care. There is always something going on (local festivals, sports, talks, concerts). The air is clear, every season it is beautiful right outside our door.
We love to eat. Cooking and baking are our favorite hobbies (bread, pies, Italian, Mexican, Middle Eastern). Your baby will eat well, and have fun learning to cook. Our neighbors like living next to us, because we are always experimenting with new recipes, so we are always giving away something tasty.
We have been together since 2011, and married in 2014. Mayumi is from Japan, and has been in the U.S. for 10 years. Mayumi speaks English, Japanese, and Russian (she lived in Moscow). She plays the flute and drums, loves gardening and creating seasonal displays. Andy speaks English and a little Spanish. We both are interested in history, photography and making videos. We love to travel (throughout the U.S.), hike (there are many lakes and waterfalls in New Hampshire), and learn about different cultures in the U.S. and in other countries.
We met by chance - we think it is destiny, because we are so alike. We are happy, optimistic people. We are spiritual, and both love learning, nature, and being playful.
We tried to have a baby, including 2 rounds of IVF. It wasn't meant to be. We are excited to adopt and promise that we will make your baby the center of our lives!
As a volunteer, Andy helps parents and teenagers learn how to get into college. We will help your child get an open-minded education. We'll encourage him or her to try many hobbies, have many passions, and fulfill their dreams. We'll help them be thick-skinned and learn how to deal with adversity - hopefully with humor and grace.
We have family and friends from all races, religions and walks of life, who will help us give your child different perspectives and life lessons. We want your child to be open-minded, respectful, and loving of others.
From Andy: Everybody loves Mayumi. Children and animals that are normally shy, are comfortable with her. She is always smiling and has a wonderful calmness about her. She is very gentle. Mayumi has a healing touch, partly because she is trained as a masseuse. Our family and friends love to be with her, and line up for massages. Mayumi speaks regularly with her niece and 3 nephews in Japan, including helping with homework. She's excited to be a stay-at-home mom and wants more than anything to finally raise a child.
From Mayumi: Andy is one of the sweetest, most considerate people you will ever meet. He is a giver. He works hard doing nice things for others, but it gives him energy. I have never met a man that is so good with kids. He always bends down to talk to them at their level. Andy loves to teach. Somehow he makes interactions with kids a fun, learning event. When kids come over our house, Andy gives them chef hats with their name on it, and they cook or bake together. Andy has a way to teach kids reading and math that makes it into a game. Kids leave our house and ask their parents "When are we coming back to visit?"
Thank you for considering us, and for taking this courageous step. If it feels right, let's take the next step and get to know each other even more. We are grateful for you bringing your baby into the world, and reading our letter. May you find peace in your journey.
Love,
Andy and Mayumi