Welcome!
We are Evan and Maja

from Vermont

Stay-At-Home Parent? Part-Time

Adopted Children at home? No

Biological Children at Home? No

Pets? Yes

Gender Preference? Either

Ethnic Preferences? Caucasian, Caucasian/Hispanic, Caucasian/Indian

Evan

Occupation: Creative Director

Education: BA

Religion: Jewish

Hobbies: Boating, Hiking, Snowboarding, Arts

Maja

Occupation: Owner/Chef

Education: BA, Culinary Arts Certification

Religion: Other

Hobbies: Boating, Cooking, Travel, Walking, Arts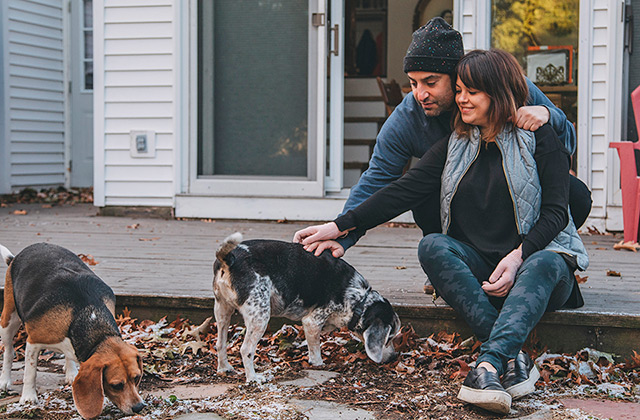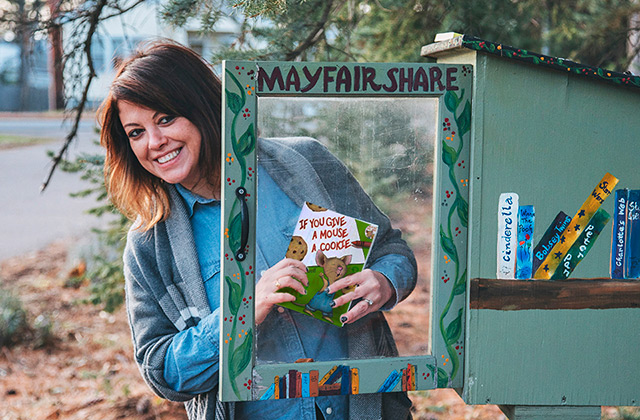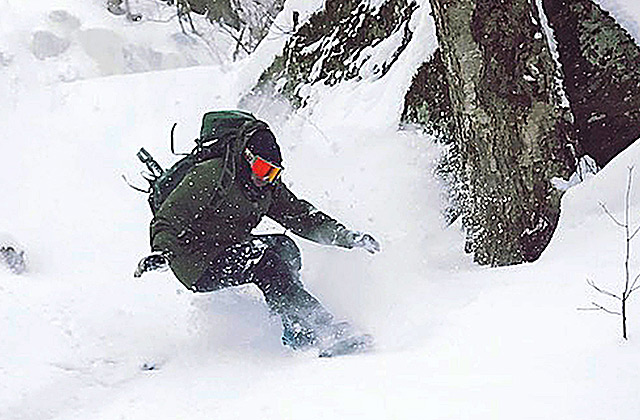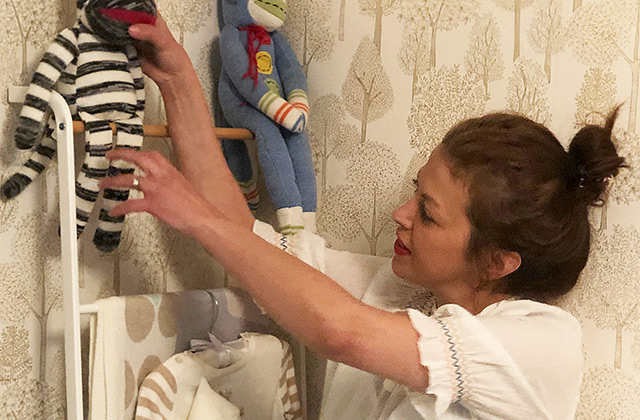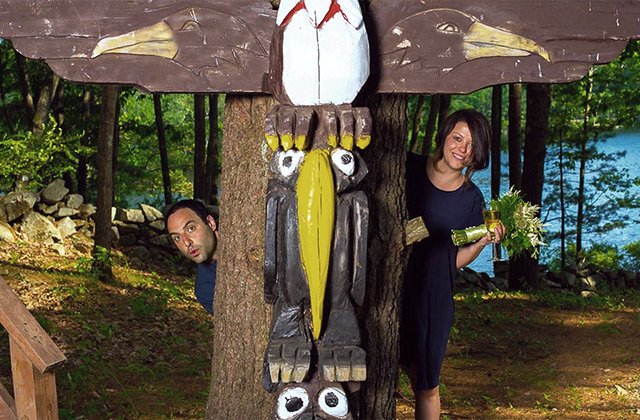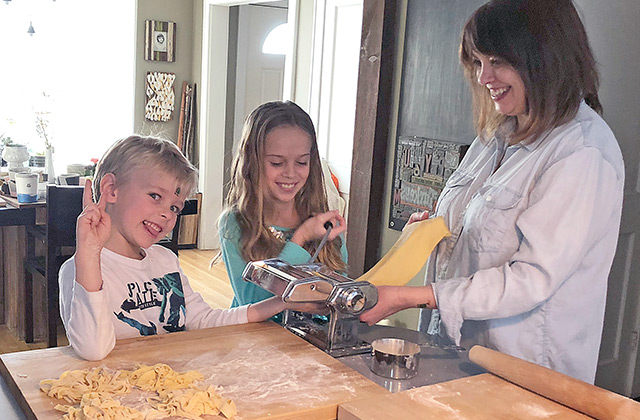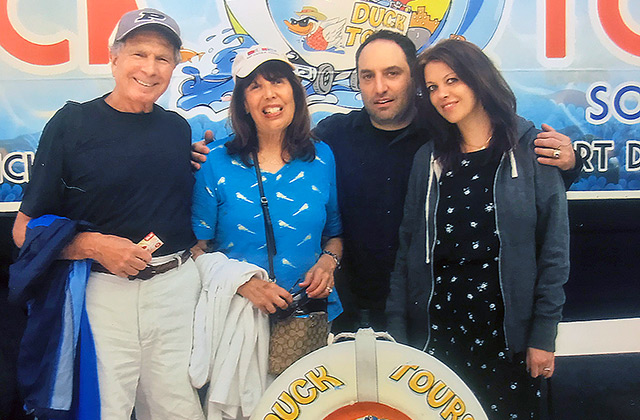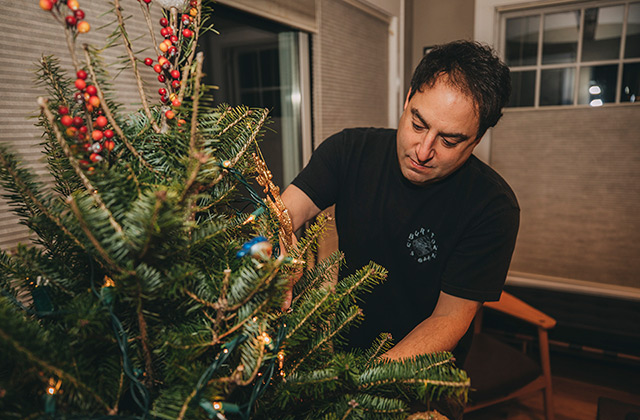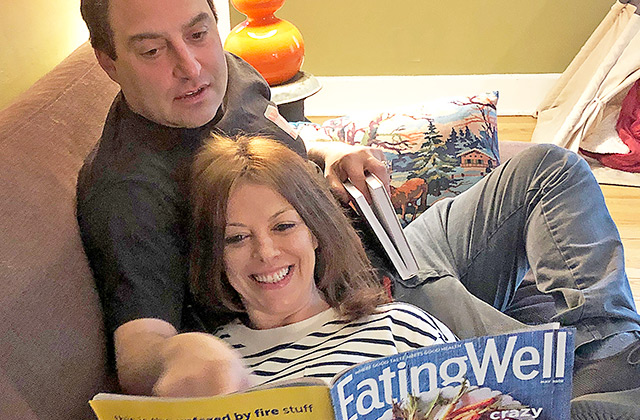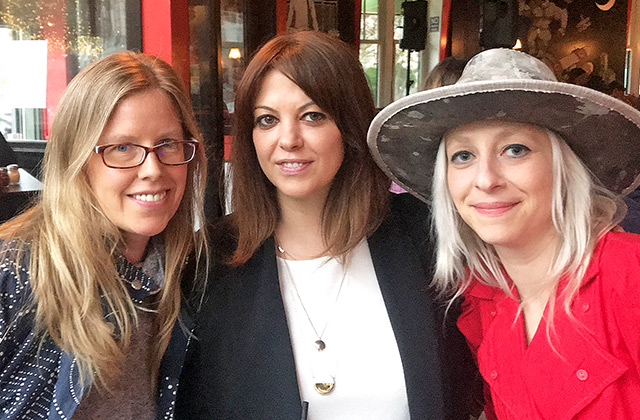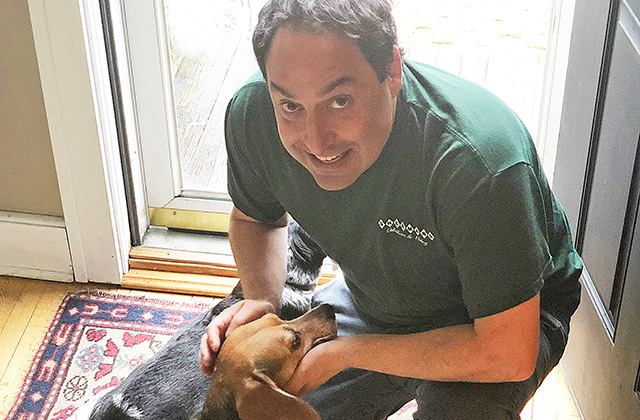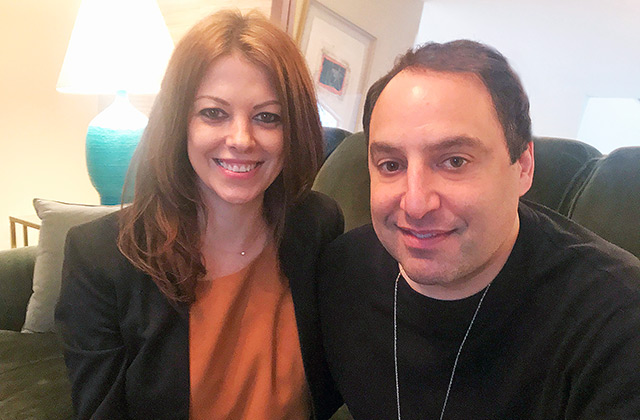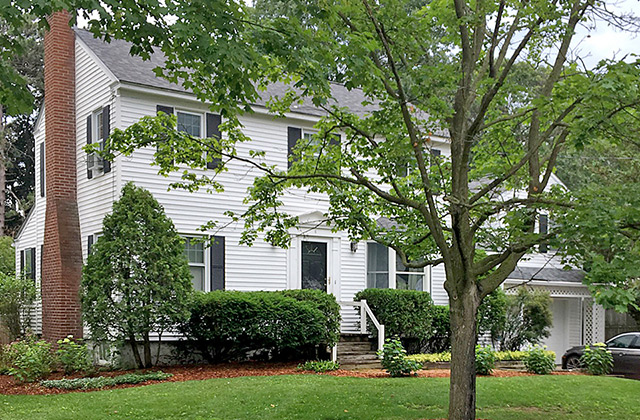 Dear Expectant Mother,
Since making the decision to adopt we have thought about you, who you would be, and how we can be supportive in the journey ahead. Our commitment to give your child a loving, nurturing home is the greatest one yet for us, but we want you to know that we understand it would not be possible without you. Our commitment extends to making sure you are safe, loved and comfortable throughout the process and that you continue to live your life with the peace of mind and confidence that your child is in good hands.
It is difficult to adequately express gratitude to the priceless gift you are considering to give our family and to your child. We can make you a promise that they will experience a life of joy and stability, filled with adventures and opportunities. We will be thankful for the rest of our lives and will think about that promise to you with every step of raising her or him.
Evan and I met 15 years ago and since then we have never been apart. Our relationship can be described as a thoughtful one, as we are considerate of each other's needs, never standing in another's way of being an individual – all while building an exciting and stable life together. Even when faced with roadblocks, we never broke up or separated, attacking the problems by focusing on solutions.
The state we live in has been repeatedly rated one of the healthiest to raise a family in. Our town is located along a beautiful lake and is less than an hour away from numerous mountain resorts. We live in a quiet neighborhood that is populated with longtime residents and young families. We are a bike ride distance to a downtown area which is always full of culture and endless activities.
We own a boat and spend our summers swimming and exploring the lake region. Evan is an avid snowboarder and spends time in the mountains during the winter. During the spring and fall we both enjoy long drives visiting animal farms and hiking. We both love traveling and during the summer we spend time at our vacation home on the Adriatic coast in Europe with family and friends.
Evan works in the action sports industry that keeps him young at heart and I specialize in the culinary arts, specifically children's food catering for event and parties. We have a group of friends with children ranging from two to six that are all very excited to welcome a new addition to the group. Our closest friends have adopted children and we feel very fortunate to have common experiences.
Our families are the most important to us. Evan's family lives a few hours away and we visit each other every couple of months. My family is located in Europe but we spend quality time with them twice a year and video chat daily. Our favorite family holiday is Thanksgiving but we celebrate both Christmas and Hanukkah.
Evan and I feel very fortunate to live the life that we do, but we are ready to share our experiences with a child. Besides making sure they have a healthy and stable upbringing, we will establish strong values and education by surrounding the child with family and friends, allowing them to experience a life as we do, full of adventures, activities and love.
We look forward to exposing your child to places and cultures through our love for travel, art and exploration. With our vacation home oversees, not only will your child have a great understanding of our nation, but will travel abroad and see new and interesting things!
Evan is especially excited to build a lifetime of memories with various outdoor sports and activities and I very much look forward to spending time in the kitchen with him or her, cooking meals for us and having fun. And we are both excited to spend time on the lake during the summers, swimming and playing on our boat, reading books and hiking in fall and spring throughout our beautiful state.
But we are most excited to educate your child about our upbringings, to serve as an example of how two different worlds can come together and create something beautiful. Adding a child by adoption will only enhance our story of how sometimes love comes from unexpected places and creates beautiful unity.
As an Expectant Mom, you have a lot to decide on, but we hope that reading our profile will make it easier for you to choose. We thank you in advance for considering our family to raise your child and bring them up in the loving and culturally-enriched family environment that we have created.
With love,
Evan & Maja