We are William and Kim from Connecticut

Stay-At-Home Parent? No

Adopted Children at home? Yes

Biological Children at Home? No

Pets? Yes

Gender Preference? Either

Ethnic Preferences? Caucasian

William

Occupation: Managing Partner

Education: CFA

Religion: Catholic

Hobbies: Running, Reading, Golfing

Kim

Occupation: Inside Sales Associate

Education: BA

Religion: Catholic

Hobbies: Exercise, Golfing, Cooking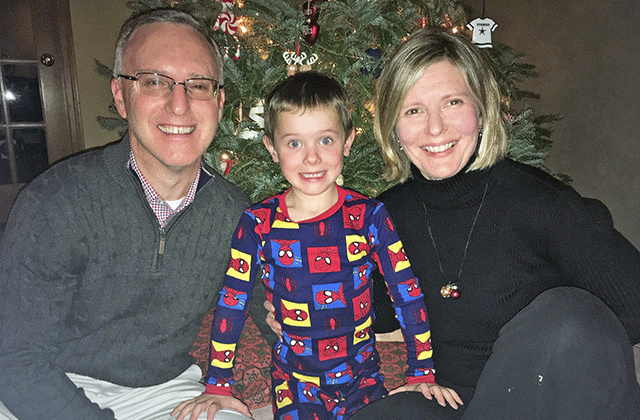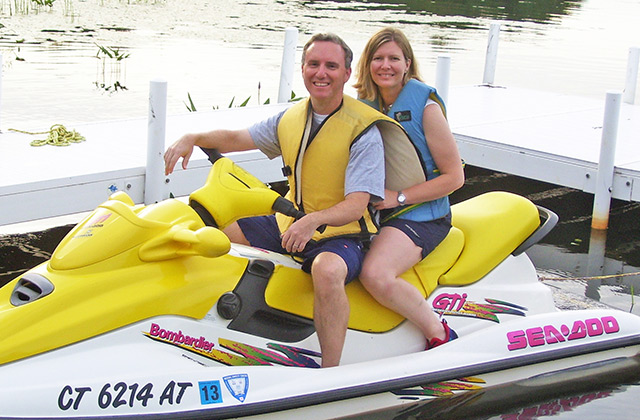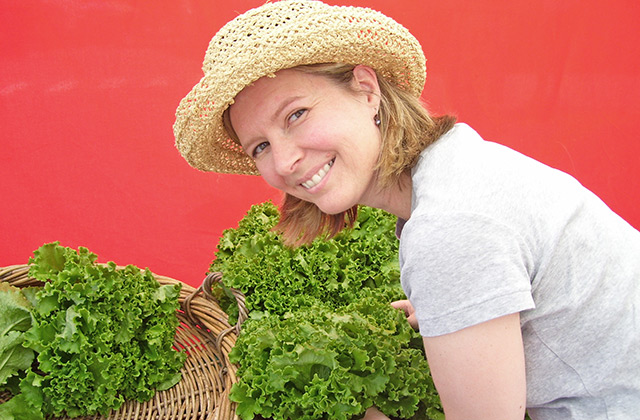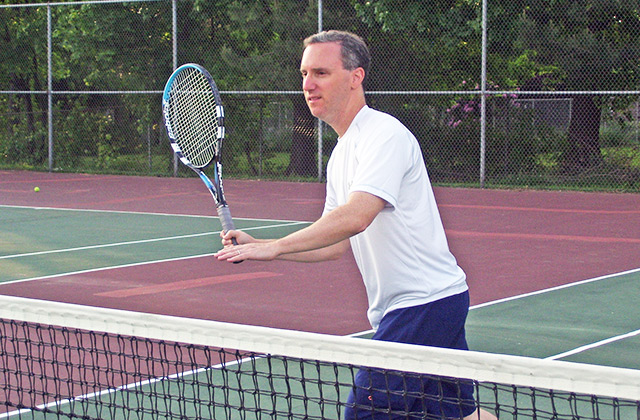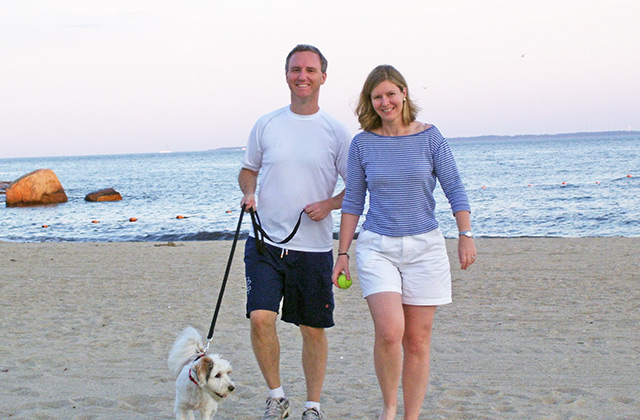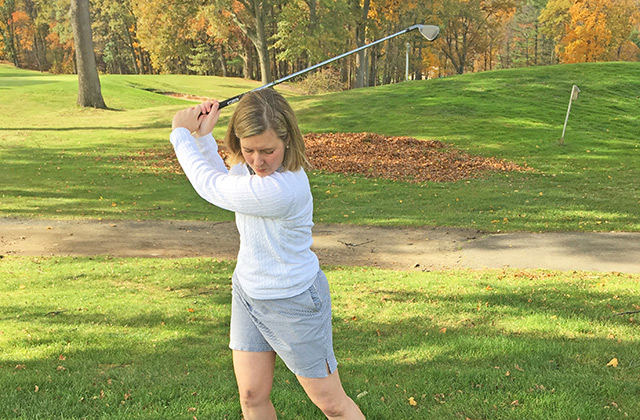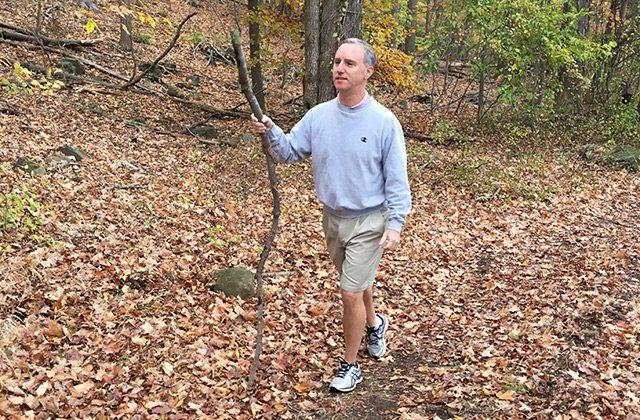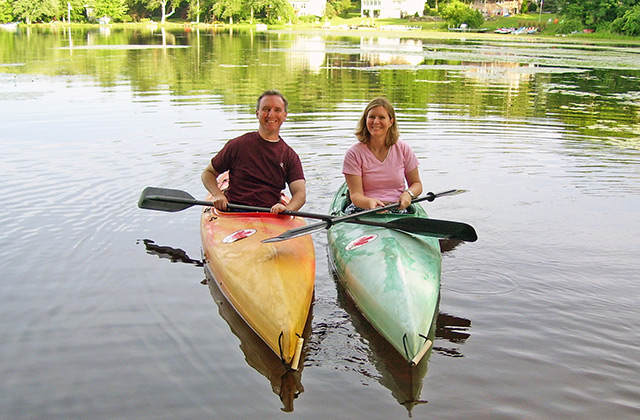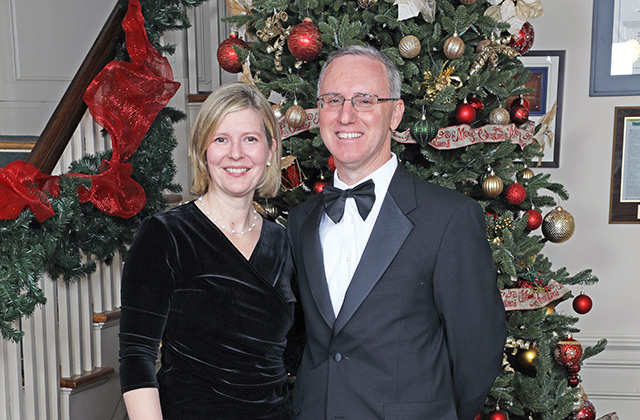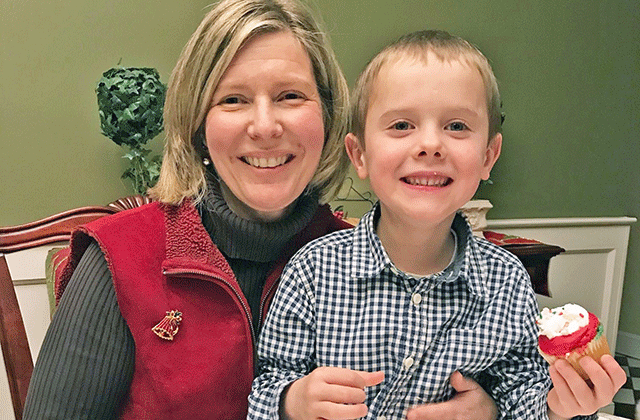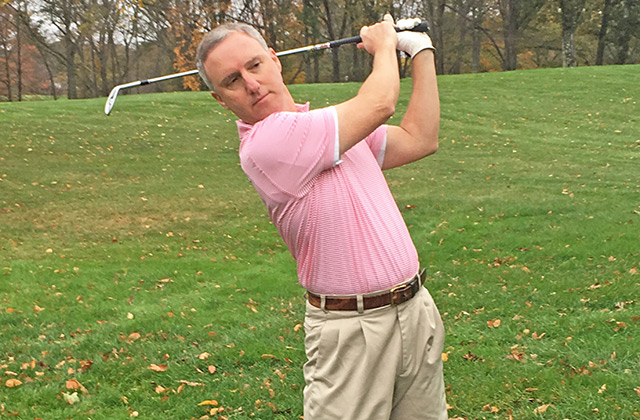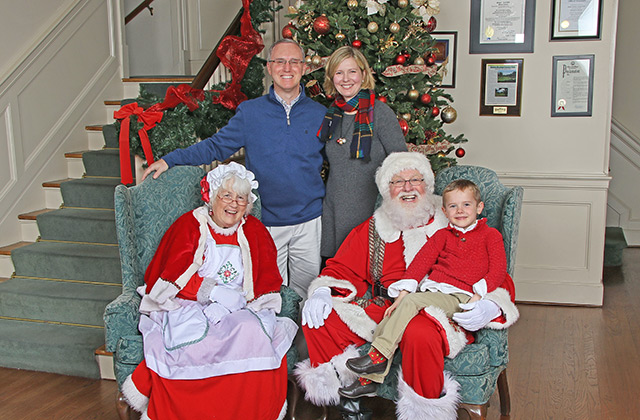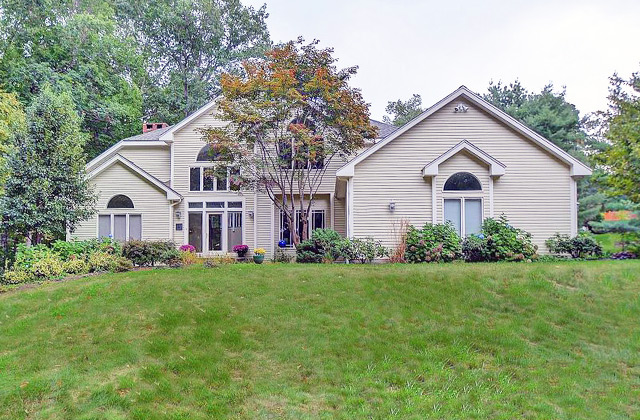 Hello,


We can't imagine our lives without our adopted son Will. We count our blessings every day since Will has come into our lives. Watching him grow, learn and develop has been an amazing experience. He has shown us how to love, live, laugh and care more deeply than ever. We strongly believe that children bring out the very best in families and that is one of the reasons why we are continuing to build and grow our family by adopting another son/daughter.
Building families through adoption is a big part of our family life. My (Kim's) brother and my sister-in-law adopted a little girl from Guatemala 16 years ago. She became the little sister to her proud big brother and instantly became cherished, loved and has been living a meaningful life with her family ever since.
If you choose us as parents, please know that we are open to discussing the kind of relationship you would like to have with us and the baby. We want to ensure that we are both happy in the way we choose to communicate while the baby grows.
Please know that we absolutely love being parents! And, your baby will have a Big Brother! A brother that wants a baby sister/brother very badly. He can't wait love, hold and play with his baby sister/brother. Will is an extremely loving, sweet and gentle soul. Your baby could not be any luckier.
Your baby will also grow up with loving grandparents, 3 aunts, 7 great aunts, 3 uncles, 10 great uncles, 3 first cousins and combined between us, our very own 40 first cousins. Our large, fun loving extended family and friends will embrace your baby and love him/her dearly.
Spending time with family is important for your baby's development, but we will also provide experiences and memories that will last a lifetime. For example, Kim was raised speaking French. We would love to teach your baby French and have him/her spend time with his/her French speaking grandmother. Bill was raised in an Italian/ Irish/French household. He spent a lot time eating my Italian grandmother's cooking which lead to my passion in cooking.
Your baby will grow up in community that was founded in 1693 and has its place in history as having the oldest continuously operating ferry in the United States. The town has preserved its heritage by maintaining its rich, lush farm lands and its distinctive Colonial homes.
Families in our own town participate in school events, parades, fairs on the town green, music festivals, organized and school sports and boating in our nearby river. Our town is close to a major city, where there is a vibrant theater culture, vast array of ethnic restaurants, colleges, progressive magnet schools and it happens to be home to many worldwide companies that draw many to work in the city.
We are passionate about education and learning both through life experiences and through academics. We are excited to provide these opportunities for your baby and look forward to seeing him/her flourish and gain interests of his/her own.
We have been married for nine years. We met at a party celebrating the 2004 Boston Red Sox World Series win. We love baseball and we believe it was fate for us and for the Red Sox. We lead a healthy life style by eating right and exercising. Our other favorite things to do are spending summers at Grandpa's beach house, summers at Grandma's lake cottage, running, hiking, skiing, biking, playing tennis, reading, music, traveling, culture and theatre.
We want to help your baby build character, gain a sense of identity and live a spiritual lifestyle that is grounded by a strong sense of values.
We understand this is an important choice in your life and can only imagine the kind of strength it took that ultimately guided you to this decision. It is our hope, as you read through our profile and look at our photos, that we may share some of your core values, interests and vision for the future of your baby.
God Bless,
Kim & Bill