Welcome!
We are Jason and Emily

from Washington

Stay-At-Home Parent? Yes

Adopted Children at home? No

Biological Children at Home? No

Pets? Yes

Gender Preference? Either

Ethnic Preferences? All Races/Ethnicities

Jason

Occupation: Technology Management President

Education: BS

Religion: Christian

Hobbies: Carpentry, Writing, Music, Volunteering

Emily

Occupation: Photo Editor

Education: BA

Religion: Christian

Hobbies: Traveling, Gardening, DIY projects, Volunteering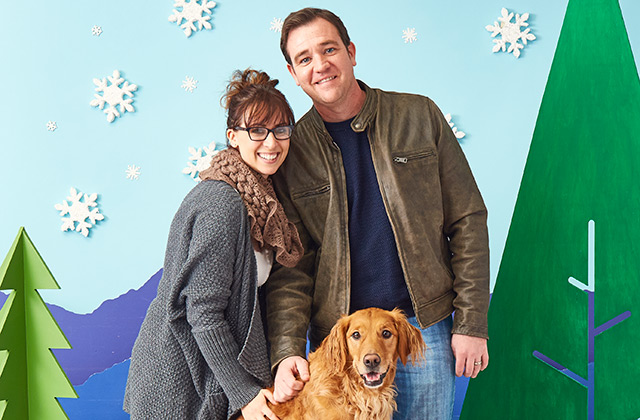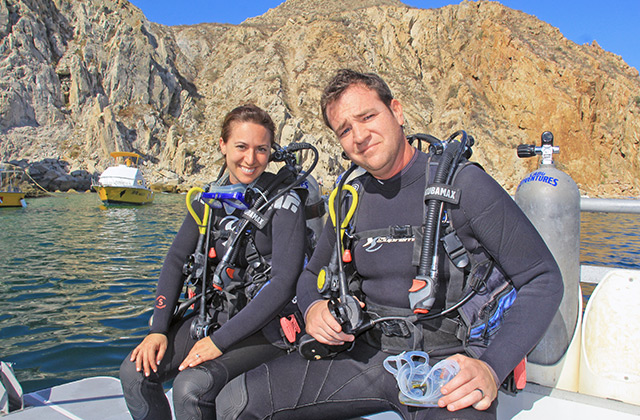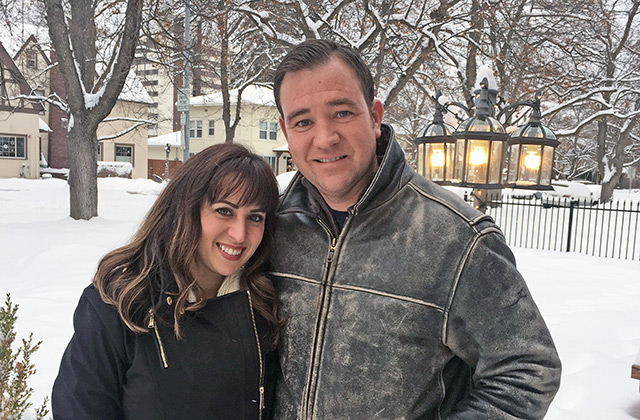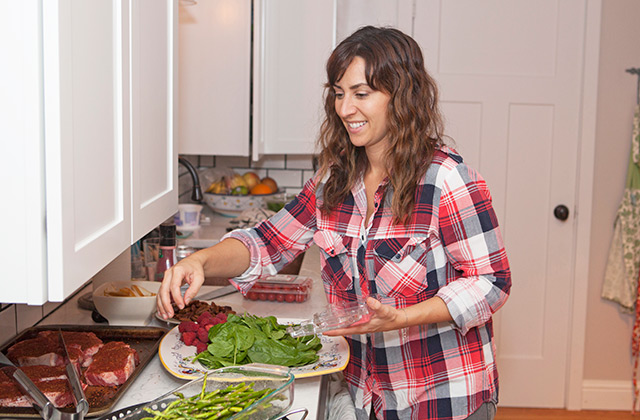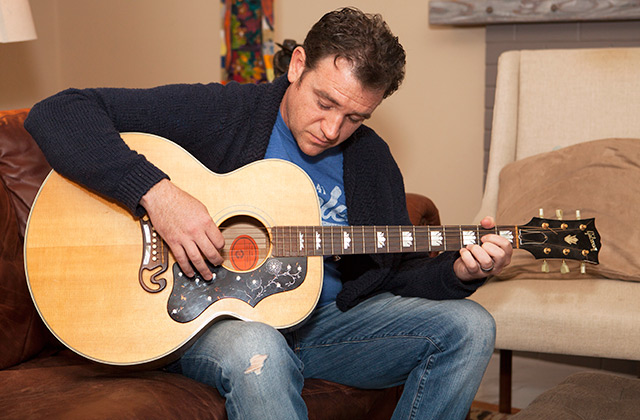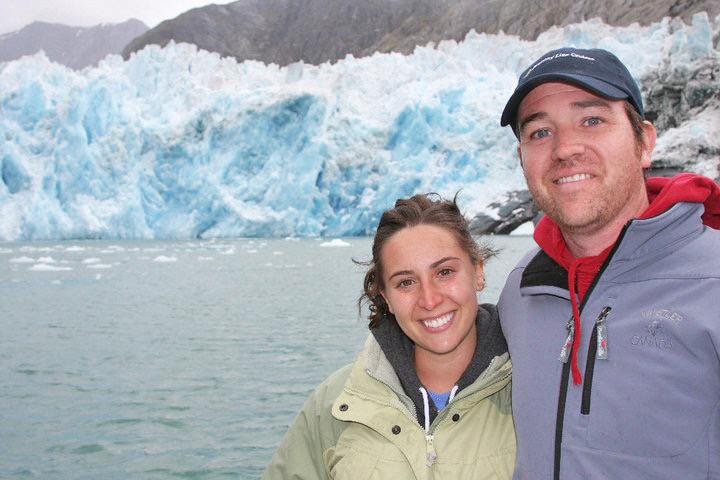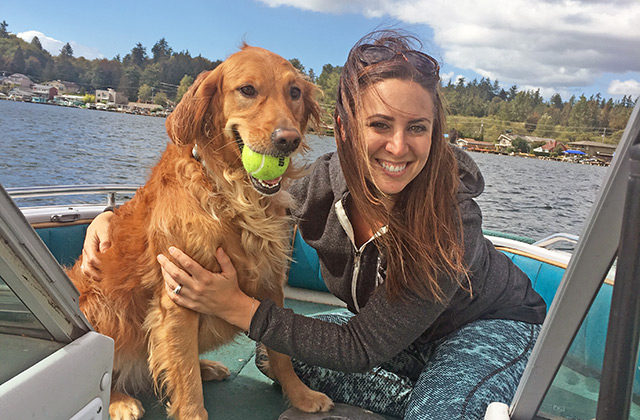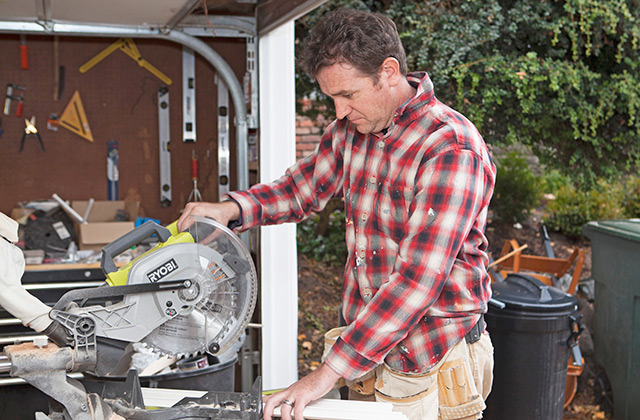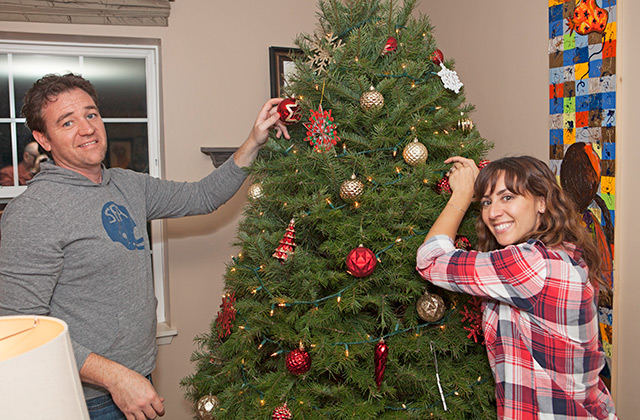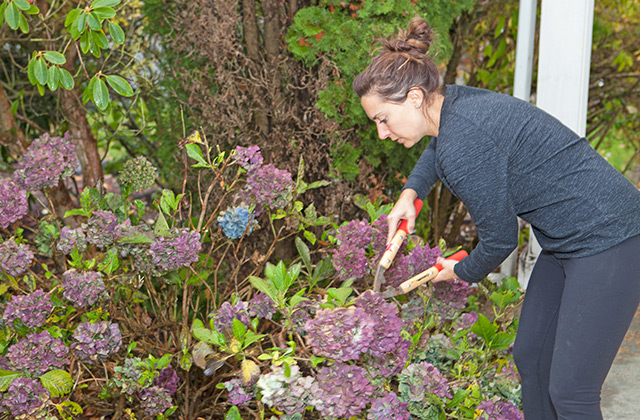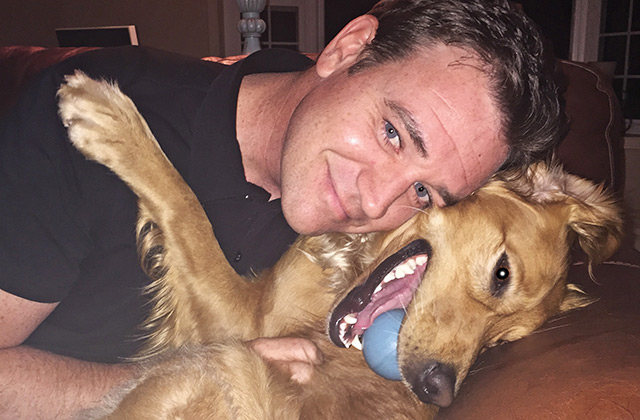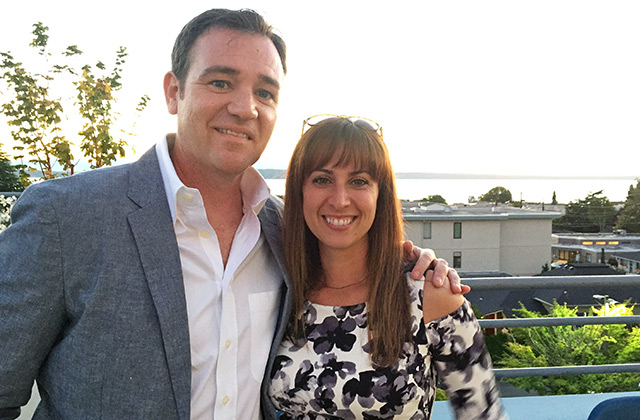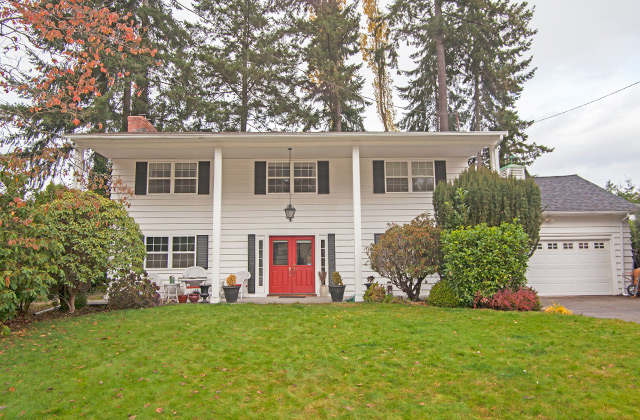 Greetings!
Jason and I knew early on in our marriage that adoption was how we would grow our family due to infertility. We are excited and honored to become parents through adoption and always felt lead to adopt. When we first started our adoption journey a friend of ours, who adopted his children, suggested that we close our eyes and picture a Holiday dinner ten years from now. He asked if there was a vision of that meal that did not include children. The answer was "no." We are very much looking forward to raising a child together. At the dinner table we envision your child surrounded by cousins, Aunts, Uncles, Grandparents and loyal friends waiting to embrace your child in our circle of love.
Our children will have twin cousins, age 7, with heritage from East India, an adopted cousin, age 10, from Ethiopia and a girl cousin, age 12. We have lots of close friends who have children already so our child will have lots of non-biological "cousins" that they will get to grow up with as we travel and do holidays together. Jason has an adopted "sister" and her husband adopted his son (from a previous marriage) from Ethiopia.
Jason: When I first met Emily for the first time I was sure she was the one. Besides being beautiful, Emily is always upbeat and positive. As the saying goes, "She's never met a stranger." Emily loves people and animals, and probably Golden Retrievers most of all. She is adventurous. I have seen her pull in a halibut while fishing that was twice her size. Truth, honesty, and love describe my wife. Emily makes us all better, thinking of her as a mom makes me smile every time.
Emily: I still remember the day I met Jason. I had seen photos of him in his parent's apartment and I remember thinking he was really cute. The day we met, I remember walking down the stairs and when I got to the bottom of the stairs, I saw this handsome guy and was instantly attracted. I was charmed by his good looks, reached out my hand and introduced myself. There are many things that I love about Jason, but some of the things I love the most is that he makes me laugh all the time, he's not afraid to look foolish to get a laugh. Jason gives so much to his family and friends, he cares deeply about those around him and he has supported me and encouraged me in my career. Jason is going to be a great Dad and I am so lucky that I will get to raise a family with him.
Growing up with extended family and friends made our childhoods diverse and wonderful. We are so excited to share like experienced with your child. Thanksgiving and Christmas dinners with seating for more than 30, riding bikes with the cousins, learning about the ocean, sailing and fishing, and watching your child make best friends from different cultures, and traveling to faraway places. We are also involved with two camps that are for families who have a child with Cancer. The first one, Jason and his family helped start 20+ years ago, in Washington State. We just started a new camp for the same cause in El Salvador. We are very passionate about serving people and communities to help spread love and joy.
We live in a small town on the edge of a big city. You might picture a traditional Main Street anywhere, and probably imagine the look of it pretty accurately, but ours is on the Pacific Ocean, with a ferry boat docking and leaving every hour. Moving from a much more rural Montana, our town has been a nice blend of a quieter neighborhood but in just a few minutes we can have all that the city offers also. You can have a home with a backyard here, walk to several parks in walking distance, and when the time is right, a great school district. In addition to all of that, our favorite tradition is taking our Retriever to a dog park right on the ocean; if we get there just before sunrise, we'll have the park to ourselves, and she can swim (usually after a tennis ball) until tired out.
We are grateful that you are considering adoption and thank you for taking the time to read our letter, and consider us for the most important role of our lives, and that is to care for, love and nurture your child.
Respectfully,
Jason & Emily