Welcome!
We are Jason and Emily

from Washington

Stay-At-Home Parent? Yes

Adopted Children at home? No

Biological Children at Home? No

Pets? Yes

Gender Preference? Either

Ethnic Preferences? All Races/Ethnicities

Jason

Occupation: Technology Management President

Education: BS

Religion: Christian

Hobbies: Carpentry, Writing, Music

Emily

Occupation: Photo Editor

Education: BA

Religion: Christian

Hobbies: Traveling, Gardening, DIY projects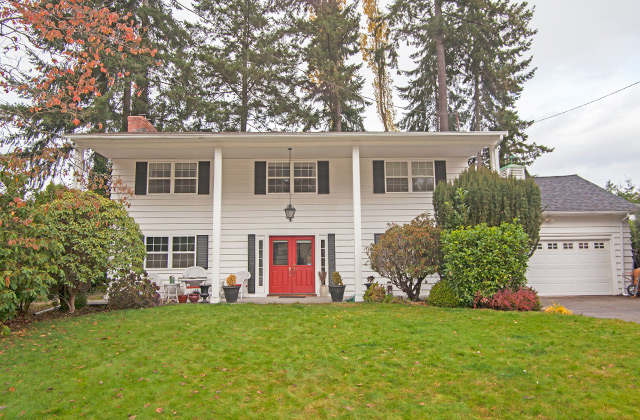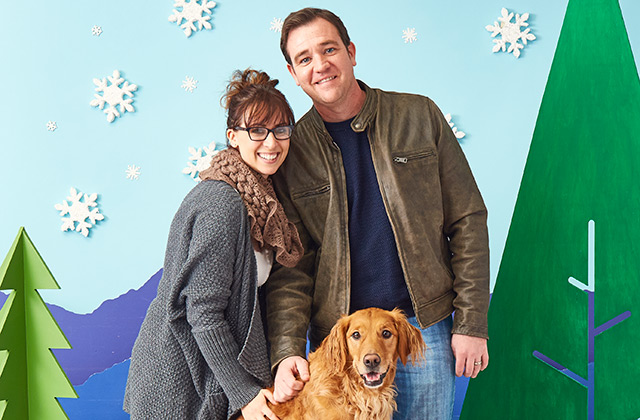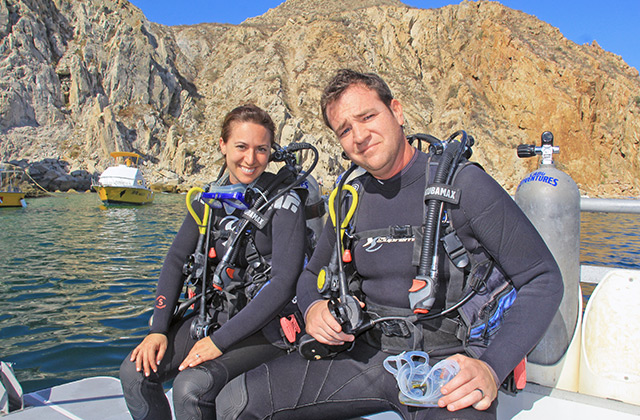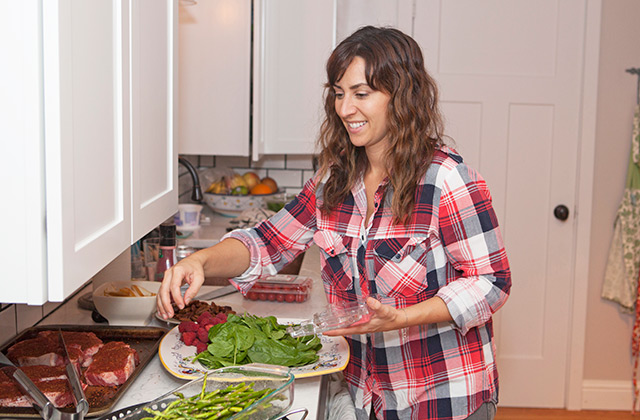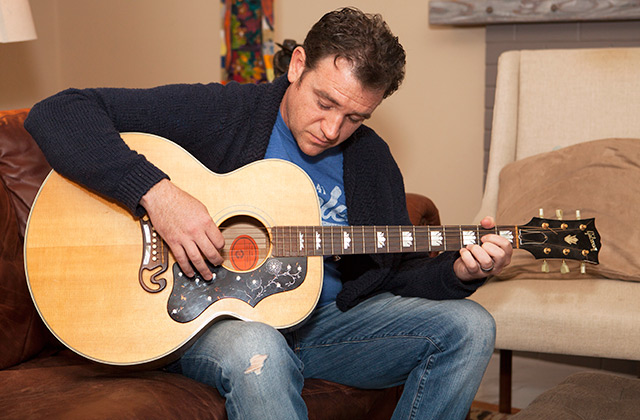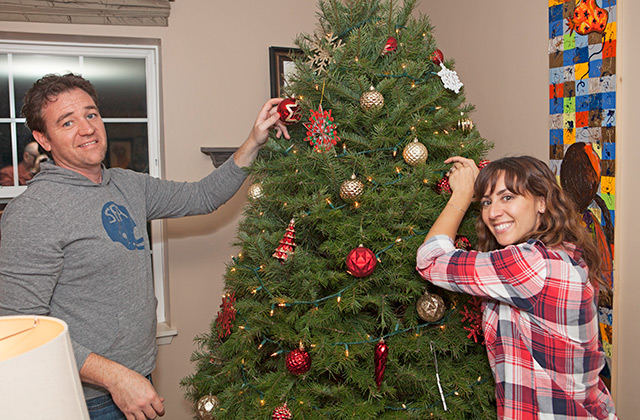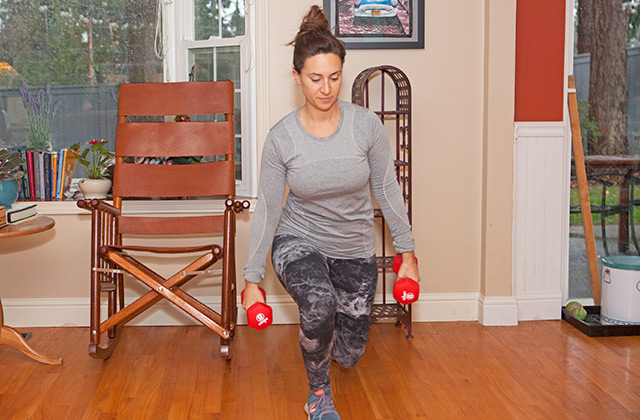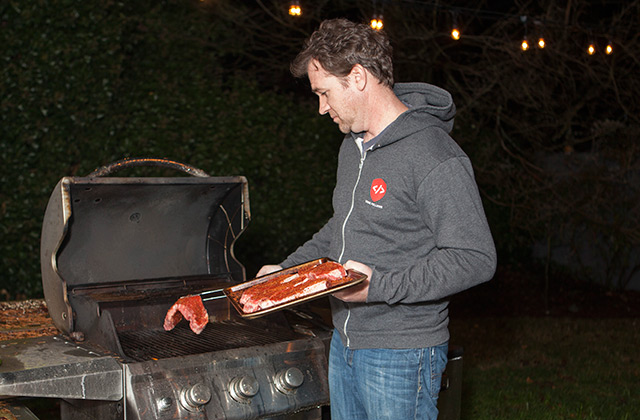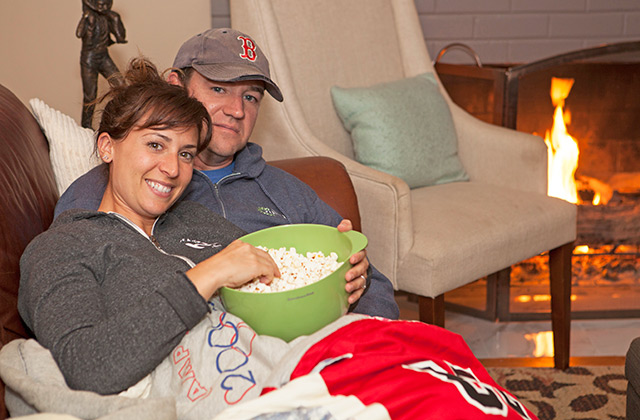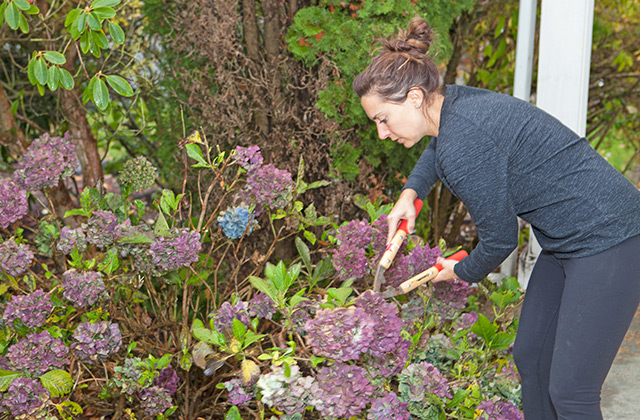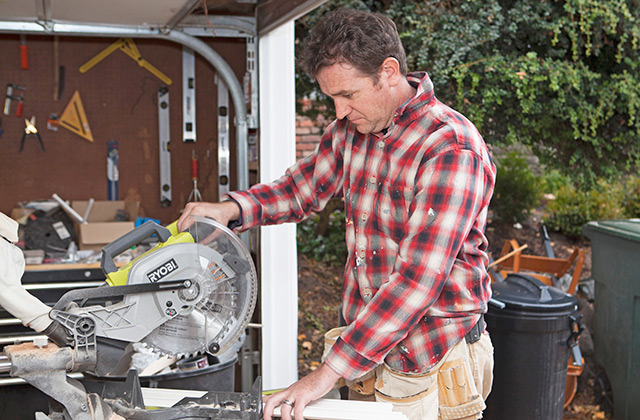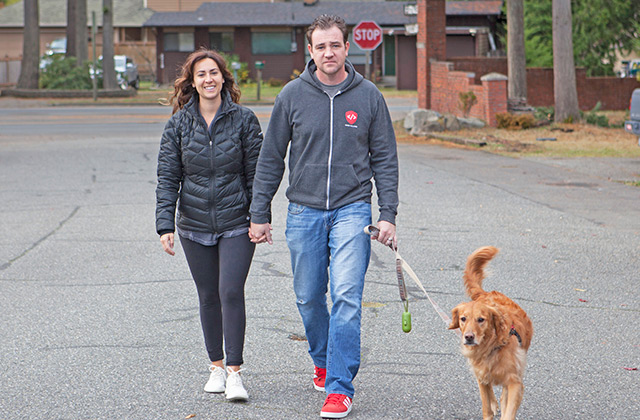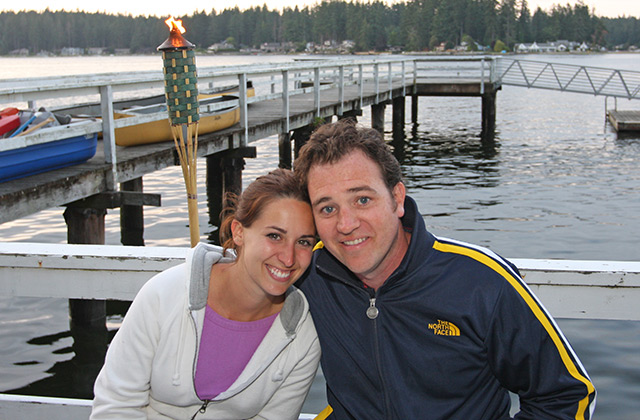 Dear Expectant Mother,
My wife Emily and I have been married for 10 years. We were fortunate to know early on that when it would be time for us to start a family, our children would come to us through adoption.
"Jason…your kids will find you," while talking with a father of two adopted children this advice struck me. My friend told me this with a certainty that made me believe it was true. Our kids will find us.
And so we began to think, pray and read about international and domestic adoption, then research and decide. As you read this letter, we imagine it is also true that we have both been on quite different journeys, but perhaps now our path will cross in the life of your child.
Through this letter and additional information, even speaking to us directly, our hope is that you will see how important family is in our lives. It is the experience of growing up with extended family and friends that made our childhoods diverse and wonderful. We are most excited to share similar experiences with your child like: Thanksgiving and Christmas dinners with seats for more than 30, riding bikes with cousins, sharing a lifetime of knowledge about the ocean, sailing and fishing, as well as introducing your child to best friends from different cultures, and living in far away places.
Most of all, you should know that we have grown up in a community of love and support. This environment will be passed on to the next generation, and in it, care for your child would overflow.
We don't believe we'll ever understand what it is that you are going through; we do believe you must be brave, and strong.
Regardless if it is your child who finds us, we are grateful that you chose to bring life into the world. You have decided to bless a couple like Emily and me with the gift of building a family, where otherwise there might be none.
Thank you for taking the time to read our letter, and consider us for the most important role of caring for, loving and nurturing your child.
Please view our video here: https://www.youtube.com/watch?v=wmvtZnkrrEU
Respectfully,
Jason & Emily