Welcome!
We are Safy and Marina

from California

Stay-At-Home Parent? Yes

Adopted Children at home? No

Biological Children at Home? No

Pets? No

Gender Preference? Either

Ethnic Preferences? African American/Asian, African American/Caucasian, African American/Hispanic, Asian, Asian/Caucasian, Asian/Hispanic, Biracial (African American + any other), Caucasian, Caucasian/Hispanic, Caucasian/Indian, Caucasian/Middle Eastern, Caucasian/Native American, Caucasian/Pacific Islander, Hispanic, Hispanic/Middle Eastern, Hispanic/Native American, Hispanic/Pacific Islander, Indian, Middle Eastern, Native American Indian, Pacific Islander

Safy

Occupation: V.P. Sales

Education: MS, MBA

Religion: Spiritual

Hobbies: Travel, Fitness, Sailing, Reading

Marina

Occupation: Trader, Investor

Education: MA, MBA

Religion: Spiritual

Hobbies: Travel, Reading, Yoga, Meditation, Sailing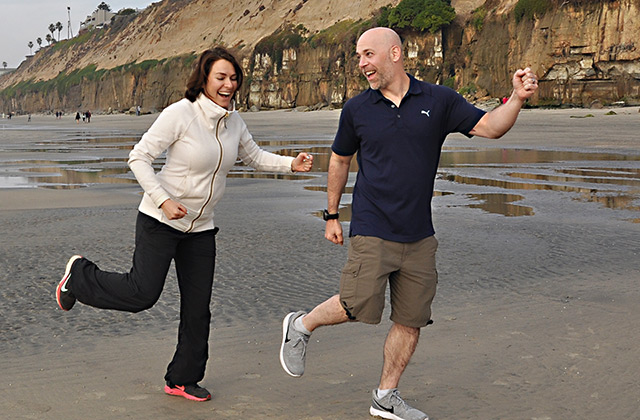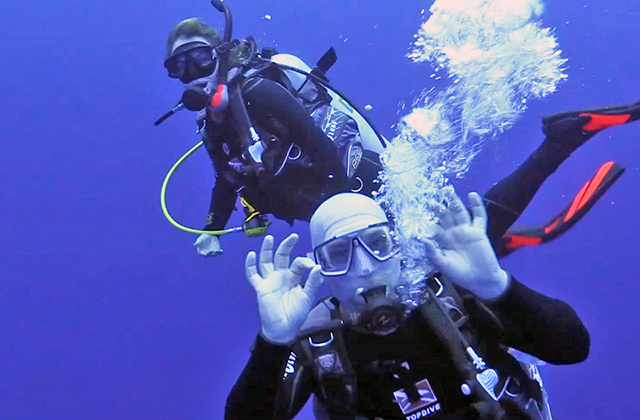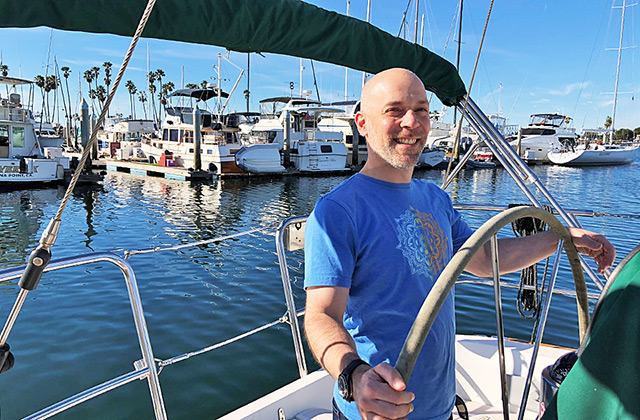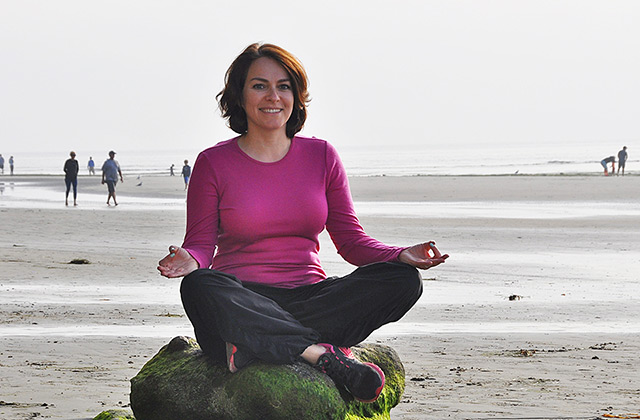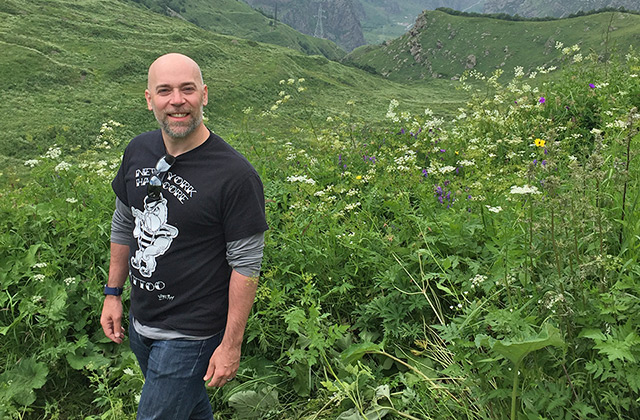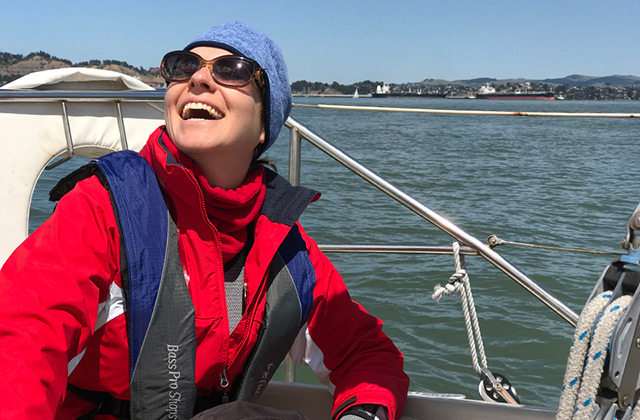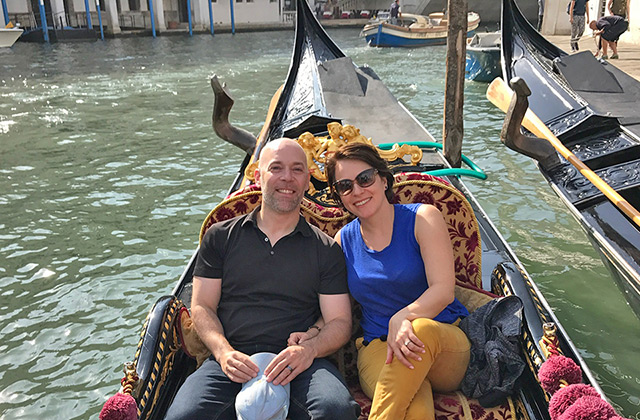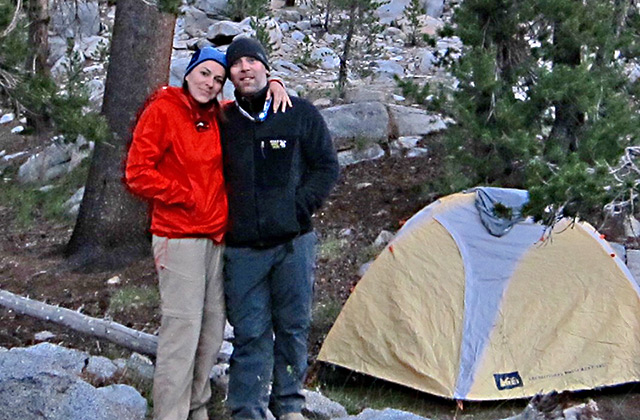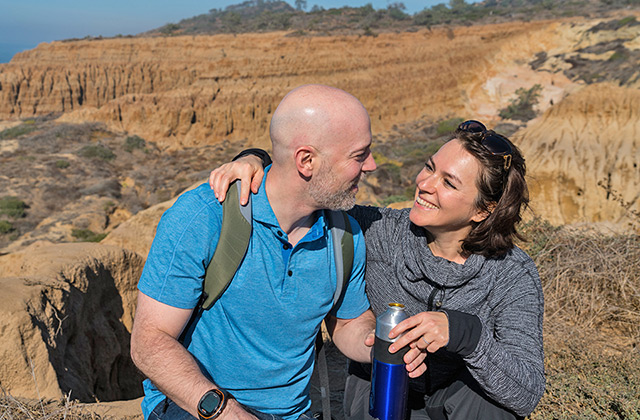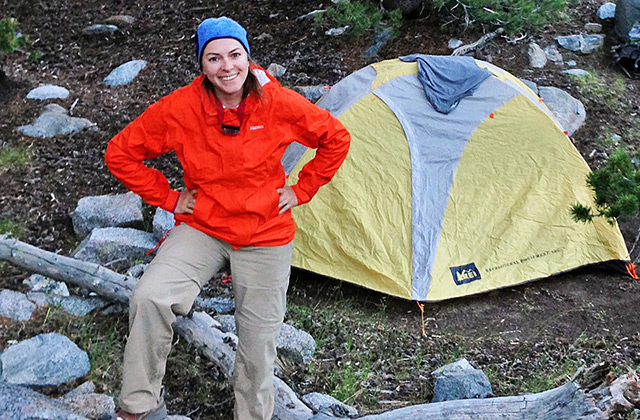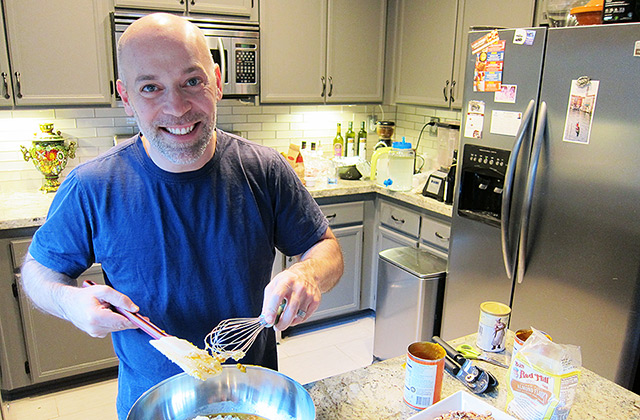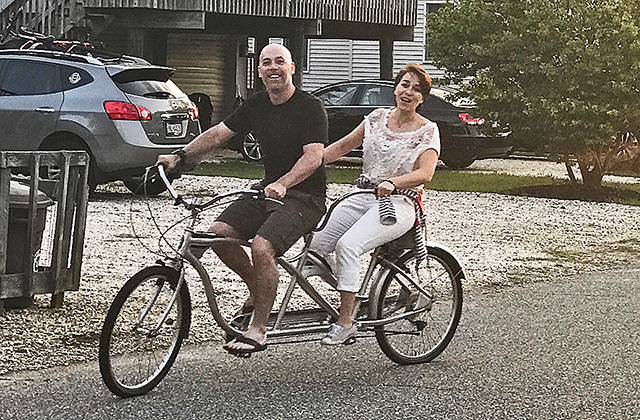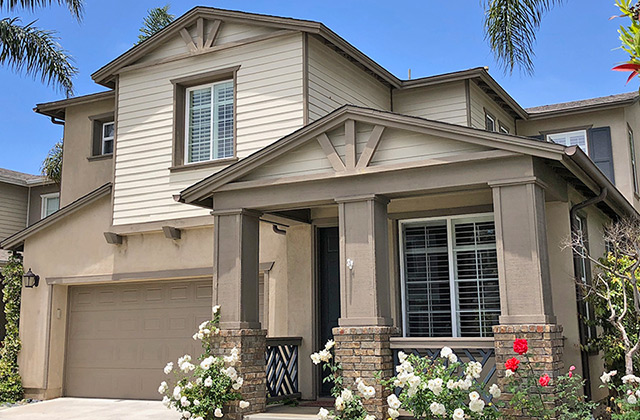 Dear Expectant Mother,
In this incredibly hard decision for you, across the miles, we are sending you a warm hug and so much love for whatever decision you make. We are wishing you and your baby all the good in this world!
In the beginning, every time we started writing this letter, we would tear up over this emotional and wonderful experience. How can we possibly put into words all the love and warmth we feel already for this little soul that we so much want to welcome into our home. And how happy it would make us to alleviate your worries and fears about the destiny of your baby. Let us try to say how wonderful and cared for your baby will be in our family.
We will cherish and give your baby every possible opportunity in life to succeed. We will open up a whole world to him, with a warm home, loving family and friends, a sunny life near the beach and exciting travel as they grow and learn about the world. We have cultural traditions not only of our own country and family but also of those of our extended family and friends. We would like to integrate cultural traditions from you as well. By sharing all that we have, all the blessings, and success and the opportunities, and everything we've achieved in life with your baby, we will also teach him/her to take on the challenges of life. To be smart and resilient, strong, but also loving and kind and forgiving to people around them.
We are fortunate to have family and friends not just here in California, but also around the country and around the world from our years of living abroad. Our hope is to provide your little one with experiences of learning about the world firsthand, and to provide opportunities for them wherever their heart takes them. We travel with our family and friends, get together for big celebrations, and speak several languages, which your baby will be exposed to as well. They will grow up in beautiful Southern California with walks on the beach, hiking in the hills, and our annual camping trips, complete with campfires and roasted marshmallows.
Our hearts are with you as you consider your path and next steps. In the end, we want you to know that our home will be a loving, safe, and supportive home for your baby, and the little one will grow up knowing about how much their birth mom wanted to give them the best possible life.
Safy & Marina