We are Jon and Nicola
from California

Stay-At-Home Parent? Part-Time

Adopted Children at home? No

Biological Children at Home? No

Pets? Yes

Gender Preference? Either

Ethnic Preferences? African American/Caucasian, African American/Hispanic, Asian/Caucasian, Biracial (African American + any other), Caucasian, Caucasian/Hispanic, Caucasian/Indian, Caucasian/Middle Eastern, Caucasian/Native American, Caucasian/Pacific Islander, Hispanic, Hispanic/Native American, Hispanic/Pacific Islander, Native American Indian, Pacific Islander

Jon

Occupation: Software Developer

Education: MIS

Religion: Christian

Hobbies: Piano, Making music, Video games, Hiking, Kayaking

Nicola

Occupation: Behavior Specialist

Education: MS

Religion: Nonpracticing

Hobbies: Hiking, Zumba, Digital scrap-booking, Reading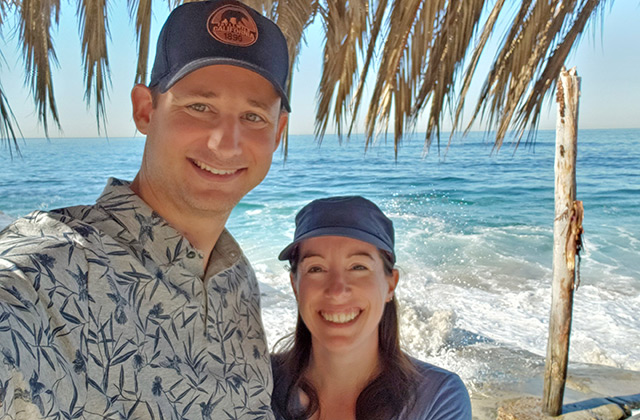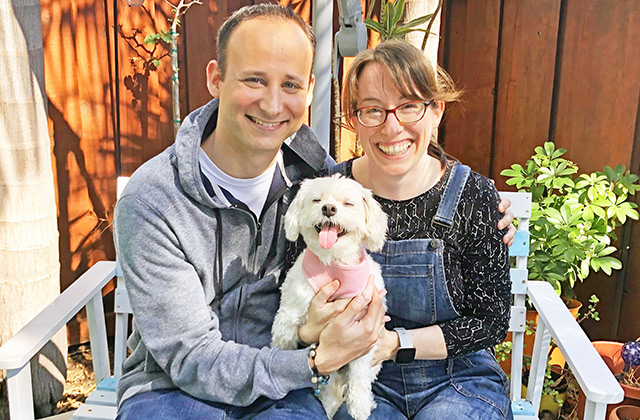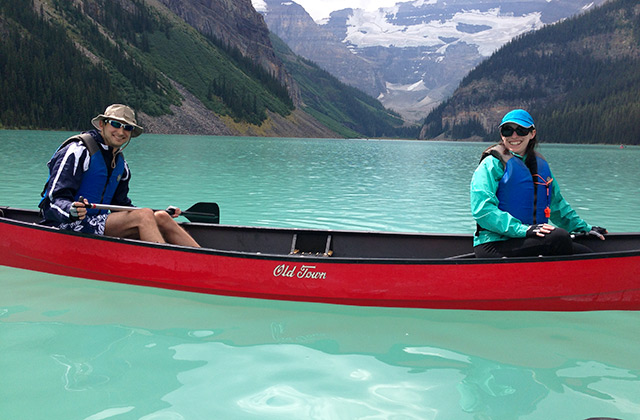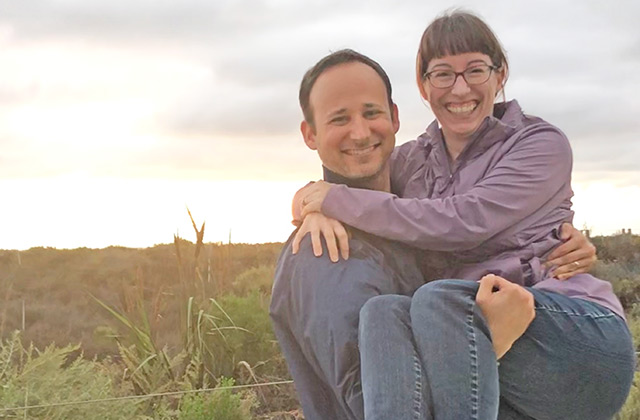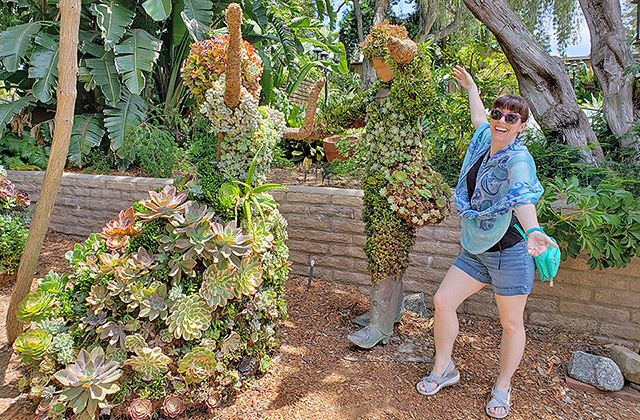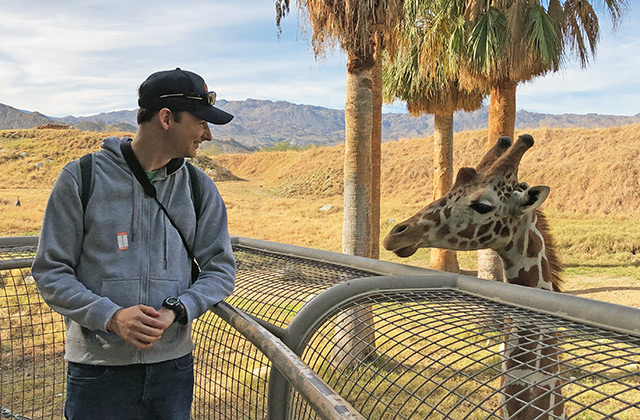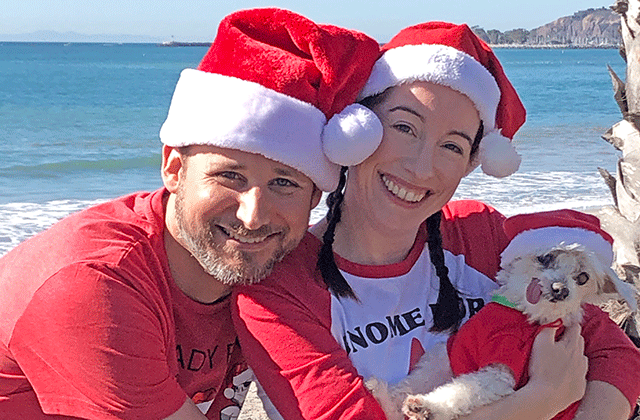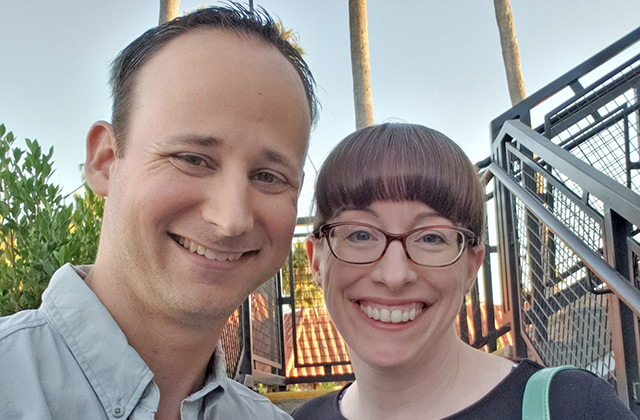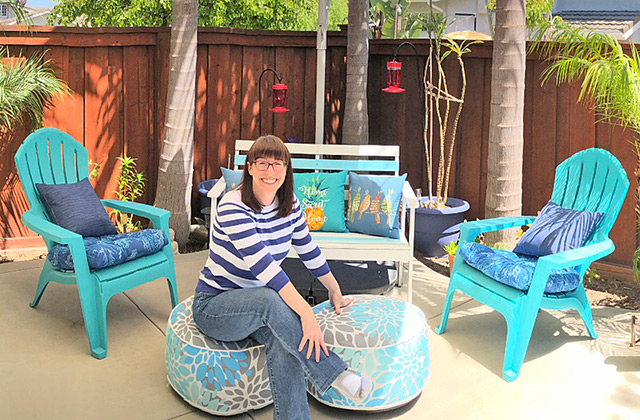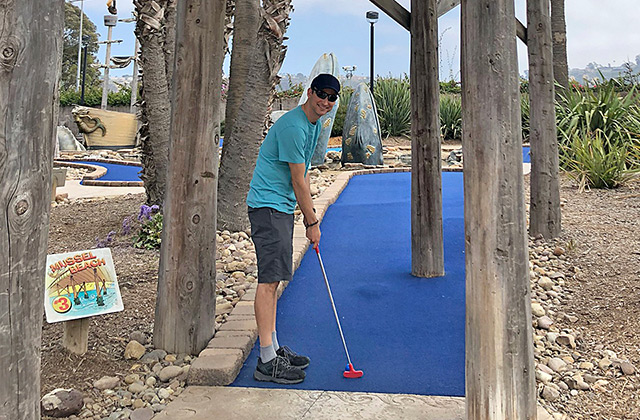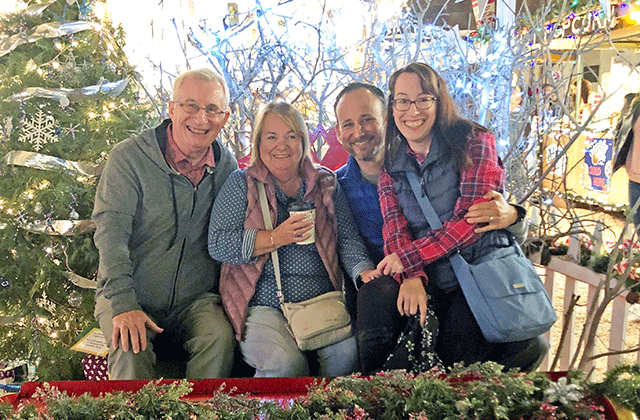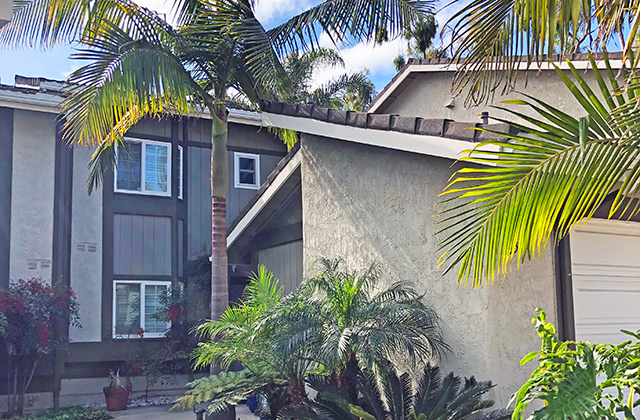 Dear Expectant Mother,
If we could meet you right now, we would give you a hug. We are big on bear hugs in this little family; it's what we do. We are here, and ready to go through this process with you. You embody Nicola's favorite quote: "a woman is like a teabag - you never know how strong she is until she gets in hot water." No matter what you are going through right now, just know that we are so incredibly grateful for you! Thank you for taking the time to learn about us. We look forward to learning more about you, and your hopes for your child.
We met each other online – which is ironic as this experience feels similar. In our case, it was love at first profile view for each of us – we hope this will be the case for you too. Nicola fell for Jon's kind eyes, genuine nature, and sense of humor. Jon fell for Nicola's lively Scottish spirit, thoughtful nature, and pursuit of living life with joy. We live by the old Irish proverb: "a good laugh and long sleep are the two best cures for anything." Needless to say, we appreciate humor and a good nap in our home!
Speaking of which… we live in a laid-back Californian coastal town. Being of the home-body persuasion, we like to keep our house comfy and cozy. You'll often find us curled up on the couch with our dog Tess, reading a book, or watching TV. We have several parks close by, where you will find us walking the dog, enjoying a picnic lunch, or playing on the playground (we are both big kids at heart!). We love and appreciate nature, and seek out the small joys in life (such as searching for pine cones in the park or driftwood on the beach).
We both love to read books. Nicola is a Harry Potter nerd, and Jon has a love of history and reading to learn new things. We both have a soft spot for children's books, from The Giving Tree to The Gruffalo, and everything in between! Having amassed quite a children's book collection over the years; we cannot wait to be able to read with our child each day.
It is important to us that our child grow up with a good, strong set of values instilled in him/her. We hope that our child will have a sense of wonder and curiosity about the world. We believe that children need to play, explore, create, use their imaginations, and have opportunities to find and pursue their passions! Academics are important, and we value formal education. We're also mindful of the need to balance that with play and daily family time. Most importantly, we believe that every little positive difference helps, so we strive to practice kindness and compassion daily.
We want to provide a safe and loving home for our child so that they can lead a good, happy and healthy life. We are both firm believers that family is more than blood, and have a close-knit clan of friends and family supporting us each step of the way throughout this journey. Know that our child will be loved unconditionally by both us, and our extended families.
Thank you again for considering us for this opportunity. Really…. thank you. We know it's hard to truly know and trust us from just these words and photos. We are genuinely excited about fulfilling our dream of becoming parents via adoption. We hope that if you want to get to know us better, you'll call or write. We look forward to listening to, knowing, talking with and supporting you.
With gratitude,
Jon & Nicola