Welcome!
We are Jonathan and Sonya

from Colorado

Stay-At-Home Parent? Part-Time

Adopted Children at home? No

Biological Children at Home? No

Pets? Yes

Gender Preference? Either

Ethnic Preferences? All Races/Ethnicities

Jonathan

Occupation: Engineer

Education: B.S.

Religion: Christian

Hobbies: Outdoors, Coffee Roasting, Drumming

Sonya

Occupation: Instructional Paraprofessional

Education: A.A.S.

Religion: Christian

Hobbies: Make-up Artistry, Fashion Styling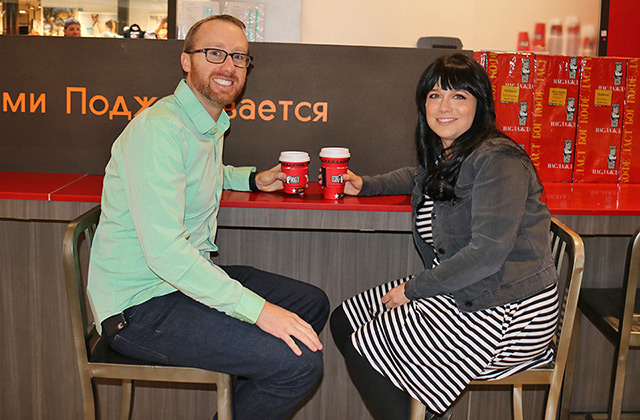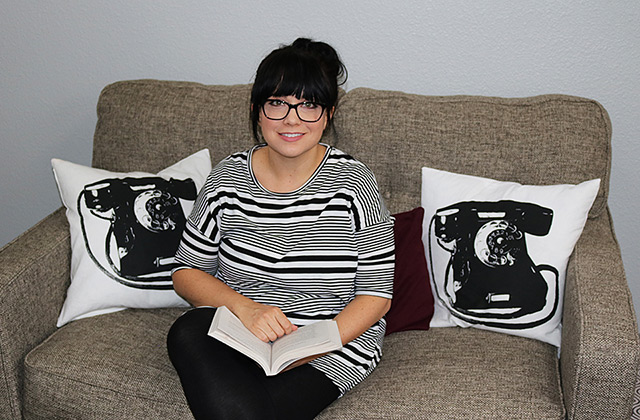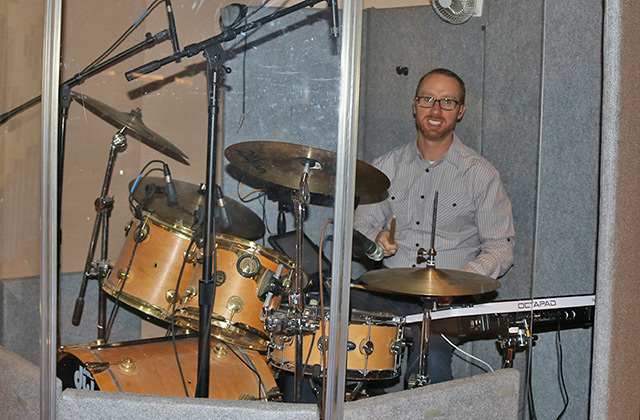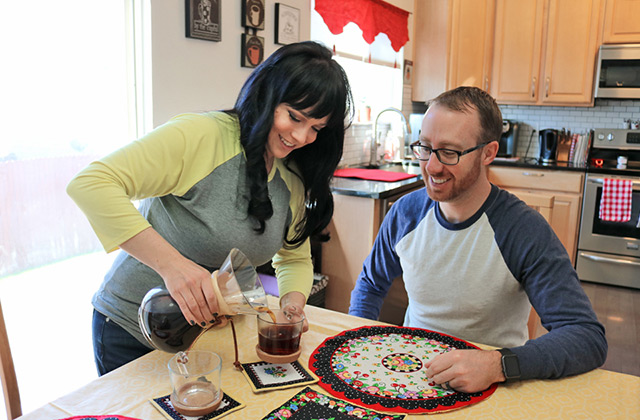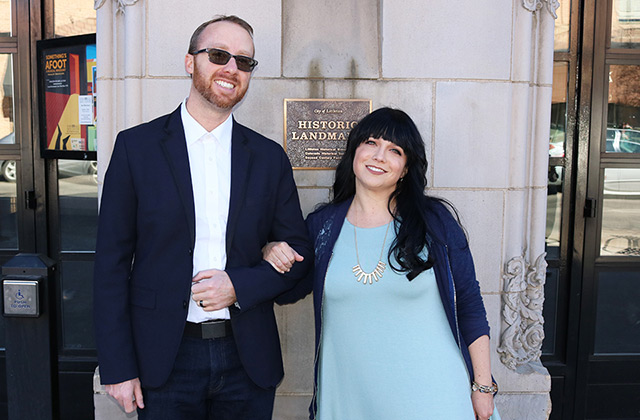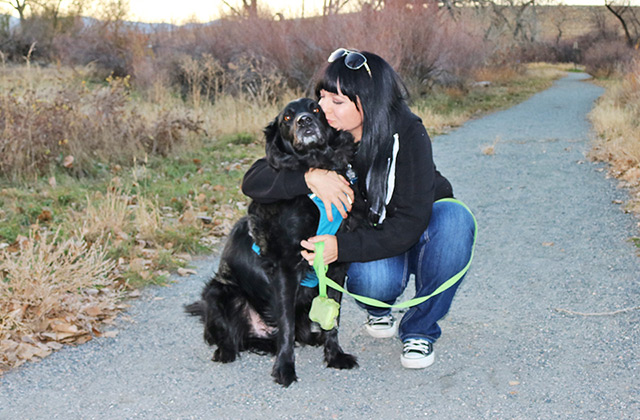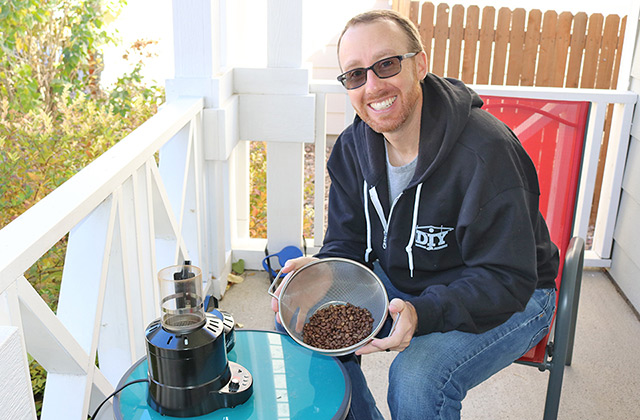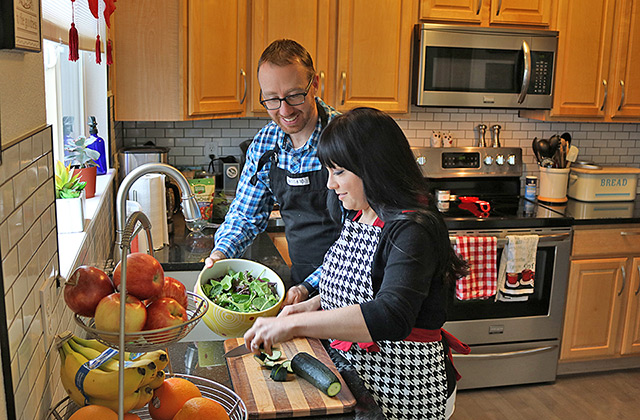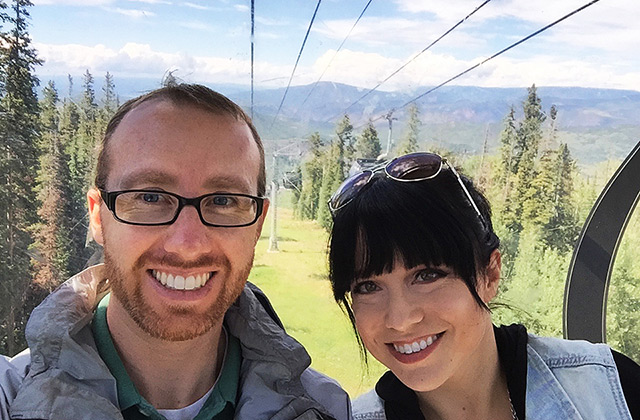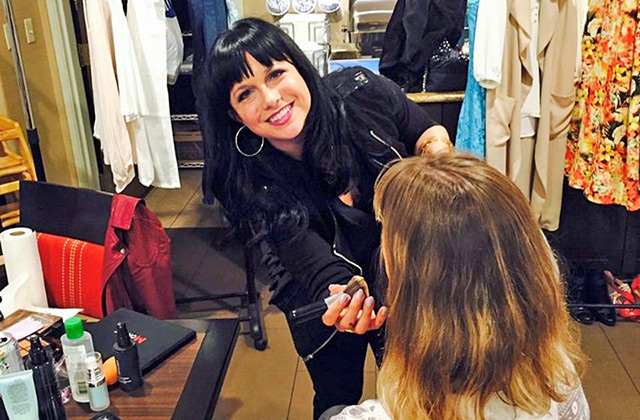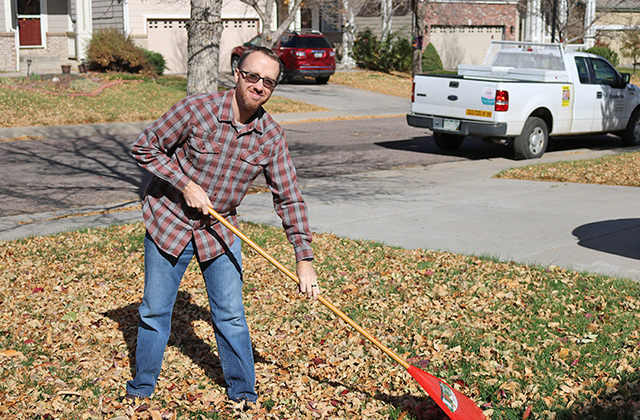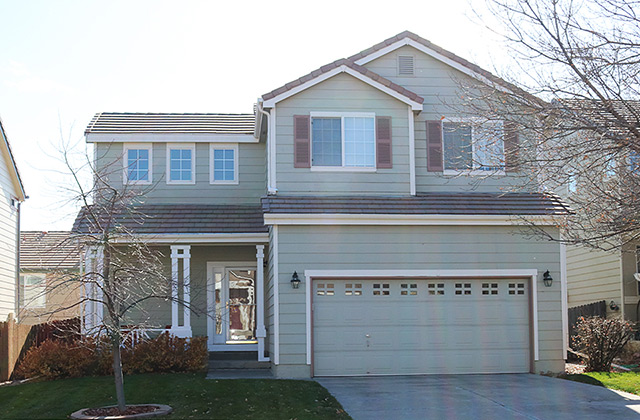 Dear Expectant Mother,
Thank you for considering us and taking the time to check out our profile. We understand what a difficult decision this may be for you. We also know that this choice is a selfless one. It is our hope that you feel peace in knowing that we want to join you in this journey and support you as much as we can. Just know that you are contributing to our dream of adopting a baby. We look forward to offering a loving home for your precious baby.
Adoption holds a very special place in our hearts, because Sonya is adopted. Because of her birth mother's selfless act of love, Sonya was given an opportunity to be part of a family that could also give her love. We simply desire to pay it forward and offer a precious child a home. Sonya truly understands what it is like to be adopted. Adoption is a gift that was given to her, and she does not take that beautiful gift for granted. Until recently, Sonya hadn't known much about her birth mother, because she came from a closed adoption. We had the wonderful and joyous opportunity to meet both her birth mother and birth father in the summer of 2016, and have since grown a special relationship with them. Sonya is so grateful that she had the blessing of meeting them, and continuing communication. It was through this reunion that the dream of adoption became a reality and we began the process that has led us to you.
We live in a beautiful area nestled along the mountains of Colorado. It's a wonderful place to raise a family; there are over 300 days of sunshine! Outdoor activities are enjoyed by many all year long. Mountains, plains, desert, city; Colorado has it all! The surrounding area has many activities to enjoy nature, culture, food, and fun! Our home is filled with music, laughter and all the love that we can give. We adore our 3 pets; our dog Jett, and the cats, Rozalyn, and Autumn. We are fortunate to have our immediate family close by and enjoy spending time together.
We are so excited to welcome a baby into our home and into our lives. We look forward to all the joy that a child brings. Teaching them and watching them grow into the person they will become. Leading them, and guiding them with love and with the same core values with which we were raised. We are so ready to be the best parents we can be. We can't thank you enough for the wonderful choice you are making for your baby.
Thank you so much,
Jonathan and Sonya