Welcome!
We are Adrian and Heidi

from Maryland

Stay-At-Home Parent? No

Adopted Children at home? No

Biological Children at Home? Yes

Pets? Yes

Gender Preference? Either

Ethnic Preferences? All Races/Ethnicities

Adrian

Occupation: Commodity Transport Engineer

Education: HS

Religion: Christian

Hobbies: Traveling, Sporting events, Fishing

Heidi

Occupation: Legal Policy Director

Education: MA

Religion: Christian

Hobbies: Traveling, Cooking, Fishing, Camping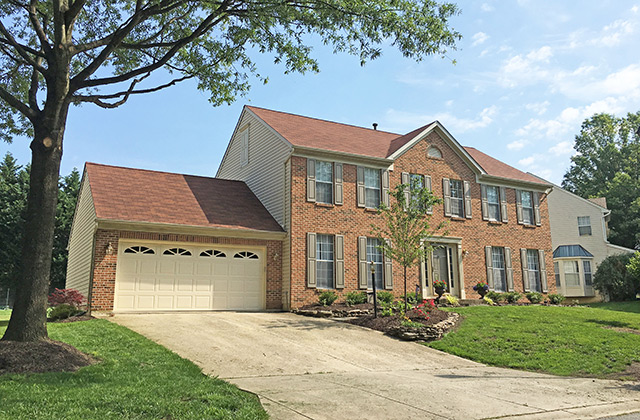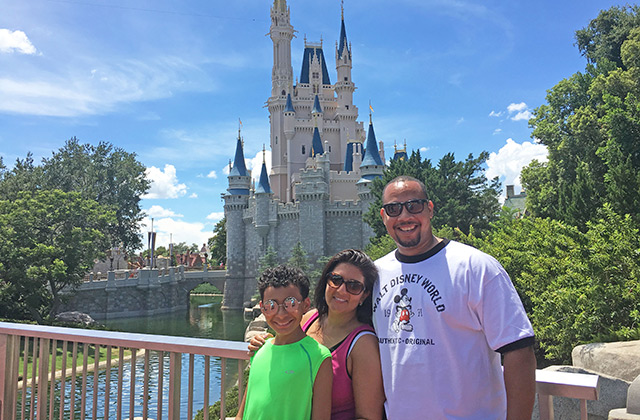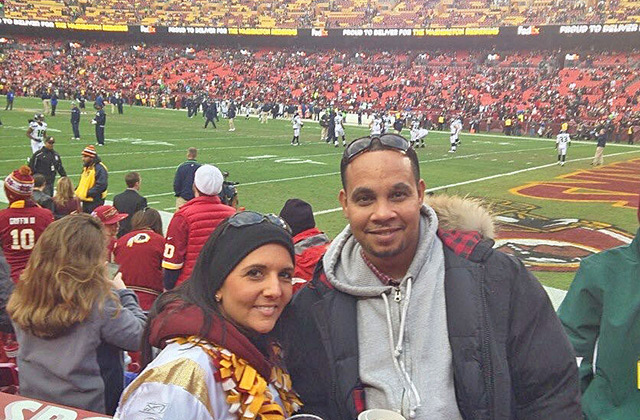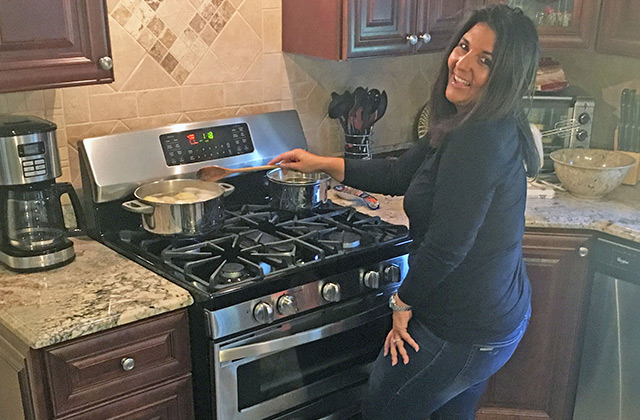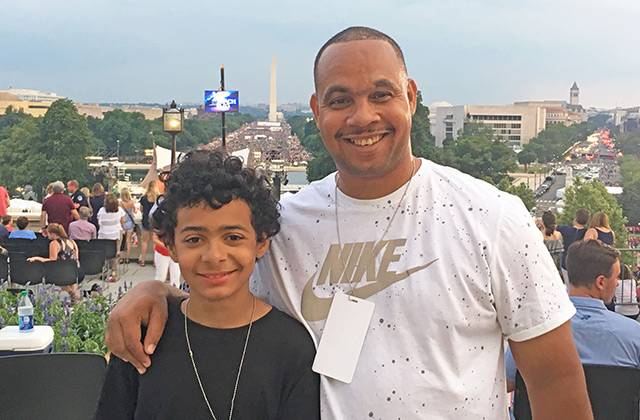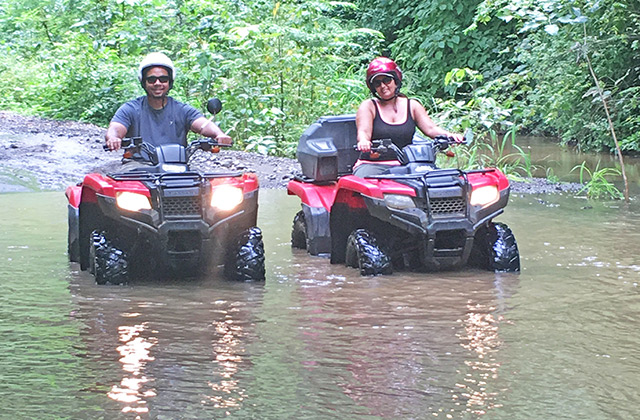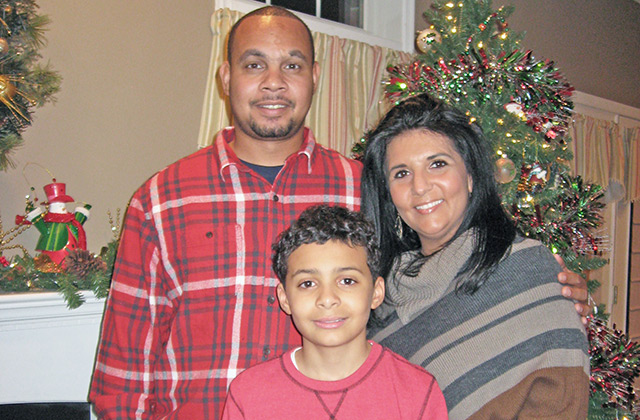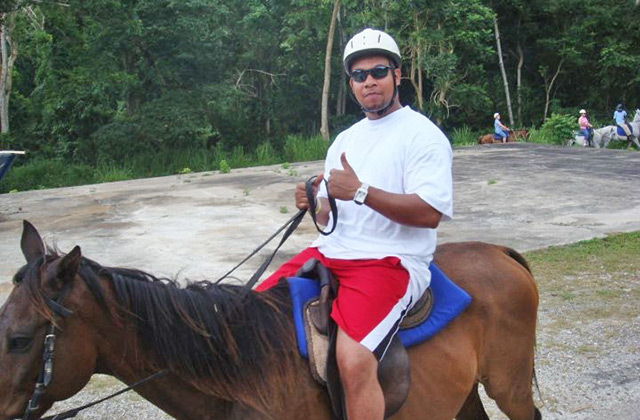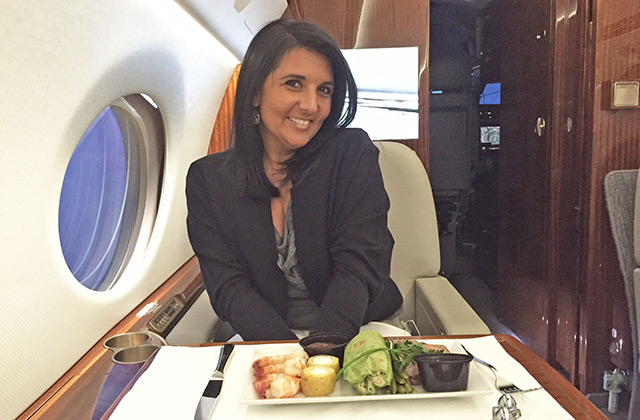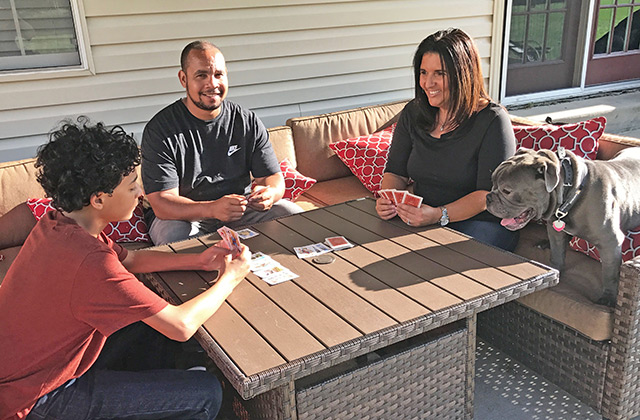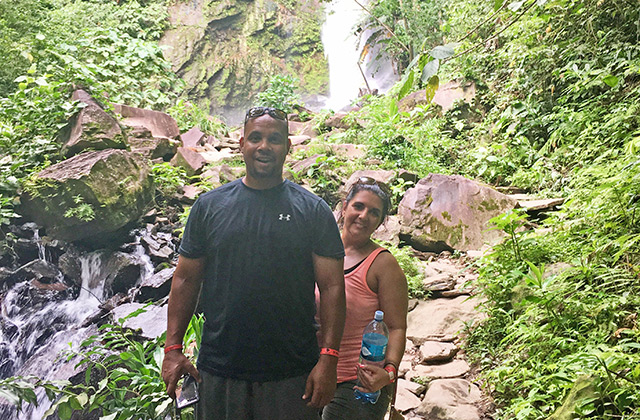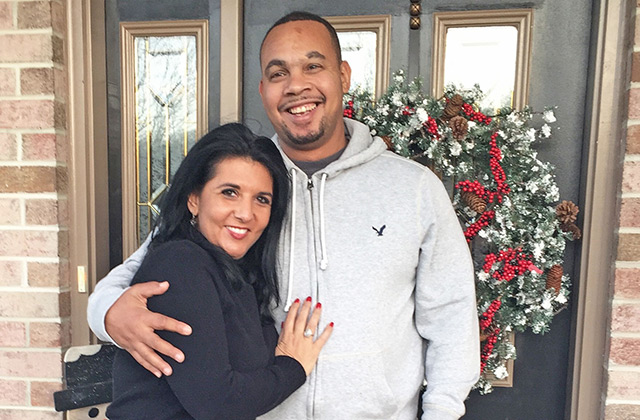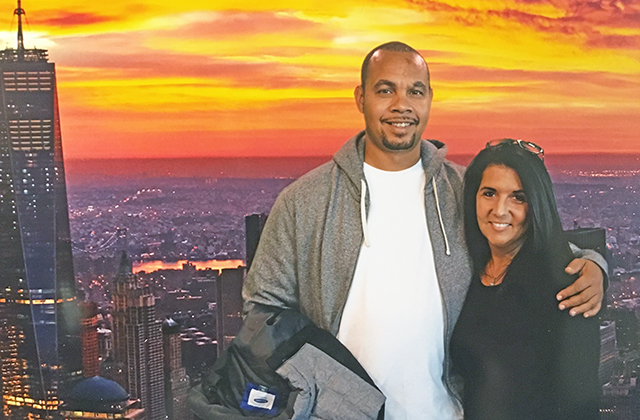 Dear Expectant Mom,
First and foremost, we admire your love and courage and want nothing more than to share our love and our family with your precious baby. Your selflessness will allow our dreams to come true. We promise to give your child a life filled with love and support, protection, happiness, good health and education. We are beyond grateful that you love your unborn child so much that you are willing to consider adoption. We hope that as you learn more about us, it will give you comfort in knowing your child will receive unconditional love and guidance.
We met in junior high school and were high school sweethearts. Life took us different paths but somehow love reconnected us later in life and we have been inseparable since. We experienced heartbreaking losses due to miscarriages and after unsuccessfully trying to conceive for several years, we did not want to give up on a dream of bringing another child into our family so we turned to the amazing journey of adoption.
We live in a colonial house in a diverse suburb located between Maryland and Washington, DC. Our favorite place in the house is the kitchen and family area. When home, most of our time is spent in this open area as meals are being prepared while Corey, our 13-year-old son, works on homework or plays with the cat and dog. We also watch movies on the weekends together.
We love the outdoors and enjoy taking our Olde English Bulldogge on walks throughout the neighborhood. Corey loves to play in the backyard chasing him around the play set. During the summer months, our neighborhood hosts picnics and outdoor movie nights on the lawn.
Many of our weekends are spent along the Bay, whether fishing, swimming or visiting the endless number of museums. You will also find us at the NFL, MLB, NHL and NBA games as we are huge fans of our four local teams. We are also world travelers and have visited more than 30 countries. Heidi has a Master's Degree and is an established Legal Policy Director. Adrian is also well-established at the United Parcel Service.
Family and friends mean everything to us and enjoy having them over for cookouts, game nights or just hanging out on our patio.
We promise your child will have the best life possible and will have opportunities to grow, learn, experience new things, and travel the world. You will forever be in our hearts and your child will know how much you loved them every day of their life. We know that without you, our dreams of becoming parents again would never become a reality. We will teach them the love of God, to love God, and to respect and love others.
We live a beautiful life and would love to add to our family. We can't wait to meet you and support you through this journey. Thank you for your courage and for making this difficult decision. We would be honored and excited should you bless us with the gift of your child.
With love,
Adrian & Heidi