Welcome!
We are Brooks and Holly

from Nebraska

Stay-At-Home Parent? Part-Time

Adopted Children at home? No

Biological Children at Home? No

Pets? Yes

Gender Preference? Either

Ethnic Preferences? African American/Caucasian, Caucasian, Caucasian/Hispanic

Brooks

Occupation: Owner/Rancher

Education: B.S.

Religion: Lutheran

Hobbies: Sports, Cards, Pets and livestock, Outdoor activities, Spending time with family and friends

Holly

Occupation: Director of Nursing

Education: R.N.

Religion: Lutheran

Hobbies: Gardening, Yardwork, Cards, Pets and livestock, Attending Concerts, Spending time with friends and family, Outdoor activities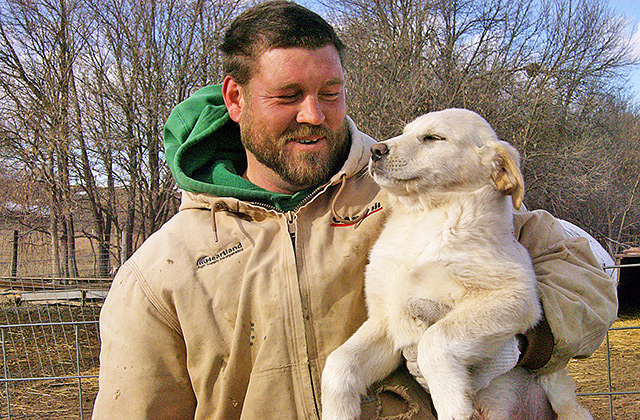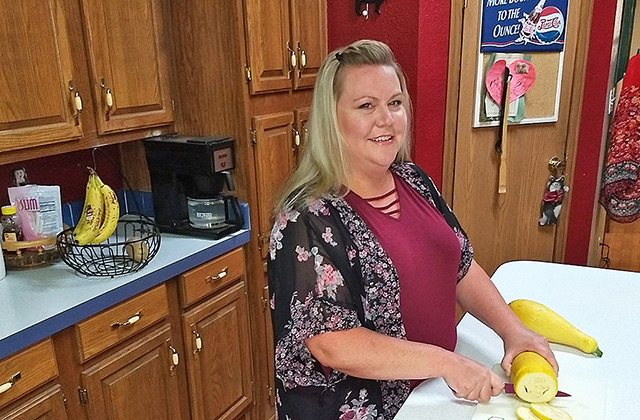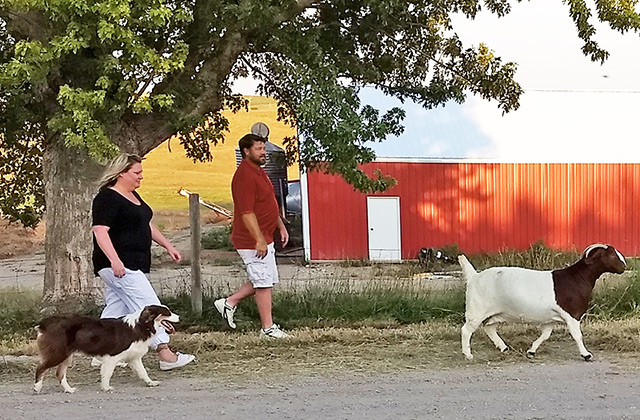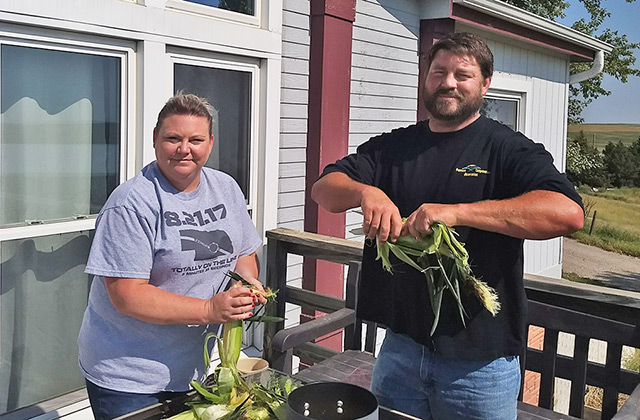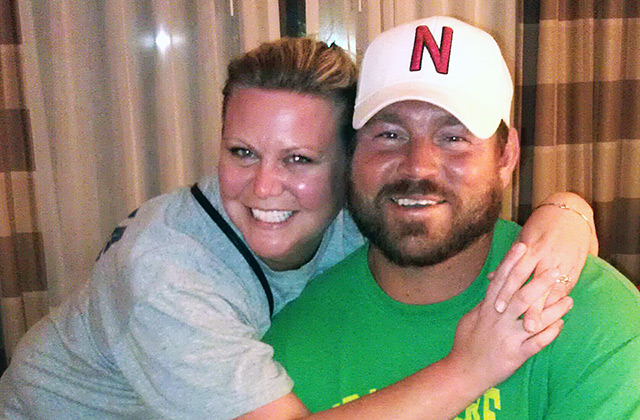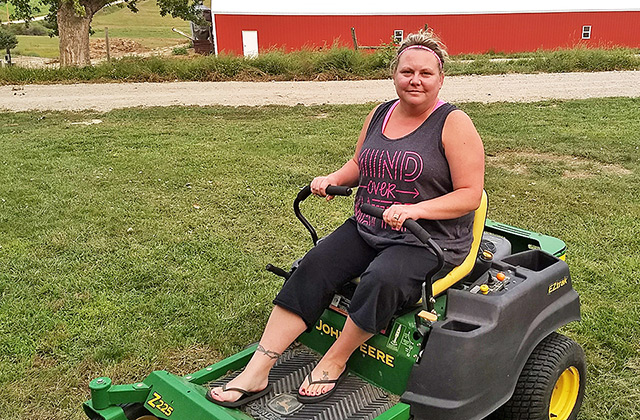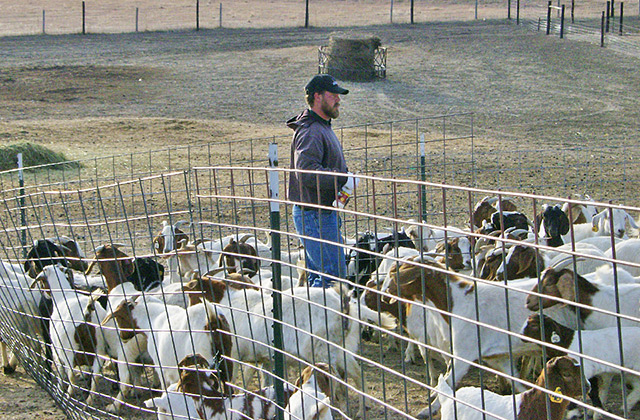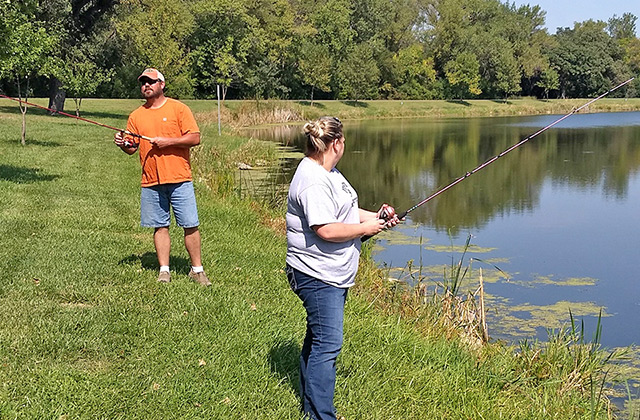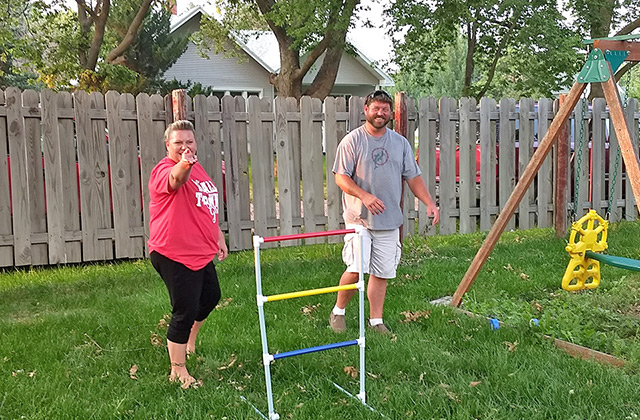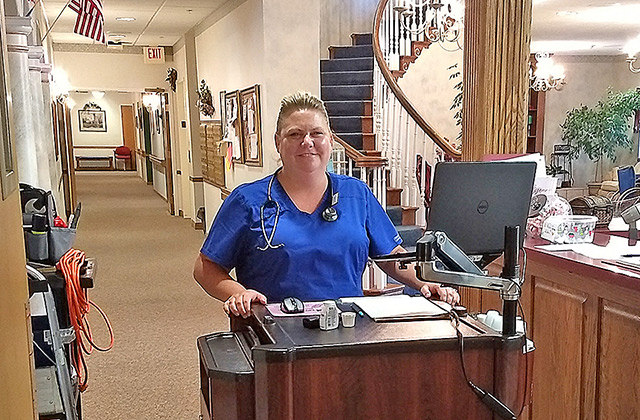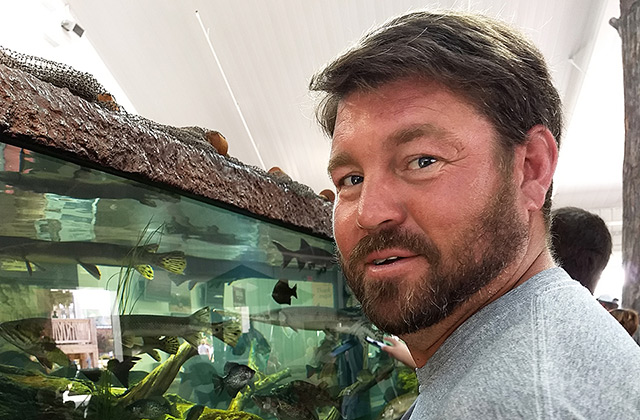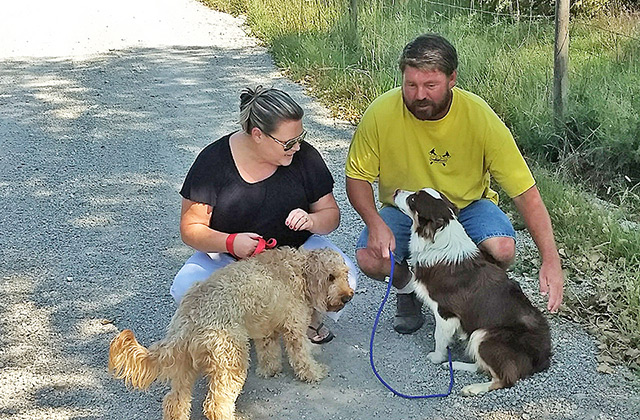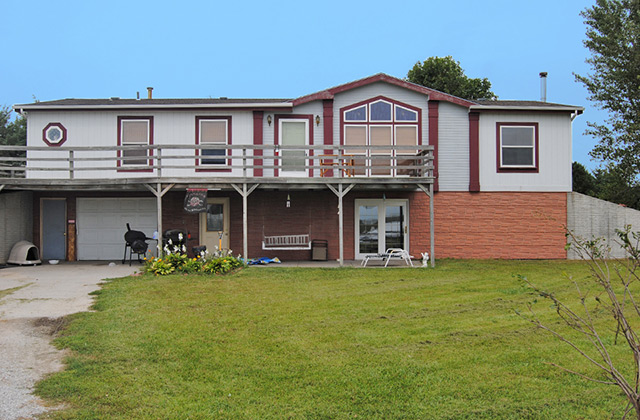 Dear friend,
We can't begin to imagine what has transpired in your life to make our paths cross. But it has brought us to this point and we are forever grateful. Thank you for being so courageous and selfless. We pray that you will consider us for your wonderful gift. We have so much love to share and can't wait to start our family! Please know that your child will be raised in a loving home and will always know how much their birthparent/s love them. We are excited to share with you pictures, letters, updates and even visits if you so desire. We want to honor your wishes and have contact with you at your level of comfort.
We are Brooks and Holly. We live on a farm, in a rural community. We both attended the same high school and even went to homecoming together when Brooks was a junior and Holly was a freshman. Life took us in different directions and our paths crossed after college and we began dating. We got married in Las Vegas in 2007 and life has been an adventure ever since. We moved to our farm about 7 years ago. We have a spacious, ranch-style home with a large deck that allows us to enjoy evenings watching out over our farm. We share our home with our Mini golden doodle, Mable, our Australian Shepard, Meadow, and house-cat, Olive.
Brooks is very busy on our sheep farm (yes, sheep farm!) We raise and feed over 2,000 head of sheep a year. His days are spent feeding and caring for livestock on our farm. We love living on a farm! We have lots of space that allows for us have many dogs, cats, and chickens. We also have several goats, pigs and a couple of cows. Brooks is very hardworking, but manages to find some spare time to play cards, watch sports and perfect his grilling of meats as he loves to BBQ.
Holly has been a nurse for over 15 years. She currently is the Director of Resident Care and Director of Nursing at the local Assisted Living were she has worked for the last several years. This job allows her to flex her hours as needed and to have weekends off to spend time with family and friends. Holly has a passion for her career in nursing working with the elderly, but knows that her true calling is to be a mother! Holly enjoys going to concerts, playing cards, eating Brooks' BBQ and spending time with friends and family.
We enjoy traveling when time allows. We drive to all of our vacation destinations, as Brooks is insistent on seeing the countryside. Often times we just enjoy being able to work together, sorting sheep, vaccinating and weaning them. Our farm is a favorite of our niece and cousins, as there are always baby animals that need feeding or caring for. We enjoy sharing our time with the little people in our family; teaching them about our animals, building forts, reading stories and just hanging out.
We have tried for many years to have children and have suffered many heartaches along the way. A baby through adoption would be such a blessing for us! We long for a child to hold and shower with our love. Be assured that your child will be loved not only by us but from our extended family as well. Both sides of our family remain in our community so family is always close by. Our family is so excited for us and this journey of adoption. We have great support from our family and close friends.
Thanks for considering us as potential adoptive parents. Your gift of life is so precious and such a selfless thing to do. Again thank you from the bottom of our hearts.
Sincerely,
Brooks and Holly