We are Brian and Zsofia
from Illinois

Stay-At-Home Parent? Part-Time

Adopted Children at home? No

Biological Children at Home? No

Pets? Yes

Gender Preference? Either

Ethnic Preferences? Caucasian

Brian

Occupation: Logistics Specialist

Education: BA

Religion: Other

Hobbies: Soccer, Baseball, Cooking

Zsofia

Occupation: Account Coordinator

Education: MA

Religion: Other

Hobbies: Outdoor activities, DIY, Travel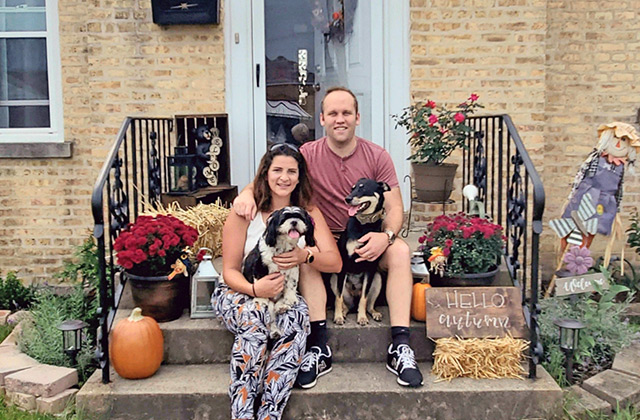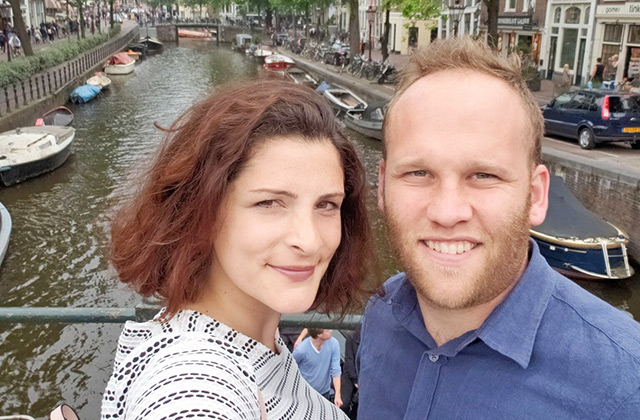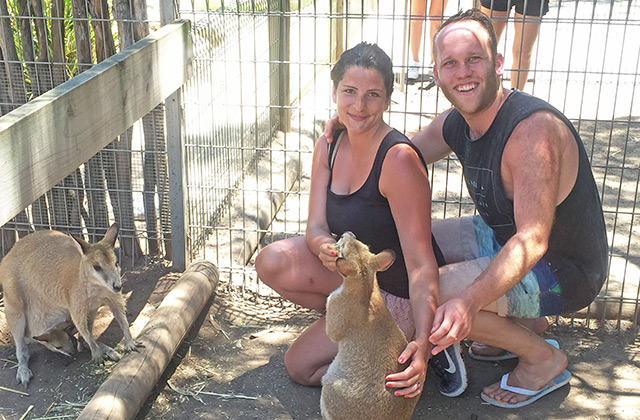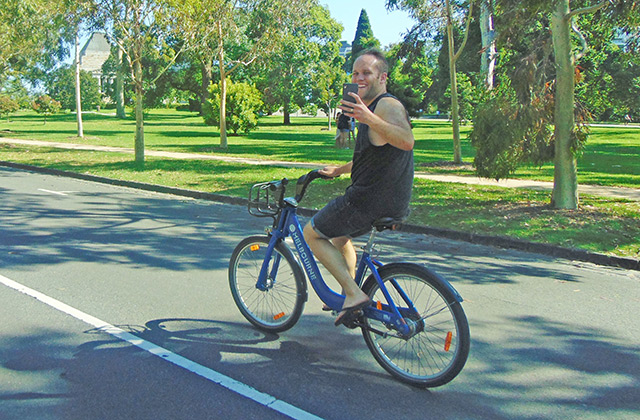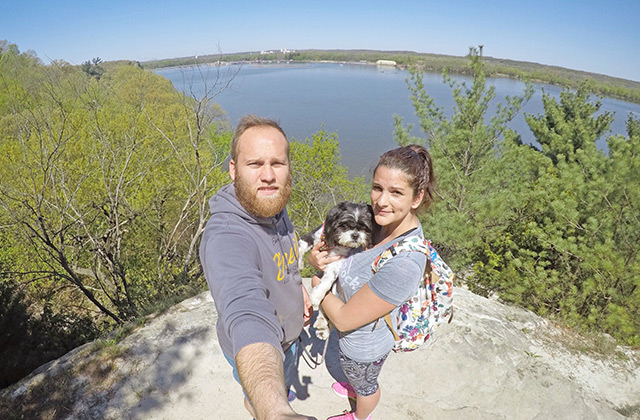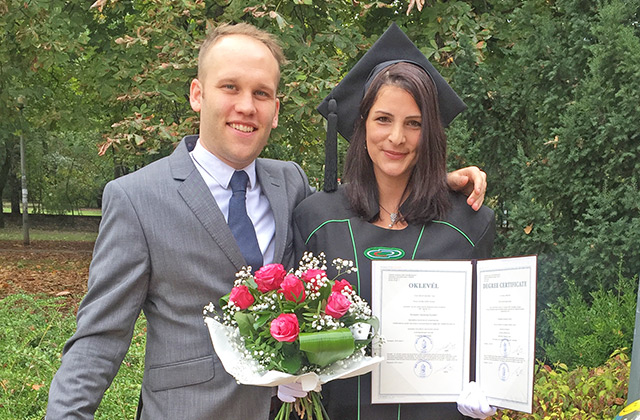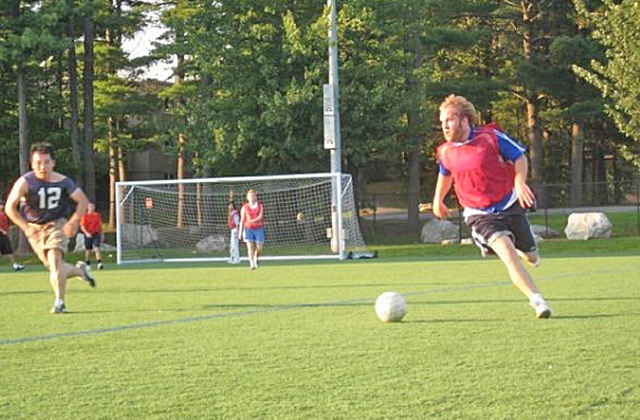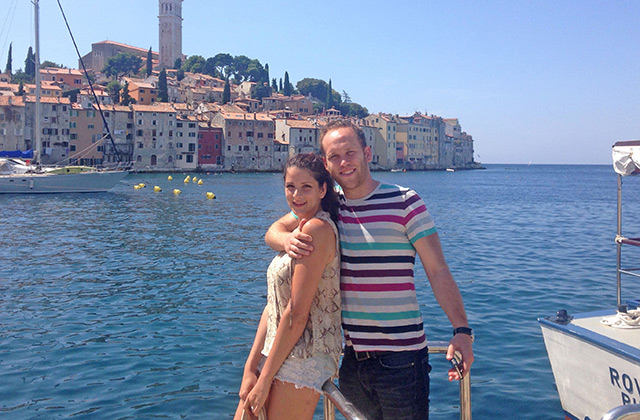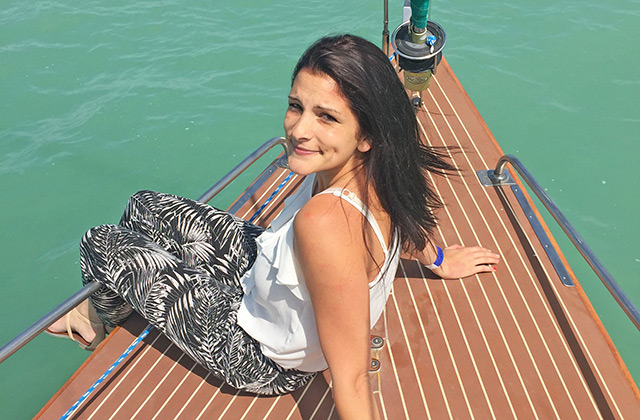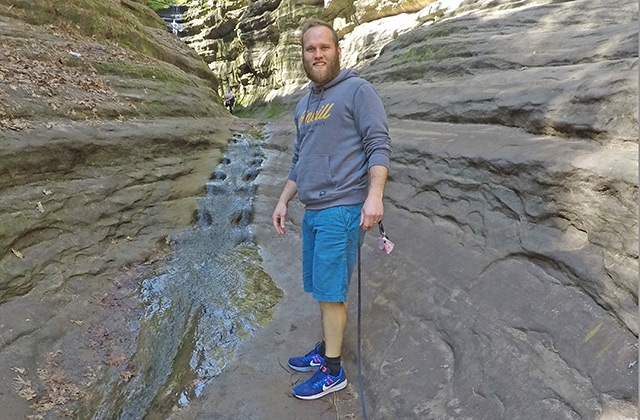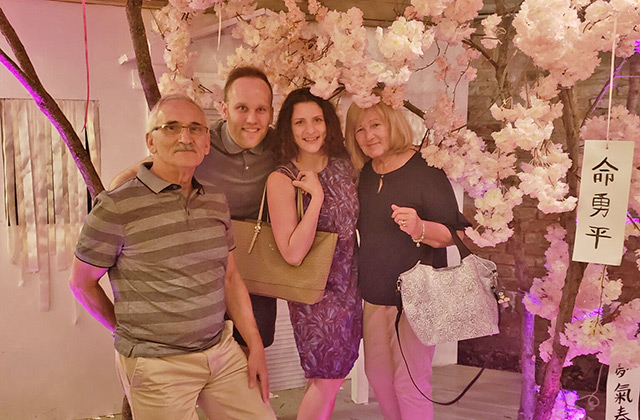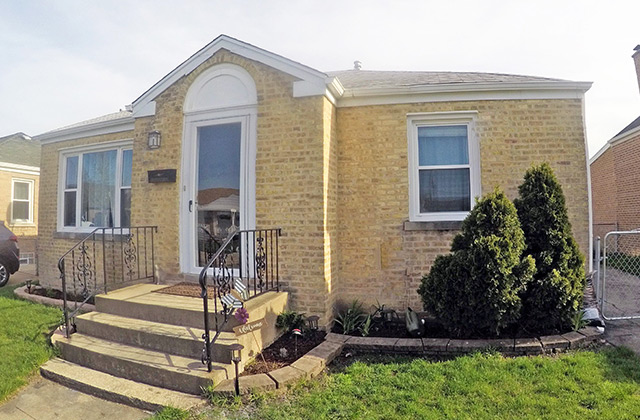 Dear Expectant Mother,
Thank you for taking the time to look at our profile. These are the situations that no one prepares us for. The pain we feel from not being able to have a baby is a very different, but somewhat similar to the pain that you feel right now. The consideration of placing your baby with another family is the ultimate sacrifice done with unconditional love. Maybe, and hopefully we are the couple you are looking for, who can be the loving and nurturing family for your baby. What a brave and selfless decision you are considering: making a couple's dream to be parents come true.
Hopefully we caught your eye since you are reading our profile - maybe it was our positive vibes or even the love we have for one another. The love that carries us over through the hardest days since we know each other. Let us help you get to know us a little bit better:
Zsofia is from Hungary and Brian is from the Netherlands. We met in Alabama in 2009, where we both interned for a year. It was love at first sight and we have been best friends and partners since.
We've always known we wanted a family of our own. Zsofi was diagnosed with uterine cancer when she was only 2 years old. She has beat the disease since, but cannot conceive. Adoption felt natural and we want nothing more than to provide for and love your child as our own.
We recently moved into our own house in the suburbs of a big city. The neighborhood is really quiet, with lots of opportunities for children (play grounds,community pool, ice arena).
Zsofi would like to be a stay-at-home mom in the first 8-10 months with your baby to dedicate all the time to her/him. She will then go back to part-time. Our parents are also ecstatic to watch their grandson/daughter full-time if ever needed. Zsofia's Mom is retired and cannot wait to love and nurture your child as well.
As kids and later on as teenagers we both received great education, opportunities to travel and to learn languages and about other cultures. We were always encouraged to try out sports and join clubs or do after-school activities. This is definitely the way we would like to raise your baby. We will raise her/him bilingual – learning English and Dutch as primary languages– but Zsofi will teach a little Hungarian too.
We will always encourage your child to be active and do sports or take on hobbies that he/she is interested in, but we never want to force anything. Brian is good at sports, Zsofia is creative with always an idea what to do on a rainy day.
As the bigger part of both our families still live in Europe, we plan to visit the Netherlands and Hungary every year, to make sure your child can experience our roots.
We truly hope we can introduce ourselves in person to you. We would love to get to know you, and answer all the questions you might have. Hopefully, even this short introduction gave you some insight on our desire to raise your baby give him/her a loving, supportive foundation to grow and blossom. You are always in our thoughts and we will be forever grateful to you. Thank you for learning more about us and considering our family!
Warm wishes,
Brian & Zsofi