Welcome!
We are Nicholas and Joanne

from Colorado

Stay-At-Home Parent? No

Adopted Children at home? No

Biological Children at Home? No

Pets? Yes

Gender Preference? Either

Ethnic Preferences? African American/Caucasian, Asian, Asian/Caucasian, Caucasian, Caucasian/Hispanic, Caucasian/Indian, Caucasian/Middle Eastern, Caucasian/Native American, Caucasian/Pacific Islander, Hispanic

Nicholas

Occupation: Global Support Manager

Education: M.S.

Religion: Nondenominational

Hobbies: Travel, Mountain biking, Hiking, Snowboarding, Photography, Coffee

Joanne

Occupation: V.P. Operations

Education: Some College

Religion: Nondenominational

Hobbies: Travel, Mountain biking, Hiking, Skiing, Reading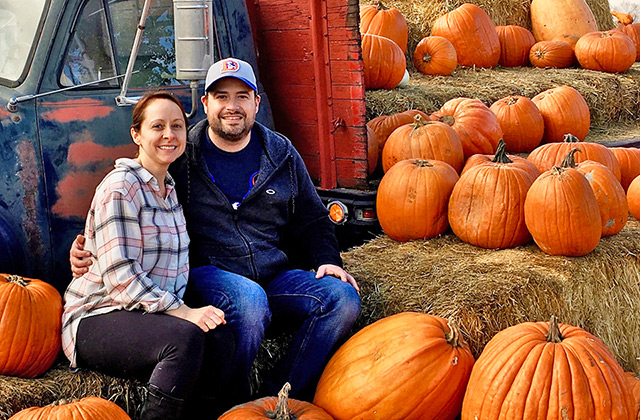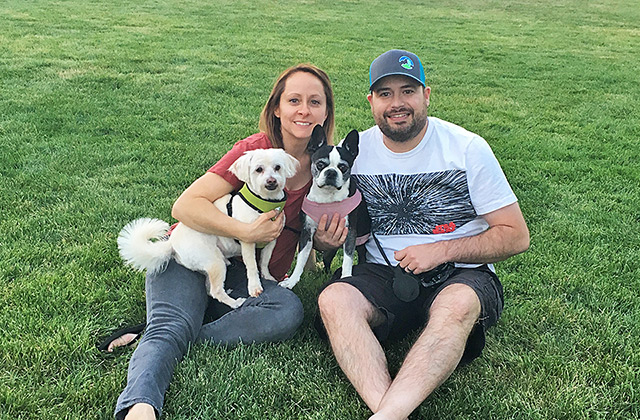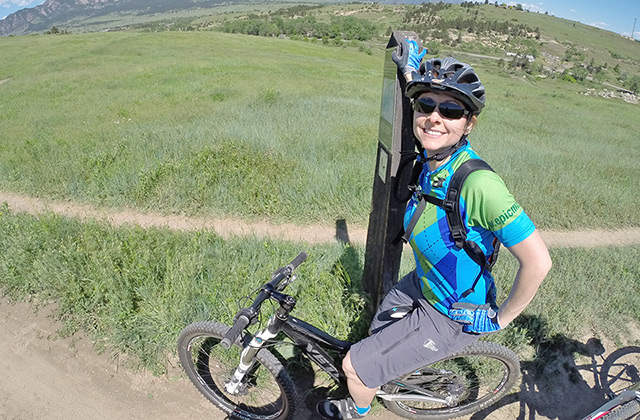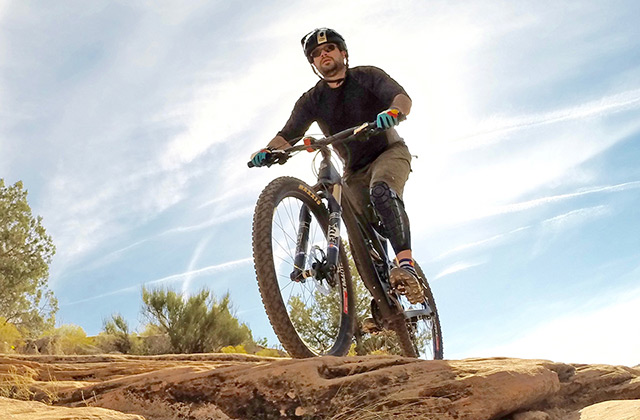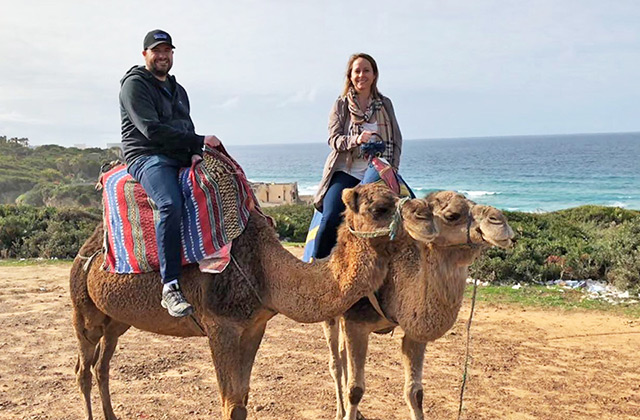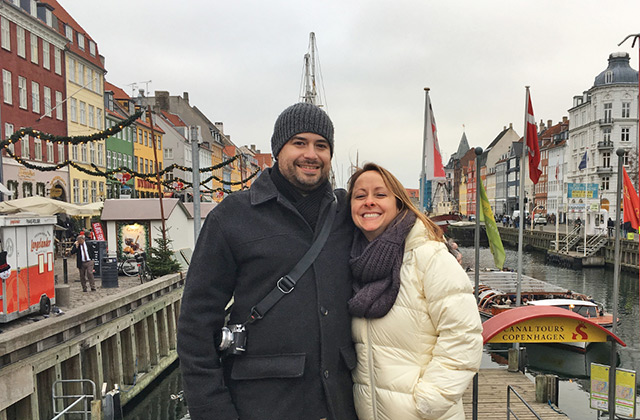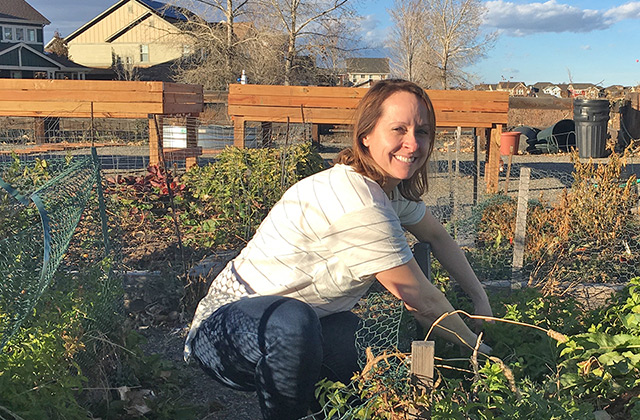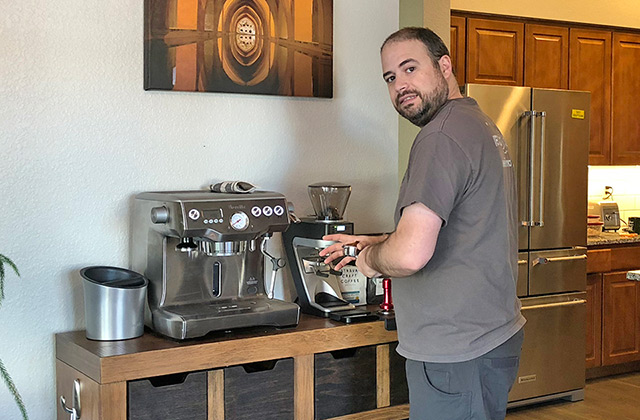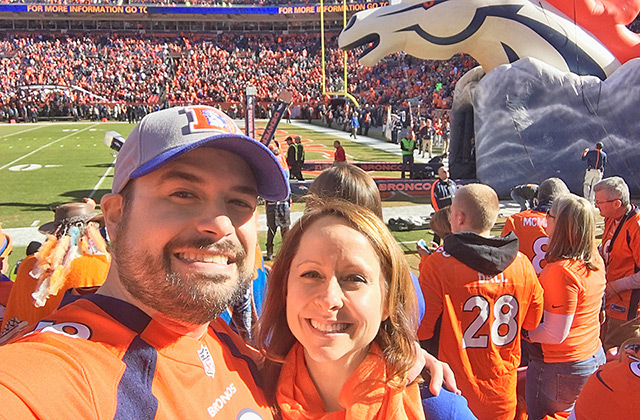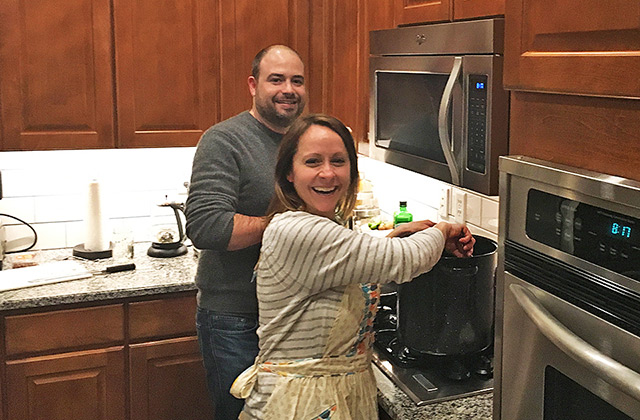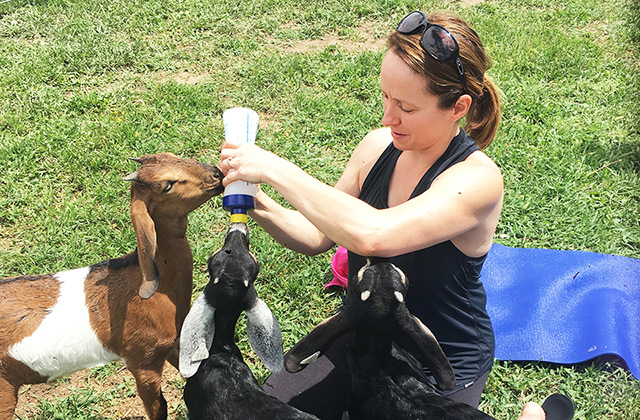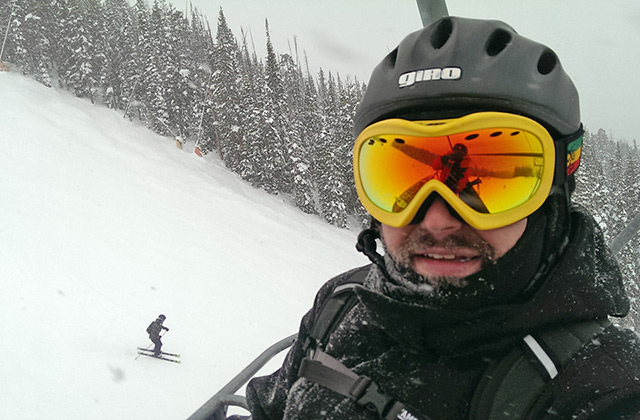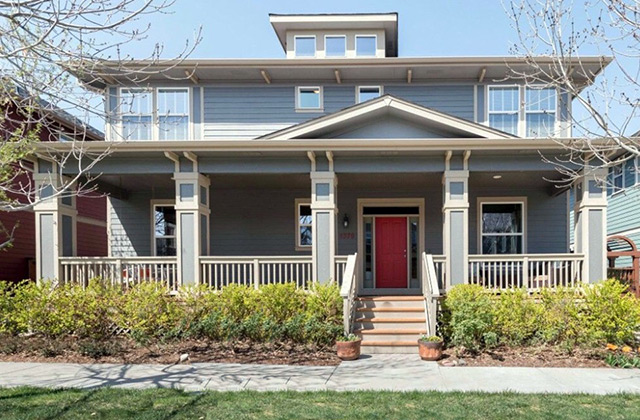 Dear Expectant Mother,
We realize adoption is a life-long journey and it's one that we will take with you. We are open to whatever level of contact you would be comfortable with, and would love nothing more than for you to be a part of our family.
There is nothing we want more than to give your child a wonderful life. If we are lucky enough to adopt your child, he/she will always know how much you love them and that you made this decision with love and hope in your heart. We think that what you are doing is brave, selfless and inspiring.
Here's how we picture the life your child would have with us: an infinite amount of love and laughter, with us and our large and affectionate extended family of cousins, aunts, uncles, grandparents and friends. We will munch on giant buckets of popcorn at the movies, hike in the mountains, decorate the Christmas tree, ride bikes, read stories, go swimming and skiing, make cookies and bake birthday cakes, and travel to see new places. We love to laugh, cook, go for walks, watch movies, be outside and visit with family and friends. Life with us would be fun, secure, and full of activities.
We have been trying to have children for over 5 years and would feel blessed if you chose us to raise the beautiful baby you are going to bring into the world. We are a loving, stable and kind couple with two sweet, small dogs. Since we have no other children, your child would have our full love and attention. We call Colorado home and live in a really unique community; it's a very family-friendly village-like neighborhood with good schools, parks, and lots of activities to keep children busy. We also have many friends who have adopted children and feel we have a great support system to help us with any questions or challenges we have.
Thank you for taking the time to read our letter and for considering us as the parents of your child. We hope to meet and talk to you soon and answer any questions.
Lots of love,
Joanne and Nick