Welcome!
We are Joshua and Geisa

from Ohio

Stay-At-Home Parent? No

Adopted Children at home? Yes

Biological Children at Home? No

Pets? Yes

Gender Preference? Either

Ethnic Preferences? Caucasian

Joshua

Occupation: Engineer

Education: B.S.

Religion: Christian

Hobbies: Soccer, Guitar, Hiking

Geisa

Occupation: Veterinary Pathologist

Education: Ph.D.

Religion: Christian

Hobbies: Gardening, Photography, Hiking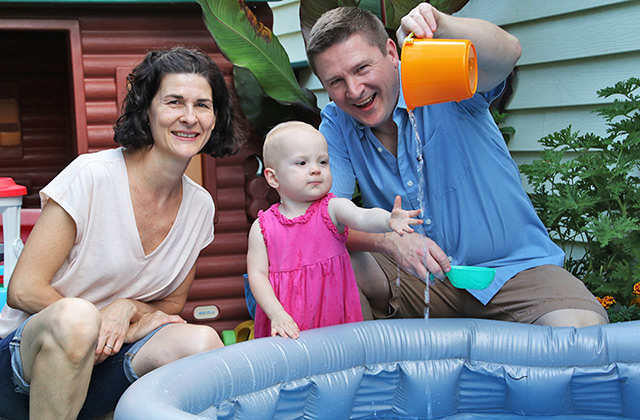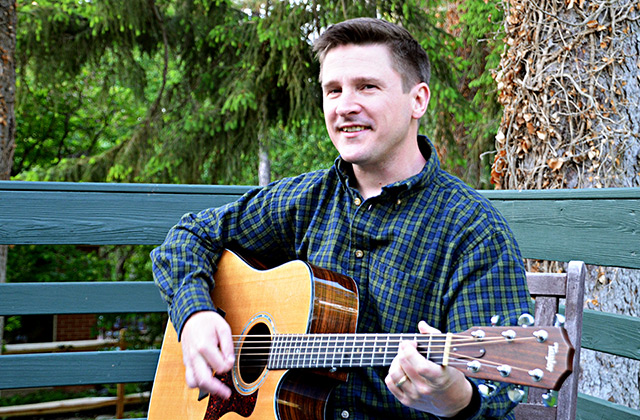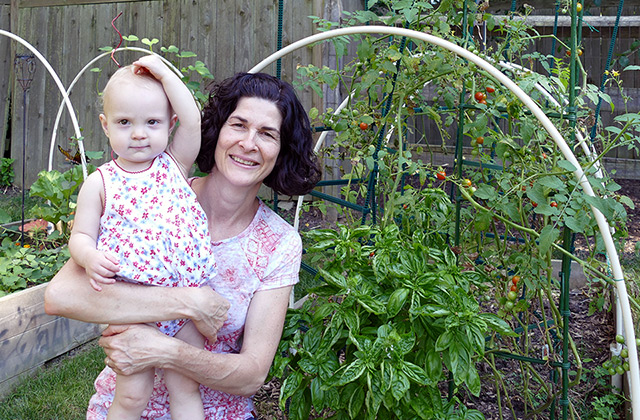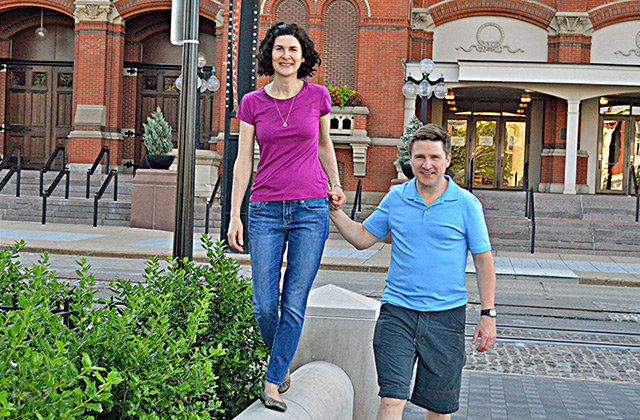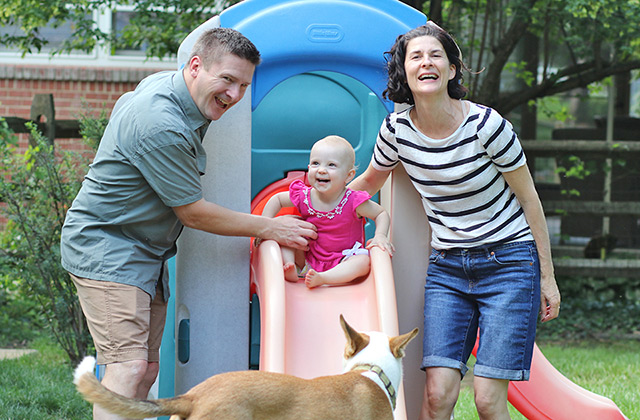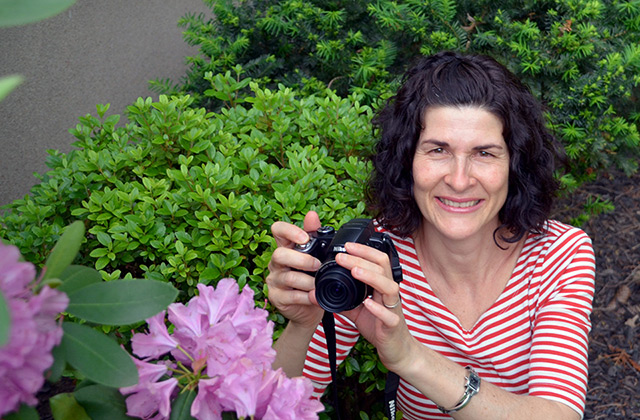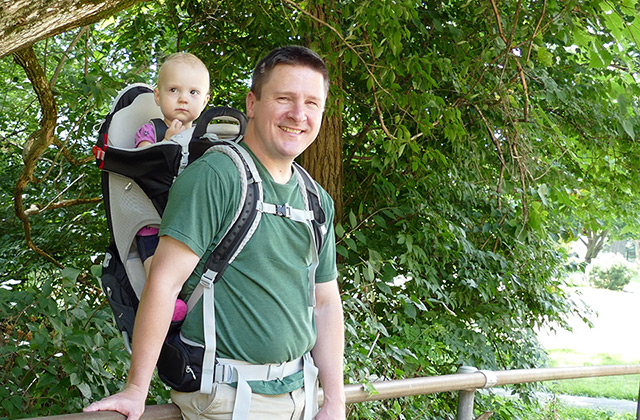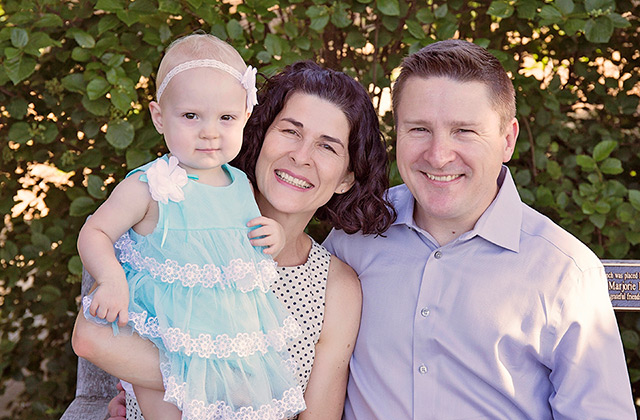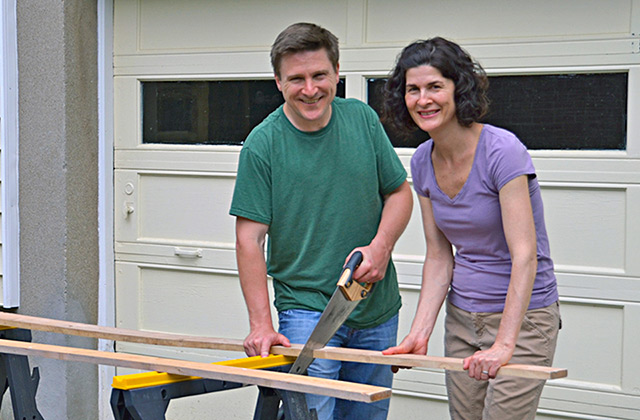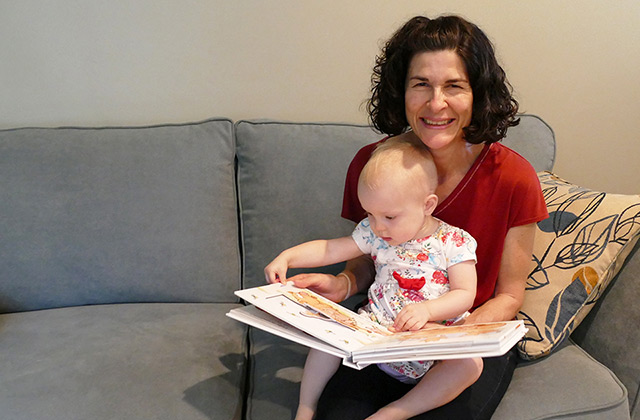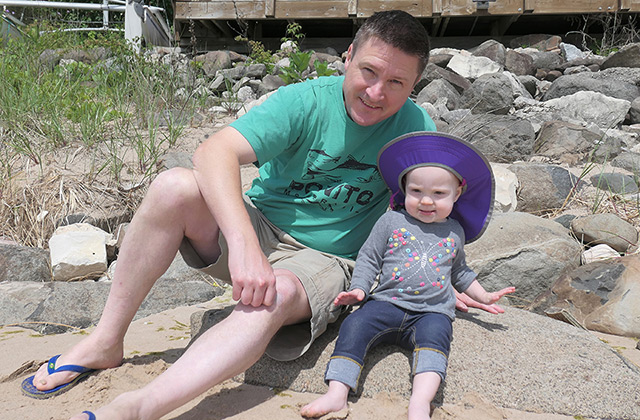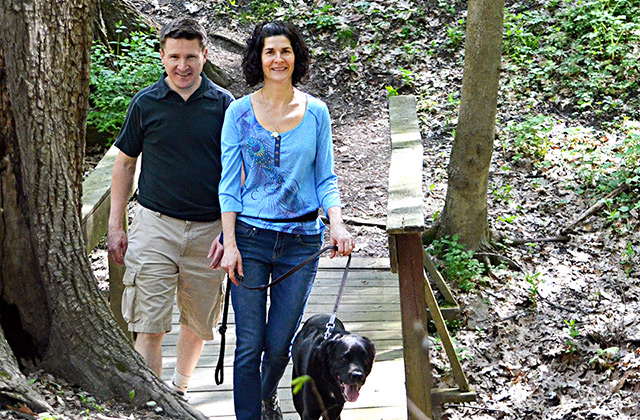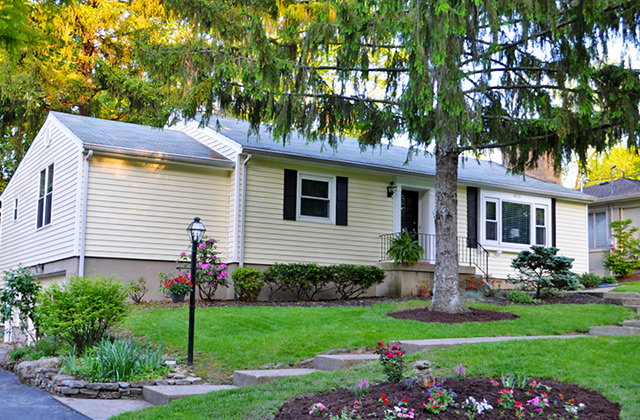 Dear Expectant Mother,
We want you to know how much we admire your courage and selflessness. We cannot begin to imagine how hard it must be for you to make such a decision. Regardless of who you choose to adopt your baby, know that you are in our thoughts and prayers and we hope that you can find peace as you go through your journey. Please know that your child will be very much loved, cared for and that he or she will receive rich life experiences as well as all the guidance that he/she needs to become a loving, independent, compassionate and well-balanced human being.
When we got married, there was no doubt in our minds that we wanted to be parents. Unfortunately, just as many other couples struggle to conceive, we too were faced with the sad reality of infertility. We tried very hard to have a baby; however, nature did not bless us with a pregnancy. We have always considered adoption and about 2 years ago we were blessed with our daughter, Noena, who came to us through adoption. What a gift she is! We are so grateful to have her in our lives. We would love to grow our family and for each child to have a sibling to grow up with. We dream of the day that you will choose us to love and raise your baby. What an incredible act of love: to give and to receive.
We both value good education, teaching good values and providing guidance to prepare a child for life. We will provide the very best for your child. Your baby will not only be loved and nurtured, but he or she will also attend some of the best schools in our state, will travel to amazing places and will have a rich life experience. Along with us, grandparents, uncles, aunts and cousins are all waiting anxiously for the day that our paths will cross and that our lives will intertwine.
Many blessings,
Geisa and Josh