Welcome!
We are Christopher and Ashley

from Oregon

Stay-At-Home Parent? Yes

Adopted Children at home? No

Biological Children at Home? Yes

Pets? Yes

Gender Preference? Either

Ethnic Preferences? All Races/Ethnicities

Christopher

Occupation: Warehouse Manager

Education: High School

Religion: Nonpracticing

Hobbies: Kayaking, Fishing, Hunting, Traveling, Disk Golf

Ashley

Occupation: Coding Specialist

Education: AS

Religion: Nonpracticing

Hobbies: Kayaking, Dancing, Crafting, Traveling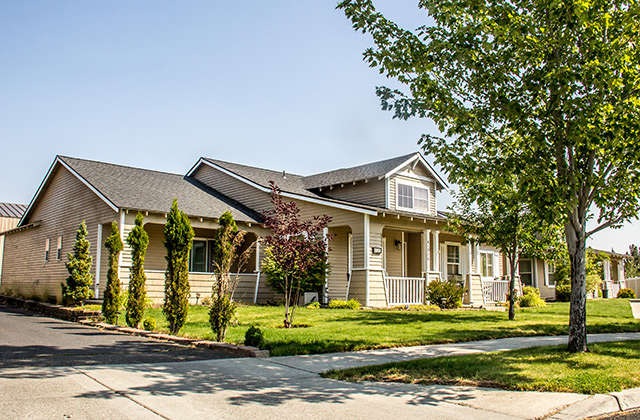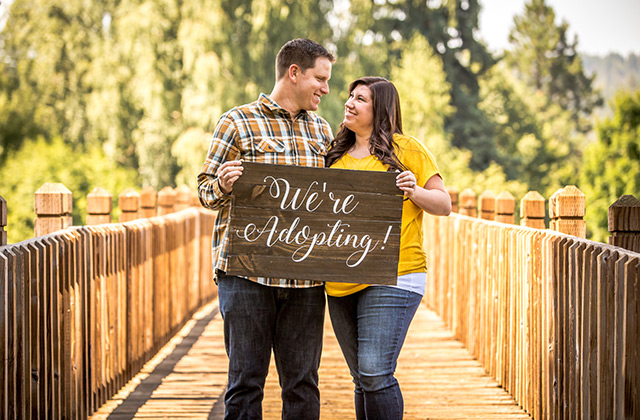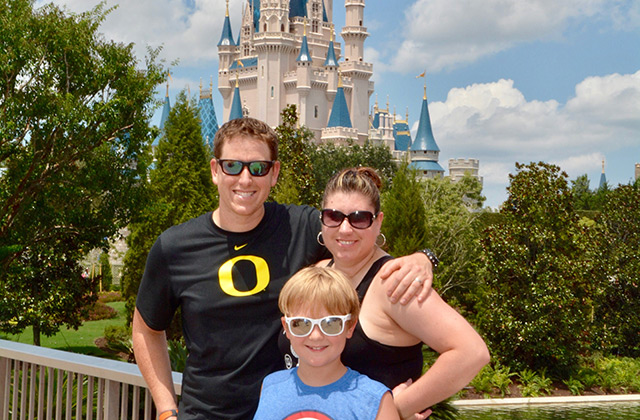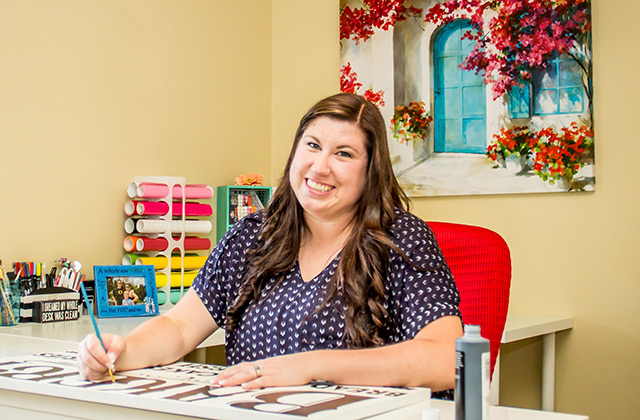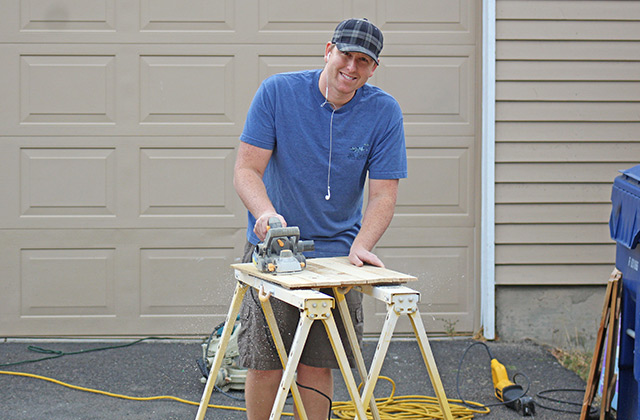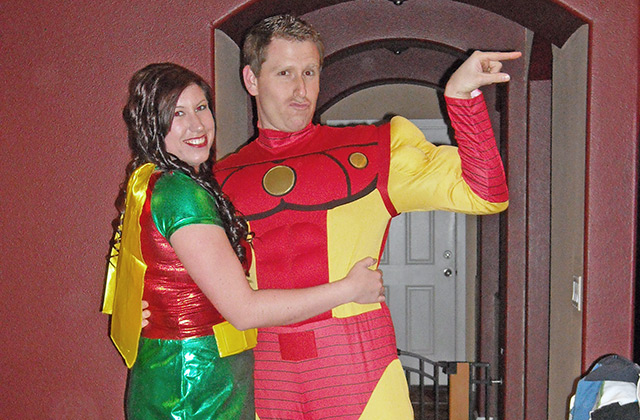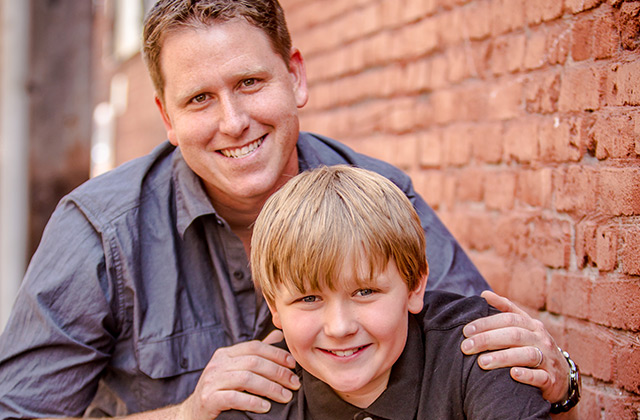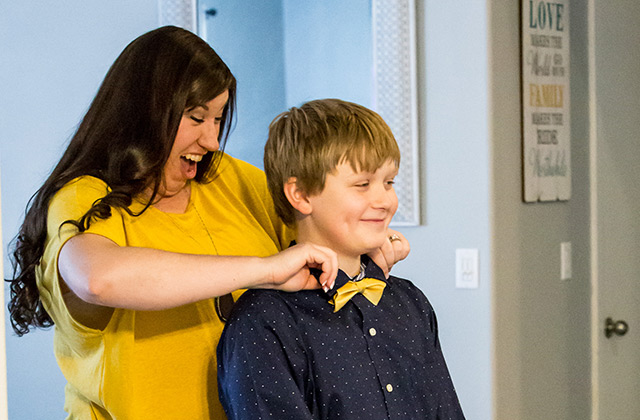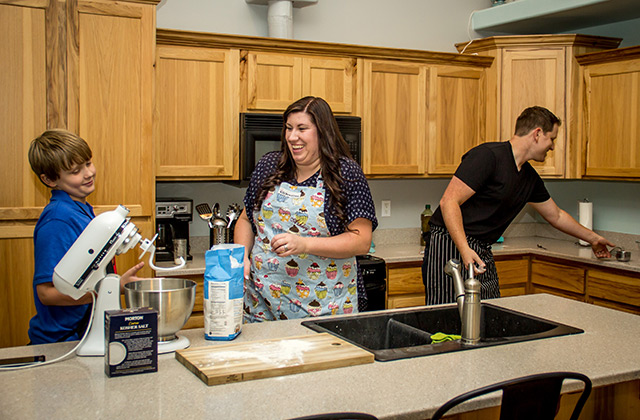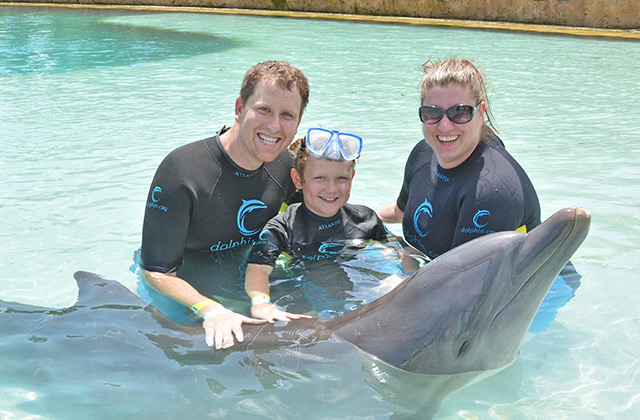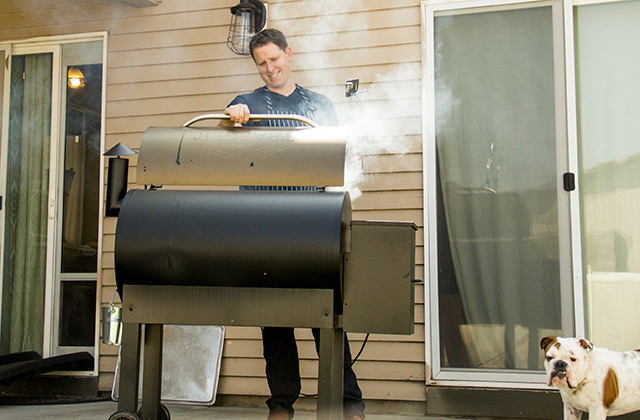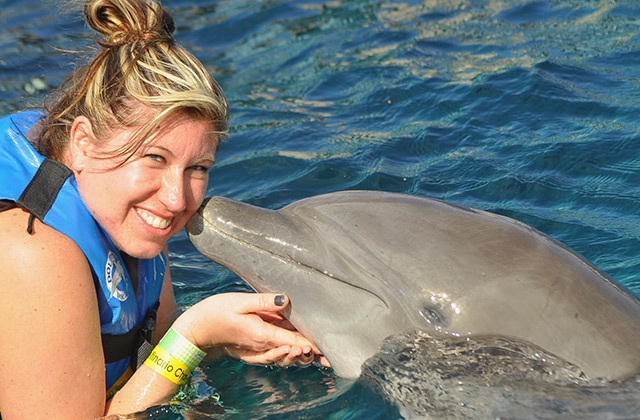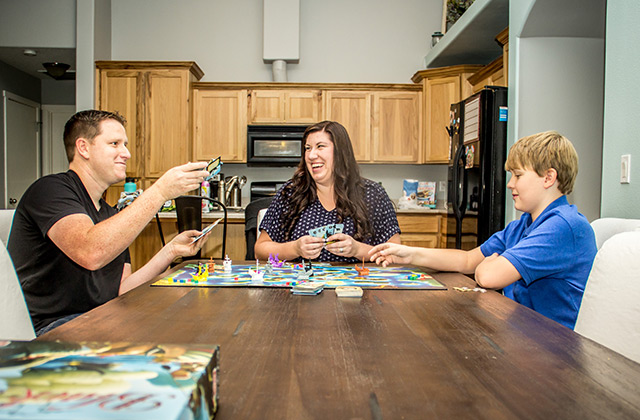 Hello Expectant Mother,
We recognize the choice you are considering is one of the most difficult a woman can face in her lifetime. We are humbled by your selfless and courageous decision in considering adoption.
Let me tell you a little bit about our family. Chris has a son from a previous marriage who lives with us part time. His name is Chase. He is a wonderful 11-year-old who enjoys football, karate, school, and video games. He also loves being part of our large family get togethers. Chris and Chase have a wonderful relationship and love doing things together such as special wood working or robotics projects, video games, drawing and reading comic books. I also have a great relationship with Chase. We love to talk, tell jokes that make each other laugh really hard, do arts and crafts and bake goodies together. Although I am not his biological mother, I love him like my own and make sure to show that to him. All three of us love going on adventures, and traveling together is something all three of us enjoy greatly! Our family also has many fun traditions that he is very excited to participate in with his new sibling! Chase is so excited to be a big brother to a little brother or sister!
Your gift of adoption would be met with pure joy and gratitude. We have always wanted a family. Adoption was always a topic we talked about and wanted to pursue, eventually. After struggling with infertility for 6 years, we found out we are unable to have children. The heartbreak was devastating, however, we were not ready to give up on having the family we always dreamed of having. When we found out we couldn't have our own children, we knew right away adoption was for us. We love children, and would love nothing more than to be parents. We want you to take comfort in knowing, if you choose us, your child will be surrounded by an abundance of family, laughter, and adventure. We promise to provide unconditional love, stability and so many opportunities. We would love to care for your child, show them all the love we have to give, and unconditionally support them throughout their lifetime. A child would be such a blessing to us and our entire family.
We believe education is a very important foundation. We also know things like, sports, school clubs, dance, etc. are important and we love to encourage new hobbies. We love going on fun new adventures at least once a year such as Disney World, Universal studios, cruises and road trips! We also make sure we take time to slow down every so often to enjoy a family movie night, to bake together, play with our 2 English bulldogs, Moose and Watson, or do artistic things together.
We are excited to take him or her to school, to sports practices, and eventually college. We want to be those parents who take way too many photos-even more to share with you! We can't wait to take him or her to Disney, travel to new places and help them explore their imagination! We look forward to seeing what their hobbies and interests will be and what they will excel in. We want to teach them to be adventurous, love to laugh and to be a good person.
I (Ashley) want you to know, I grew up as a daughter, step daughter, sister, half-sister, and step-sister. As an adult I actually asked my step-dad to adopt me-and he did! In addition, I myself have a step-son. We have an extended group of friends who are like family as well. We would love for your child to join our family, and to be our little miracle. In addition, we would love to be part of this journey with you-through the tears and the joys. If you so choose, we would love to have you as an extension to our family tree.
We find it difficult to show the type of parent you would be on a piece of paper. Hopefully this will help give you an idea. Thank you for taking the time to look at our profile and catch a glimpse of who we are. You are in our thoughts and we are wishing you the best on this journey.
Much Love,
Ashley, Chris, and Chase