Welcome!
We are John and Leigh

from Florida

Stay-At-Home Parent? No

Adopted Children at home? Yes

Biological Children at Home? No

Pets? Yes

Gender Preference? Either

Ethnic Preferences? Asian/Caucasian, Caucasian, Caucasian/Hispanic, Caucasian/Native American, Hispanic

John

Occupation: Regional Engineering Manager

Education: HS

Religion: Baptist

Hobbies: Golf, Bowling

Leigh

Occupation: Regional Commercial Property Manager

Education: MBA

Religion: Baptist

Hobbies: Running, Golf, Music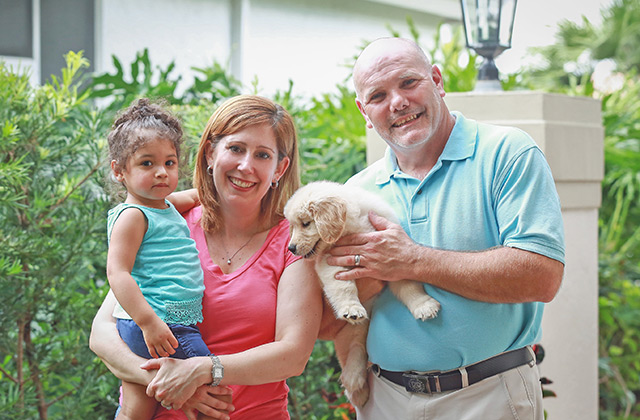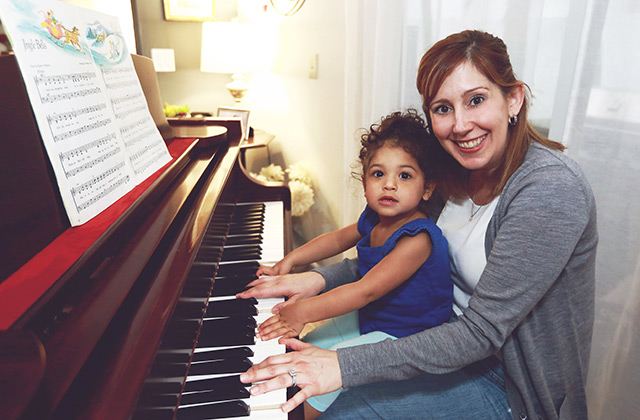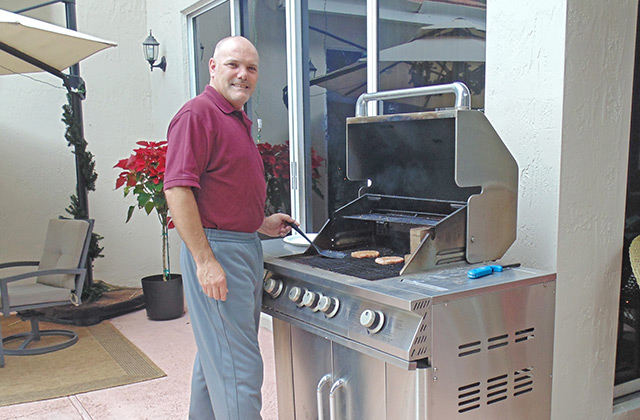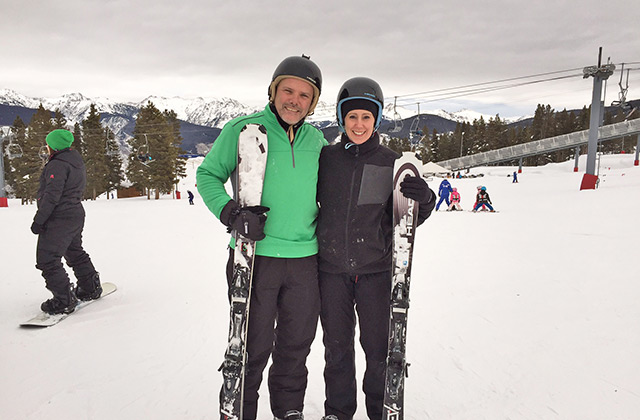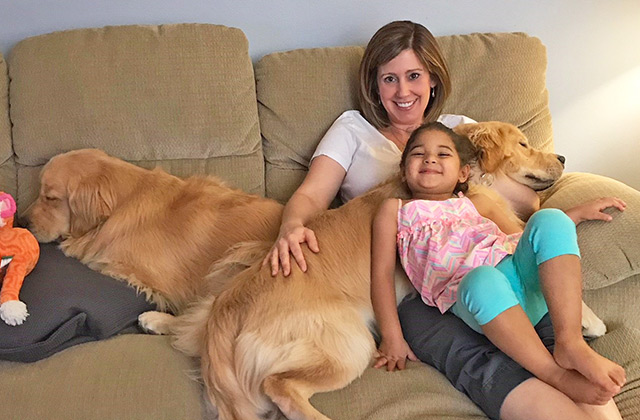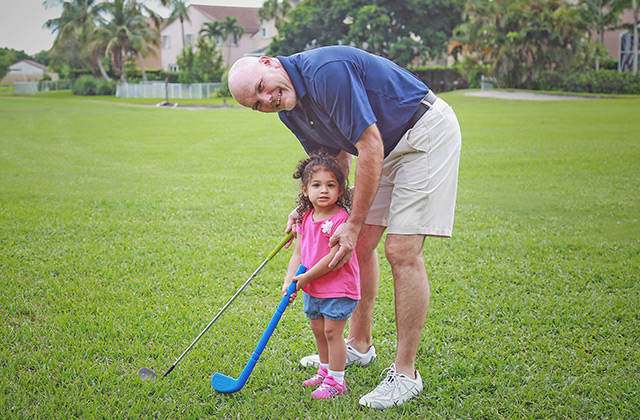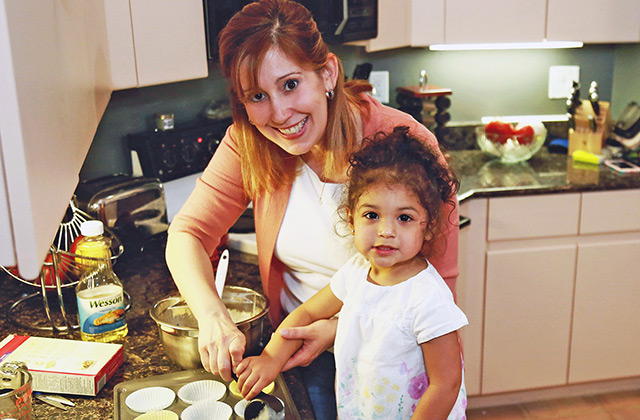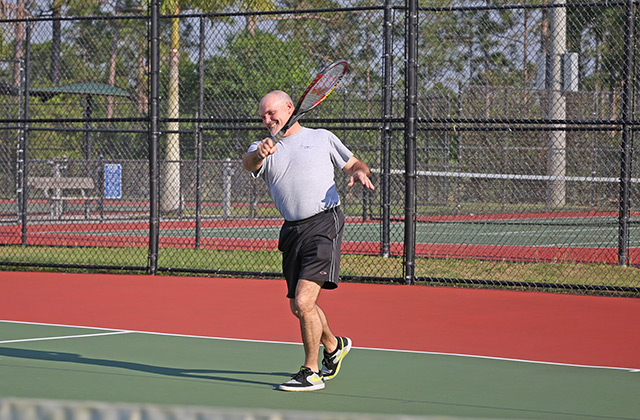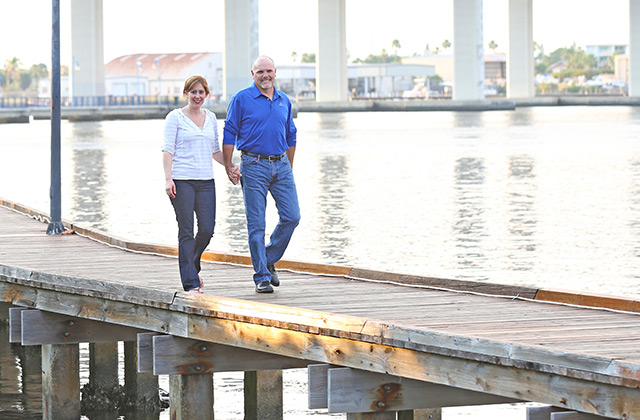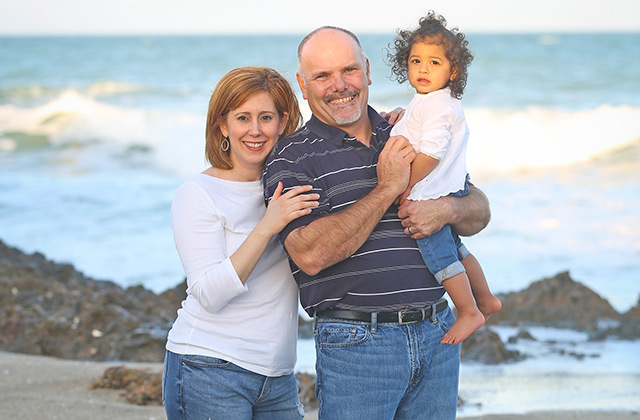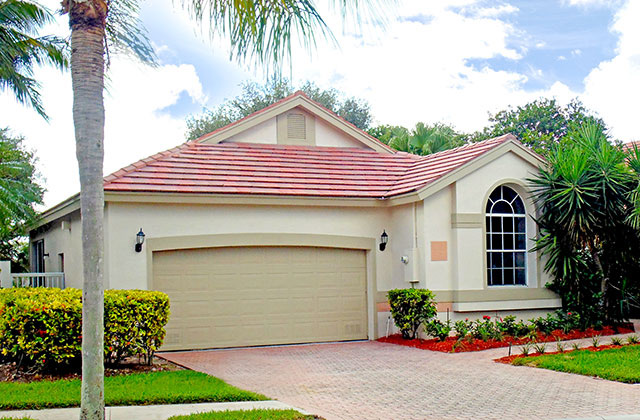 Hello,
Our names are John and Leigh from Florida and we sincerely thank you for taking the time to get to know us better. It takes not only courage, but strength to put the life of another person in front of your own and we truly admire you for making such a brave consideration. I would like to share with you a little about us and why adoption has been so meaningful to our lives.
We met at work, more than 12 years ago, and knew right away that we wanted to spend our lives together. After trying to start a family, we found quickly that natural conception was not an option for us. This led to years of fertility treatments before finally deciding that adoption was the right choice. It was because of the adoption process that we met our amazing baby girl, Lexi, who is now three years old.
When we first received the call that she had been born and we were chosen to be her parents, we were not only honored to be entrusted with such a gift, but excited and open to whatever God had in store for us. We were not sure what to expect, but felt an immediate connection and admiration for Lexi's birthmother. She expressed such unconditional love and a desire for Lexi to live the happiest life possible that it made us open to having more of a relationship with her. We speak openly to Lexi of both adoption and her birthmother and have no doubt that Lexi will be proud of where she came from and feel fortunate that so many people love her.
It is now our hope to grow our family by welcoming another baby through adoption again. We cannot possibly understand how you must be feeling, but will offer whatever support you may need during such a difficult time. Please know that we are prepared to give your child a life filled with love and happiness. And while we plan to teach him or her the value of hard work, we also want to instill in them other core values including honesty and the importance of family and faith in Christ.
There is so much that we would like to share with you, so here are a few fun facts to help you get to know us better:
Lexi is very excited to have a little sister or brother to play with! She can't wait to take them to 'Rain Forest Café'!
John has two grown children from a previous marriage that live in Minnesota. In addition to visiting us in Florida frequently, they meet us every year for a family ski trip. They are very excited to welcome a new baby and look forward to teaching a little brother or sister how to snow ski, ice skate, and bowl.
We both work, but have great flexibility with our jobs that allow us plenty of family time. However, when we are at work, we have the best possible sitter…Grandma!! Leigh's mother takes care of Lexi is and thrilled to welcome another grand baby to spoil with games, story books, hugs, and kisses.
We have two Golden Retrievers and four cats…we love animals! They are all amazingly gentle with children, especially the dogs that allow Lexi to play 'Doc McStuffins' on them.
We live on a golf course and enjoy golfing as a family on the weekends. Being of Irish decent, we have our own golf cart that John has decorated in green shamrocks! When we're not using it to golf on beautiful sunny days, we take Lexi and the dogs for a ride around the neighborhood and to the park.
Leigh is an accomplished classical pianist and plays every day for the family. She is excited to play lullabies for a new baby like she did for Lexi.
Between the two of us, we have 16 brothers and sisters and more than 130 nieces/nephews/cousins, so our family is huge! Our home in sunny Florida is like a Bed & Breakfast throughout the year for vacationing family from Ohio, Colorado, and Minnesota.
John has one adopted brother and three adopted nephews, so the positive message of adoption, acceptance, family, and love is inherent within our families.
Christmas is a huge celebration in our family and is Leigh's favorite holiday! We cannot wait to show your child the magic of this season including the story of Christ, the lights, the Christmas caroling, and visits from Santa Clause.
The most important thing to know about us is how much we would love, protect, and cherish a child if given the opportunity. We hope that you consider entrusting us with your child and look forward to getting to know you as well.
Sincerely,
Leigh & John