Welcome!
We are Thomas and Colleen

from Minnesota

Stay-At-Home Parent? No

Adopted Children at home? No

Biological Children at Home? No

Pets? No

Gender Preference? Either

Ethnic Preferences? Caucasian

Thomas

Occupation: Principal Engineer

Education: B.B.A.

Religion: Lutheran

Hobbies: Biking, Running, Hiking

Colleen

Occupation: Human Resources

Education: M.A.

Religion: Catholic

Hobbies: Biking, Swimming, Hiking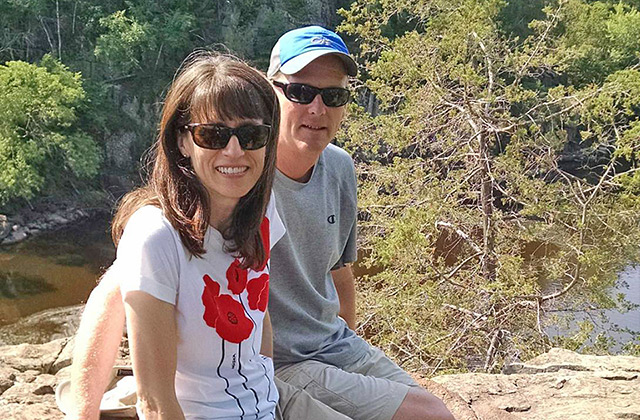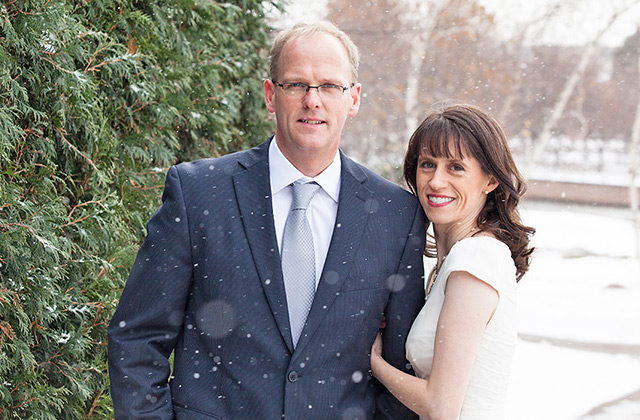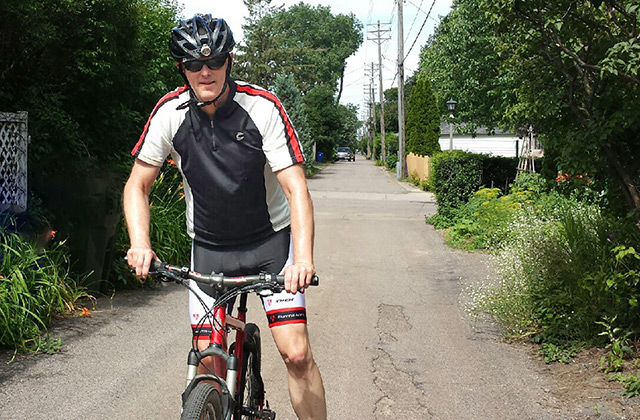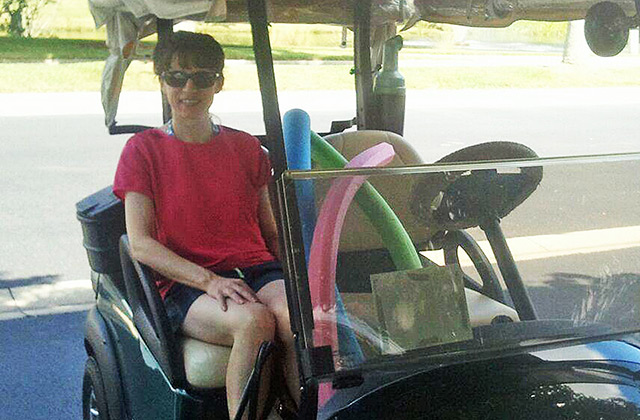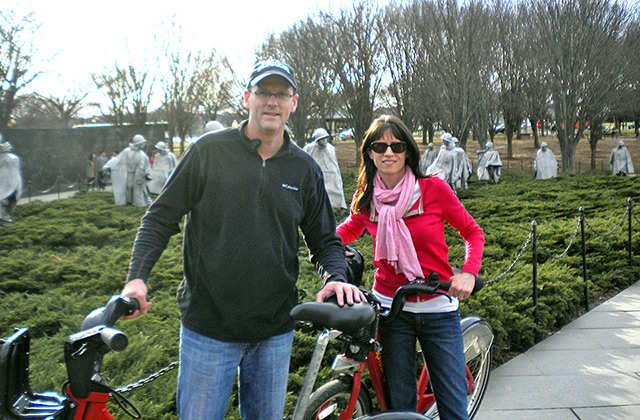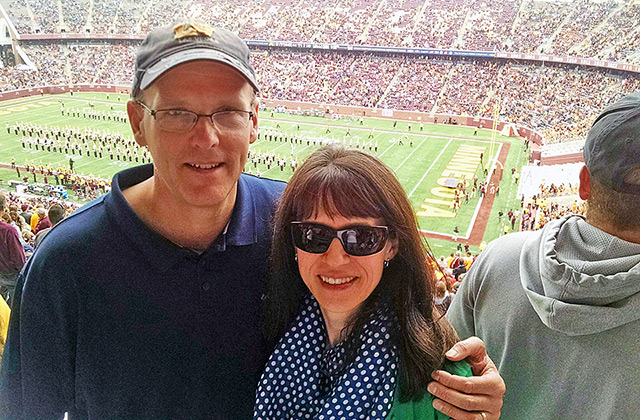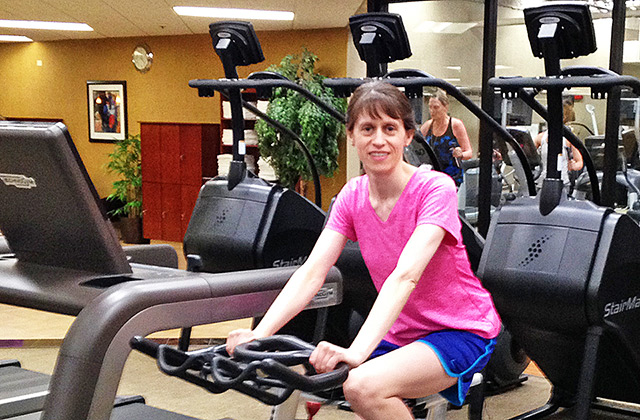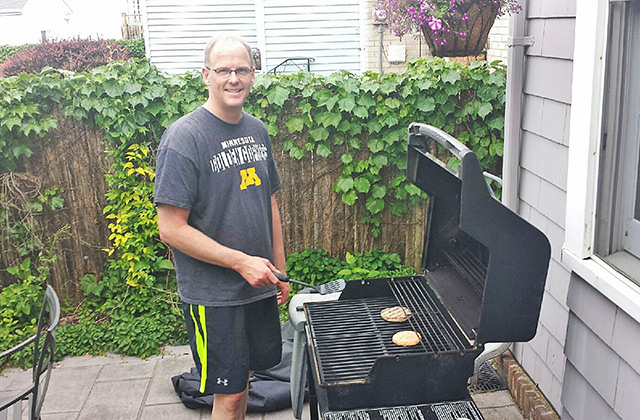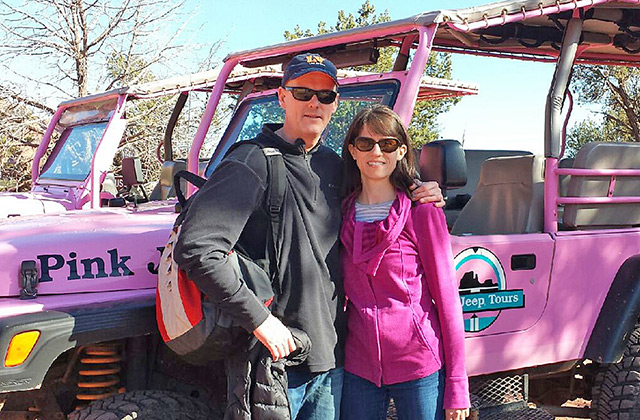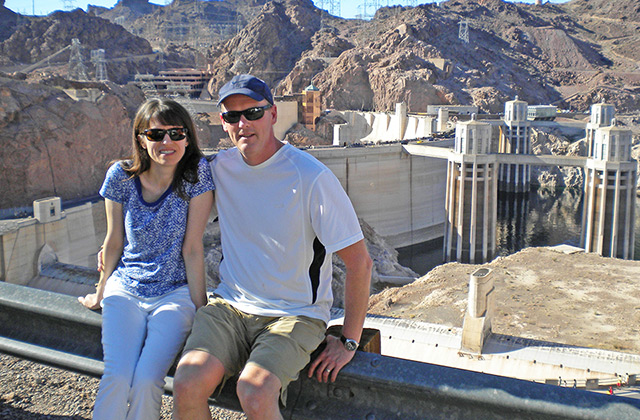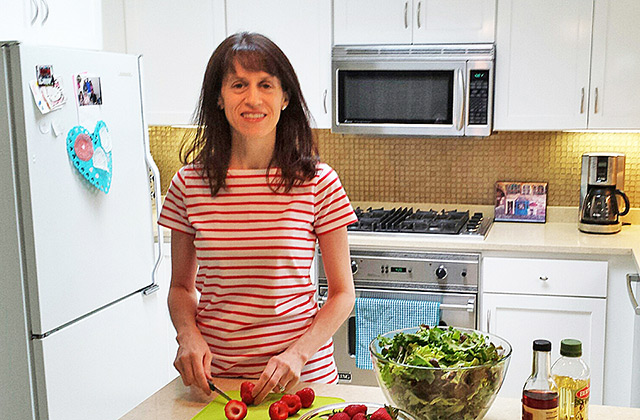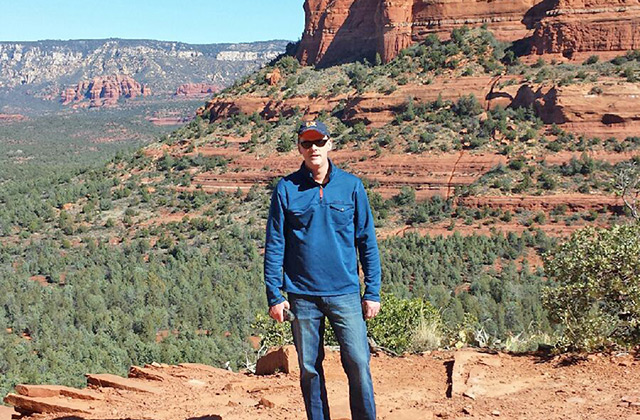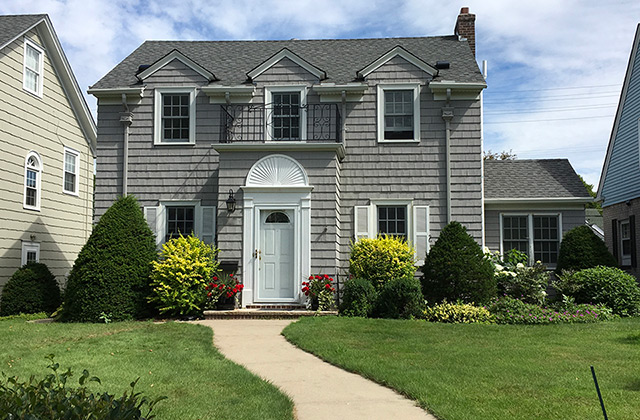 Dear Expectant Mother,
We thank you for considering us as potential adoptive parents for your child. We are grateful. We can imagine this is a very challenging time for you.
We want to adopt because we believe we can offer a wonderful, loving home to a child. We have always known we wanted to have a family, and adoption feels like a good fit for us. One of our best family friends has 2 adopted children, and we see the joy and happiness those children have brought to their lives.
We have been together for 8 years. We love to travel, but also enjoy being home with our family and friends. One thing unique about us is we both have a twin! Colleen is an identical twin and Tom is fraternal. We are still very close to our twins, who each live nearby with their families. We have many nieces and nephews (18 of them!) but are closest with our twins' kids. Colleen's sister lives very close so we see them often – going to sporting events, out to eat and to each other's houses. We even have a special 'toy cupboard' at our house so when kids come over they have toys to play with!
We love to host family and friends, for holidays or just a casual get-together. Often times for holidays, we cook for over 20 people! We like to incorporate holiday traditions, like an Easter egg hunt for the kids. Thanksgiving is one of our favorite holidays, Tom makes home-made stuffing that is always a hit! Christmas is a great, busy time, and baking lots of different kinds of Christmas cookies is always a favorite activity with family and friends. Summer is always fun too. For the 4th of July we go to a nearby, small town for a parade and to a family member's home to watch fireworks and go for a boat ride on the lake.
With a child, we envision many fun things. As a baby and as your child grows, we look forward to reading to him/her every night. Even as an infant, we feel that bonding time at the end of the day is very important. Since we love to stay active, we will go for many walks and as he or she grows we will be active in other ways, such as going for bike rides. We believe every child is special and unique, and will express interests as they grow. We intend to ensure your child will have the opportunity to explore those interests, which could be a certain sport, music, or other hobby.
We would teach your child the most important things in life, such as honesty and respect for all. We both grew up attending church, so faith and church would be a part of life in our family. We have a loving, caring network of family and friends ready to support us and our family. A child brought into our home will always be safe, well-cared for, and loved.
We are fully ready to take this next step of being parents. We hope you believe your child would like to share in the love of our family. No matter what you decide, from our hearts, we send you peace and joy.
Tom & Colleen