We are Richard and Kelley from Georgia

Stay-At-Home Parent? No

Adopted Children at home? No

Biological Children at Home? No

Pets? Yes

Gender Preference? Either

Ethnic Preferences? Asian, Asian/Caucasian, Asian/Hispanic, Caucasian, Caucasian/Hispanic, Caucasian/Native American, Hispanic, Hispanic/Native American, Native American Indian

Richard

Occupation: Electrician

Education: High School

Religion: Baptist

Hobbies: Golfing, Racing, Camping, Football, Fishing, Working on cars, Spending time with family and friends

Kelley

Occupation: Cardiovascular Tech

Education: A.S.

Religion: Baptist

Hobbies: Camping, Shopping, Traveling, Spending time with family and friends, Going to Pampered Chef, Thirty-One and Premier parties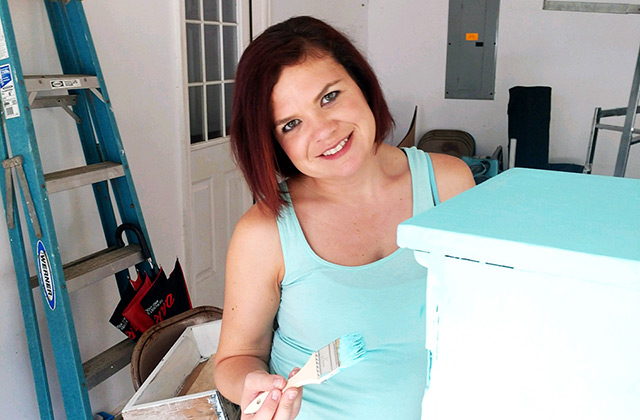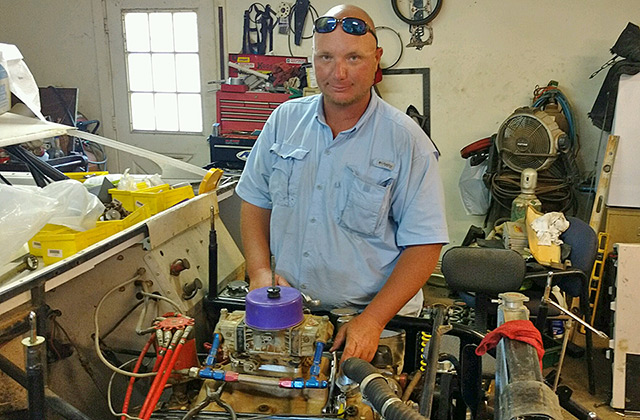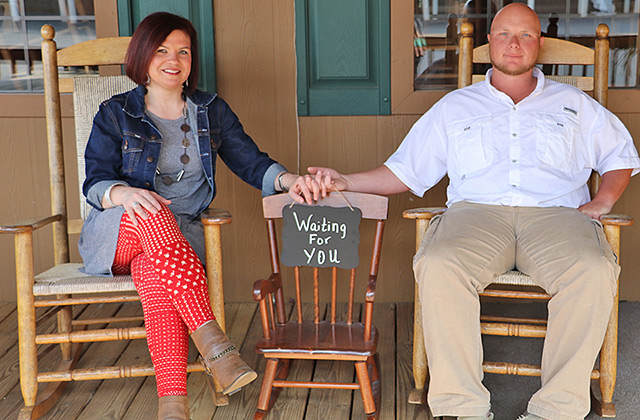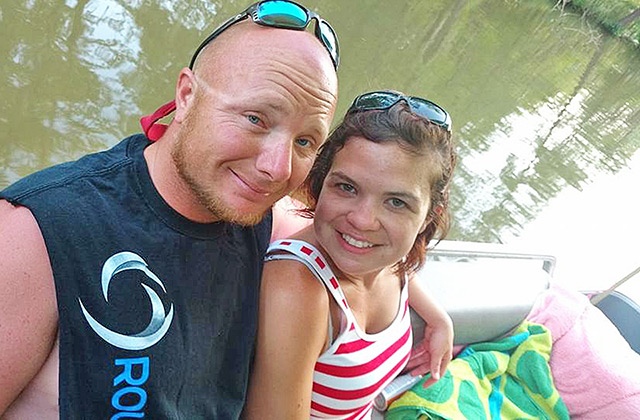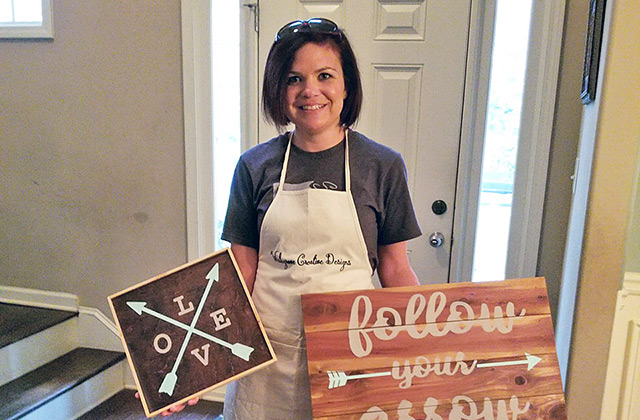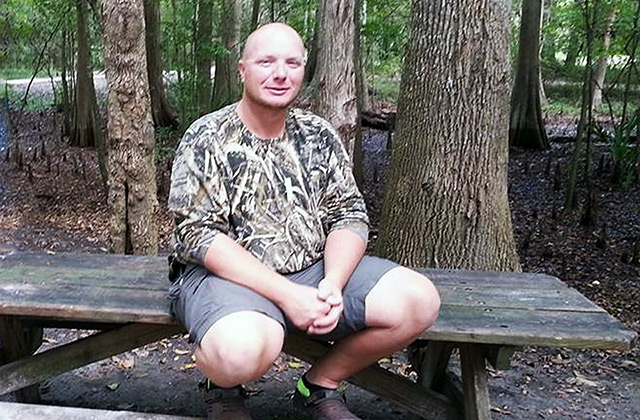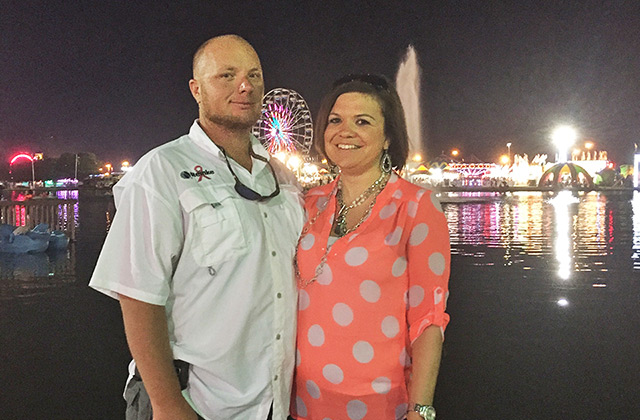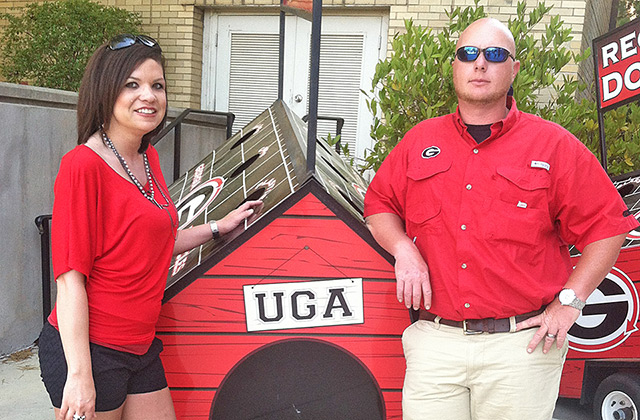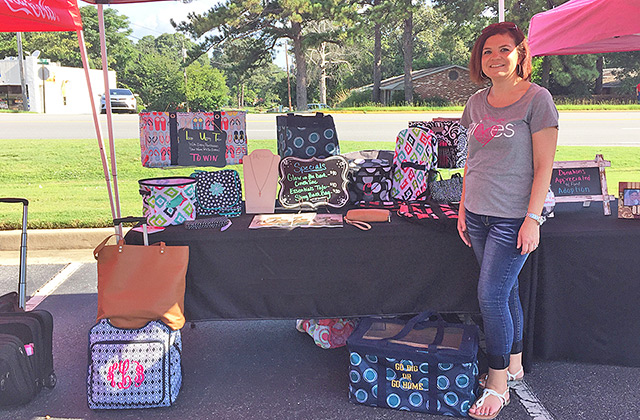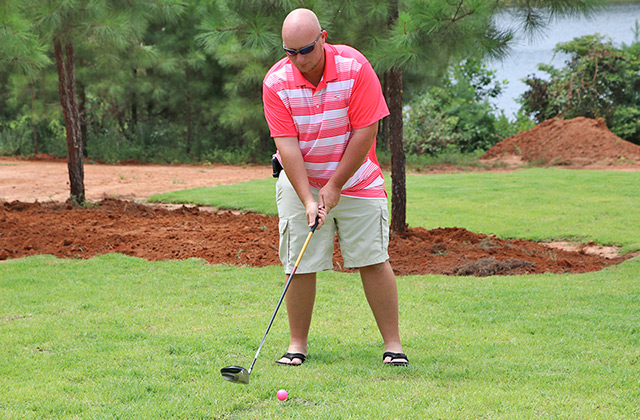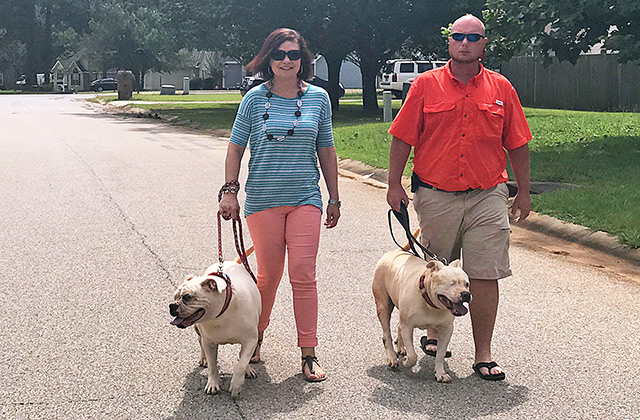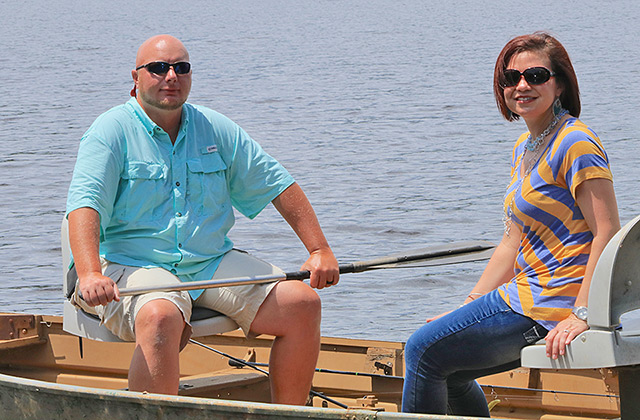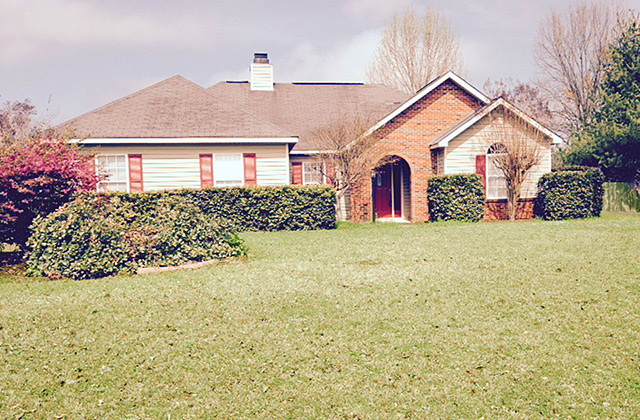 Hello sweet friend,
We will never completely understand the choice that you must be facing. Our prayer is that God continues to give you strength and peace to make the best decision for you and your sweet child.
We believe so much in adoption, as we both grew up with cousins that are adopted. Our extended family easily embraced our cousins into the fold and they have always seemed more like siblings than cousins to us. We are so blessed to be close with both sides of our families with many aunts, uncles, grandparents, and cousins who are anxiously waiting for the new addition of the family to arrive.
We met when I (Kelley) was a senior in high school, so yes, I married my high school sweetheart. We dated for six years total and were married in 2010. One of the best days of my life was the day Richard proposed to me at our favorite restaurant. The shock on my face must have been priceless. I'll never forget our wedding day when we committed our lives to each other. Those memories are never far for me.
Over the last several years, we have been trying to grow our family. I (Kelley) grew up with two brothers and I always wanted to have children of my own to love, laugh and see grow into adults. Richard loves kids and the way he is with our nieces and nephews I can't wait to see him with his own child to love, laugh, and play with. Yet we have faced many challenges with infertility. Our journey has included three fertility treatments and I also had exploratory surgery to help diagnose the underlying issues. Despite the best of modern medicine and treatment, we still have no answer.
Therefore, we have decided to adopt a child because we so want to be parents. We have felt God calling us to give a child a loving home. We have had such a peace since making this decision, and we can't wait to hold your baby, love them and teach them all of our values.
I (Richard) look forward to being a dad and giving your child a life full of adventure. I imagine taking your baby on camping trips to a local river and going on boat rides and seeing their little face light up with joy. To be able to enjoy our family in this environment brings me unspeakable joy. I (Kelley) look forward to being the mom that I have always imagined myself being. Giving your baby immeasurable love brings tears to my eyes. Just taking them on outings with my friends and their children is something that my heart aches for.
We live in a quiet neighborhood in Georgia. We love to have friends and family over to our home to share life together. On holidays, and during the spring, summer, and fall we love to go camping to the local rivers or to Ginnie Springs in Florida. We love being in nature, especially with our friends and their families kayaking at the river, swimming wherever there is water, fishing on the river, and going on boat rides. Also, during the summer we like to go to the beach, Daytona or Panama City, with our extended family. Going to the beach with our entire family is a tradition we hold fast to even as all our families grow. During the fall, we love to go to college football games, University of Georgia, or have friends and family over to watch the game together. Christmas is also a very special time for us as we gather together. Most of our favorite memories include the joy of Christmas time.
Richard is going to be an amazing father. He is already so loving and kind with our thirteen nieces and nephews. They love to play with him and it always makes me smile to see how they react to his unconditional love. I often daydream about him with our child teaching them to play ball, golf, or teaching them everything he knows about cars just as his dad taught him. Richard loves to play golf, fish, camp, and to go to the race track with his father. Richard works in the agricultural irrigation business and works on the farm. He is very handy around the house and can fix pretty much anything, which is helpful because I am not. Can you relate?
I work in the medical field, which was inspired by both of my parents' joy for helping others. My dad was a pastor and my mom was a teacher, so I was instilled with strong values to serve. My faith in the goodness of God pushes me to grow and become the best me that I can. Above all else, I want to be a mother. I am really fortunate to have had two loving parents who helped mold me into the woman I am today, yet it hasn't been without loss. My dad passed away suddenly in 2015 and since then I have been experiencing a new strength that I hadn't known before. That resolve drives our desire to be parents. We have felt the calling so deeply in our hearts and we believe that it is in our near future.
We both truly want the best for you and your child. We hope this letter gives you a little insight on who we are. We hope that it speaks to you to let you know what kind of life your child would have if they were a part of our family. We will always keep you and your child in our prayers. Thank you for taking interest in our family.
Sincerely,
Richard and Kelley