We are Mitchell and Gabrielle from Illinois

Stay-At-Home Parent? No

Adopted Children at home? Yes

Biological Children at Home? No

Pets? Yes

Gender Preference? Either

Ethnic Preferences? Asian, Asian/Caucasian, Asian/Hispanic, Caucasian, Caucasian/Hispanic, Caucasian/Native American, Caucasian/Pacific Islander, Hispanic, Hispanic/Native American, Hispanic/Pacific Islander, Native American Indian, Pacific Islander

Mitchell

Occupation: Park Maintenance

Education: BS

Religion: Lutheran

Hobbies: Gardening, Home improvement, Music

Gabrielle

Occupation: Client Management

Education: BAA

Religion: Lutheran

Hobbies: Reading, Walking, Attending fairs and carnivals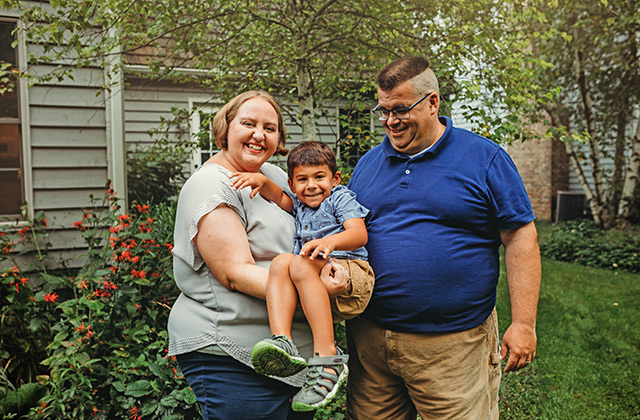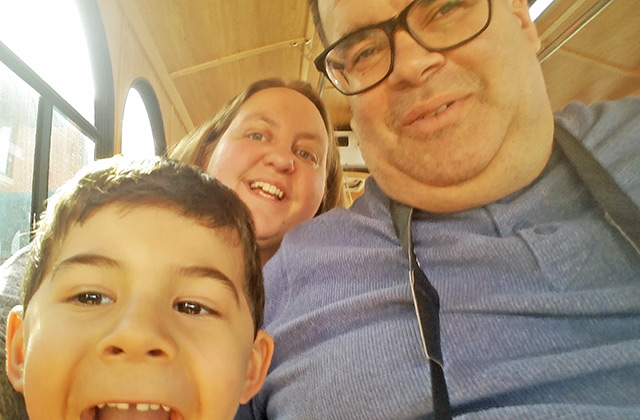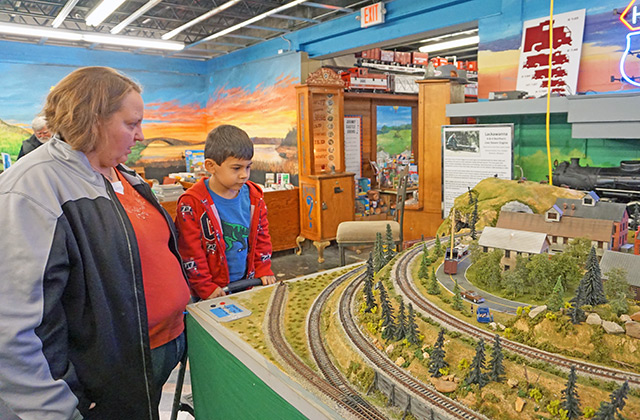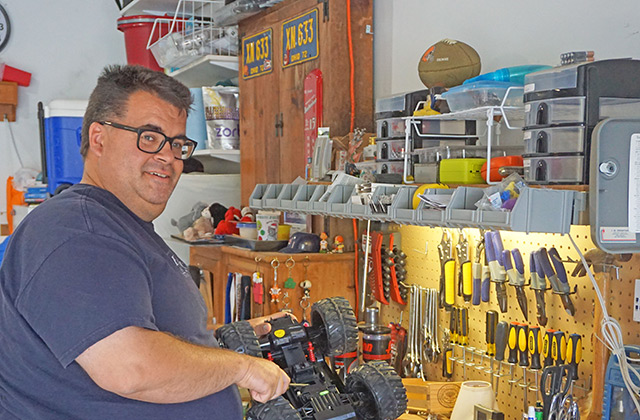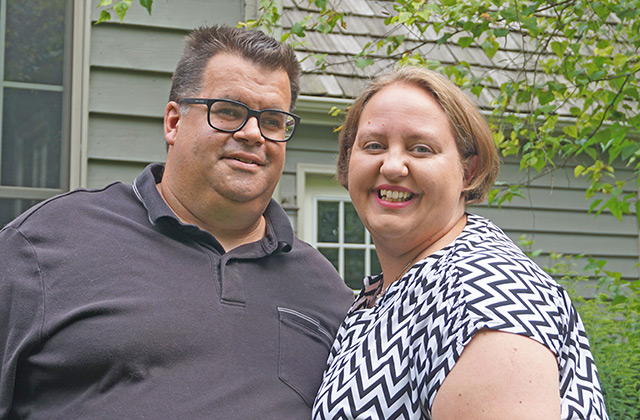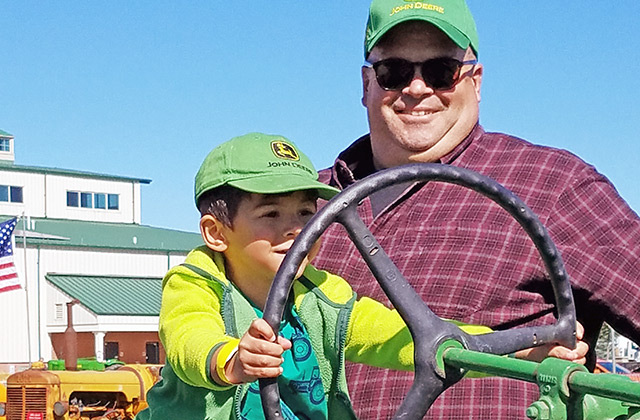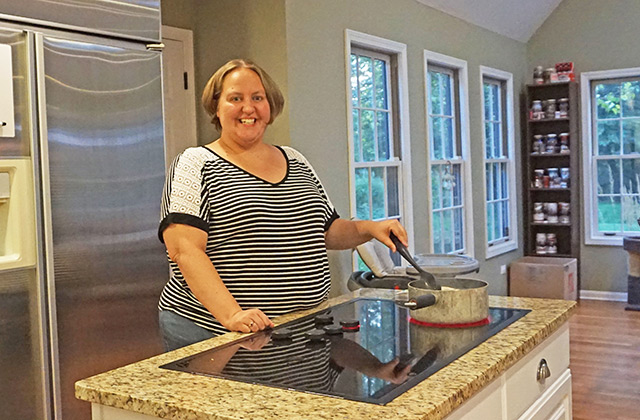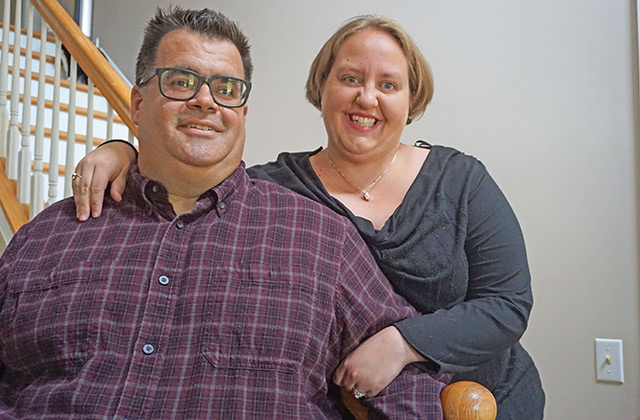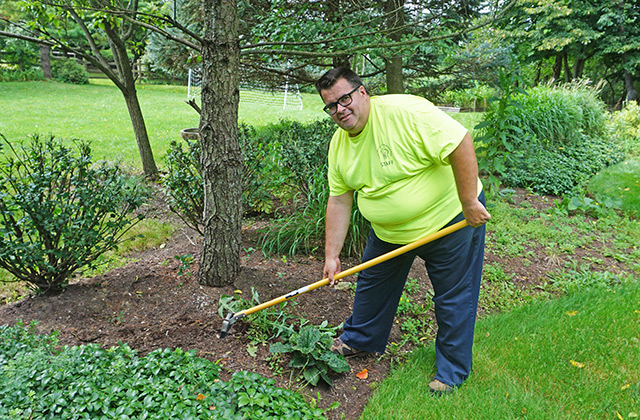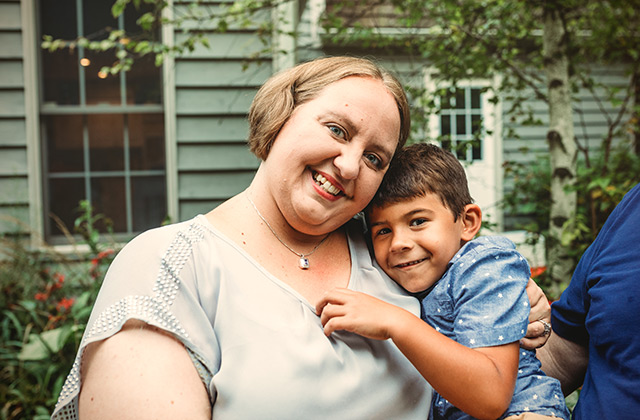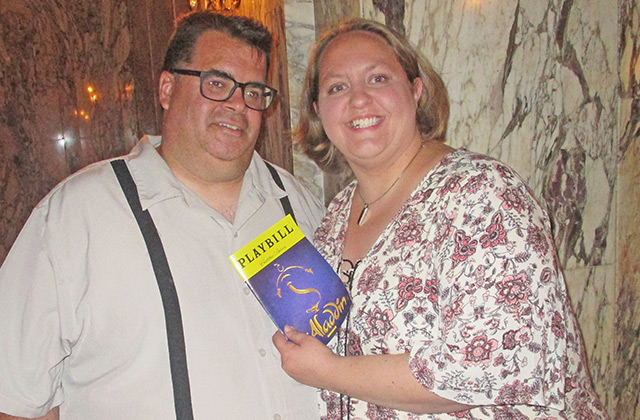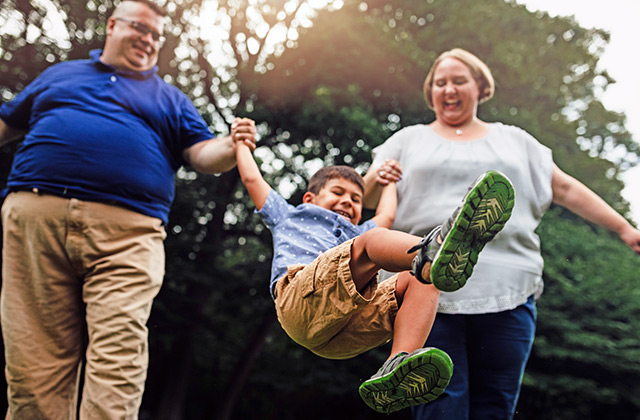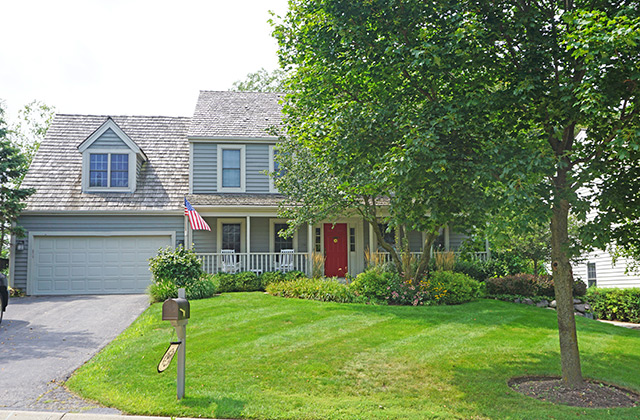 To the Woman who will make our family complete:
Should you choose us to parent your child, we will forever be grateful for your precious gift. We recognize that making an adoption plan is truly an act of love, and we will remember and celebrate your act of love each and every day. We applaud your perseverance in choosing life for your baby and we hope this letter gives you a glimpse into the kind of life your child would enjoy with our family.
We met in college in 2002 and married 4 years later. After many years as a couple, we decided that it was time to start a family. We struggled with infertility for several years and found our way to adoption to create the family we desired. In June 2015, our son's birthmother gave us the amazing gift of becoming parents. Our journey to our son was not always easy, but we knew that there was a plan and we kept the faith. We are now ready to expand our family. We always wanted multiple children, and so we set out on the adoption journey once again.
We have loved becoming parents to our son. As a family we enjoy going to local festivals, taking walks or bike rides, swimming and visiting the local museums. Our family, close friends, co-workers and church family are so excited for us to be adopting once again and cannot wait to welcome another child into our family. We visit with Mitchell's family throughout the year and they love telling stories to our son Rafael, about his daddy when he was a little boy. Gabi's mom lives nearby and "Mema" loves to see her Grandson every Saturday after soccer. Gabi's Grandma is also nearby and always wants to see her boy, we typically visit her each Sunday when she is not traveling.
Mitchell describes himself as a jack of all trades both at home and at work. He enjoys gardening and yard work along with carpentry and small remodeling projects. Mitchell loves to learn, enjoys coaching and teaching, takes pride in his work and is dedicated to doing a good days work. Mitchell has a strong bond with his parents and his younger sister. He was raised in a loving family and had a happy childhood where they shared many great times together as a family and continues today. He was raised with respect for others and to have an open heart and mind. He loves to spend time with his son outdoors in the sand box or gardening, in the playroom surrounded by fire trucks and tractors (our son's favorite toys) or building trucks and trailers out of Legos.
Gabi considers herself a mentor, always willing to support others either on the job or at home. She enjoys reading, biking, and cooking. Gabi is an only child and grew up with parents who knew not to spoil her, but to help her dreams come true. She was raised in an atmosphere of support and encouragement never feeling like she couldn't do something if she didn't try. Gabi loves to spend time in enrichment activities with her son. She takes him to children's museums, music classes, sports classes, and community events. They also just love to snuggle with a book. As a child, Gabi's dad would take her shopping on Christmas Eve and since his passing, Gabi enjoys sharing this family tradition with Rafael as a way for him to know his Grandfather.
Our home is in a great neighborhood, our property borders a forest preserve and we get to see deer in our backyard almost daily. There are several parks within walking distance. The neighborhood has lots of children and holds several annual events for families. Our house is spacious with 4 bedrooms and 2.5 bathrooms. Besides the amazing backyard, we have a large playroom in the basement, which is our son's favorite place to hang out. Rafael has put all the "baby" toys in a bin for the baby, every time he sees a baby he asks if that is his sister or brother. Our household consists of four cats that all have different personalities who enjoy navigating the world with a sweet little boy.
We know that we can provide your child with what they need to be happy and healthy. We will love your child unconditionally and help them know of the love you have for them. We truly value family and we would be honored to make you and your child a part of it.
Our thoughts and best wishes are with you as you make this difficult decision for the bundle you are carrying. Bless you as you choose a family for your child.
Best Wishes,
Mitchell and Gabi