We are David and Jodi from Washington

Stay-At-Home Parent? Part-Time

Adopted Children at home? No

Biological Children at Home? No

Pets? Yes

Gender Preference? Either

Ethnic Preferences? All Races/Ethnicities

David

Occupation: Civil Engineer

Education: B.S.

Religion: Christian

Hobbies: Fishing, Hiking, Running, Biking

Jodi

Occupation: Registered Nurse

Education: BSN

Religion: Spiritual

Hobbies: Outdoors, Hiking, Kayaking, Walking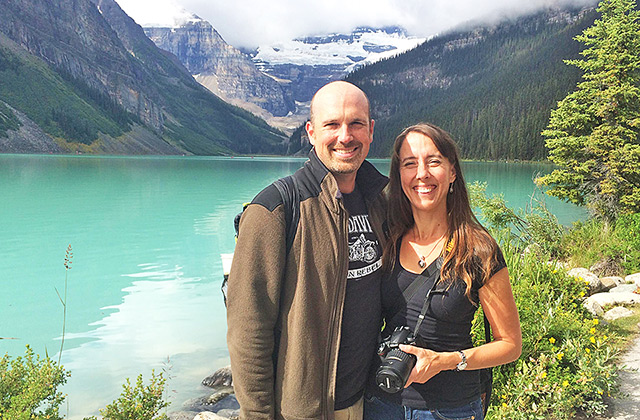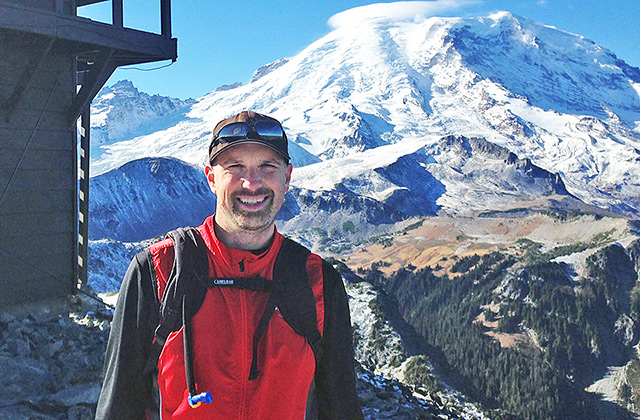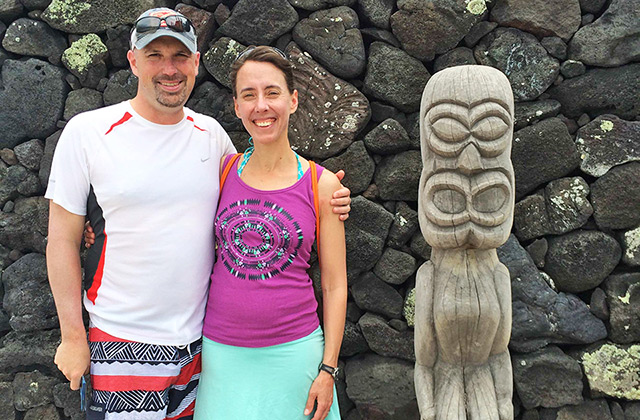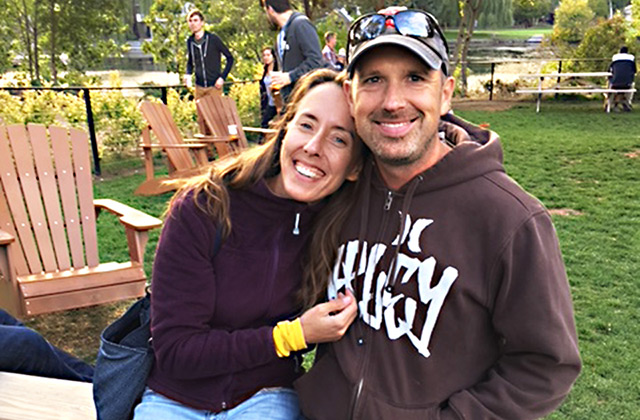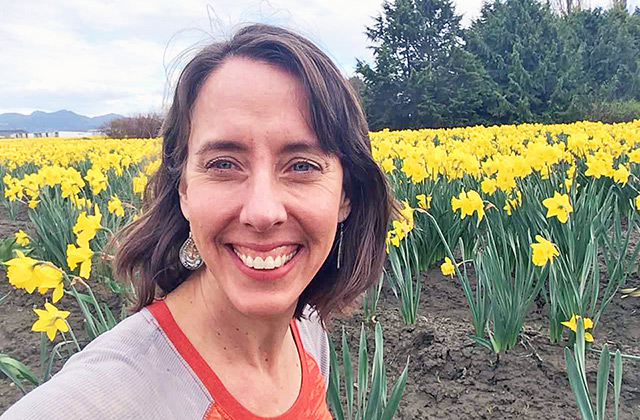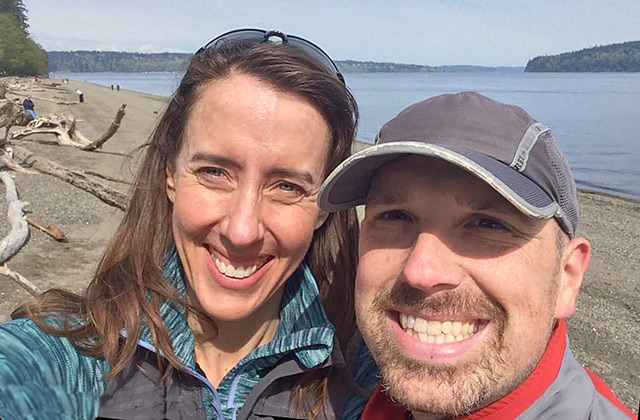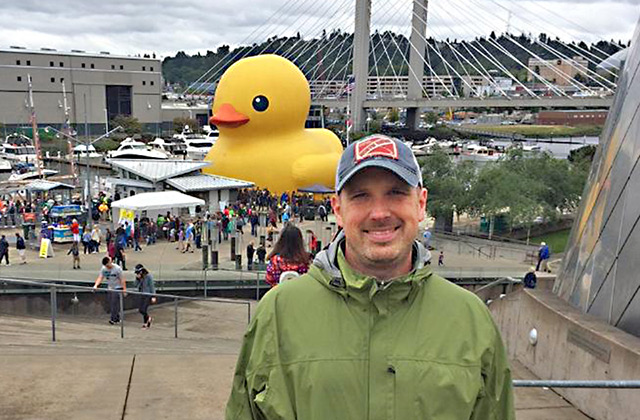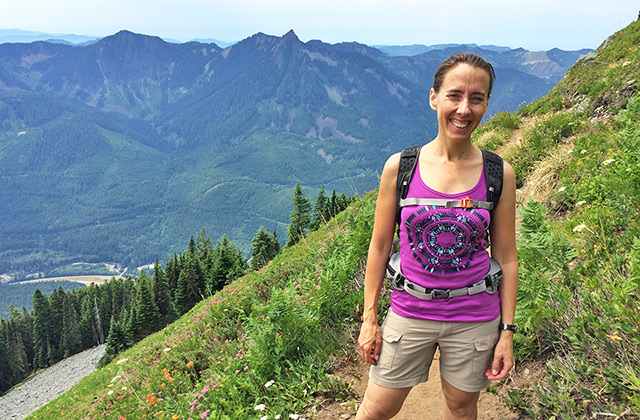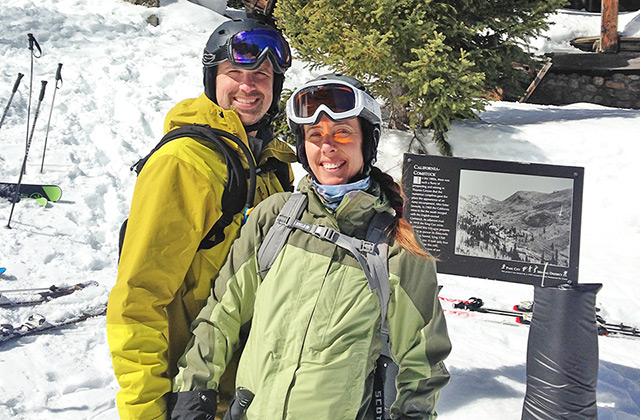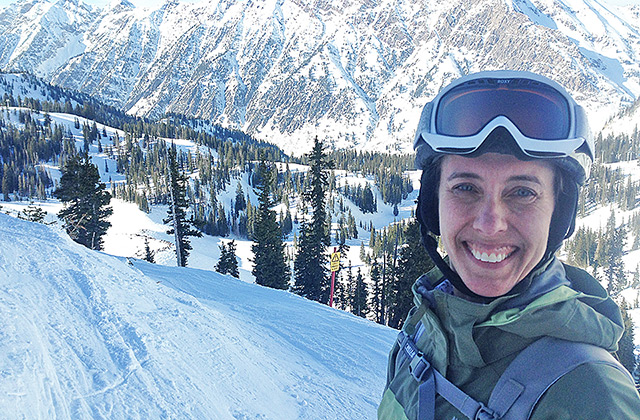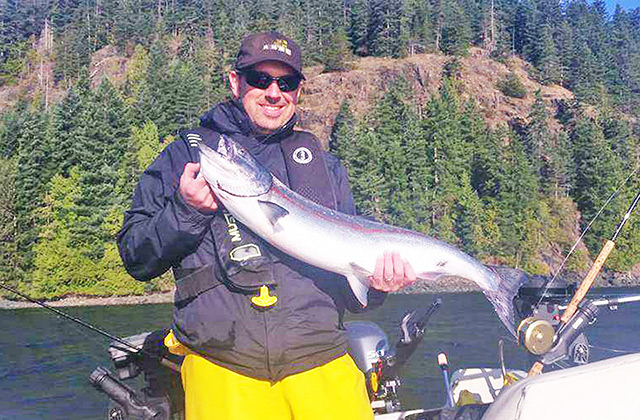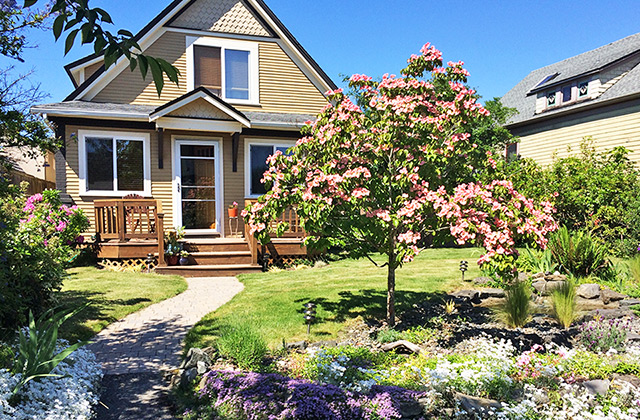 Dear Expectant Mother,
Thank you for taking the time to read this letter and look over our profile. We understand it must be very difficult to make such an important decision in your life, and we wish you the very best in this part of your journey. Follow your heart, and may you find comfort in knowing that we are thinking of you.
We would like to share a little about ourselves. We both grew up on the east coast and met in Washington in 2001. Jodi grew up in New Hampshire and moved to the North Pacific in 1999 for a job offer, and David grew up in Vermont and moved out here for a job in 2000. We dated for 5 years, and then got married in 2006. We do not have any children and have 2 sweet, loving, friendly kitty cats. We own our home and we really enjoy the Pacific Northwest lifestyle. We have family in Washington State, Colorado, Vermont, New Hampshire and Massachusetts. We travel regularly to see family and also travel a lot to enjoy fun adventures!
David is a Civil Engineer who works on designing street improvements, school projects, private jobs and so forth. He likes the outdoors, and loves to try new things. He has a kind heart, a big soul, an even temperament and is loving, thoughtful, and sensitive. He also enjoys indoor stuff like cooking, relaxing, and reading. David is looking forward to having a little one to join us on our weekend hikes and evening walks to the park down the street. He loves little ones and will be such a great dad!
Jodi is a Nurse Case Manager who works at the hospital helping patients and their families prepare for discharge to their homes or to the community. She really loves the outdoors, and spends much of her time staying active and exploring the Pacific Northwest. She has a lot of energy, and loves doing new things and experiencing a variety of recreational opportunities. She is thoughtful, giving, hardworking, and deeply caring. She loves kids, volunteers with foster kids every month, and loves to spend time with her family and friends who have kiddos. She can't wait to share our life with a little one, and can picture playing in the sand by the waterfront on a sunny day and quiet time at home on those rainy days. Jodi is excited to find out what your child will like to do, and support and encourage them in their own personal interests as they grow up.
We are open-minded people, and we have a strong set of values. We believe in being kind to others and giving back to our community. We also adopt the philosophy of, "work hard and play hard" and enjoy relaxing too! We are looking forward to raising a child who is strong, respectful; independent, kind-hearted, and will contribute positively to society. That is our wish for your child, whenever they joins us in our lives. We are open to parenting a child of any race or ethnicity and either gender.
Hopefully you have a better sense of who we are. If there are other questions you may have about us, hopefully we can answer them for you. We wish you all the best and thank you for taking the time to read our letter and consider us as adoptive parents. Best wishes and peace be with you.
Warmly,
David and Jodi