We are Aaron and Brooklynn from Alabama

Stay-At-Home Parent? No

Adopted Children at home? No

Biological Children at Home? Yes

Pets? Yes

Gender Preference? Either

Ethnic Preferences? All Races/Ethnicities

Aaron

Occupation: Military Pilot

Education: MA

Religion: Nonpracticing

Hobbies: Reading, horseback riding, woodworking

Brooklynn

Occupation: Military Pilot

Education: MA

Religion: Catholic

Hobbies: Hiking, camping, horseback riding, fishing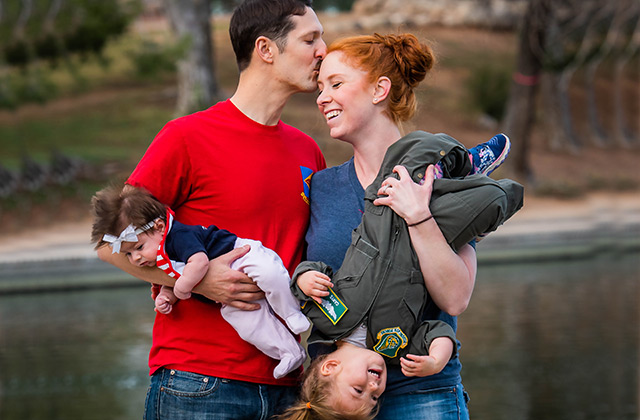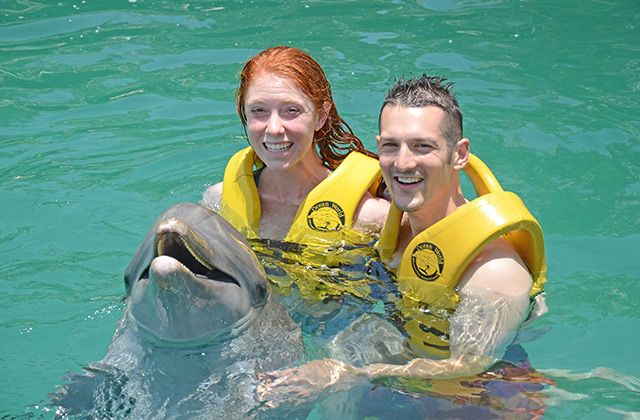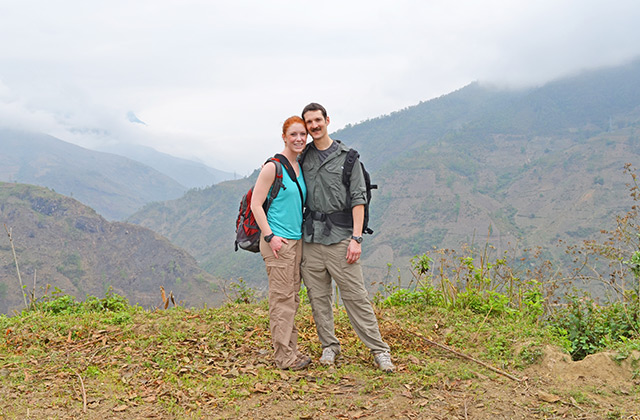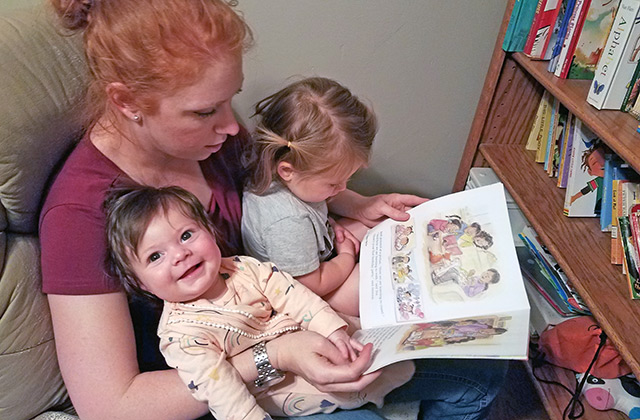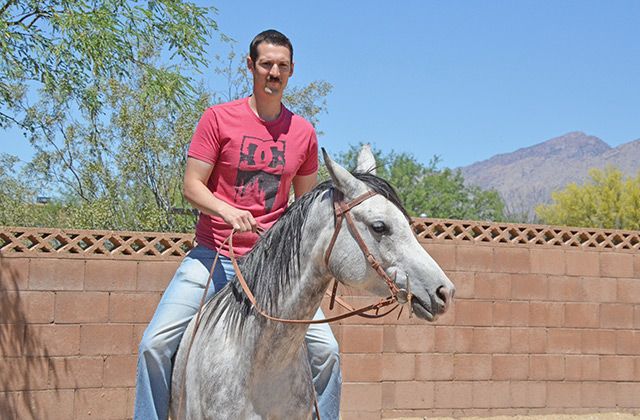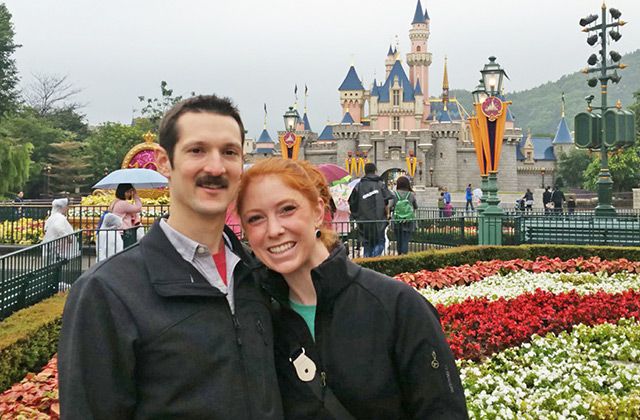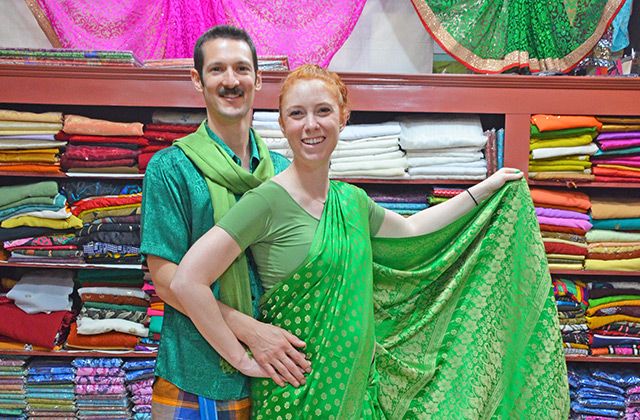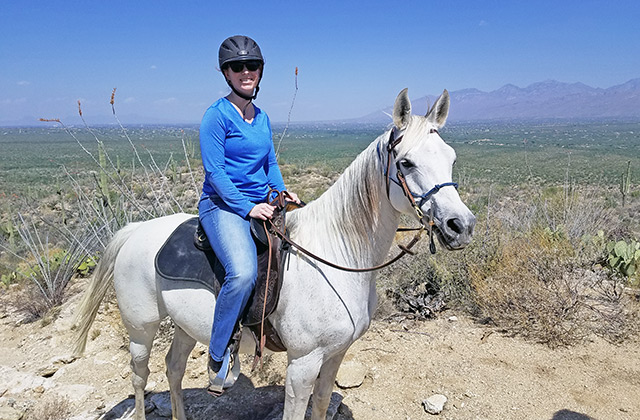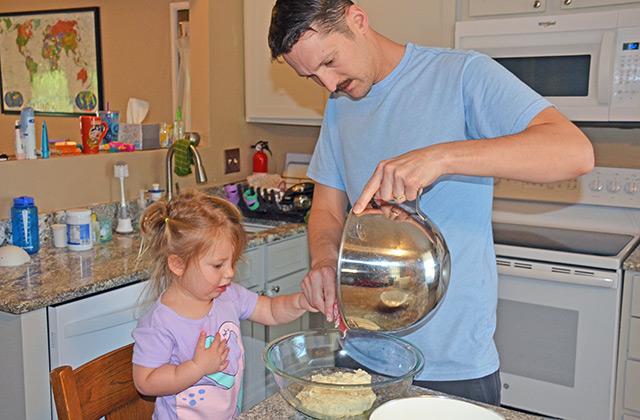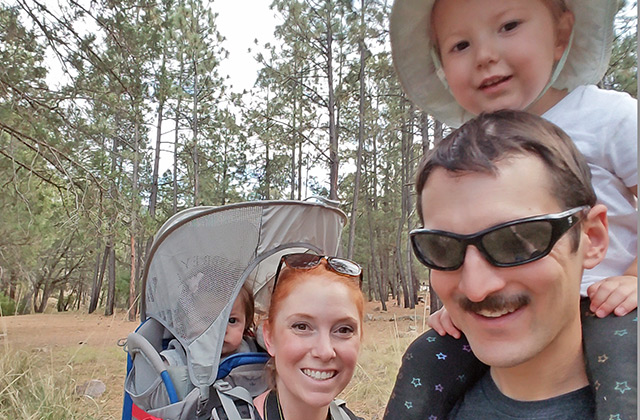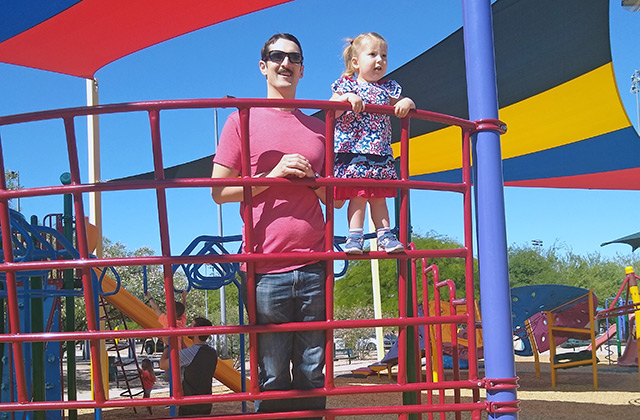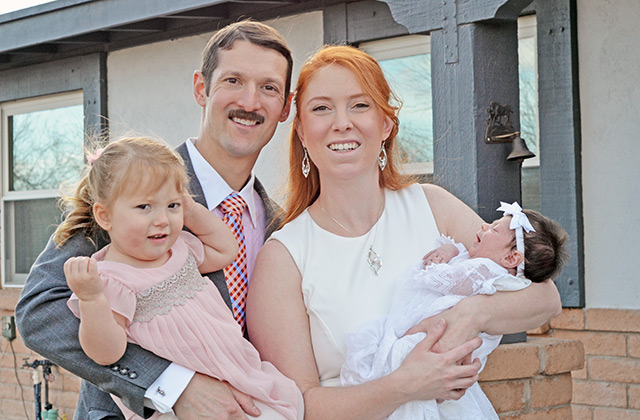 Dear Expectant Mother,
How are YOU? We are so anxious to know your name and get to know you. As you read our letter please know how much we really appreciate your taking the time to get to know us. We cannot fathom what you are feeling and we know that this will not be an easy decision for you to make. We know what a leap of faith it would be to trust your child into the hands of complete strangers, but our hope is that we would walk this journey with you and by the end, not be strangers, but friends you can trust and count on.
You may be wondering why we would want to adopt since we have two biological children. While dating, Brooklynn shared her desire of wanting to adopt a child as a way to grow a family and Aaron agreed that opening our hearts and home to a child was something he wanted to do together with me. Shortly after our first daughter was born, we knew we were ready to begin on our adoption journey. We sat down with our families and asked them their feelings on us pursuing adoption and our parents could not have been more excited or supportive. The bottom line is we truly love children and we want to be there to help someone like you facing a hard choice and provide a loving home for your child. We are very excited at the prospect of welcoming another child into our hearts and home and would love for your child to have the opportunity to grow up with siblings close in age, so they can explore, learn and mature together within a loving family structure.
We are both pilots in the Air Force. Aaron is the quieter of the two of us and loves to read, hike, and play with the kids. I love hanging out with friends, camping, and taking the kids to new places. Our daughters are Carys who was born in January of 2017 and Annalise who was born in January of 2019. Carys is spunky, full of energy and has really grown into a fun big sister. She loves being outside, exploring nature, and mimicking all of the animals. Annalise is always quick with smiles and is busy taking in the great big world around her. Pets are also a part of our family--two horses and a cat. Between the children and the animals there never seems to be a dull moment. We spend our free time doing a variety of family activities, like camping, horseback riding, and doing playdates with friends. Some of our favorite family things to do with our kids are visits to the zoo, roasting s'mores over a camp fire when we are camping, or taking them horseback riding. It has been a fun, wild, and exciting journey growing as parents and we love the sound of children scampering through the halls, giggles and yes, even the crying and fussing.
Our home is a cozy ranch style house in the foothills of a mountain range. Our horses live on the property with us and the kids love being able to go pet them and help us take care of them. We also have the best neighbors who adore the kids. One of our neighbors made a little toddler bench at the end of their chicken run just because Carys loves watching the chickens. About five minutes from our house is an awesome park that we love going to, we even had Carys's second birthday party there. When it's too hot for the park, we pack up the car and head up to the mountains for a hike or picnic to beat the Arizona heat.
We want you to know that our entire family is eager to welcome another child. I (Brooklynn) grew up in Washington State and most of my family still lives there. Aaron grew up in West Virginia, but most of his family lives in North Carolina now. We visit our families any chance we get and they are always willing to visit us. Nearly every conversation with them over the past couple years has started with "Have you heard anything about an adoption?!" They are just as excited as we are to welcome your child into our lives. Your child would be surrounded by siblings, parents, grandparents, aunts, uncles, and friends that love them unconditionally.

That is us, but really we cannot wait to learn more about you and we cannot say enough about how excited we are to meet you! From the bottom of our hearts, thank you for taking the time to even consider us and know that our thoughts and prayers are with you.
With love,
Brooklynn and Aaron