Welcome!
We are Aaron and Brooklynn

from Arizona

Stay-At-Home Parent? No

Adopted Children at home? No

Biological Children at Home? Yes

Pets? Yes

Gender Preference? Either

Ethnic Preferences? All Races/Ethnicities

Aaron

Occupation: Military Pilot

Education: MA

Religion: Nonpracticing

Hobbies: Reading, horseback riding, woodworking

Brooklynn

Occupation: Military Pilot

Education: MA

Religion: Catholic

Hobbies: Hiking, camping, horseback riding, fishing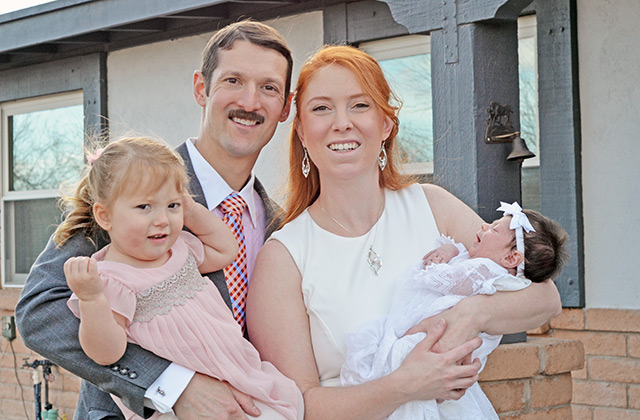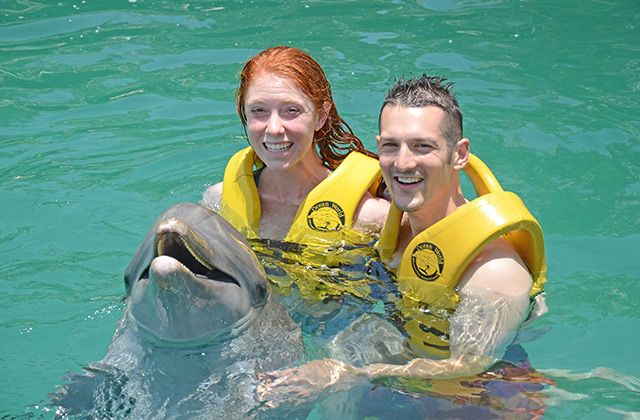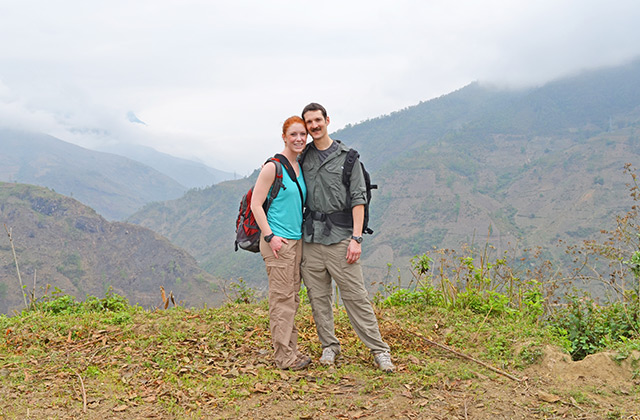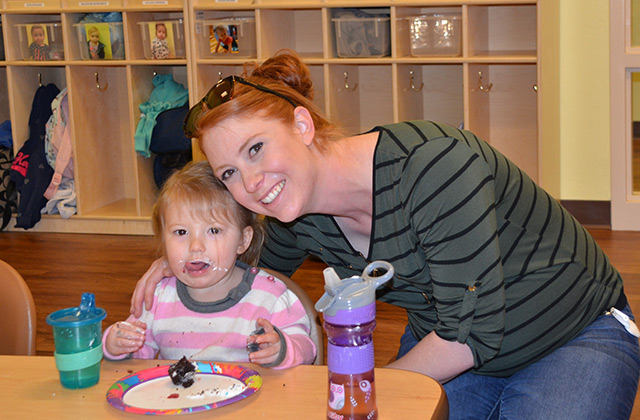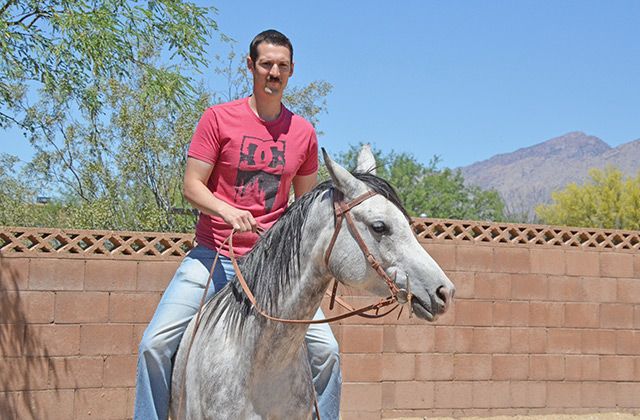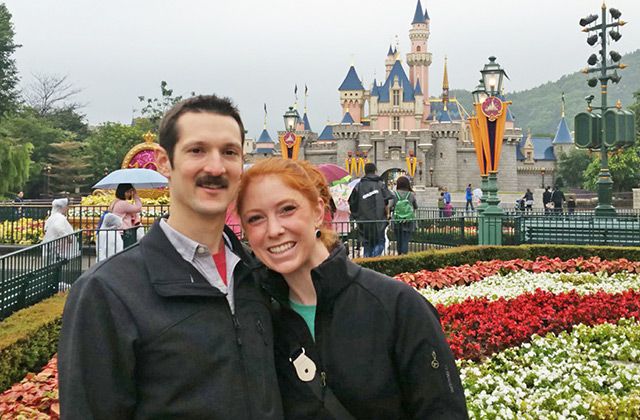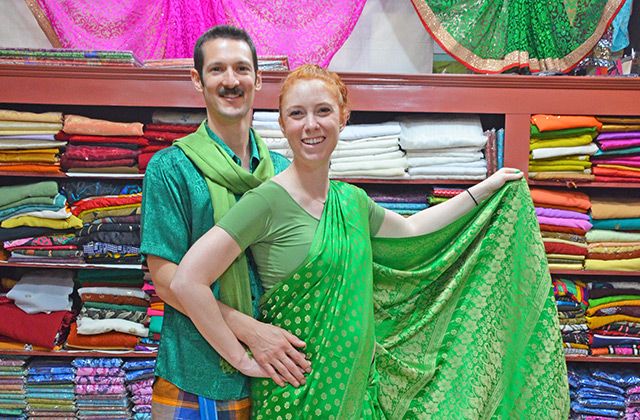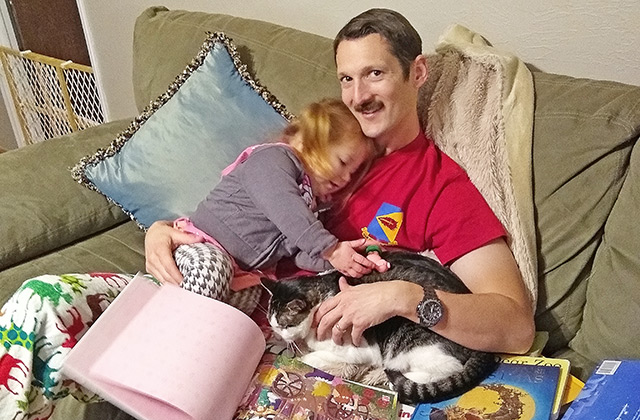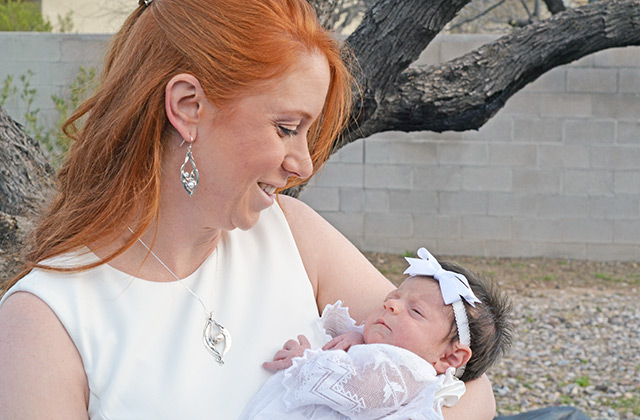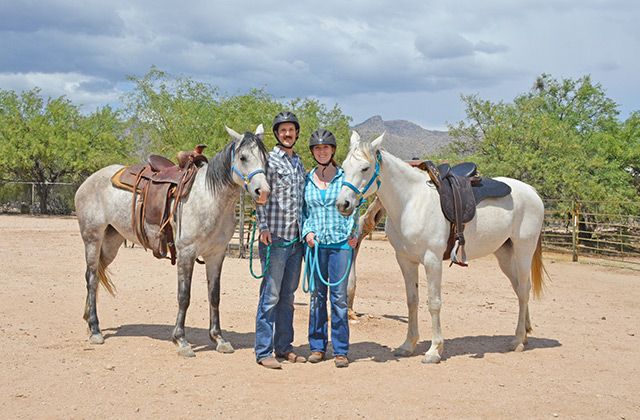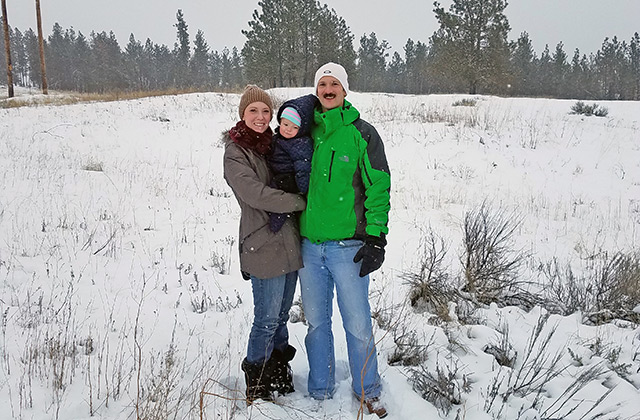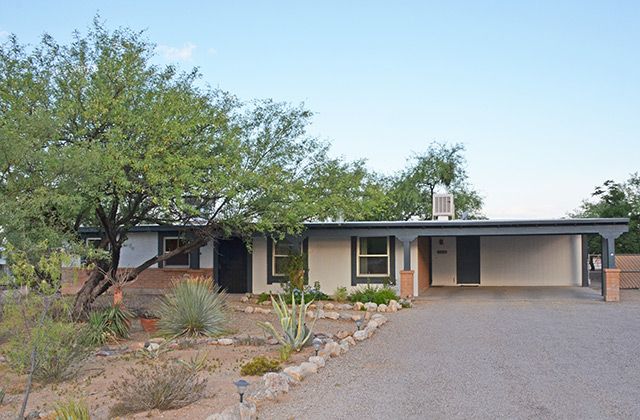 Dear Expectant Mother,
We truly respect and honor your openness in considering adoption for your child. We appreciate you for taking the time to get to know us a little bit. If you do choose us to be the parents for your child, please know that he or she will be loved tremendously and we will be eternally grateful for the selfless decision you made to trust us with such a precious gift.
Aaron and I are both pilots in the Air Force. When I (Brooklynn) graduated college I traveled to Calcutta, India and volunteered in an orphanage for special needs children. That was a life changing trip and after that, I knew I was called to adopt. Aaron and I met in Mississippi while we were both Instructor Pilots in the same unit. When we started dating, I shared memories of my Calcutta experience with Aaron. Without hesitation, Aaron immediately agreed that building our family through adoption was something we wanted to do as a couple. We are eagerly waiting to open our hearts and our home to another child.
We are so excited at the prospect of your child joining our little family! He or she would have an older sister, Carys who was born in January 2017. She is now a sassy, energetic toddler and hopefully soon to be a big sister. It might seem crazy to want our children that close together in age but we both still have very close relationships with our brothers, which we attribute to a few things. Mainly, we were both close in age to our brothers, allowing us to literally grow, learn, and explore together during our childhood. Some of our fondest memories are of our adventures with our siblings, such as catching tadpoles, camping trips, hide and seek, and sleep overs at grandparents houses.
Now that we're all adults, other than each other, we would both tell you our brothers are our best friends. Your child will be another one of our greatest joys, and we cannot wait to watch he or she grow and develop his or her own personality.
We live in a nice, quiet neighborhood on the outskirts of town, a block away from a wonderful elementary school and a short drive from our church. Our house is filled with stories, laughter, and love. We also have one cat and two horses here at the house with us. Aaron and I love having pets and believe that raising children around them will help teach responsibility and provide a sense of accomplishment as they grow. If you choose to bless us with your child, he or she will have a fulfilling childhood surrounded by faith, family, friends, pets, and most importantly, love.
Our entire family is eager to welcome your child into the family. They can't wait to share our family traditions such as making apple butter, camping trips, fishing, or heading over to Great Grandma and Grandpa's house on snowy Christmas mornings. Our families are large, crazy and fun, but your child would be surrounded with loving role models and mentors.
Words cannot express the gift your child would be to us. Thank for taking the time to read this, we would love to get to know you better. Whatever you decide, we pray you have peace. From the bottom of our hearts, thank you for taking the time to consider our family.
Love,
Aaron, Brooklynn, and Carys