Welcome!
We are Josh and Lindsay

from Nebraska

Stay-At-Home Parent? Part-Time

Adopted Children at home? No

Biological Children at Home? Yes

Pets? Yes

Gender Preference? Either

Ethnic Preferences? All Races/Ethnicities

Josh

Occupation: Physical Therapist

Education: DPT

Religion: Christian

Hobbies: Golf, outdoors

Lindsay

Occupation: Marketing Director

Education: BS

Religion: Christian

Hobbies: Crafts, organizing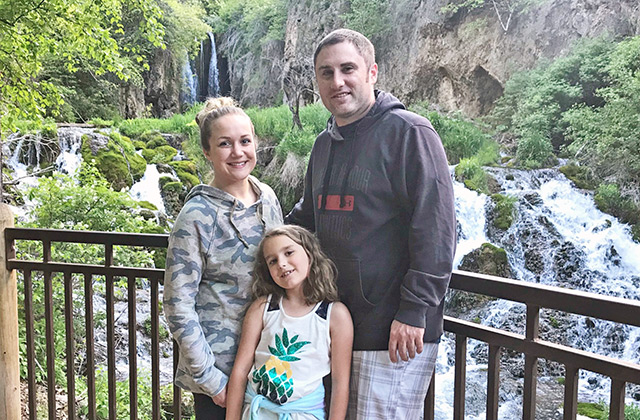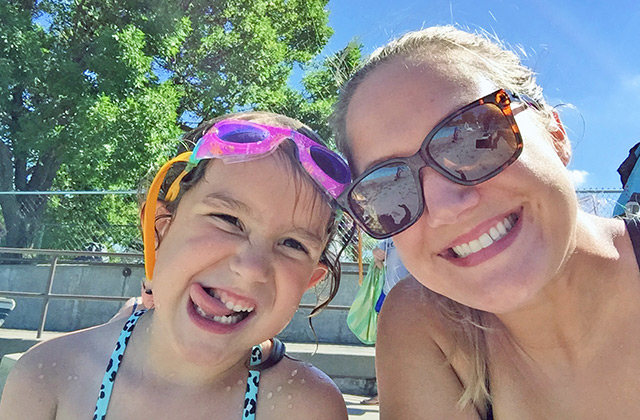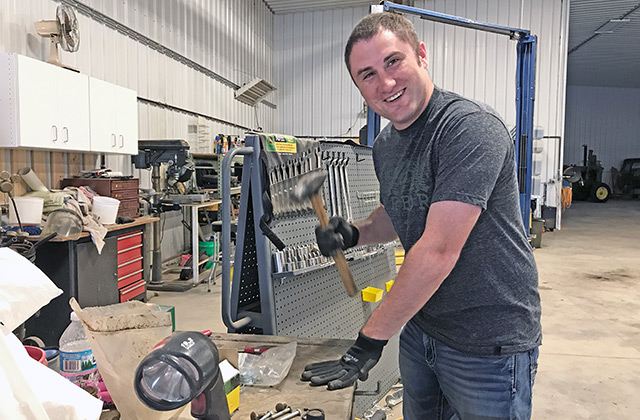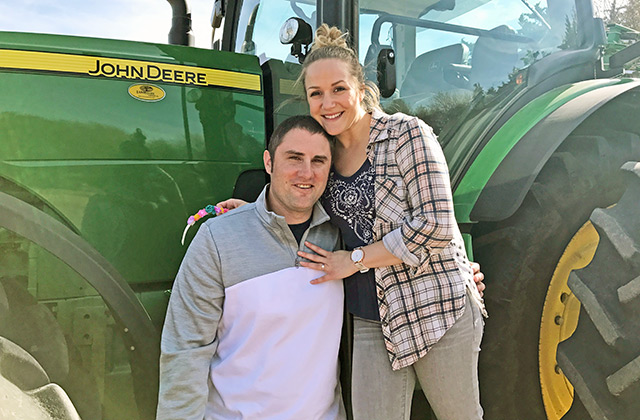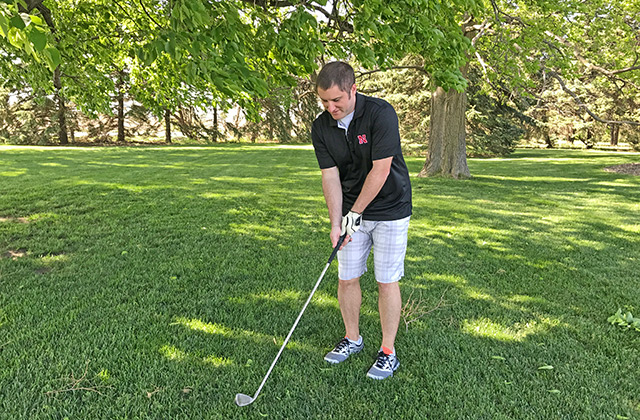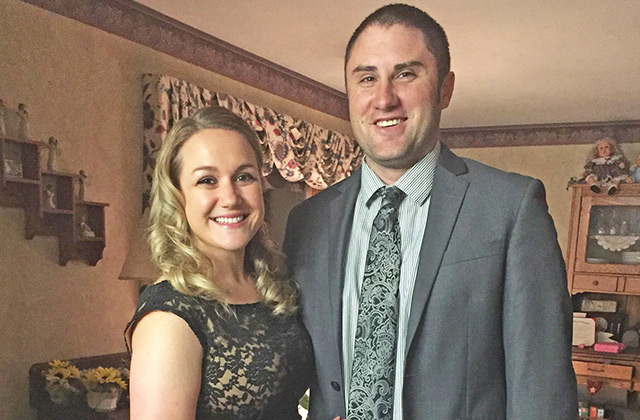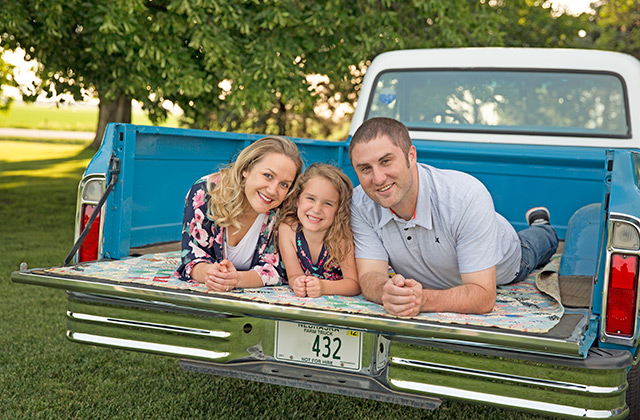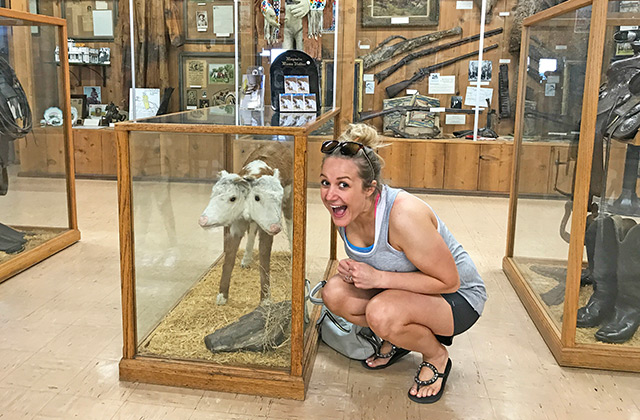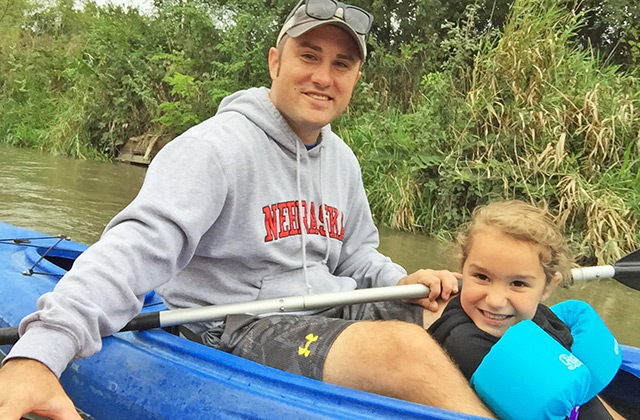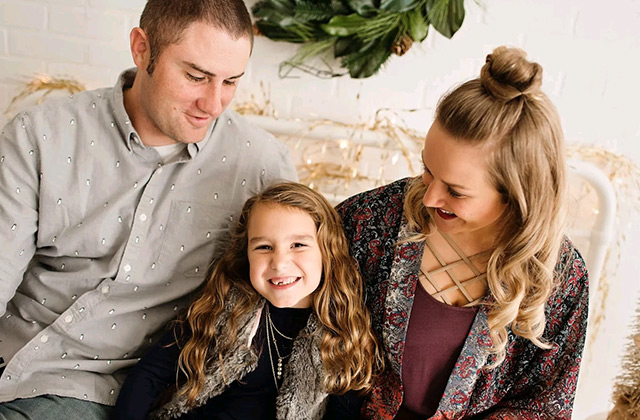 Dear Expectant Mother,
Thank you for looking at our profile and considering us for one of the biggest decisions of you and your child's life. We cannot begin to imagine the thoughts and feelings you must have. We are incredibly humbled and grateful for the opportunity. Know that your child will be loved, cared for, and raised in a fun, supportive and happy home.
Our names are Lindsay and Josh. We were married in 2006 and have a 8 year old daughter. We are a family who loves to spend time and laugh together. Whether we are on a trip, playing outside, or snuggling watching our favorite Disney movies, we love doing things together. We have always wanted another child, however, this is no longer possible for us. We are so excited to grow our family and share our love and laughter with your child.
We both come from loving, two-parent homes with multiple siblings. Our upbringing was so important in determining who we are today. Raising our children is our number one job and one we do not take lightly. Know that your child will be raised first and foremost to be a good person and along the way be given every opportunity to thrive and be happy.
Lindsay's family farm is a short drive away; her parents and siblings are all in close proximity and provide a stable, loving support system. They are so incredibly excited to meet their newest nephew/niece/grandchild. Josh's family is more spread out but are still a big part of our support system as we visit them often. They too are ecstatic. We live in a close-knit neighborhood full of wonderful friends with young children who will be very eager to meet and be a part of your child's life and upbringing. The schools in our neighborhood are among the best in the state, and we can tell you having our daughter in elementary school, it truly is the case. We are so proud of her and all of her accomplishments. We can't wait to see how amazing your child will be.
As you face what will probably be one of the most difficult decisions you will ever make, please know that we have been praying for you and your little one. We would be forever honored and grateful if you choose us to be part of your life. Once again, thank you for taking the time to consider us as potential loving parents for your child.
With love,
Lindsay & Josh