Welcome!
We are Thomas and Rebecca

from Maryland

Stay-At-Home Parent? No

Adopted Children at home? No

Biological Children at Home? No

Pets? Yes

Gender Preference? Either

Ethnic Preferences? All Races/Ethnicities

Thomas

Occupation: Marketing Liaison

Education: MBA

Religion: Nondenominational

Hobbies: Movies, Animals, Grilling, Carpentry, Running

Rebecca

Occupation: Nurse Educator

Education: MSN

Religion: Nondenominational

Hobbies: Gardening, walking, animals, cooking, reading, movies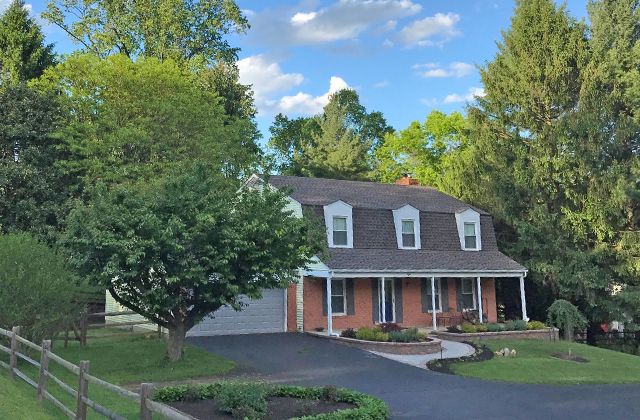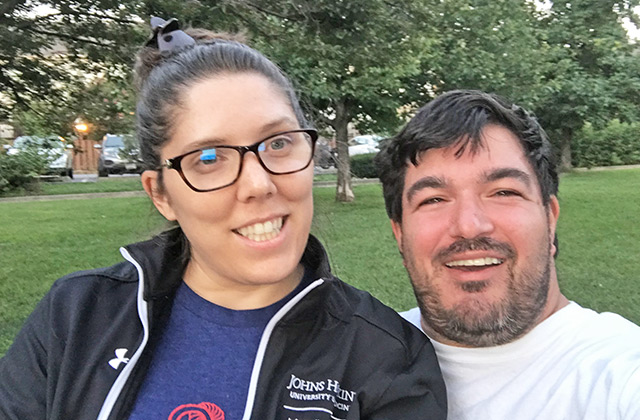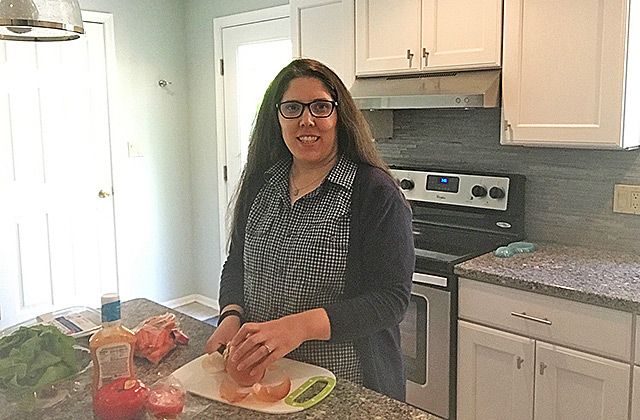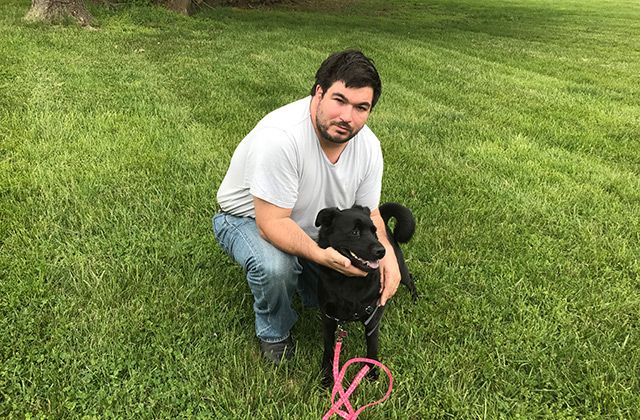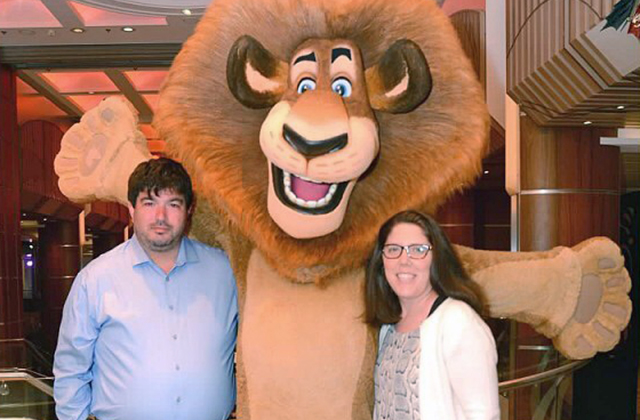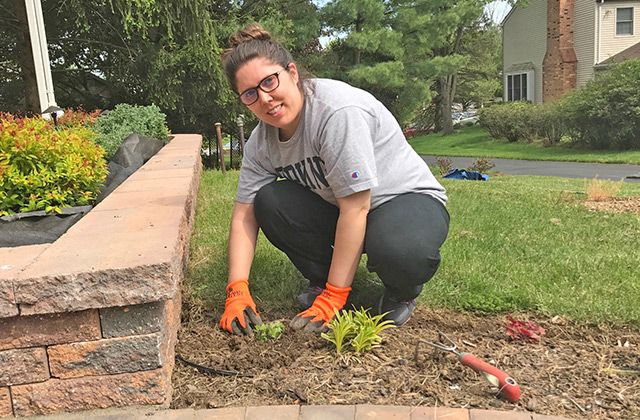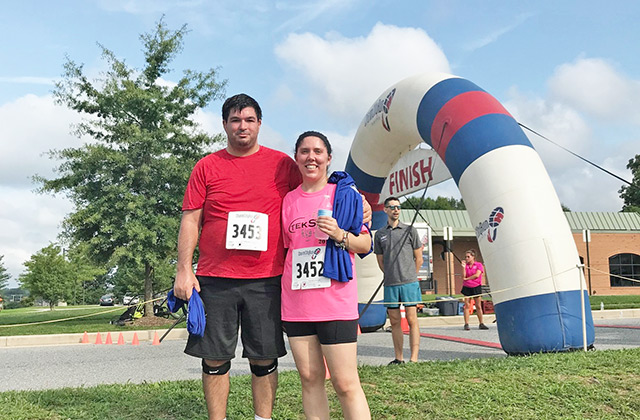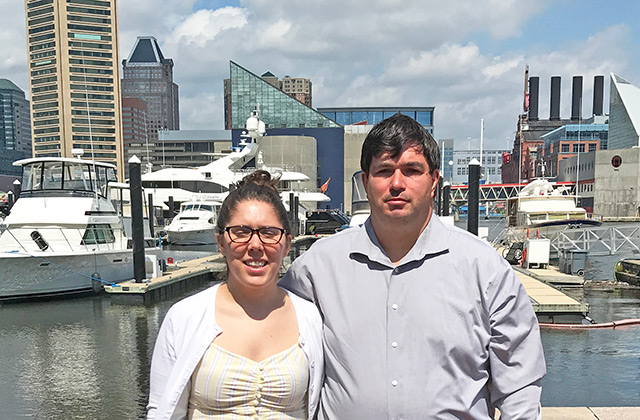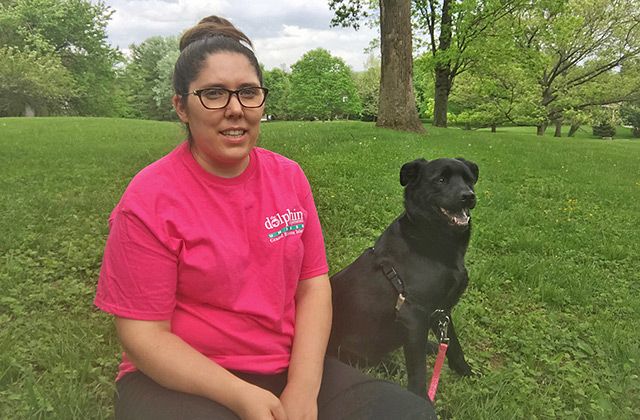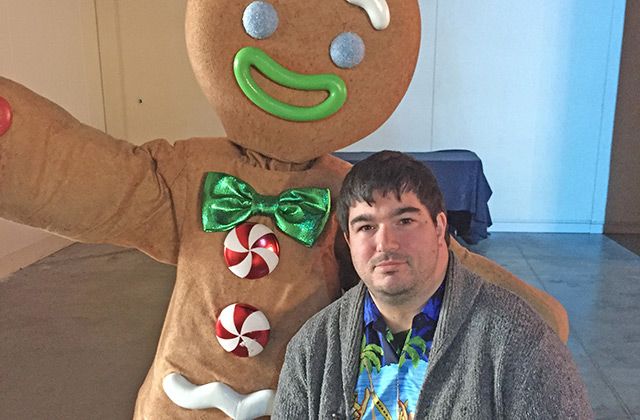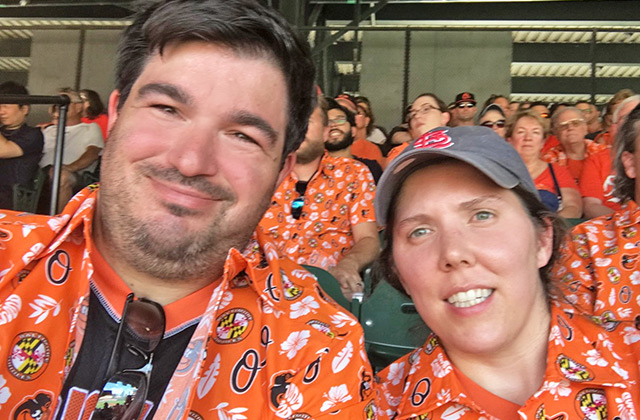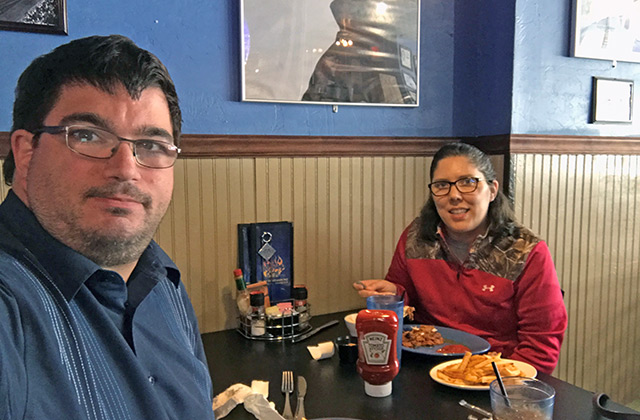 Dear Expectant Mother:
Many thanks to you for taking the time to look at our profile. This must be a very difficult time in your life, but we want to support you in your struggle and decisions you are making. Words cannot express enough how impressed we are with your strength and courage during this time. We cannot show you enough appreciation by considering this gift and opportunity to your child and in turn to us. The hope and dream of a loving, caring, and stable home life. You will look back and appreciate the gift you gave your child. Our home could be that gift.
In 2013, around the time we were married, we started trying for a family. After no success we tried IVF in 2016. Again with no success, we are now pursuing adoption, which is what we should have done originally. I (Rebecca) am adopted and therefore I am a big proponent of adoption. Adoption is a hard decision, but in my mind I feel you are thinking of the child and there is no greater gift you could give. I am truly grateful to my birthmother and the gift she gave me. She gave me the opportunity for a better future and life.
Tom and I would love to welcome your baby into our hearts, family and home. Your child would enhance our lives and our family. In turn we would hope to enrich your child with a strong caring family, a robust education, high moral values and an appreciation for life. Your child would bring so much joy to so many people and would touch so many lives. He or she would be a welcomed addition to both sides of our families and would be so spoiled.
We have already been reading articles on baby development, talking to lots of friends and family for advice, making trips to local farms for peach and cherry picking, visiting the national aquarium and Maryland zoo. We are very close by to the science center, local museums, mini-golf, parks as well as historical places and landmarks. These are all a must to peak a child's curiosity and enthusiasm for learning. You can already tell we are so excited and cannot hardly wait for our bundle of joy to arrive so we can share all of these adventures with him or her.
Family dinners at the kitchen table, sports team carpools, helping with homework; these are all things that Tom and I are looking forward to. We want to be active participants in our child's life and we cannot wait to get started. Let us take the journey with you.
Thank you again for taking the time to read this letter and look at our profile. We hope to help you and make this period in your life a little bit easier. You are a strong and loving person and we will get through this trying time together.
With love,
Rebecca & Tom