We are Brian and Nicole
from Massachusetts

Stay-At-Home Parent? No

Adopted Children at home? No

Biological Children at Home? No

Pets? Yes

Gender Preference? Either

Ethnic Preferences? Caucasian, Caucasian/Hispanic, Caucasian/Pacific Islander

Brian

Occupation: Accounting Manager

Education: MA

Religion: Catholic

Hobbies: Golf, boating

Nicole

Occupation: Senior Finance Manager

Education: MBA

Religion: Catholic

Hobbies: Golf, boating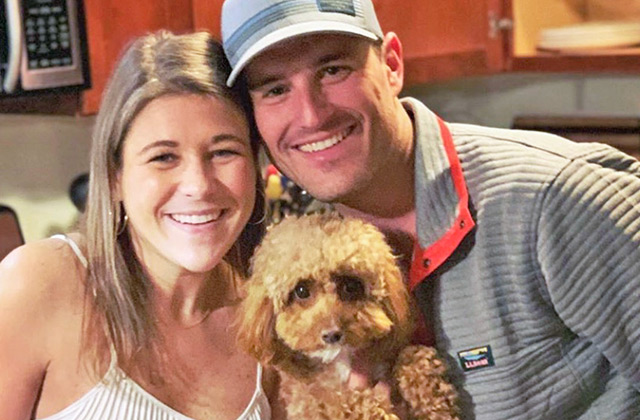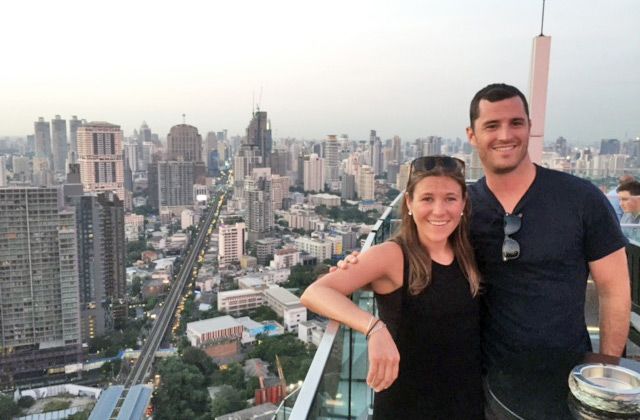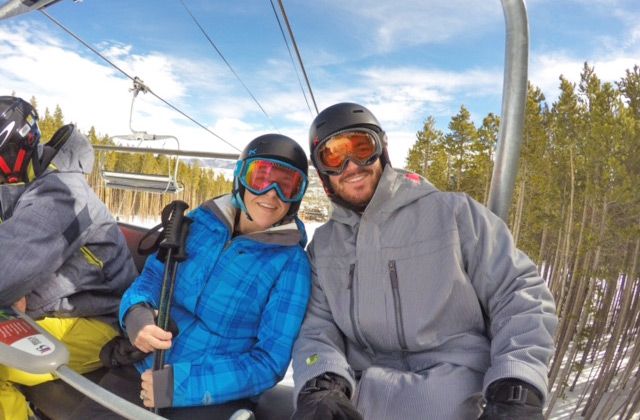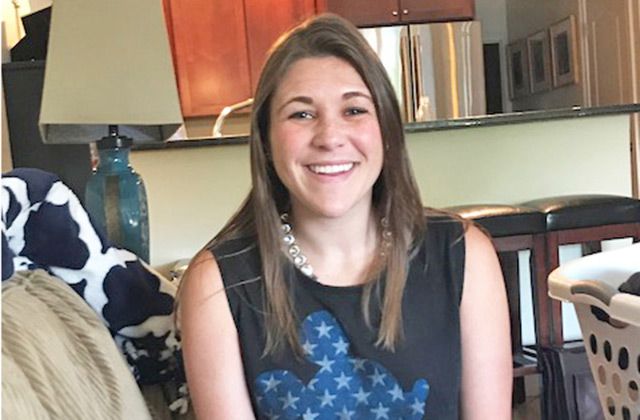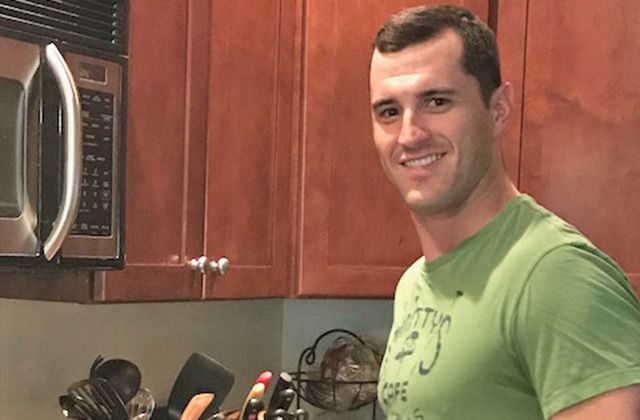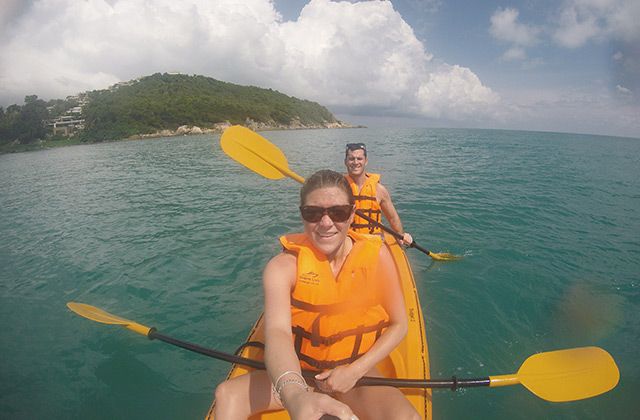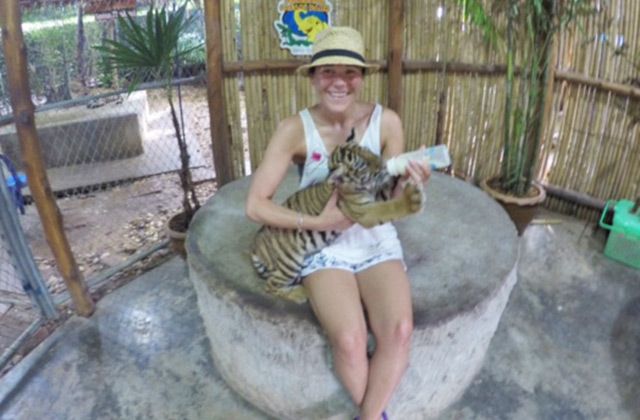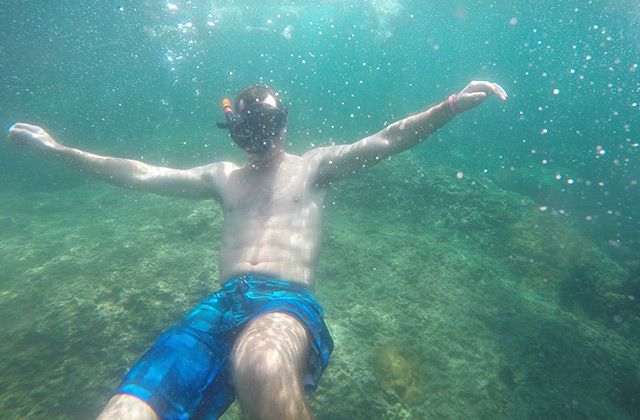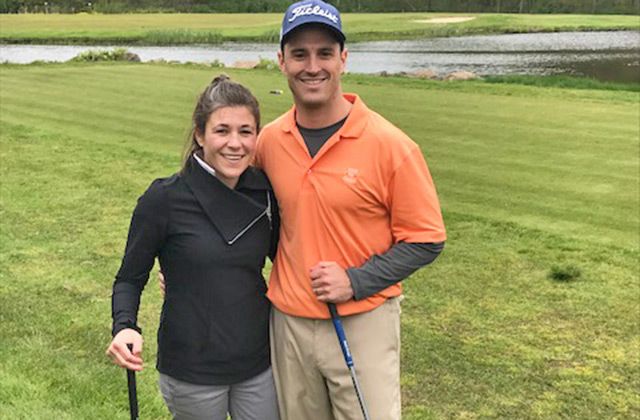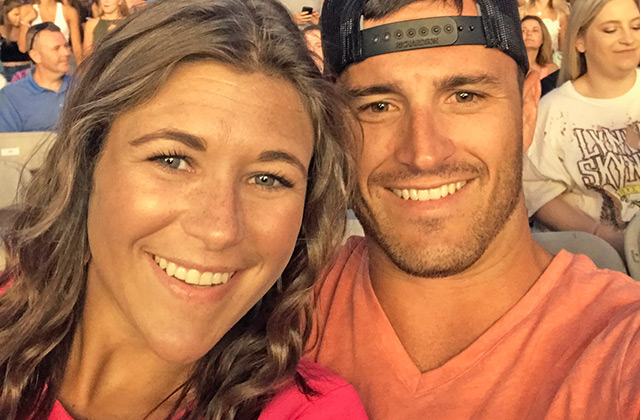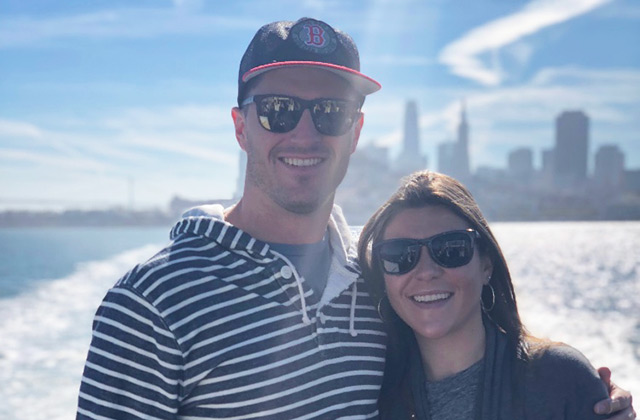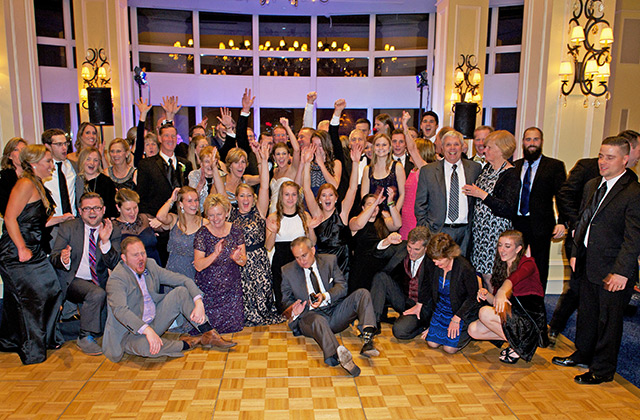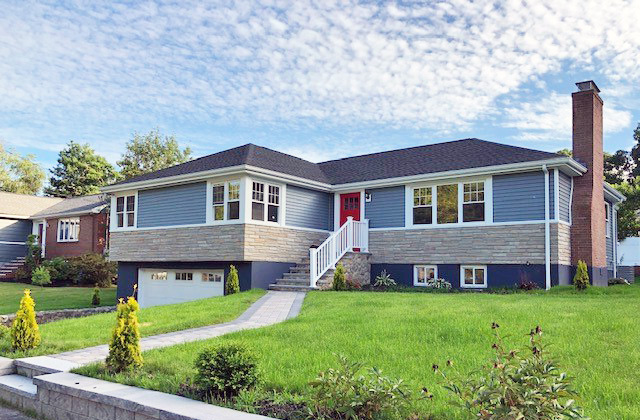 Dear Expectant Mother,
As we sit down to write you this letter our desires for your child is to make them our number one priority in life, to watch them grow, teach them family values and surround them with love. We recognize this is not an easy decision for you to make and want you to know that your child will have an amazing life as part of our family.
We met through mutual friends after college, at which point we quickly realized we grew up just 10 minutes apart, had very similar interests and started hanging out more. We started dating soon after and quickly fell in love. Brian proposed in December of 2014, by a beautiful Christmas tree. It was one of the best nights of our lives. We got married in 2015-which became the "new" best day of our lives. We also have a two-year-old Poodle and King Cavalier mix named Bennie, who looks like a teddy bear. He is about 10 pounds, and loves to play with toys, run around at the park, and is great with children. We have always planned to have children but have not had success having children of our own and decided that adoption was the best path for us to build our family. Nicole's mother was adopted, so we know firsthand what an amazing experience this will be. We are ready to start a family and believe that the gift of your child through adoption will quickly become forever the best day of our lives.
We live in a single-family home in Massachusetts, and both work full time, but have very flexible schedules and can work from home whenever needed. We have a very close-knit family with many relatives in the area. Having such a big family, it is very important to us to make our family a priority, as our parents have always taught us. We want to raise your child with the same values that we were raised with and be as close with them as we are with our parents. Things can get a bit hectic at times, but the many family gatherings we have throughout the year always bring us happiness. Your child will have many cousins, aunts, uncles, and grandparents to fill their life with love and laughter. We also have many friends, who are starting their families or have young children. It is very comforting having family and friends nearby, to help in times of need.
Our parents are looking forward to having a grandchild just as much as we are a child. They will be very involved with your child's life, including spending time, going on family trips, playing at the park, helping with birthday parties, and much more. We are all eager to grow our family and create lifetime memories together.
We lead very active lives and have many hobbies. Together, and with friends, we love to golf, boat, ski, and travel. On the weekends, we usually meet our family and friends at the beach or on the boat. These are some of our fondest memories that we cannot wait to have your child be part of. We will teach your child to golf at a very young age, among many other sports. We also welcome the change in routine, to our weekends being filled with new experiences, like your child's sporting events and activities. As, we love to travel, we hope to expose your child to different cultures, foods, scenery, and build memories that will last a lifetime. We are so excited to start the next chapter of our lives, which will be fully devoted to building a great life for your child.
This was a little peek into our life, and the message we want to share with you, is that we love spending time together, whether it's out and about or on the couch watching a movie. We make each other laugh every day and never go to bed without saying goodnight and I love you. Having a child as part of our life, would make this puzzle complete. We hope this letter helps you envision your child's future. We want you to feel confident in your choice and hope you can have full trust in us caring for your child. Each day with your child, we will share with them the story of their birth mother who showed them such unconditional love and how much she will always love them.
With love,
Brian & Nicole