Welcome!
We are Steven and Rachel

from California

Stay-At-Home Parent? Yes

Adopted Children at home? Yes

Biological Children at Home? No

Pets? Yes

Gender Preference? Either

Ethnic Preferences? Caucasian, Caucasian/Hispanic

Steven

Occupation: IT Manager

Education: B.S.

Religion: Catholic

Hobbies: Music, Sports, Reading

Rachel

Occupation: Sales Rep/Stay-at-Home Mom

Education: High School

Religion: Catholic

Hobbies: Family Time, Outdoors, Reading, Exercise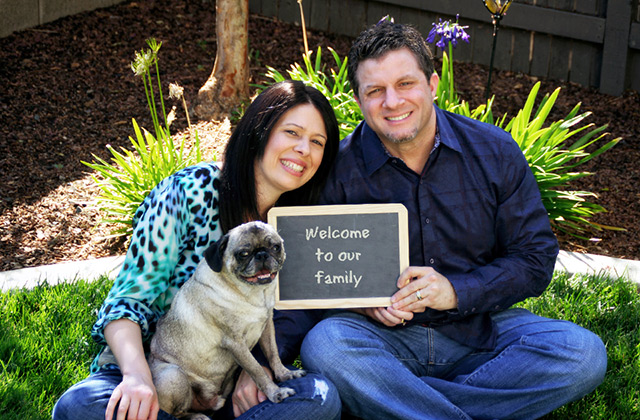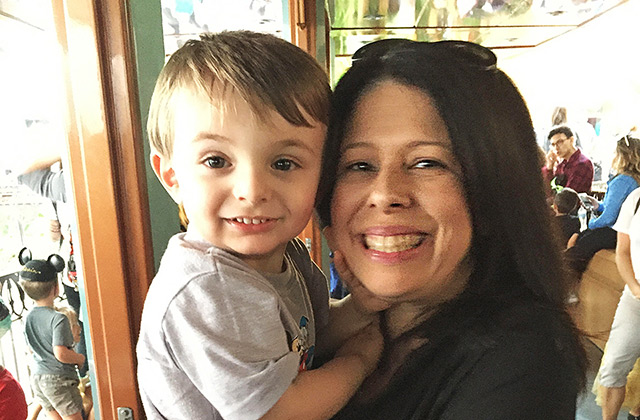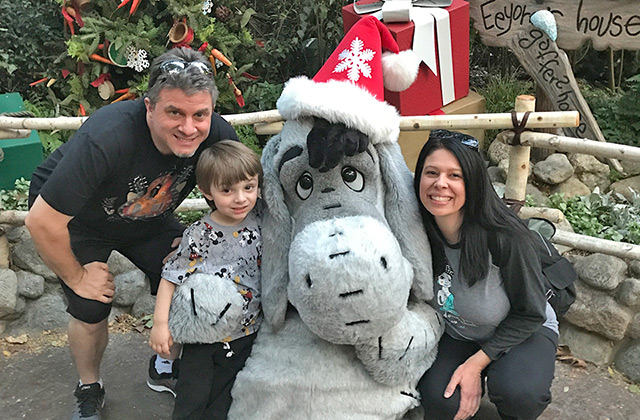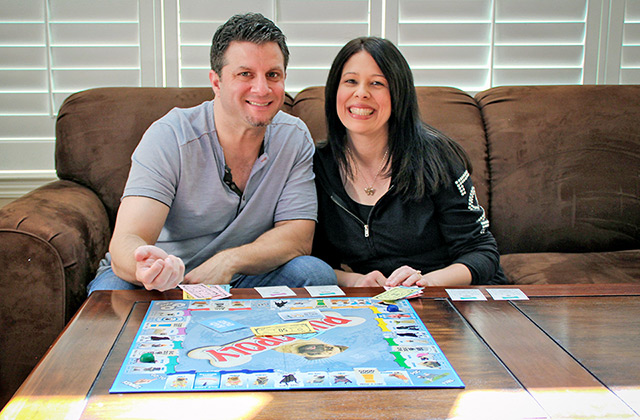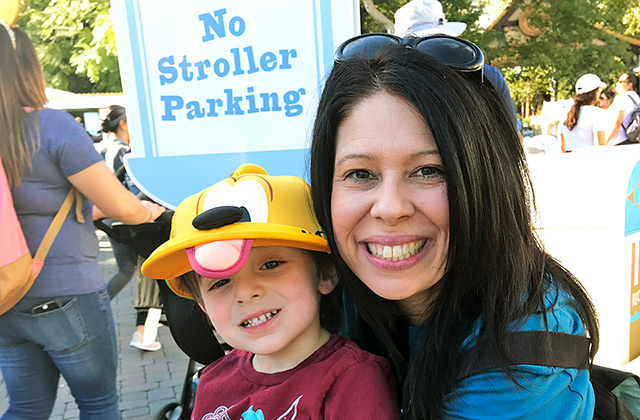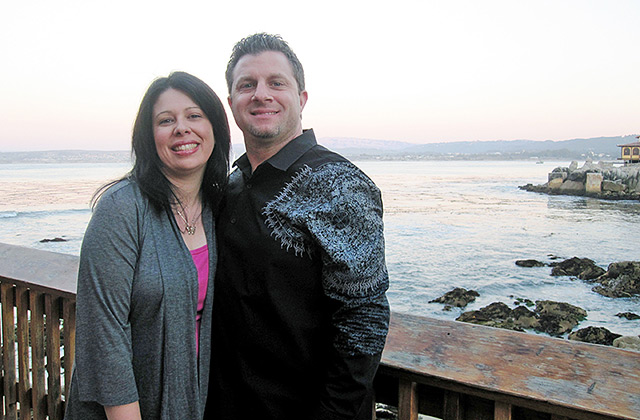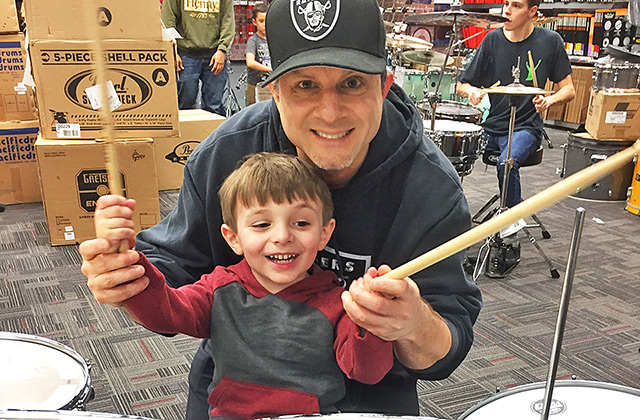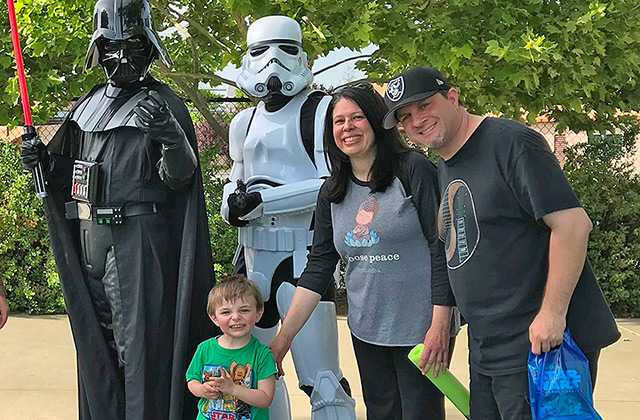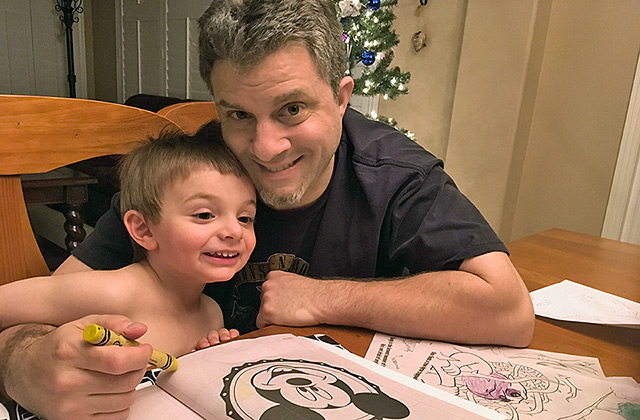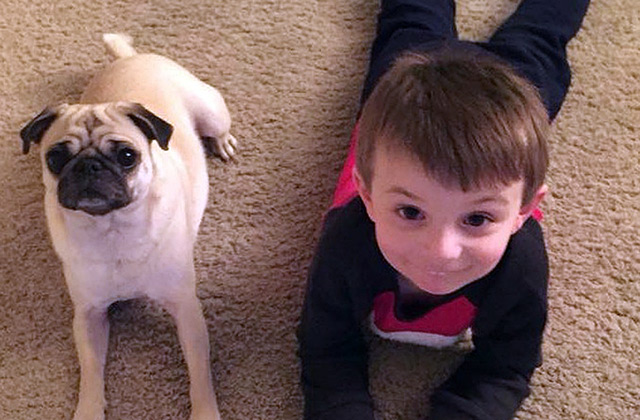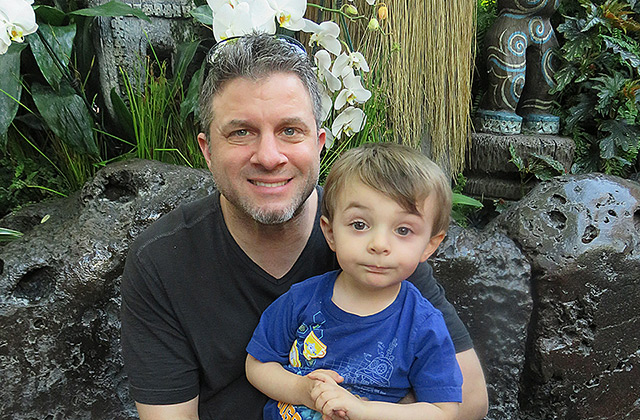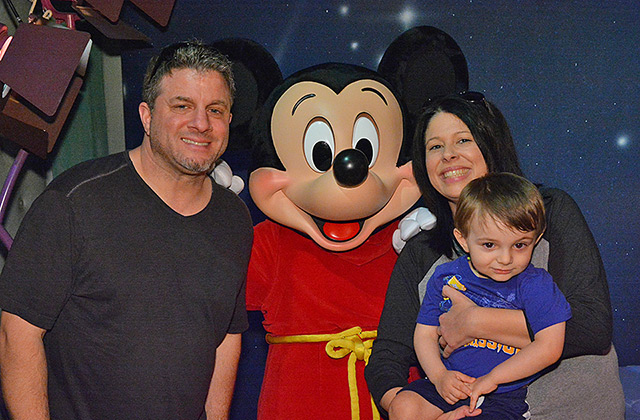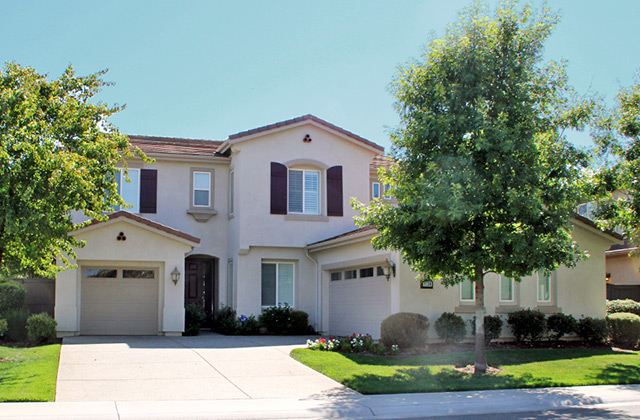 Dear Expectant Mother,
There are no words which can truly express how grateful we are to you. We can only imagine how difficult your decision is and we deeply respect the choice you are considering for your child. It is our dream to become parents again and add to our family. We want you to know that we would be honored to be chosen and would give your child an amazing life, full of love and affection. We would be forever grateful and love and cherish your child. It takes a great deal of courage to choose adoption and we would be privileged to be chosen in such an important decision. Not only would you be choosing a wonderful life for your child but you would be making our dreams come true as well.
We'd like to tell you a little bit about ourselves. We are Steve and Rachel and we live in sunny California. We met 19 years ago and it was love at first sight. We have been inseparable since, being married now for nearly 15 years. We have been dreaming of our own family for many years and were fortunate enough to finally make that dream a reality, through the wonderful gift of adoption. We now have a very sweet, loving son named Andrew who is almost 3. He is such a happy boy who loves to play and is growing more every day. He would be so excited to have a new sister or brother to share his life with. We can't wait to raise them together and are so excited and fortunate to be able to add to our family!
We have plenty of space in our five-bedroom dream house and can't wait to fill one of the rooms with your precious baby. They will be lucky enough to have their own room, or maybe share with Andrew. Either way, they will be best pals for life.
Rachel works from home part-time and has the perfect schedule to be a full-time mommy. Steve works nearby, loves to come home for lunch, and has a schedule which allows him to have a lot of quality family time. We both look forward to the exciting adventure of raising your child and building a wonderful life together.
In our free time, we love to spend time together as a family, which includes taking walks with our pug Penny, enjoying the beautiful sunsets in our neighborhood, and cooking delicious meals. Our neighborhood is very family friendly, and includes a community association with a pool and many fun-filled activities throughout the year. We also love traveling to Disneyland each year on our anniversary, a tradition since we spent our honeymoon there, and can't wait to visit the happiest place on earth with our new family.
We are so excited to adopt again! The gift of adoption has allowed us to fulfill our dream of becoming parents and having the opportunity to do it again is beyond anything we could have imagined. We have so much more love to give and can't wait to add to our family. This would not be possible without your generosity and kind heart and we want you to know just how much we appreciate the difficult decision you are faced with. Neither of us can truly imagine what you have been through, but we can assure you that we would be the best parents to your child that we can be and would provide a nurturing, loving family life. With your gift, our family would finally be complete.
With much Love and Respect,
Steve & Rachel