We are Neil and Stephanie
from Alabama

Stay-At-Home Parent? No

Adopted Children at home? No

Biological Children at Home? Yes

Pets? Yes

Gender Preference? Either

Ethnic Preferences? All Races/Ethnicities

Neil

Occupation: Senior Pastor

Education: B.S. Social Work

Religion: Southern Baptist

Hobbies: Sports, Fishing, Hunting

Stephanie

Occupation: Accountant

Education: MBA

Religion: Southern Baptist

Hobbies: Scrapbooking, Traveling, Planning vacations and parties, Playing with my kids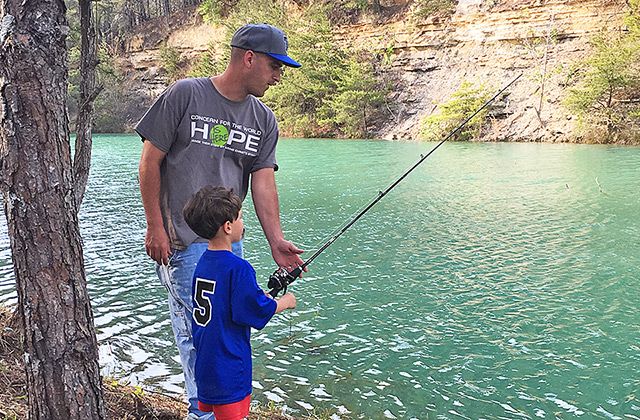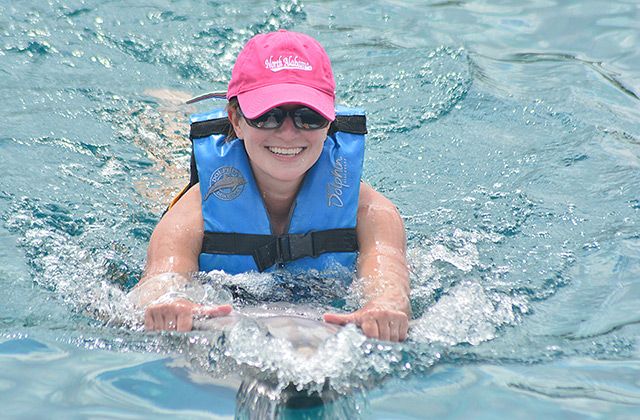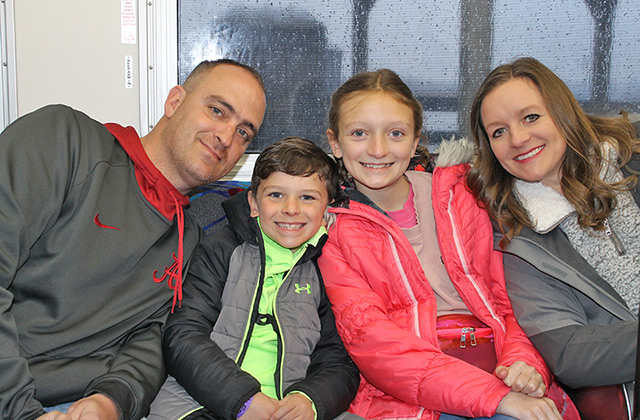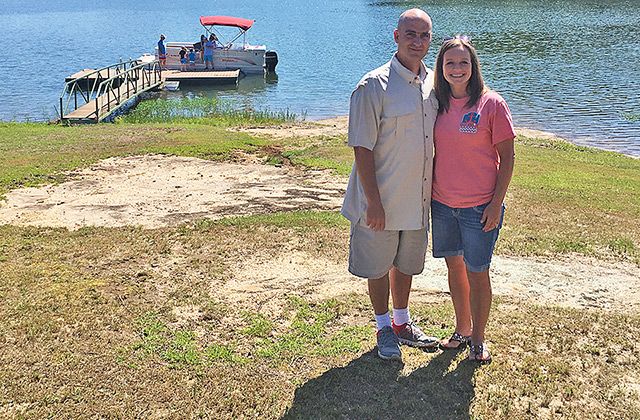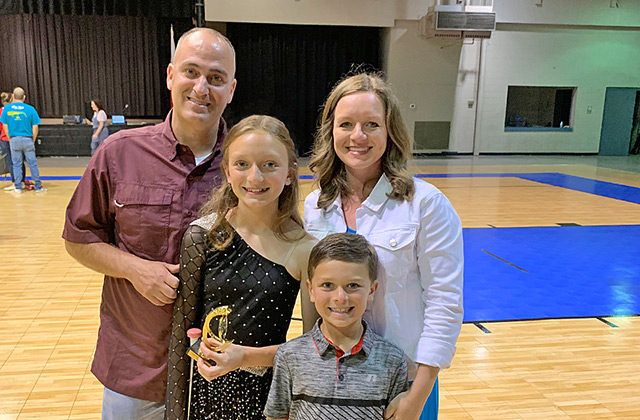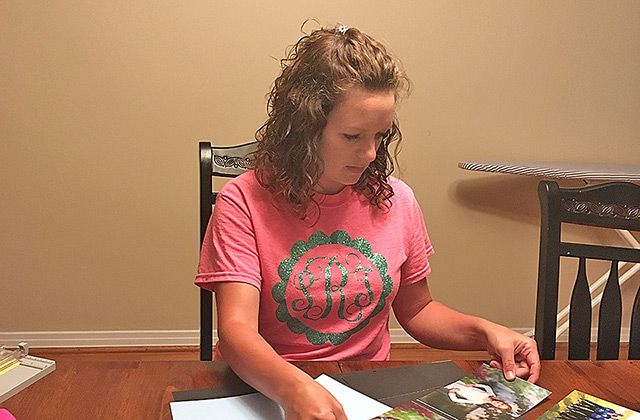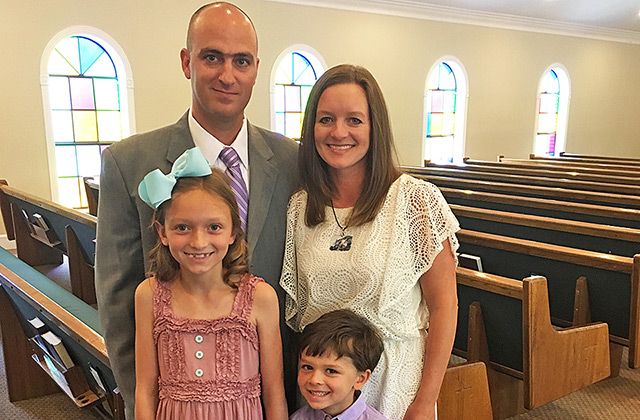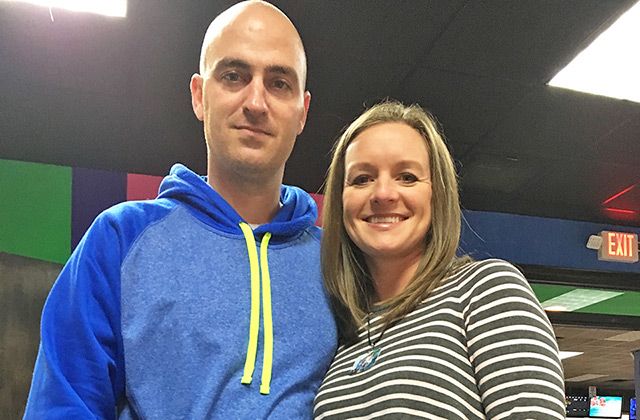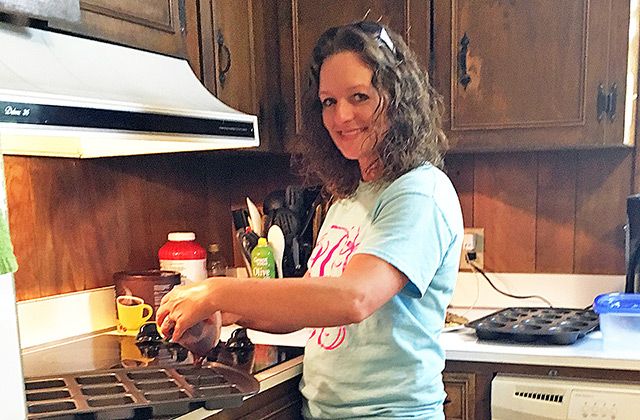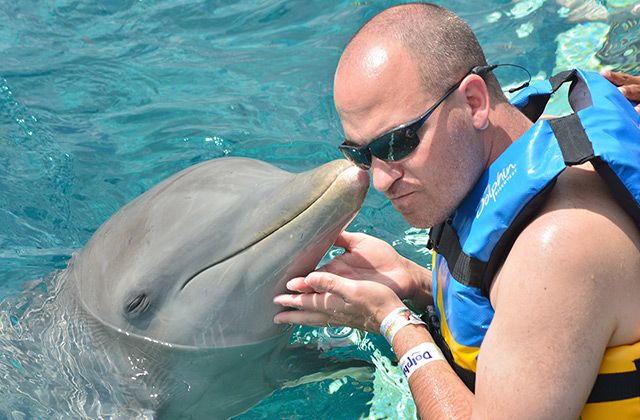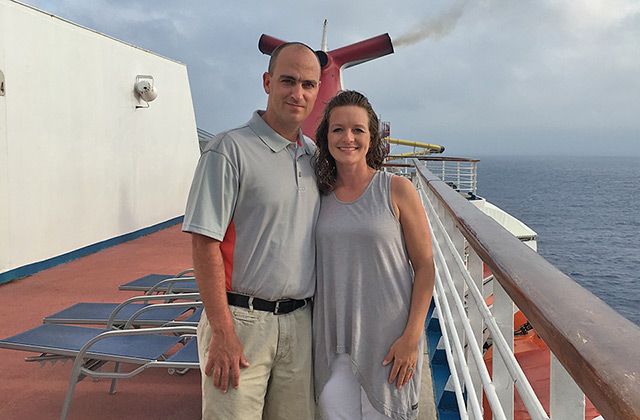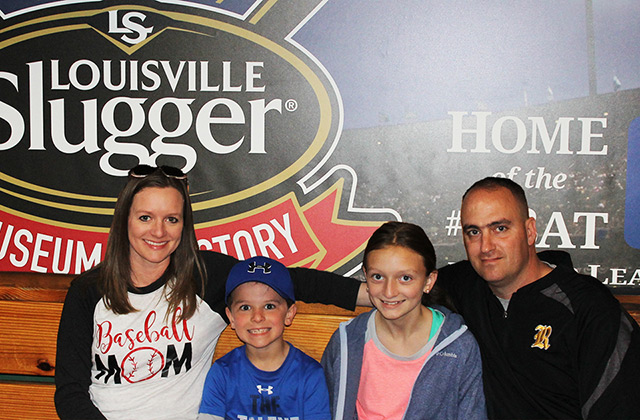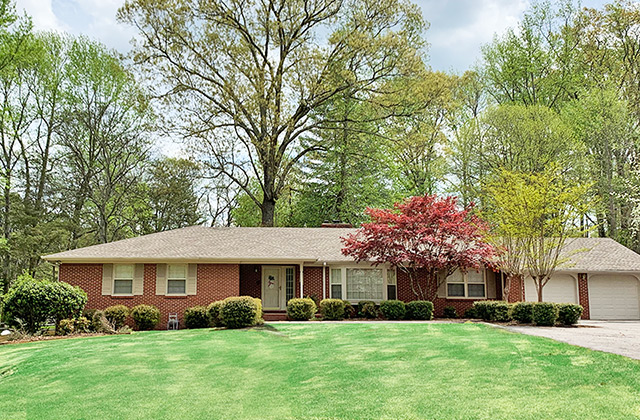 Dear Expectant Parent(s):
We would like to thank you for taking the time to read our letter and to look at our profile. We have two biological children and are excited to add to our family through adoption! We've been foster parents for the past few years and believe that it is now time for us to adopt. We know that you have a difficult decision to make in choosing an adoptive family to raise your child, and our promise to you is that we will take wonderful care of your baby and that he/she will grow up in a nurturing and safe environment and we will love them with all of our hearts.
We met in college in our freshman year at the Baptist Campus Ministries building. The first time I saw Stephanie I was captivated by her beauty. Her smile can light up a room. I knew then that she was someone that I wanted to get to know. When I first met Neil, I was so thankful that the Lord brought us together. I could see the selfless person he is and how much her cares about other people. We dated for 2 1/2 years before we married. When we got married, we wanted to have 3 or 4 children and for them to be close in age. God had other plans for us, and we started to discover what they were. Our children are 4 1/2 years apart and our youngest just turned 7, so obviously God's plan was not for our children to be close in age, but we have learned that God's plan is always better than ours.
Both of our children are as excited as we are to be on this adoption journey. Our kids play well together and will be wonderful with a baby sister or brother. They cannot wait until we have a new baby in our home! They ask all the time when we are going to get our new baby.
We enjoy spending time together as a couple watching ballgames and taking trips. Neil loves sports of any kind and Stephanie loves to scrapbook. We know family time is important, which is why most of our time is spent together as a family. We go to church together every Sunday and on Wednesday nights. At home, we like to play cards and board games, as well as play outside on the trampoline, ride 4-wheelers, play kickball and make campfires for s'mores. We also enjoy going to the lake for boating and swimming. With a new baby, we look forward to teaching him or her to ride a bike and do all of the fun things we already do with our kids.
We live in a large brick home on 1 1/2 acres with tons of room for children to play. It is a quiet neighborhood in a small city in Alabama. Our home has four bedrooms with a nursery that is ready. Neil is a Senior Pastor and loves ministering to his church members. Stephanie is an Accountant which is the perfect job for her because she has strong organizational and money management skills. We both have flexible schedules and Stephanie's parents live close by. There is a wonderful daycare that we plan to use when we return to work after the birth of your baby.
We would like to leave you with our favorite Bible verses. Stephanie's is Philippians 4:6-7, which says: "Be anxious for nothing, but in everything by prayer and supplication, with thanksgiving, let your requests be made known to God; and the peace of God, which surpasses all understanding, will guard your hearts and minds through Christ Jesus." Neil's are James 1:2-3 "My brethren, count it all joy when you fall into various trials, knowing that the testing of your faith produces patience" and Matthew 6:33 "But seek first the kingdom of God and His righteousness, and all these things shall be added to you."
We are praying for you as you continue on your courageous journey.
Neil & Stephanie