Welcome!
We are Erik and Debbie

from Massachusetts

Stay-At-Home Parent? No

Adopted Children at home? Yes

Biological Children at Home? No

Pets? Yes

Gender Preference? Either

Ethnic Preferences? Caucasian, Caucasian/Hispanic, Hispanic

Erik

Occupation: Law Enforcement

Education: MA

Religion: Christian

Hobbies: Outdoor activities, classic cars, barefooting, boating, snow skiing, hockey, snowmobiling, woodworking

Debbie

Occupation: Teacher

Education: MA

Religion: Christian

Hobbies: Water skiing, reading, trick skiing, boating, bicycling, snowboarding/skiing, snowmobiling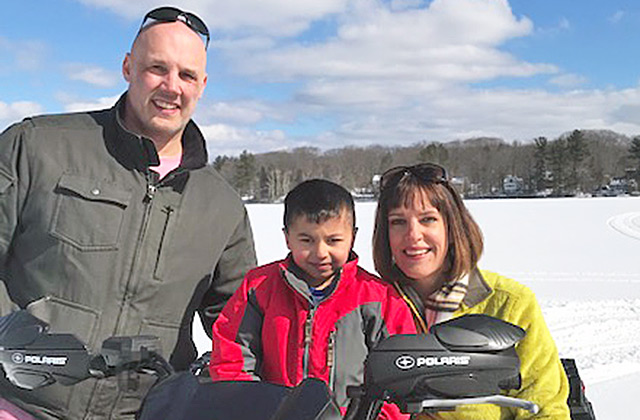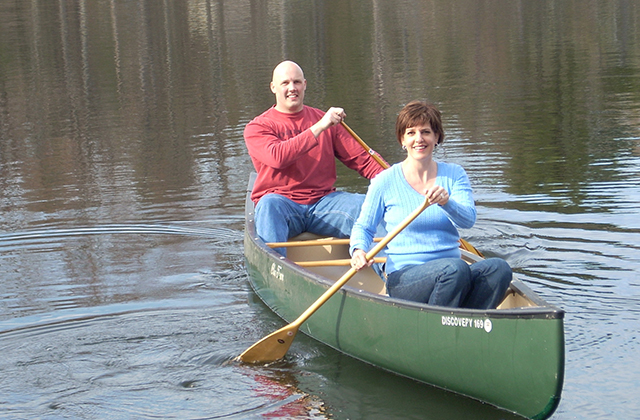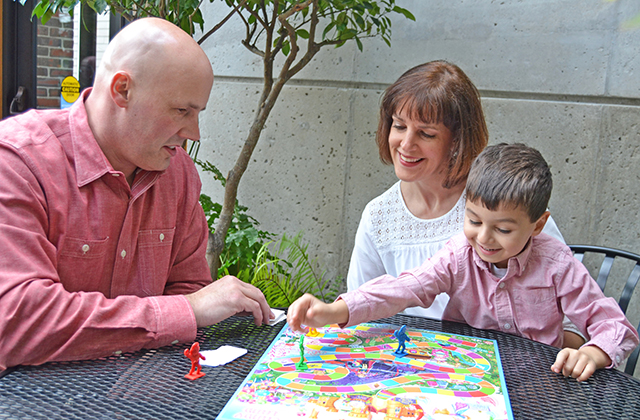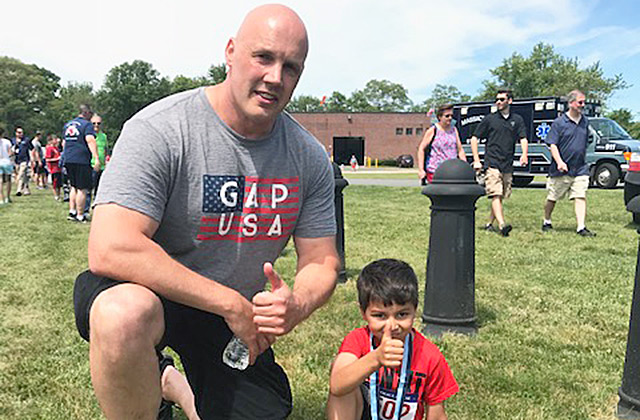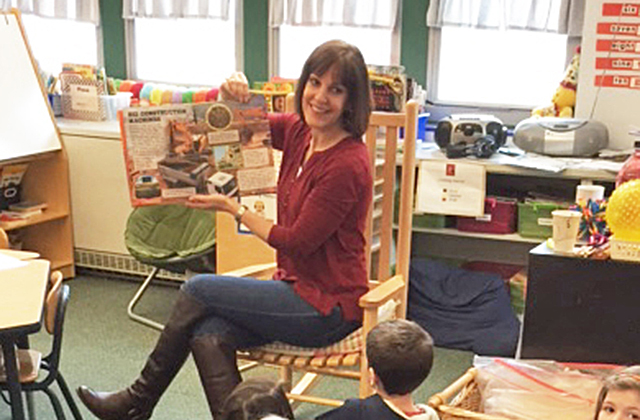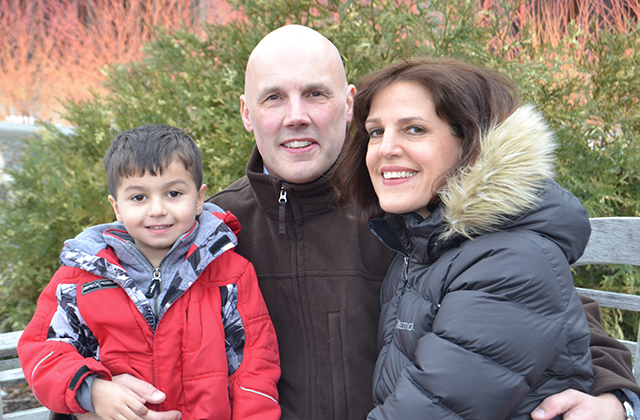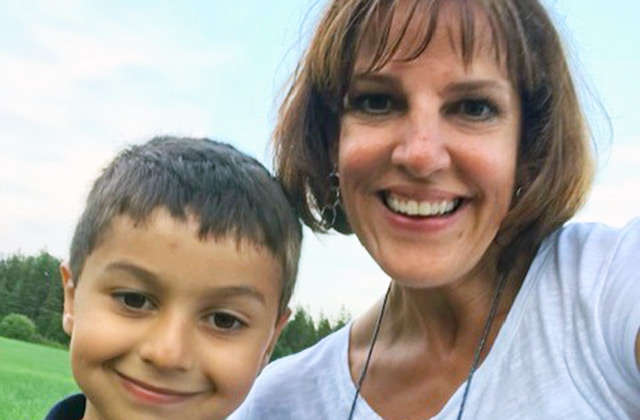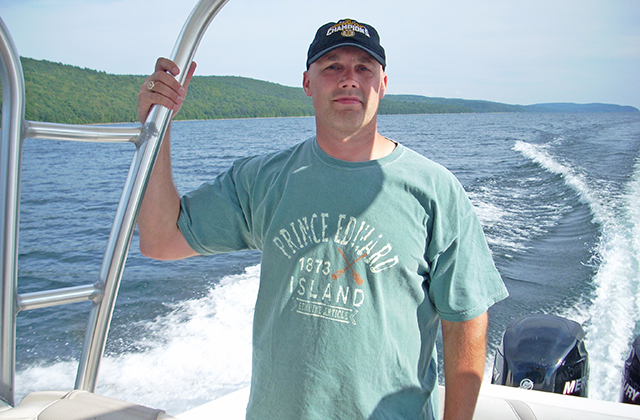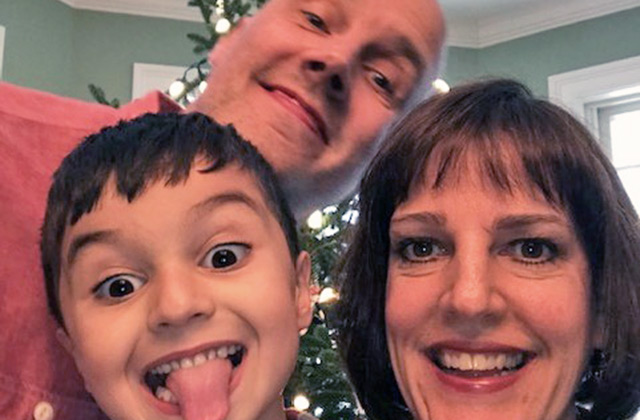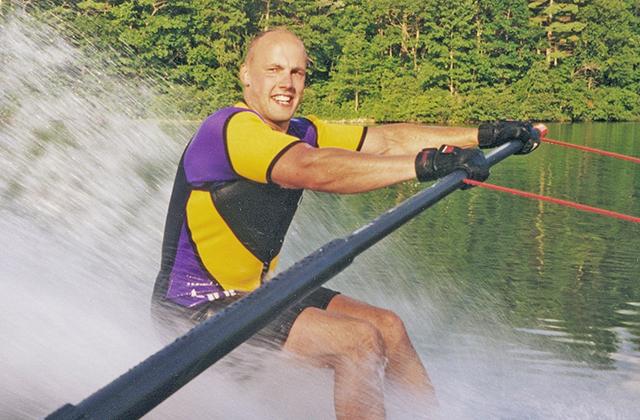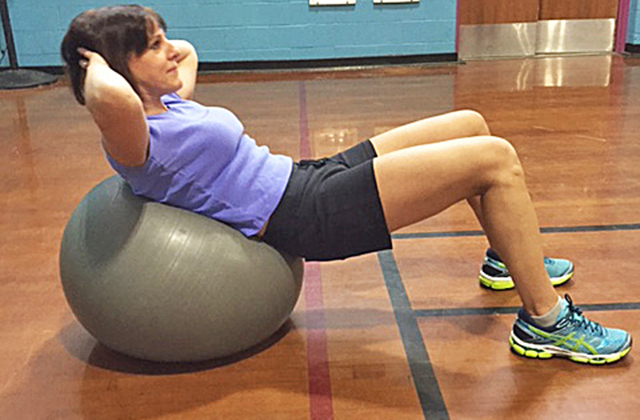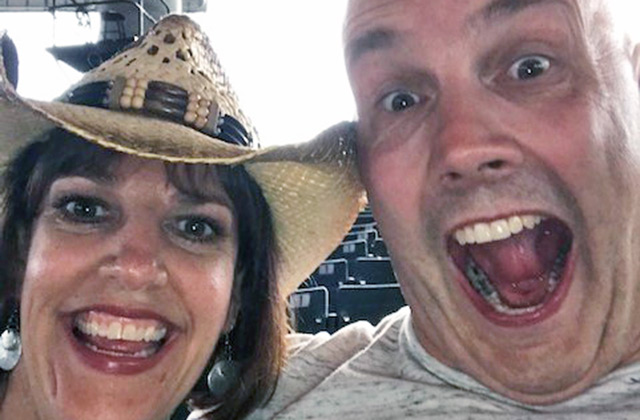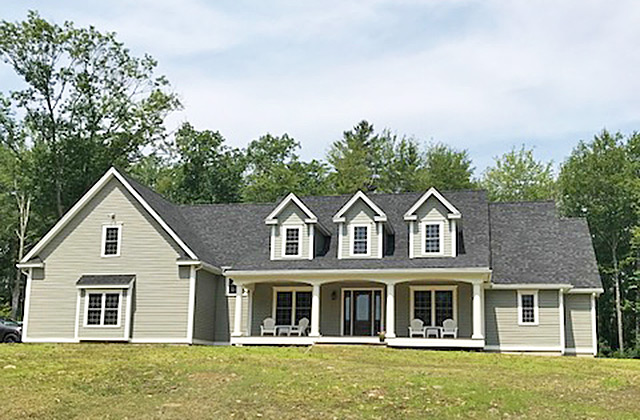 Hello,
We are so thankful that you have taken the time to read this letter and be introduced to our family. At night, as a part of our bedtime routine, Nick and I go out onto our front porch to make a wish on the first star we see. We make the same wish - for a baby brother or sister for Nicholas. We hope that by sharing some information with you about our lives, you may know the wonderful, positive, and nurturing environment your child will grow up in. As a family who has been through the adoption process before, we understand that you are making one of the biggest decisions you will make in your lifetime. We hope that our letter and pictures will convey to you the love, security, and family bond we can offer to your child so that all of our wishes can come true.
Erik and I are each other's best friends. We have been together since high school. Our relationship is based on mutual love and respect. We are always there for each other to support each other when one of us needs it. One of the elements in our long relationship has been humor. No matter what the situation is, we try to find the positive and keep it light. Erik and I have always wanted children. After years of infertility treatments, we decided to turn to adoption to fulfill our dream. Our dreams came true when we adopted our son Nicholas. We met Nick's birth mom when she was six months pregnant. We were invited to doctor's visits and ultrasounds with her and truly felt as if we were all supporting each other through the process. We now share pictures and updates with her regularly. We are so thankful that she chose us and entrusted us to raise her son.
Nick is the sweetest and most wonderful boy anyone could ever dream of. He is the center of our world. He loves to play with other children, and he can't wait to be a "big brother." It will be so wonderful that Nick and his sister/brother will always have each other to share experiences and go through life with each other, just as Erik and I have with our siblings. Please know that your child will grow up surrounded by love and support not only by our immediate family but also by our many friends and family members.
I've always loved children and decided to become a teacher so that I could make a difference in many children's lives. I am a Kindergarten teacher and enjoy going to school every day to teach and nurture all of my children. My classroom is a fun place to learn. It is a warm and caring environment where children are encouraged to take chances and not be afraid of making mistakes. Erik is in law enforcement. He went into the profession to help people and make a difference in people's lives. He has also had the opportunity to work with teenagers who are interested in pursuing a career in law enforcement. He took pride in being a positive role model for them and answering any questions they had for him. He's not afraid to get down on their level and have fun with them, too!
Family has always been very important to both of us. Both of our parents have been married for more than forty years. We would love the opportunity to be able to raise our child in the same loving and caring atmosphere we were raised in. Our new baby will have aunts and uncles and cousins to grow up with. Erik and I have always cherished the relationship that we have with our parents, and they are a part of our everyday lives. We hope to create the same for our children as they grow and plan to continue living an active lifestyle. We are a family who goes boating, skiing, golfing, biking, and sledding together, and it's important for us to continue that level of interaction with our children.
I am planning on taking time off from my job when the time comes to love and nurture our new baby. Spending time with our children is one of the most important things we can do as parents to ensure our children will always know how much we love them. We will help guide our baby to become a thoughtful and kind person, secure and confident in whatever he/she decides to do in her life, and to know that he/she can count on us to be there always.
With deepest appreciation and love,
Erik & Debbie