We are Clint and Dana from Nebraska

Stay-At-Home Parent? Part-Time

Adopted Children at home? Yes

Biological Children at Home? No

Pets? Yes

Gender Preference? Either

Ethnic Preferences? Caucasian

Clint

Occupation: Rancher

Education: Some College

Religion: Christian

Hobbies: Camping, Fishing, Sports, Hunting

Dana

Occupation: Human Resources

Education: B.A.

Religion: Christian

Hobbies: Sports, Travelling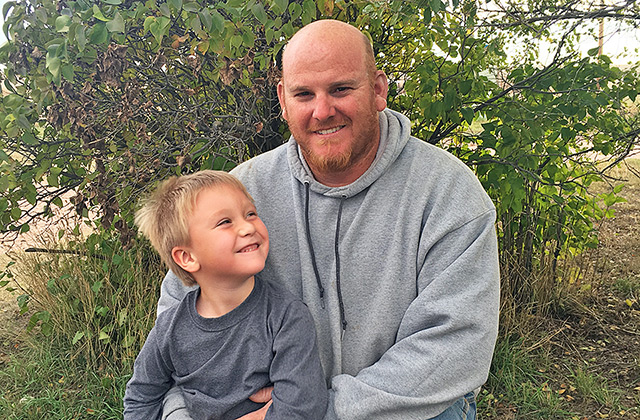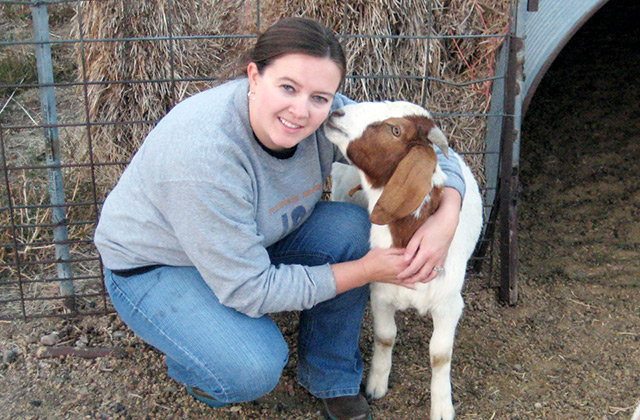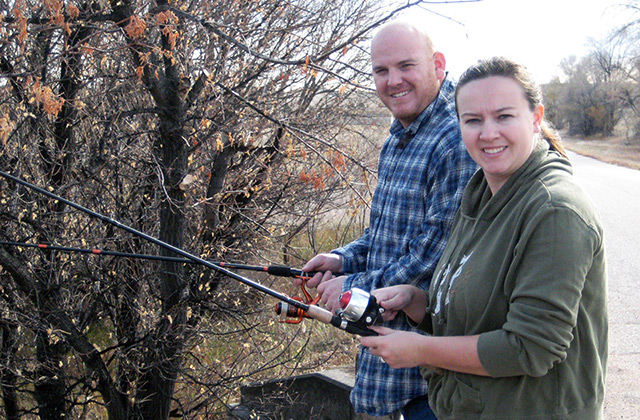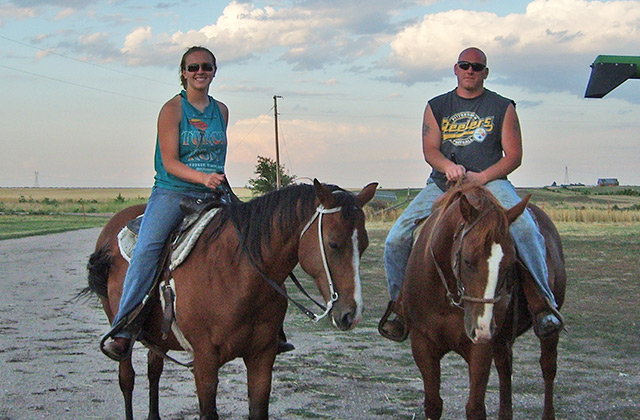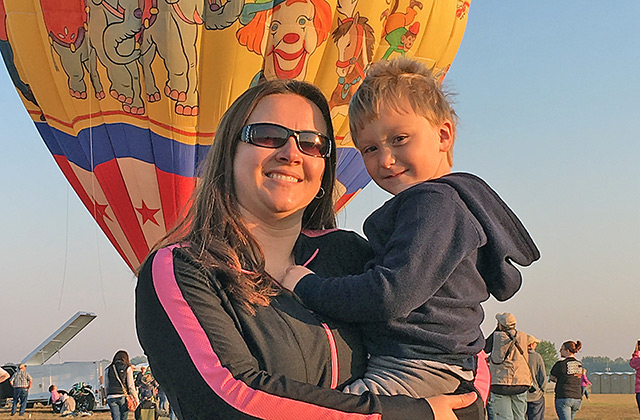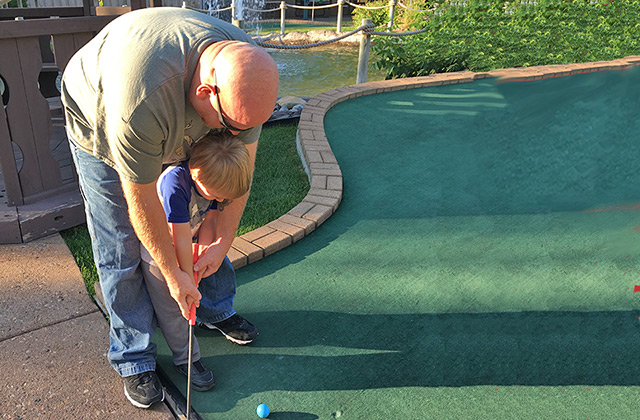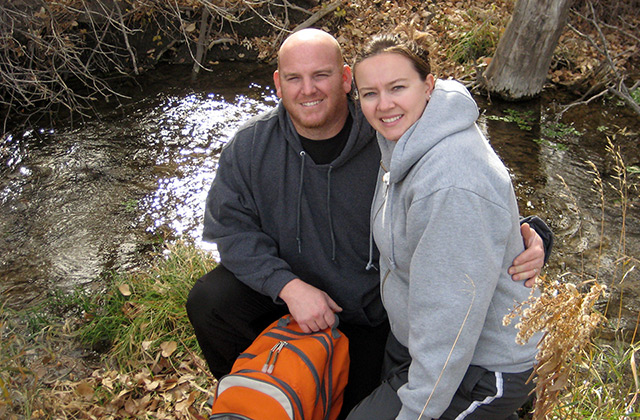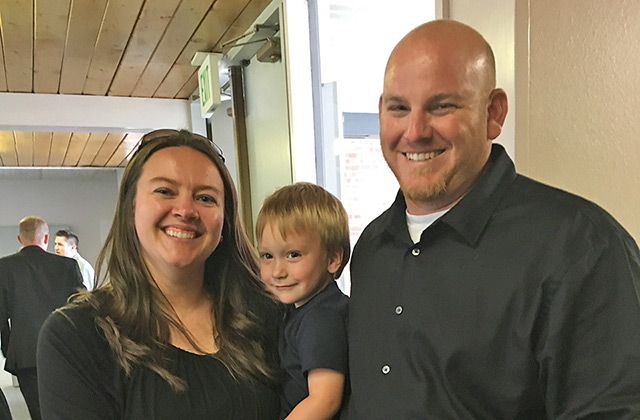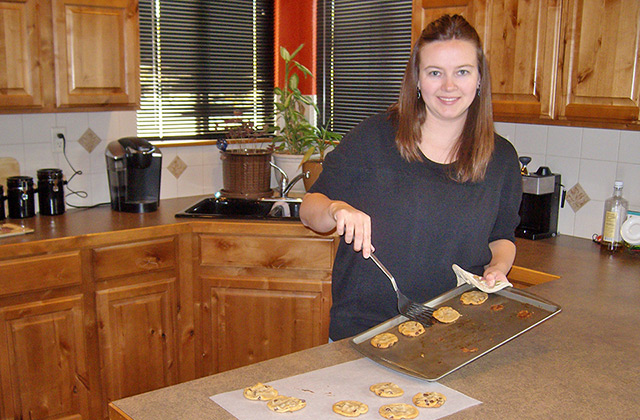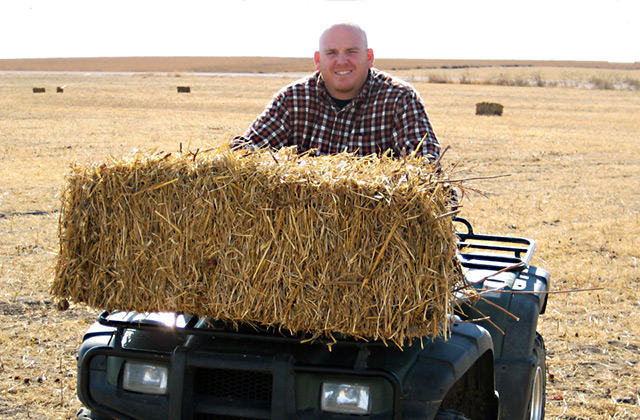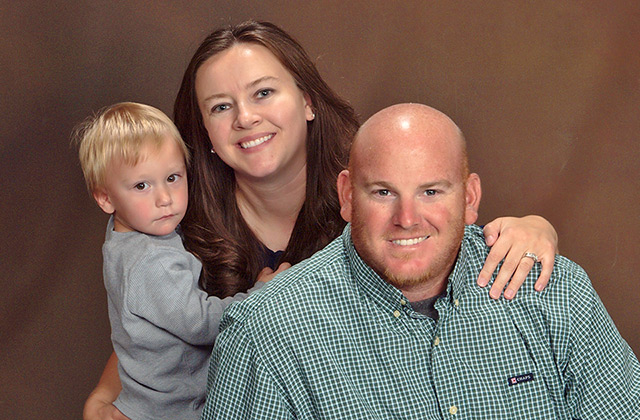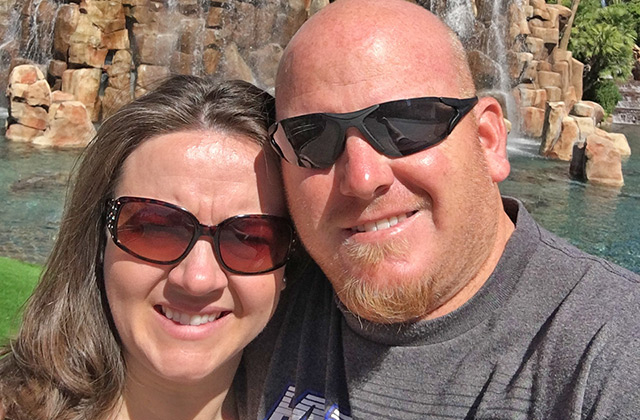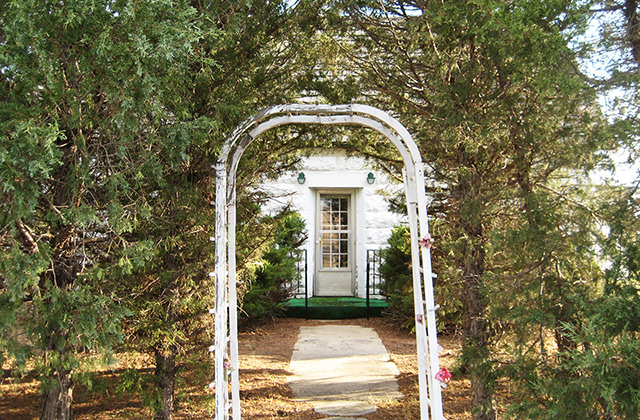 Warm Hellos from Clint and Dana,
We invite you to read our story, but before you do, we want to thank you from the bottom of our hearts for considering us. When we started this journey of adoption, we hoped to find a birthmother who was strong and courageous and we are truly blessed to have found you. Though we cannot begin to understand what you are going through at this time, we truly appreciate your strength as you travel through this journey of adoption. We do not always know what God's plan is, but faith and love is what has brought us together.
We cannot thank you enough for considering us for your wonderful gift. We have dreamed about this day again and cannot believe that it's finally within our reach. We hope that you find comfort knowing that your child would be raised in a loving and supportive home. We have huge hearts and lots of love to give. We will share our love with your child each and every day and will support them in everything they do. We will strive to provide the best life for them and give them the childhood that both of us had: safe, loving, stable, and supportive.
We truly believe that we are each other's soul mate. After less than a year of dating, we knew we wanted to spend forever together; with a proposal in the middle of a field, it couldn't be more fitting for the start of the next chapter of our life together. We play an active role on our family farm where we spend quality time together; from rounding up the cattle, to harvesting the crops, we truly feel that our marriage and lifestyle is like no other.
In 2013 we were blessed to add the perfect little baby boy into our lives when we adopted Parker. He is the joy of our lives and he can't wait to be a big brother. We never knew how much we could love until we met him, and we know it will be the same for your child. The relationship we have with Parker's birth parents is amazing. They are truly our living angels. They gave us the greatest gift possible. We get along with both his birth mother and birth father so well. We are very open with them and keep in contact with them to this day. They know that they can call or contact us anytime they are having a tough time, have any questions about how things are going, how Parker is growing or want to see just how cute he is. They are so special to us and the connection and bond we have is unexplainable. We know that we could have a very special relationship and connection with you too if you desire. We are open to your wishes and the kind of relationship you may want to have and we will respect what you decide.
We both hold stable and secure employment. Clint works for the family farm; his schedule allows him to be flexible and take his little helper(s) with him from time to time. Clint is a great father and is a stand-up guy; you can truly count on him for anything. Dana works in Human Resources and she truly enjoys people. She is fun loving, trusting and has a great sense of humor. Dana is an amazing mother and always puts others first.
We are both active people and enjoy a variety of outdoor activities. We feel very blessed to live in a community that has wide open spaces that allow us to enjoy the beauty of outdoors.
Safe, secure, and inviting are the best ways to describe our rural community. We live in a unique, historical home. It is a 2 story, stone home on a small acreage, with plenty of room for swing sets, snow angels and summer slip-n-slides. Our house is surrounded by trees, which makes for fun hiding places and outdoor forts.
Family is a top priority for us! We always have plenty of time to celebrate birthdays and holidays, attend church, and enjoy family outings. Every day your child will know love and joy not only from us, but also from our large extended family. We are also active in our community and have a well rounded group of friends that we can rely on.
We wish you the best in everything that you do and hope that you can rest assured knowing that your child would be in loving hands with us. We can only imagine that this has been a very difficult decision for you and we want you to know that you are one of the most courageous, compassionate and unselfish people we hope to know. Thanks to you and your courage, you could make our dream come true.
With all our Love,
Clint and Dana