Welcome!
We are Christopher and Kathleen

from Pennsylvania

Stay-At-Home Parent? Part-Time

Adopted Children at home? No

Biological Children at Home? No

Pets? Yes

Gender Preference? Either

Ethnic Preferences? African American, African American/Caucasian, African American/Hispanic, Asian, Asian/Caucasian, Asian/Hispanic, Caucasian, Caucasian/Hispanic, Caucasian/Indian, Caucasian/Middle Eastern, Caucasian/Native American, Caucasian/Pacific Islander, Hispanic/Native American, Hispanic/Pacific Islander, Native American Indian, Pacific Islander

Christopher

Occupation: Office Manager

Education: MSW

Religion: Christian

Hobbies: Gardening, Landscaping, Home Improvement, Traveling, Cooking, Outdoor activities

Kathleen

Occupation: Ophthalmologist

Education: MD

Religion: Christian

Hobbies: Reading, Piano, Gardening, Landscaping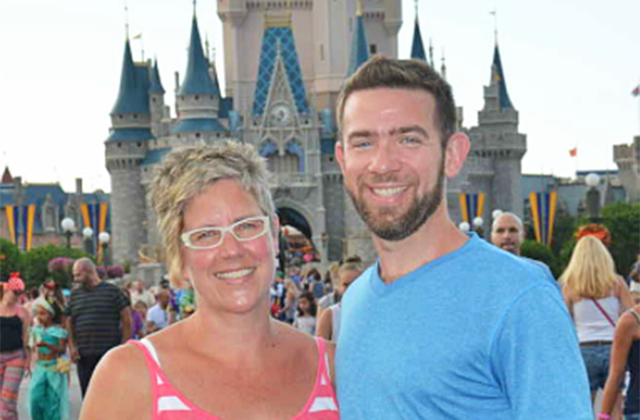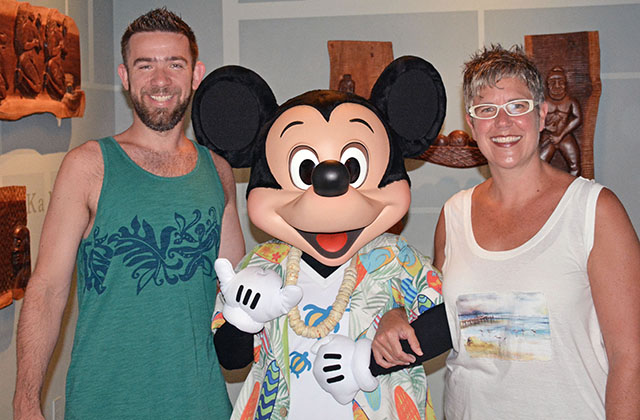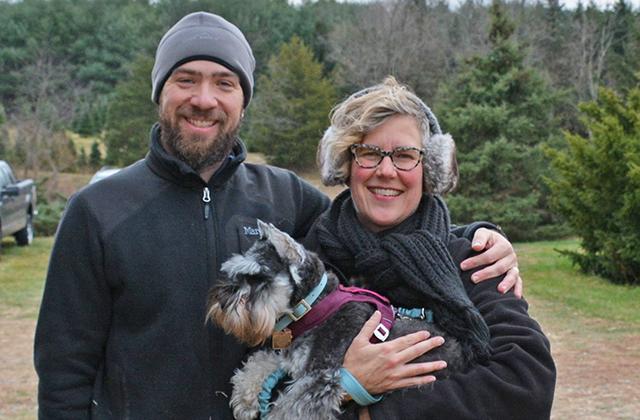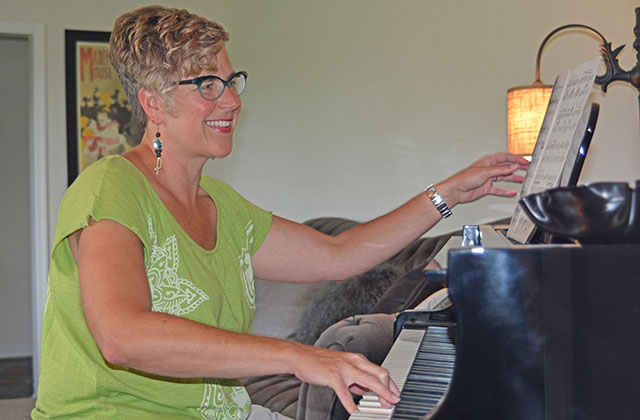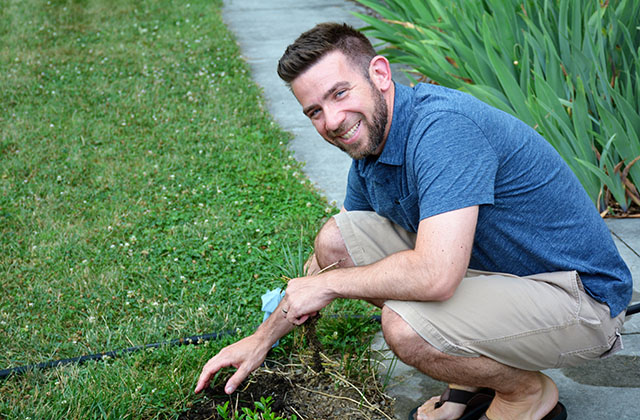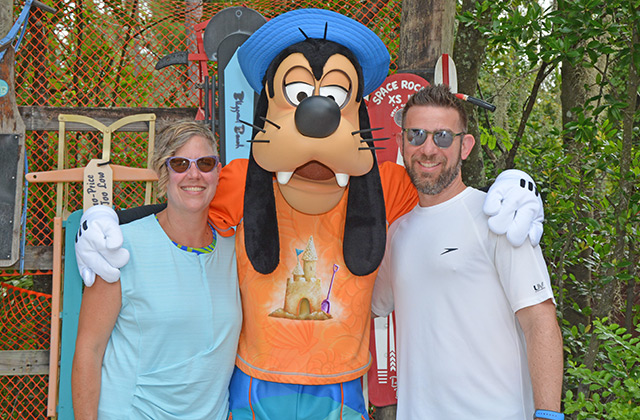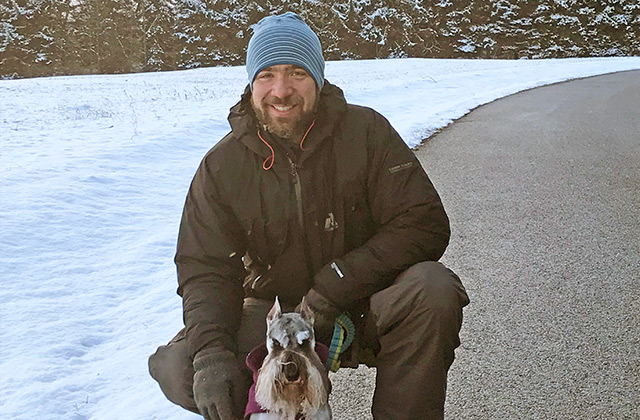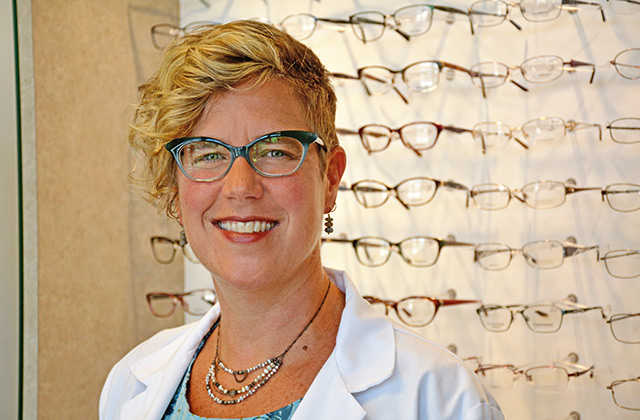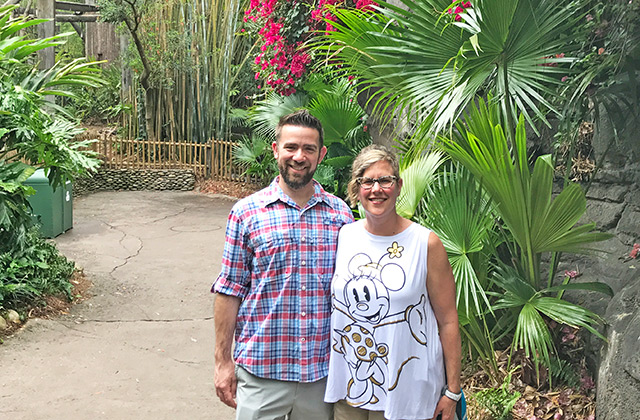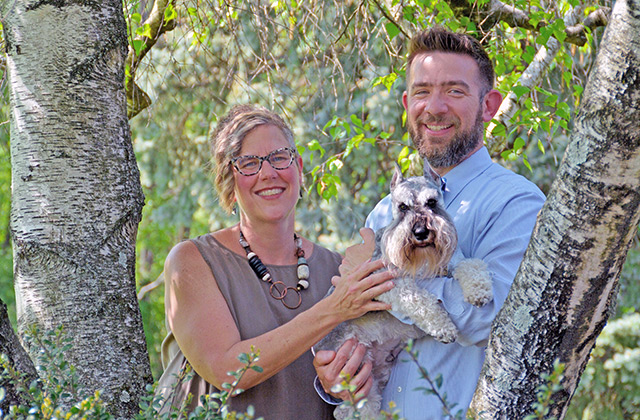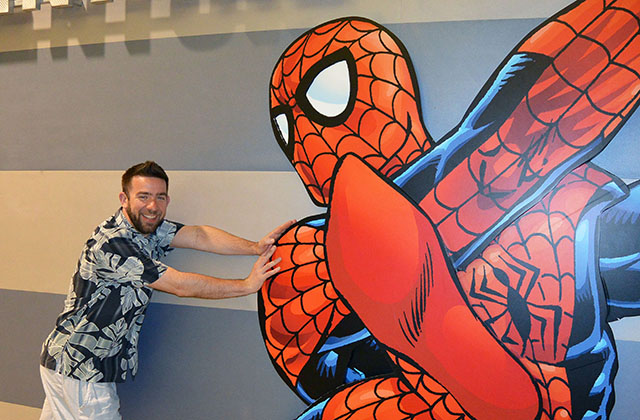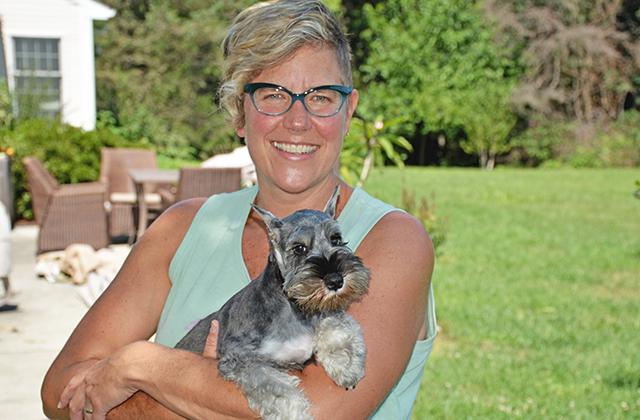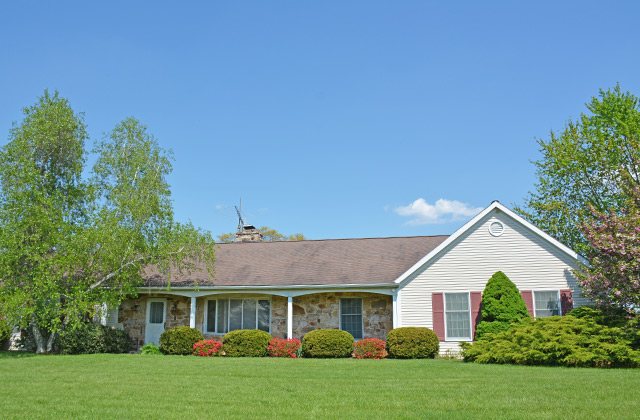 Dear Expectant Mother,
We are very grateful to have a few moments of your time to introduce ourselves. We are ready to welcome a child into our lives and are joyfully anticipating adopting! After years of marriage, we have developed a strong family foundation and a balanced life together. We know that when the time is right, God will work it all out in the best way for each of us. You might be sure that choosing adoption is right for you, or maybe you haven't made up your mind yet. Either way, in the midst of this challenging period, we appreciate the time you spend getting to know us a little bit better.
One thing you should know about us is that both of us love being outdoors. Some of our favorite memories together have taken place outside. We met in the late fall through friends at our church. We fondly remember spending hours talking and crunching leaves in the crisp night air as we got to know each other better. We love to be out in the sun and fresh air as much as we can. In any season, we regularly take walks with our miniature schnauzer, Tonga. We hike even in the snow and we enjoy the winter, especially the Christmas season. For as long as we've been married, we have gone each year to a local tree farm to cut down our Christmas tree. Of course, the bright warm sunshine and blue skies always call us to head outside. Doing our own landscaping on our property during spring and summer is fun for both of us. While we love to be home, when we get away, a beach is our first choice, and Walt Disney World is one of our favorite places to vacation (even without kids as an excuse to go!)
We look forward to sharing our life with a child. Together we have our own business which allows us to be flexible and make our own schedule. Our faith is the highest priority in our lives, and everything else flows from that each day. It is the foundation for our marriage and the mission behind our work. We will certainly teach our child to understand the basis of our faith, and hope that it will help shape his or her character and choices in life. We believe that a parent's job is to give a child "roots and wings," giving them a strong foundation and teaching them to be able to live their life well when they are grown. Also, it is our job to be sure that they know they are always loved, without fail. We will do our best to honor the choice that you make, and we will not take lightly the trust you place in us to love and raise your child.
With our best,
Chris & Kathy