We are Jason and Mandy
from Indiana

Stay-At-Home Parent? Part-Time

Adopted Children at home? No

Biological Children at Home? Yes

Pets? Yes

Gender Preference? Either

Ethnic Preferences? All Races/Ethnicities

Jason

Occupation: Teacher

Education: MA

Religion: Christian

Hobbies: Coaching Wrestling, Biking, Hiking, Playing Pickleball, Reading motivational/inspirational books, The beach, Movies, Board games/yard games, Home-improvement projects, Sporting events

Mandy

Occupation: Teacher

Education: BS

Religion: Christian

Hobbies: Coaching/playing Softball, Running, Biking, Hiking, Reading Karen Kingsbury, Movies/comedies, The beach, Board games/yard games, Sporting events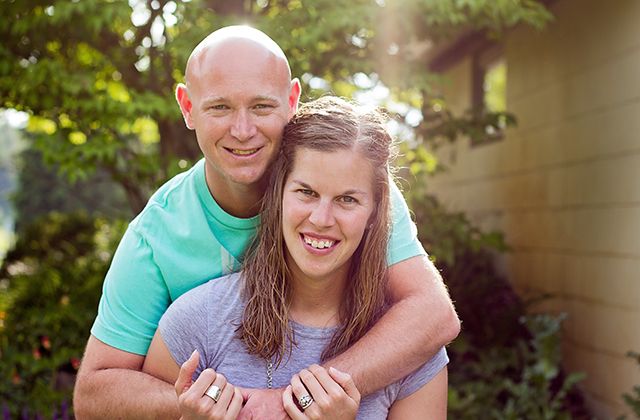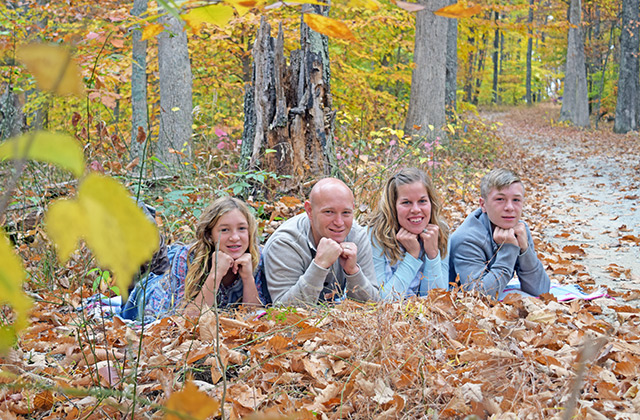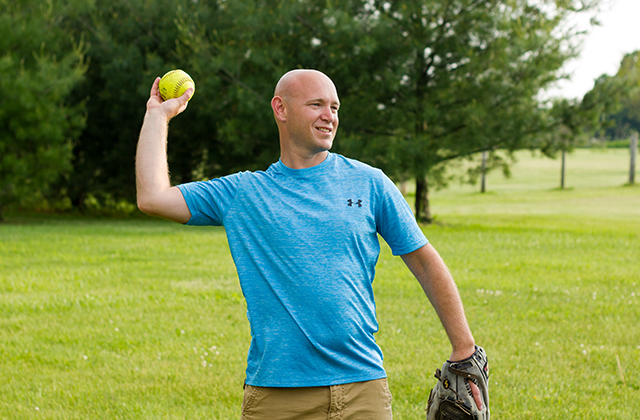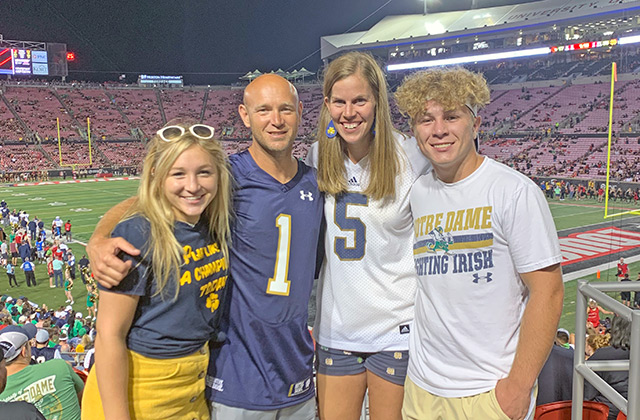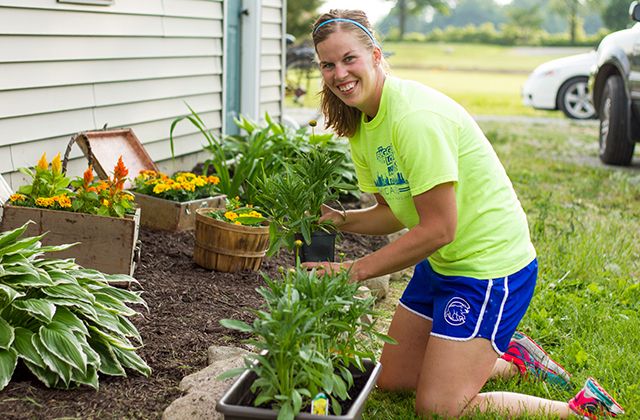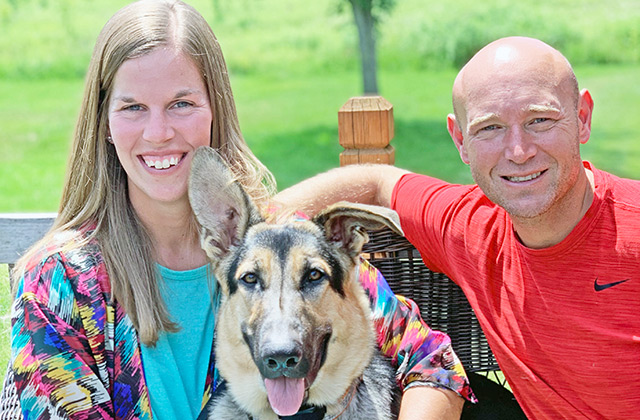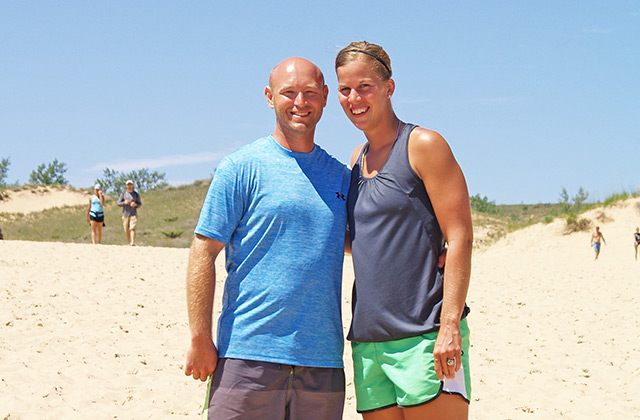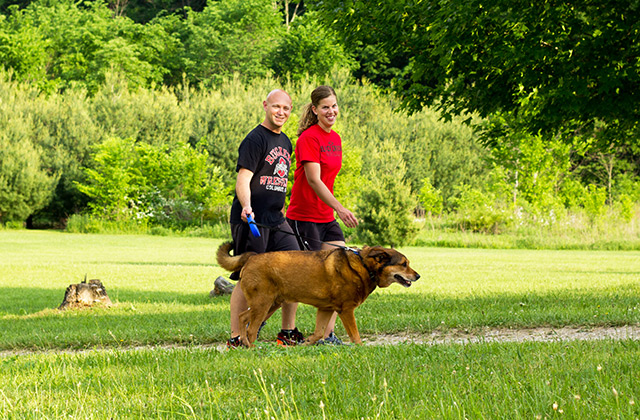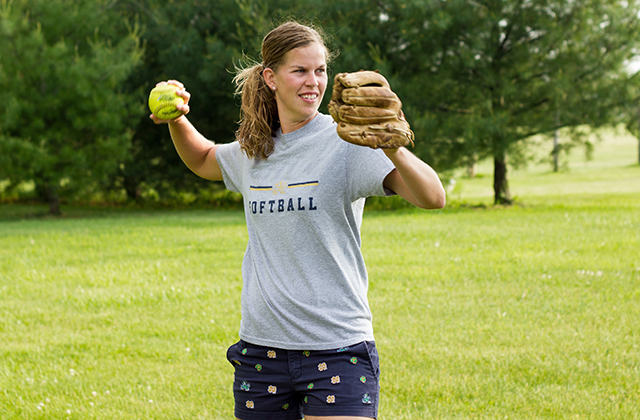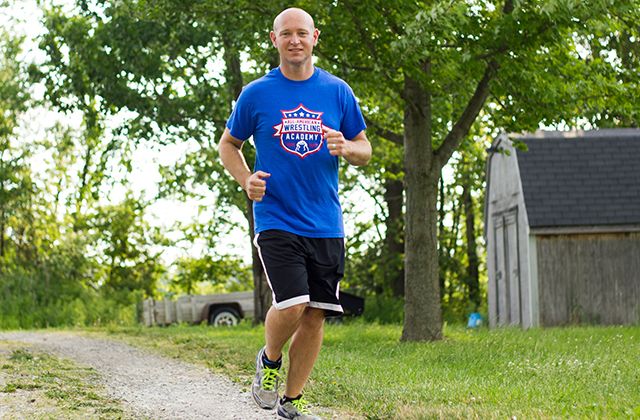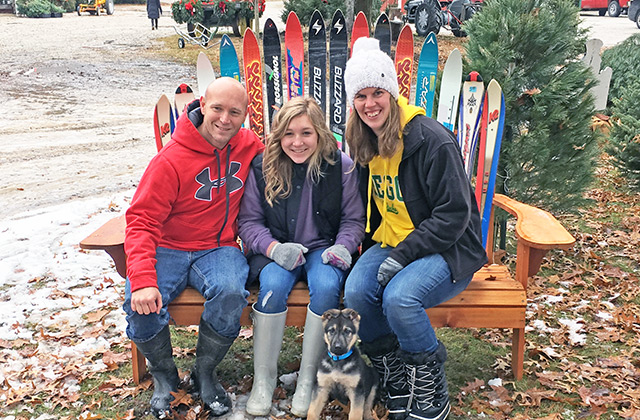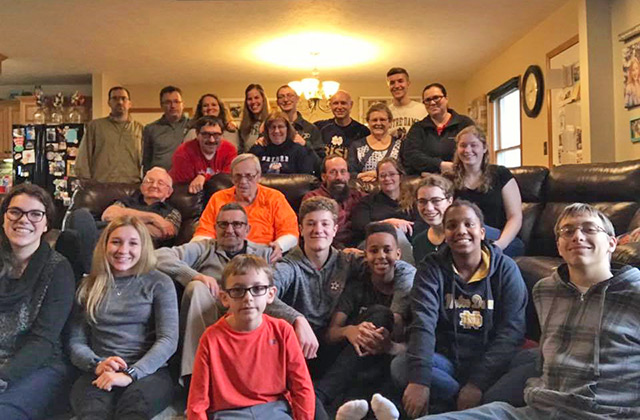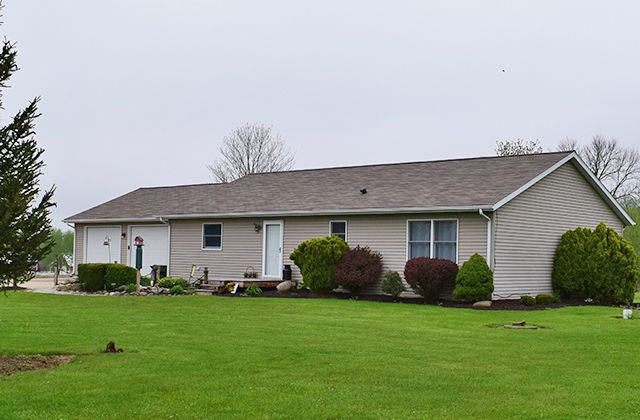 Dear Expectant Mom,
Thank you for taking the opportunity to view our profile and consider us as you begin this journey. Words cannot express how much we appreciate and respect the courage behind the decisions you are making. We are forever grateful for you and pledge our undying love, care, and dedication to your child if chosen. We have been praying for you and will continue to pray for you throughout this process and will keep you in the forefront of our minds.
Mandy and I met through coaching softball. Let's just say we hit it off and have been teammates since. Two years after we met we were happily married and made it official. I have two children from a previous marriage, Tanner and Halle who are excited to welcome a little brother/sister into their lives. Tanner and Halle are looking forward to having a new sibling to care for and watch grow.
We have always wanted to have a child of our own together, but unfortunately have been unable to. We are thankful for the opportunity to adopt as we have room for another child in our home and our hearts. All of our family and friends are anxiously waiting for a precious child to join our family.
We both love children and are fortunate enough to work with them daily as teachers. I am a 6th, 7th, and 8th grade Physical Education teacher at our middle school. I also help coach Tanner in wrestling and run a local wrestling club for athletes. Mandy is a 5th grade teacher. She also is the high school head coach for the varsity softball team. She runs a youth softball program in our community as well.
We both enjoy spending time at church and are involved on Sunday mornings and Wednesday nights with the youth groups. We also sponsor a child in Kenya through our church.
We live in a small town in Northern Indiana and our home is on 7.5 acres of land in the country. We love being able to go outside and play during any season. We enjoy having company over to have cookouts and play yard games. With being teachers and having the summers off, we enjoy spending time together as a family. We like to walk/run at a county park down the road. We also love to travel to Michigan to spend time at the beach. We enjoy being active, spending time on the lake, and being with family and friends. When the weather is not great in Indiana, we enjoy putting together puzzles or playing board games. Mandy's parents live within ten miles and we treasure spending our time with them.
As parents, we promise to provide your child with the utmost love, care, and support that allows him/her to have a great future. We promise to be open and honest about the adoption, letting your child know how brave and loving you were to make this choice. We will continue to pray for you and your child. You can trust that we will do everything we can to provide nurturing care to help them to have a promising future. We thank you from the bottom of our hearts for considering us as the future parents of your child.
"Family is not defined through our genes…it is built and maintained through love."
You are loved,
Jason and Mandy