Welcome!
We are Jeremy and Jessica

from Illinois

Stay-At-Home Parent? Part-Time

Adopted Children at home? No

Biological Children at Home? Yes

Pets? Yes

Gender Preference? Female

Ethnic Preferences? All Races/Ethnicities

Jeremy

Occupation: Business Owner

Education: High School

Religion: Christian

Hobbies: Racing, Fishing, Car Restoration

Jessica

Occupation: Accounting

Education: High School

Religion: Christian

Hobbies: DIY Projects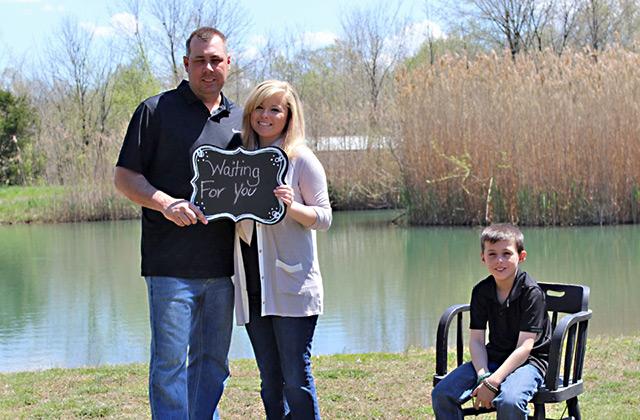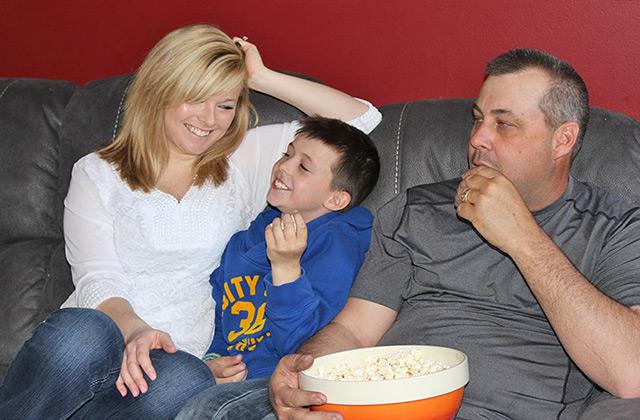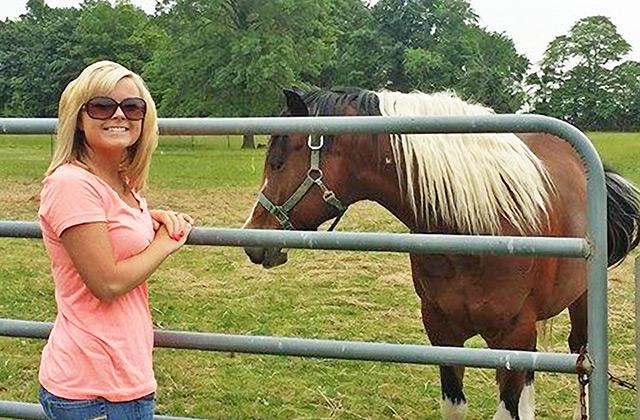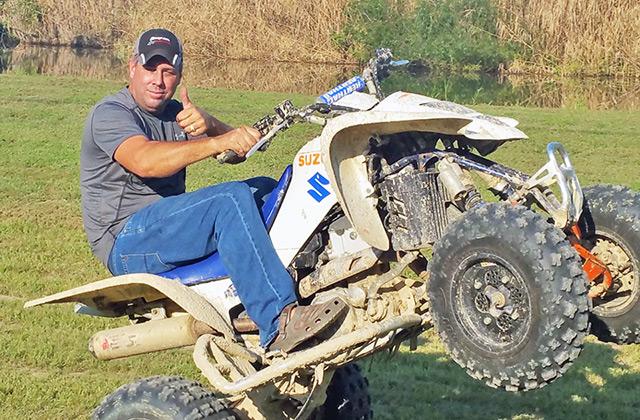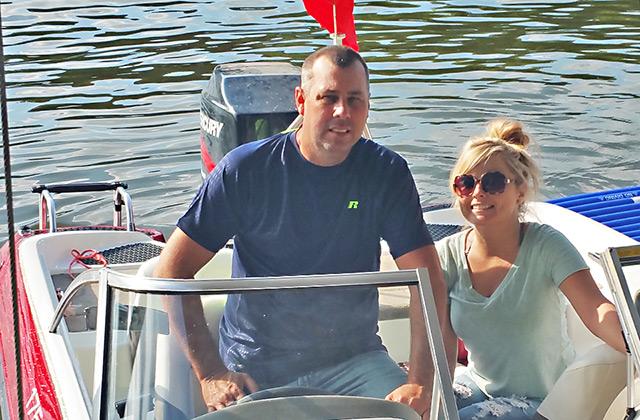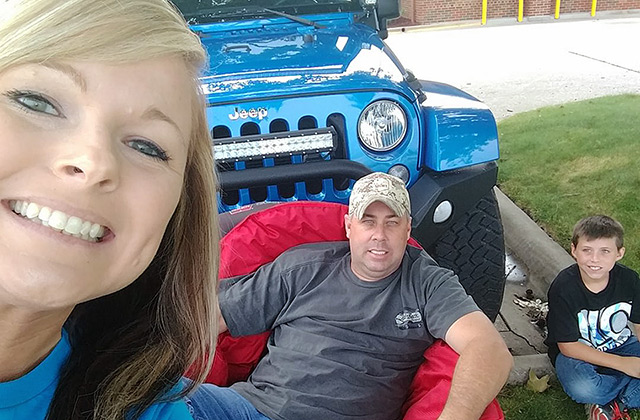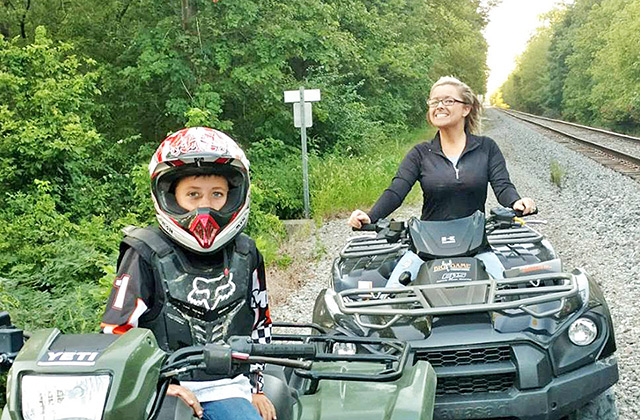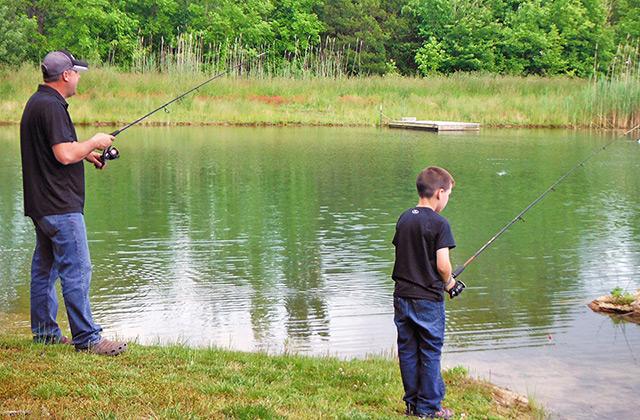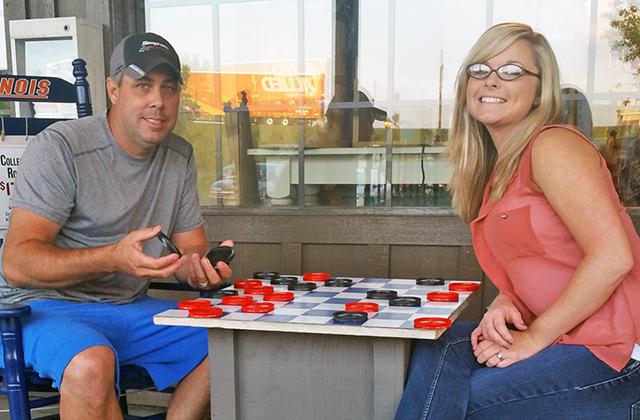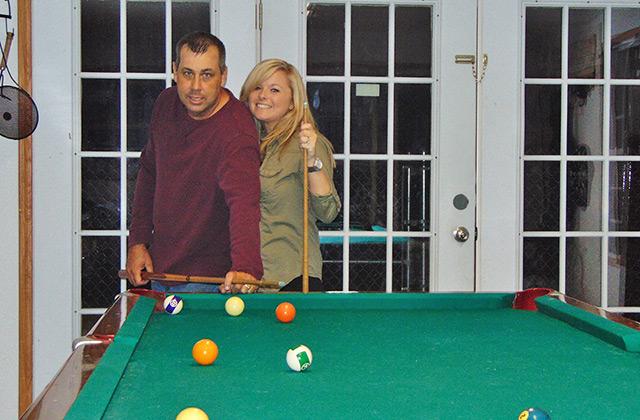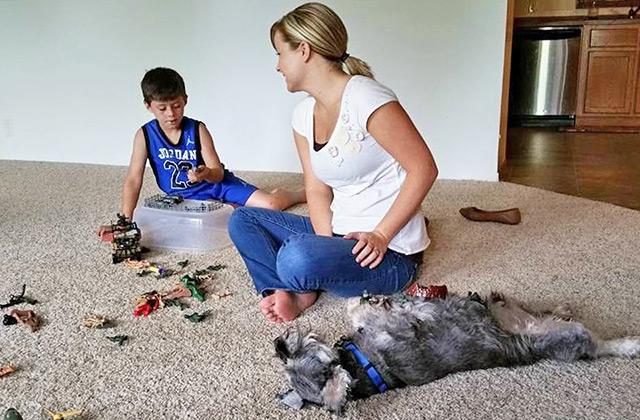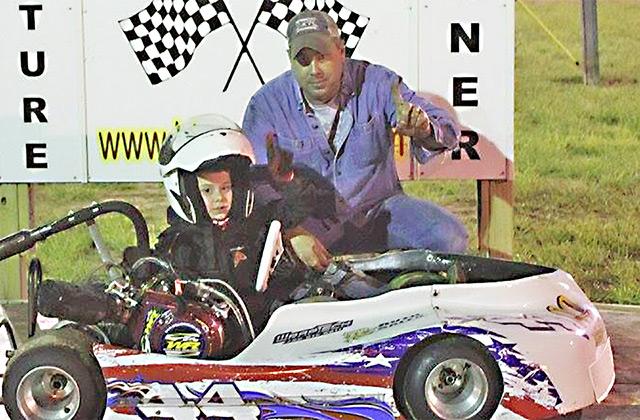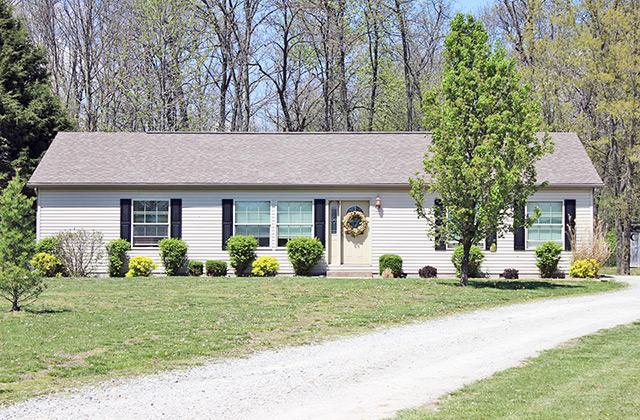 Dear Expectant Mother,
We would like to start by saying how much gratitude we have for you. We are so thankful you are taking time to read about our lives and our family. You are such a strong and brave soul to consider adoption for your baby. We have the utmost respect for you in every way. You're not just placing your baby for adoption, you are putting your baby's needs first, and that takes courage and heart.
We don't know your story quite yet, but we can't wait to learn about you. Just for us to know a woman with so much heart and strength would be a true blessing. To the expectant mother or father reading this, you will always be presented to your baby girl as being brave, courageous and having so much love for your child. Our family will pray for you daily. We will pray for healing, strength, happiness, and prosperity. God put it on our hearts to adopt and we have been praying for the little girl that God will bring to our family through adoption.
Here's a little about us:
Jeremy is very well known around our neighborhood, as he has lived here his whole life. He has owned many successful businesses and is best described as "not knowing a stranger." He would give the shirt off his back if somebody needed it. He also has the biggest heart for our son Gunner (G'man). "The boys" enjoy traveling to the races with G'man's go-kart, fishing in the pond that sits right in front of our house, riding ATV's across the road at Grandma P's salt pit and hitting the trails, or playing in the shop with anything with an engine, etc. The boys enjoy one another's company, and you never know what their next "shenanigan" will be. Jeremy also coaches G'Mans basketball team and enjoys every moment of it. He can't wait to have a daughter to teach to ride a bicycle or even have little tea parties with. He may be a "man's man," but he sure has a soft heart for his family.
Jessica enjoys anything "girly," but will get dirty with the boys, all the same. She enjoys getting muddy while riding four wheelers with G'Man and Jeremy, watching our son race, and playing a "mean" board game against the boys. Jessica also enjoys kayaking at the family's lake house (and let's not forget the amazing "lake food" that Papa and Grandma P provide), walking and riding bicycles at the campground that we visit during the fall with her side of the family, going to a good concert with friends and she always looks forward to our family getaways to Florida or wherever we may end up. Jessica loves her family to the fullest and is always the first to volunteer to help anyone out. She can't wait to have a daughter so she can have all the bows in the world for her and even do the small things such as teaching her numbers and letters.
A little about our little "G'Man." He's pretty incredible (we may be biased), well rounded and has the most amazing laugh and smile. He always looks forward to racing his go-kart on the weekends, riding his dirt bike and four wheeler, fishing, sports, reading books, and playing board games. Gunner enjoys going to the lake house where his cousins and friends are and being able to see his "racing family" on the weekends. G'man is a pretty busy little man and always enjoys being on the go. He can't wait to have a little sister that he can show how to race and teach her to read books. He will be such a great big brother.
We know that you want the best for your baby and we pray that you will find a family that will treasure your child and raise her to be the unique, special person that you intend her to be. We hope that you feel how much love and joy we have to give. It is our goal to make sure your baby grows up knowing she has an incredible birth mother who loves her so much and made a very courageous decision. We can't wait to expand our family, and would be honored to be considered as your baby's family in your adoption plan.
Jeremy & Jessica