Welcome!
We are Willie and Tonya

from Alabama

Stay-At-Home Parent? Yes

Adopted Children at home? No

Biological Children at Home? Yes

Pets? No

Gender Preference? Female

Ethnic Preferences? All Races/Ethnicities

Willie

Occupation: Foreman

Education: High School

Religion: Baptist

Hobbies: Building

Tonya

Occupation: Patient Care Technician

Education: High School

Religion: Baptist

Hobbies: Bible study, Roller skating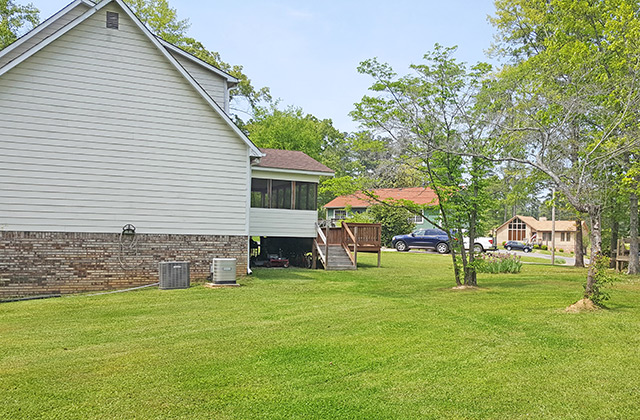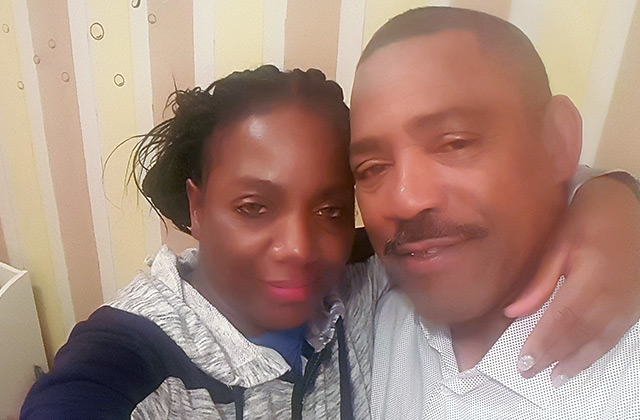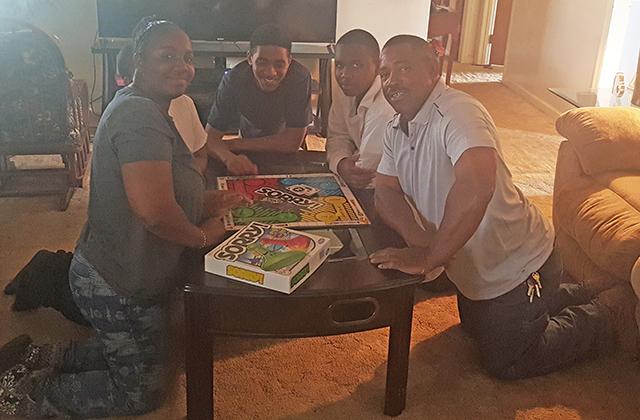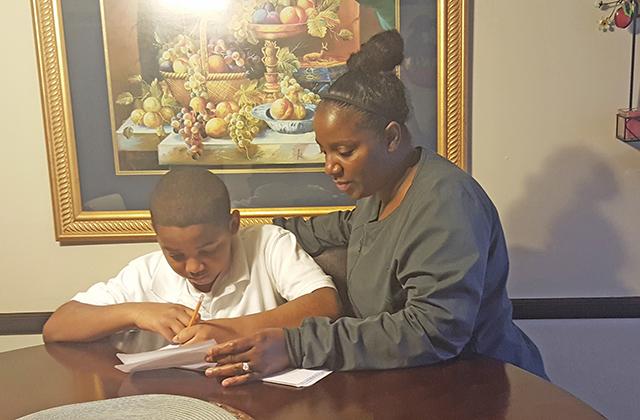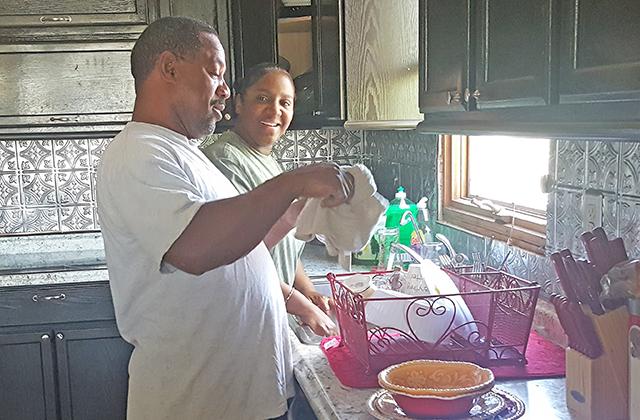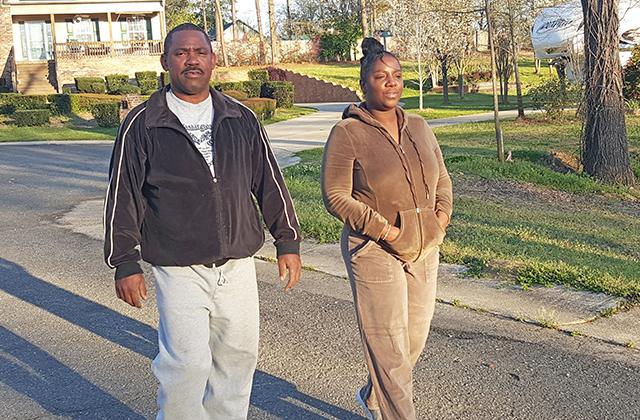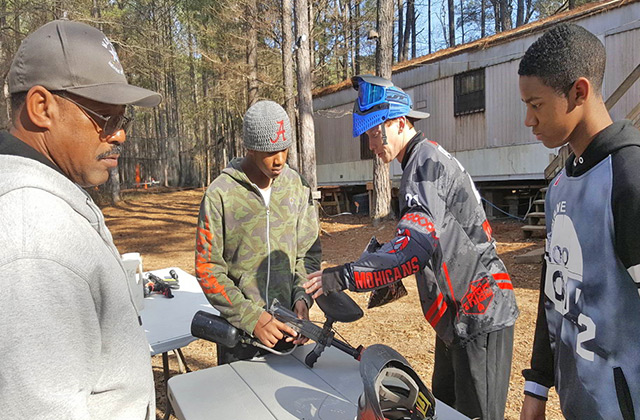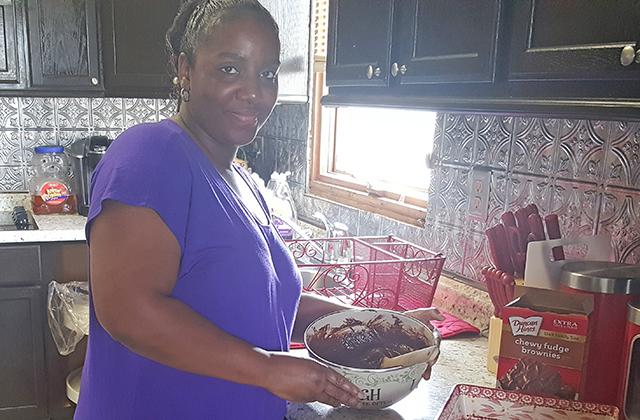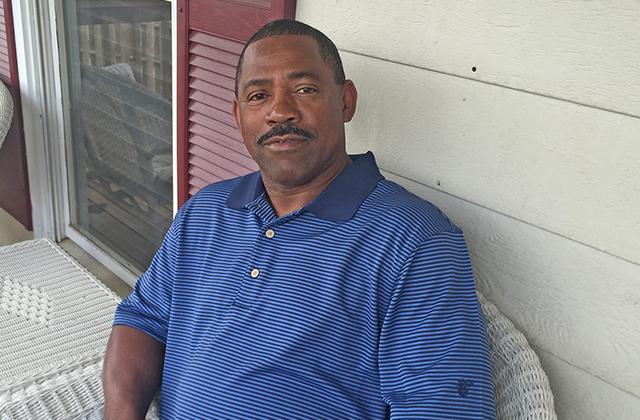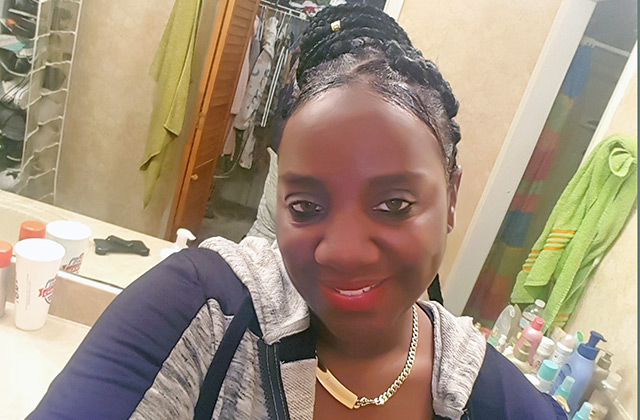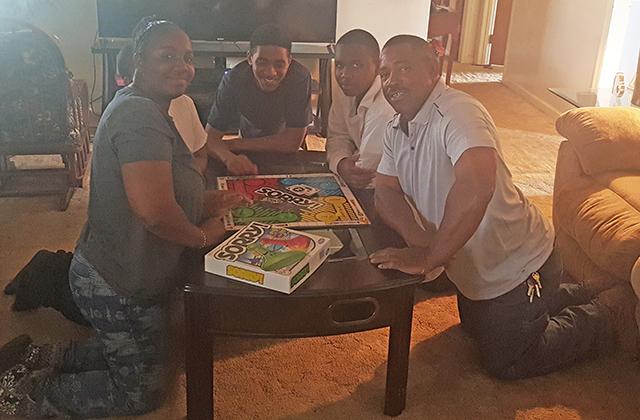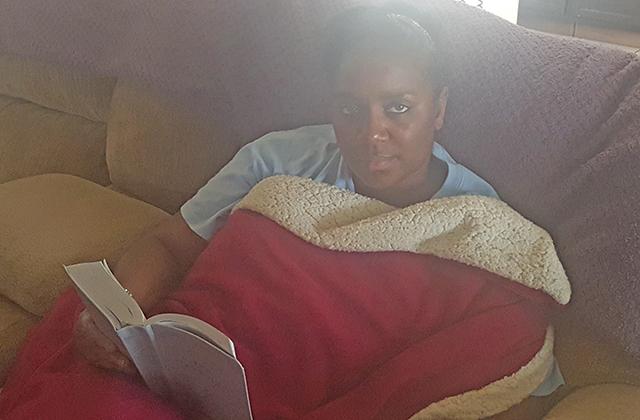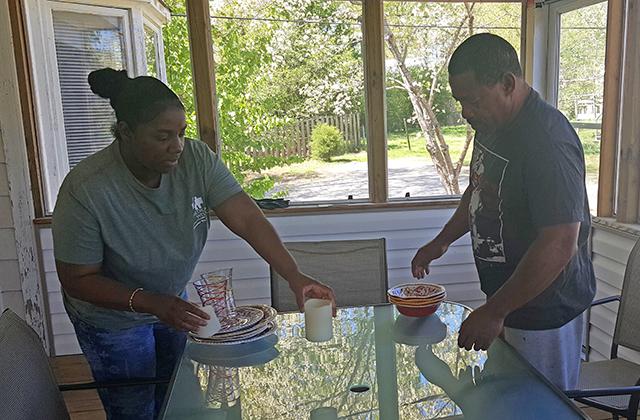 Dear Sweet, Expectant Mother,
Thank you so much for reading our letter. I appreciate you and respect you so much for doing what you are considering for your baby. As I'm writing this letter, tears are flowing down my face. I just can't imagine what you are going through. I know you have to make a decision and I want you to know that l would be honored to love and nurture your baby. I was pregnant with twins and they were girls. I had a miscarriage, and it broke my heart. Willie is amazing with kids. He is already talking about building toys for the baby. He is so sweet.
Let me tell you a little about us. We met in Mississippi and we have lived in Alabama for 10 years. I fell in love with him because I saw how amazing he treats his mother and sisters. We have been married now for 21 years and are still very much in love. We will love your baby unconditionally and raise him/her to know God. We have made a promise to God to raise our children in the church and we will keep our promise. We are so excited and overjoyed at even the thought of you choosing us for your child. You will not regret it. I have a big family which includes 4 sisters and 4 brothers, a sister-in-law, bother-in-law, a bunch of cousins, and aunties as well. You are welcome to call us any time. We will send you pictures all the time and will never stop talking about you to him/her.
We have a big house with a huge back yard. We have 4 bedrooms, 4 bathrooms, a basement, and a garage. We have very nice neighbors and good schools that are very close by. We love our neighborhood. We look after one another in this community. Our sons are amazing. The eldest is going to school to become an R.N. The other two are still in school and they are wonderful children. They are funny and keep us laughing all the time. Your child will be so loved and protected by his/her older brothers.
We can't wait to see you and talk to you. You can ask us anything and we would love for you to call us when you need to talk. Willie and I are both great listeners and are very patient. We hope to instill the value of family, kindness and faith in your child. Again, we appreciate you for considering our family and for taking the time to learn more about us. We will be praying for you every day.
God Bless You,
Willie & Tonya