We are Joel and Jennifer from Georgia

Stay-At-Home Parent? Yes

Adopted Children at home? No

Biological Children at Home? Yes

Pets? Yes

Gender Preference? Either

Ethnic Preferences? Caucasian

Joel

Occupation: Chief Marketing Officer

Education: MBA

Religion: Christian

Hobbies: Golf, Tennis, Music (Guitar)

Jennifer

Occupation: Stay-at-home Mom

Education: BS

Religion: Christian

Hobbies: Travel, Yoga, Furniture restoration, Interior design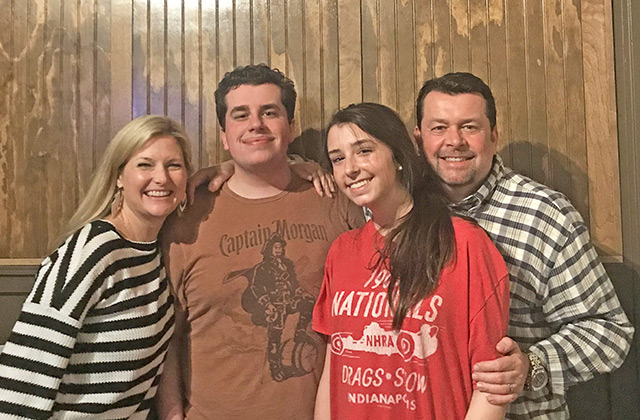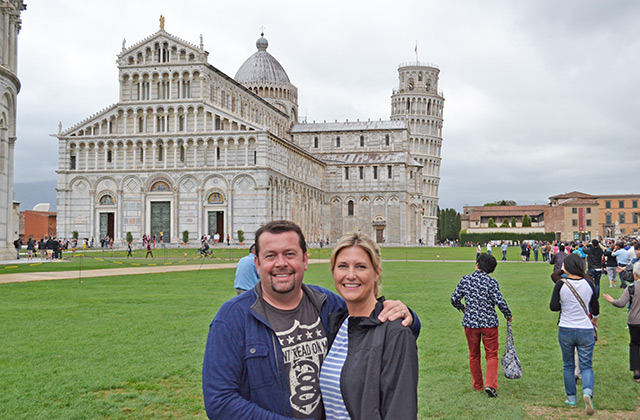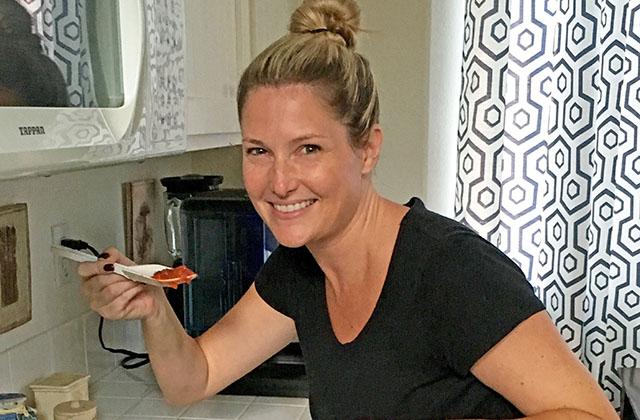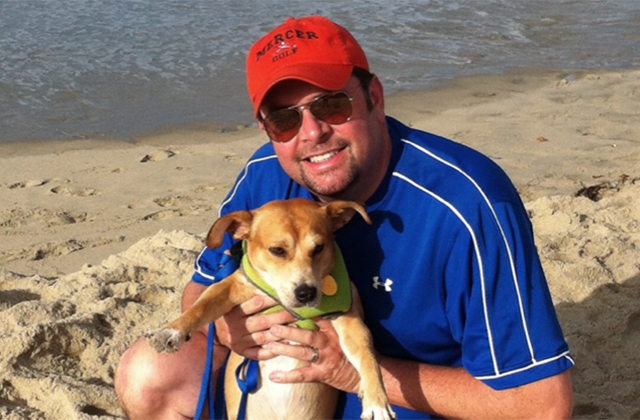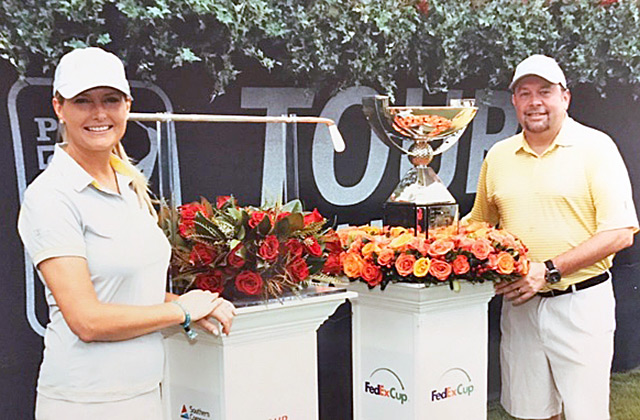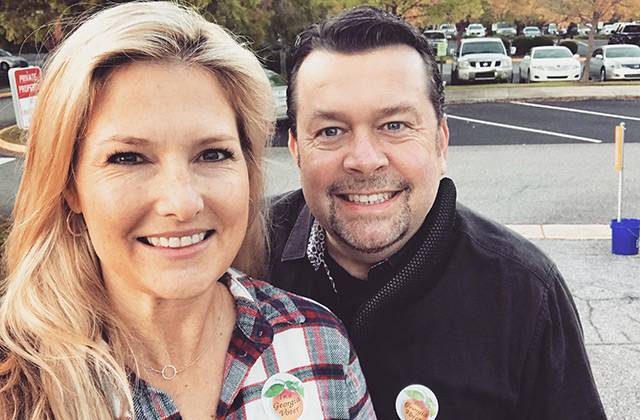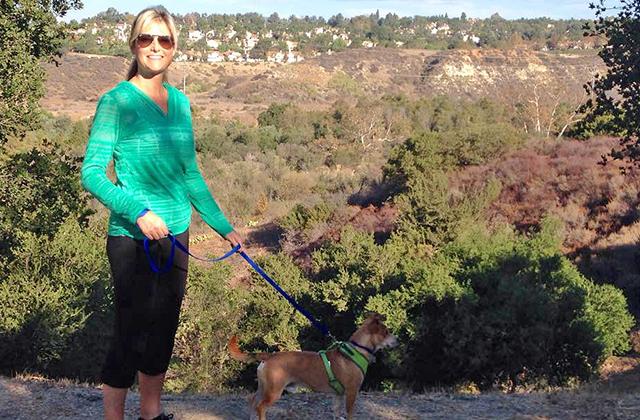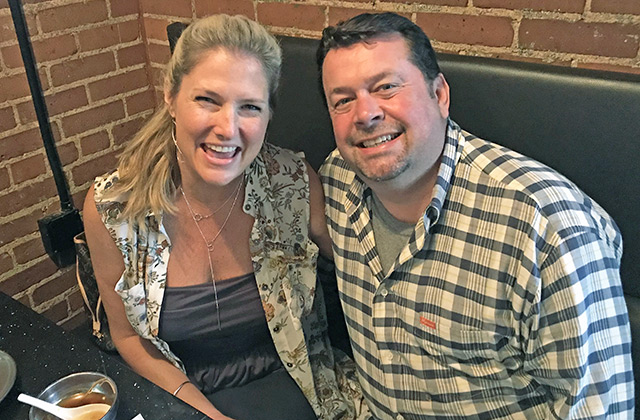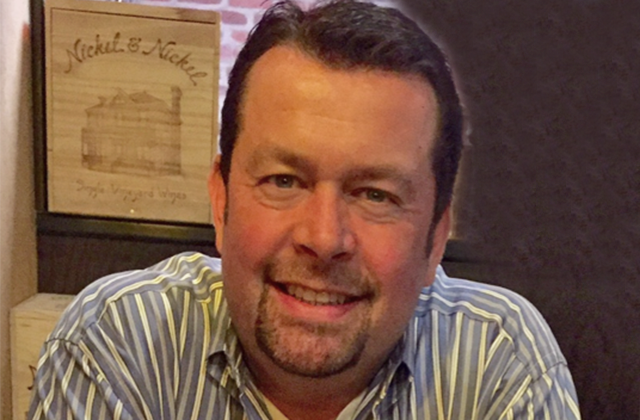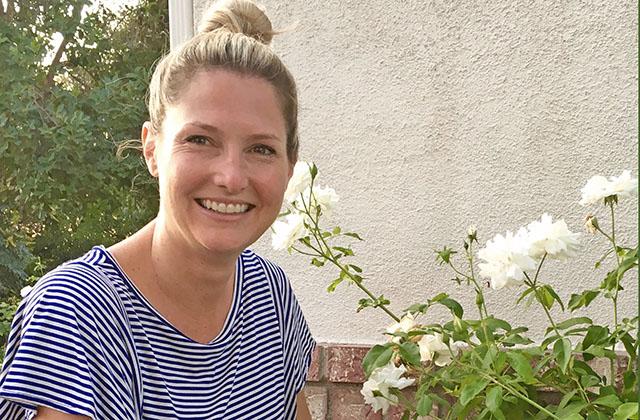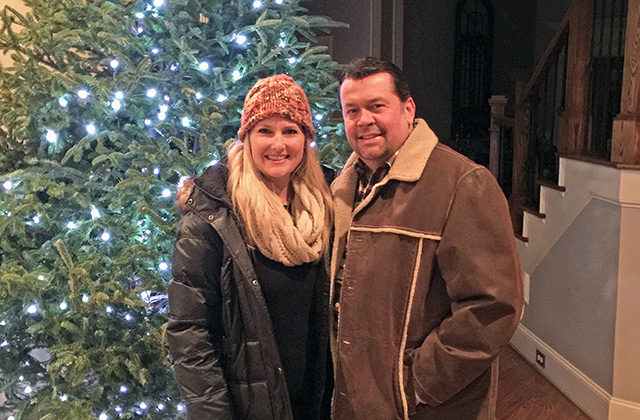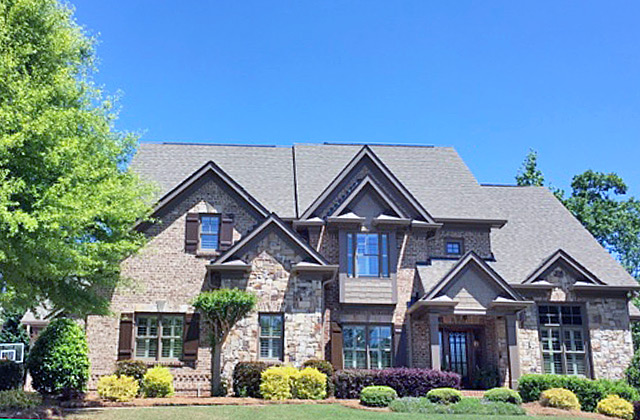 Dear Amazing Expectant Mother:
We know that just seeing words on paper won't truly express our love and appreciation to you for what you are going through right now, but please know that we understand how hard it must be to make this decision. You want to find a perfect home for your baby – one that is safe, loving, nurturing and provides for them the very best opportunities for success throughout their lives.
Our home is all of those things, and so much more.
We are Jennifer and Joel, and we'd love to adopt your baby and give them an amazing, safe and happy life. We are an extremely happy and caring couple with only one thing missing in our lives – a beautiful baby that we could love, protect and take care of forever. We live in Georgia near some of the most beautiful mountains and lakes in the country, and are lucky to be in one of the safest, quietest and family-friendly neighborhoods in the state. Our house is surrounded by walking trails, parks and playgrounds for the baby, and your child would grow up in one of the happiest neighborhoods imaginable.
More importantly, we are the kind of parents that you're looking for as you're trying to decide who should take care of your baby. We're both college educated (Joel also has his MBA), and strongly believe in making sure this baby would get a great education. The public schools near our house are some of the best in the state, and your child would be exposed to not only a great school environment, but also museums, art galleries and all of the other cultural experiences that Georgia can offer. Our neighborhood is filled with kids of all ages, and your child would have lots of friends close-by to play with every day.
We are extremely excited about having a child, and will provide the perfect, most nurturing environment possible. Jennifer will be a full-time, stay-at-home mother in order to provide the highest levels of love, care and support. We'd bring up your baby in a caring, Christian household, and make sure that he or she understands the importance of loving one another, being kind and understanding about GOD's love and important messages.
We would be honored if you'd consider us to be your baby's adoptive parents. We promise we'll love them with all of our hearts, and also promise to help them understand how much YOU loved them as well.
We look forward to meeting you soon. GOD Bless you as you make this important decision.
Best Regards,
Joel & Jennifer