Welcome!
We are James and Jennifer

from Texas

Stay-At-Home Parent? No

Adopted Children at home? No

Biological Children at Home? No

Pets? Yes

Gender Preference? Either

Ethnic Preferences? Asian/Caucasian, Caucasian, Caucasian/Hispanic, Caucasian/Native American, Caucasian/Pacific Islander

James

Occupation: Accountant

Education: MBA

Religion: Christian

Hobbies: Softball, Bowling, Traveling

Jennifer

Occupation: Accountant

Education: BS

Religion: Christian

Hobbies: Running, Traveling, Reading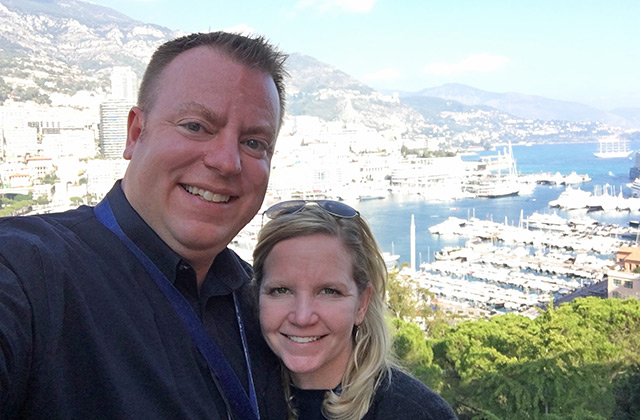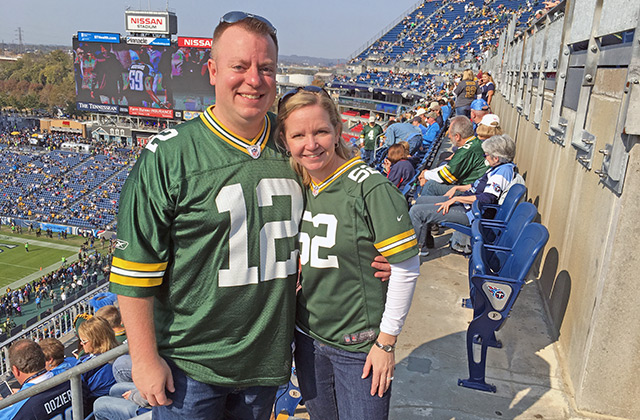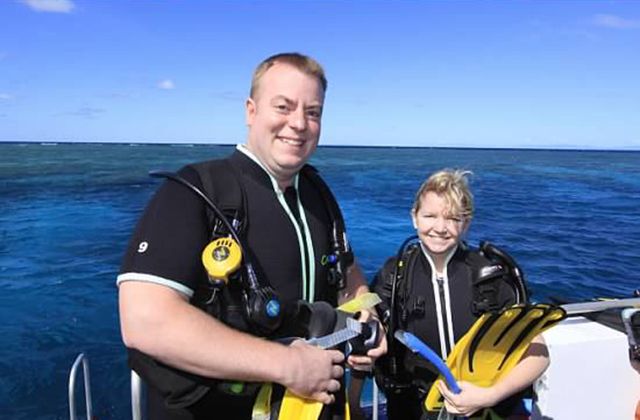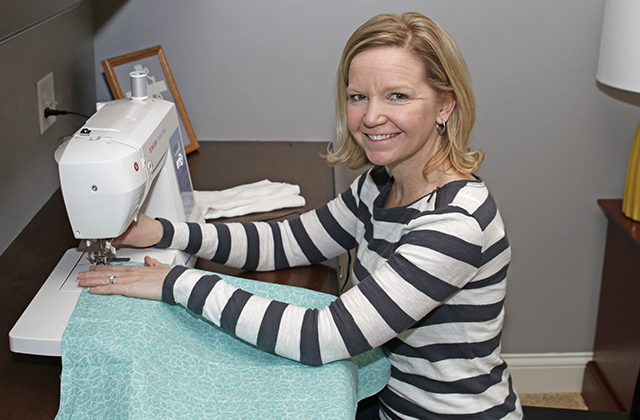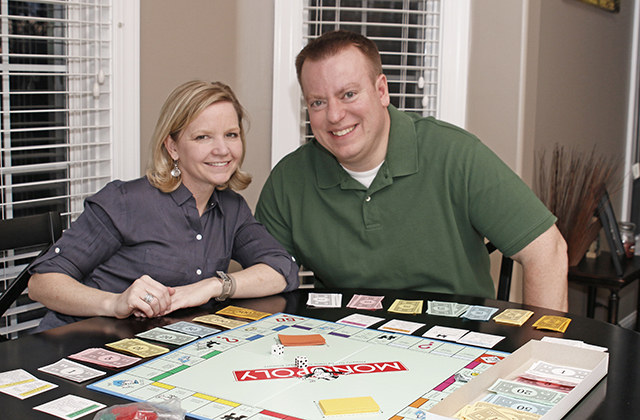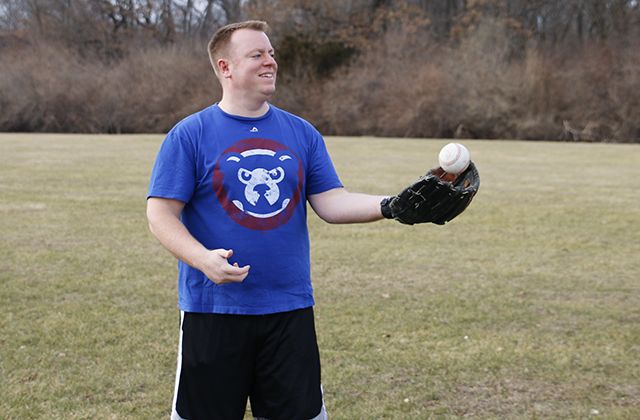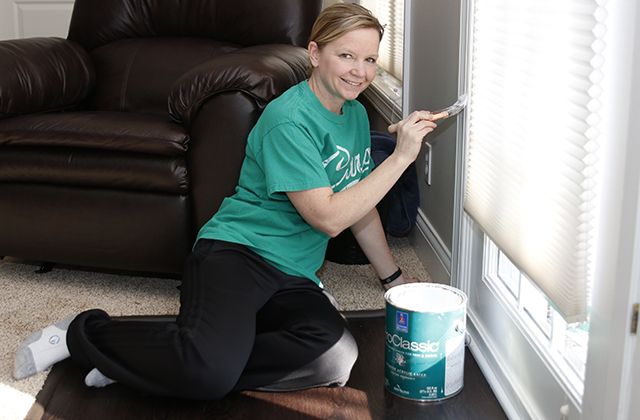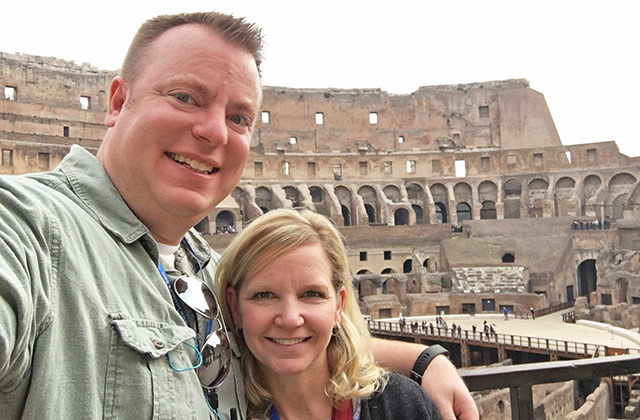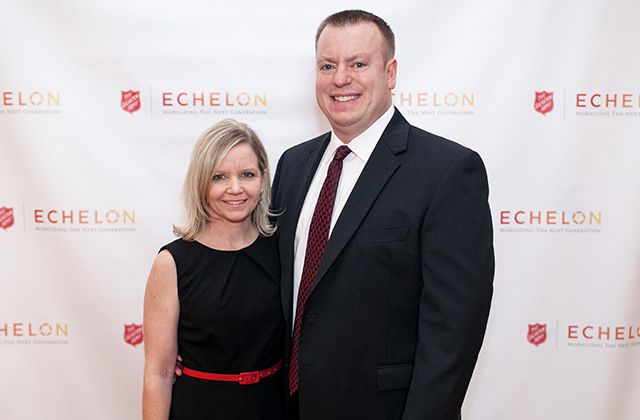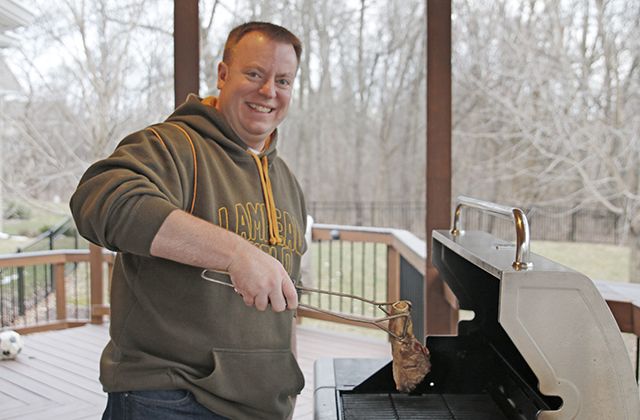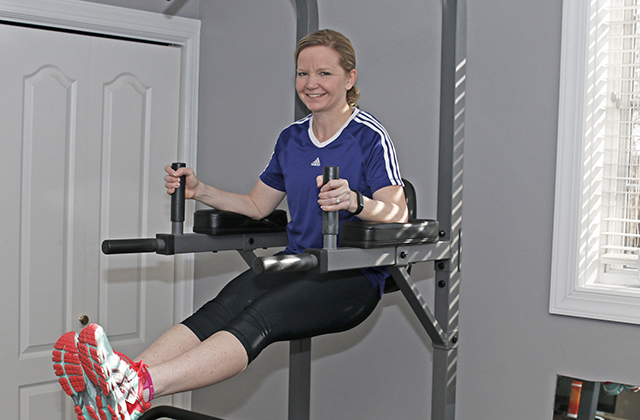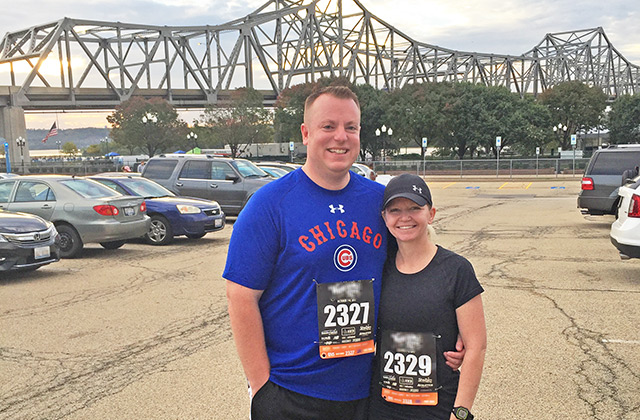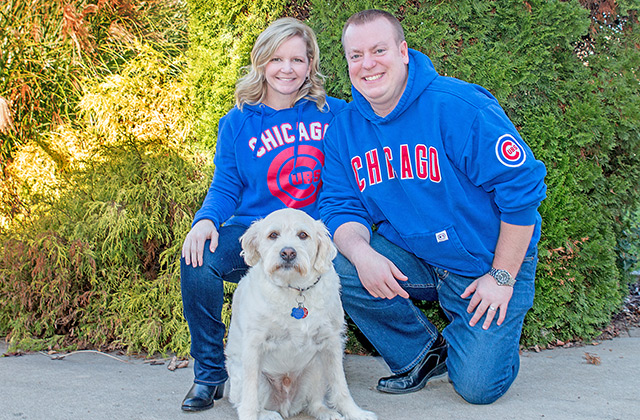 Dear Expectant Mom,
Hello! We hope you can relax and get to know us a little better, because we're really hopeful that this letter is the beginning of a major life change for all of us! It's impossible to convey in one letter exactly who we are, nor will we be able to fully explain just how much we're both looking forward to adoption, but hopefully this will give you a good glimpse into who we are.
What does adoption mean to you? Adoption to us means a chance to start something wonderful that we have wanted for years… a family. We will never be able to properly thank anyone that can find it in their heart to bless us with a baby. Like many others that pursue adoption, we have tried to conceive a child on our own, and we have also tried fertility treatments that have been unsuccessful. Despite the emotional journey we experienced, it has reinforced to both of us exactly how important it is for us to start a family. We are hoping an angel will bless us with a baby!
We are Jen & Jim, and we have been married for about four years. Looking back on those four years, they have been the best years of our lives! We originally met at work and things clicked for us from day one. Our first real date was a friend's wedding in Chicago, and after that, we never looked back! The two of us grew up in different states, but we grew up in very similar families and environments. We're both the product of small towns with very loving and encouraging families that helped to instill our great Midwestern values. It was the caring and loving nature of our family and friends that motivated both of us to pursue college educations and later continue on to very successful careers in corporate finance roles.
We both really enjoy traveling, and some of our favorite places we have visited together include: Australia, the Caribbean, Walt Disney World, Colorado, Nashville, & Chicago. We both really enjoy sports, so while we were traveling to those places we were going to baseball or football games or Jen was running half marathons. We both grew up taking an annual family vacation, and those are some of the most memorable times of our childhood that we cherished and definitely want to share with children.
We can only hope that the information we have provided will help to answer most of the questions you may have about us. However, if you have any questions that we can help answer or expand on, please do not hesitate to ask. This isn't an easy process for any of us, but we want to help ease your mind in any way possible that you're making the right decision to choose us. You won't find two more thankful people. In fact THANK YOU for taking the time to read this letter.
Jim & Jen