We are James and Jennifer from Texas

Stay-At-Home Parent? No

Adopted Children at home? No

Biological Children at Home? No

Pets? Yes

Gender Preference? Either

Ethnic Preferences? All Races/Ethnicities

James

Occupation: Accountant

Education: MBA

Religion: Christian

Hobbies: Softball, Bowling, Traveling

Jennifer

Occupation: Accountant

Education: BS

Religion: Christian

Hobbies: Running, Traveling, Reading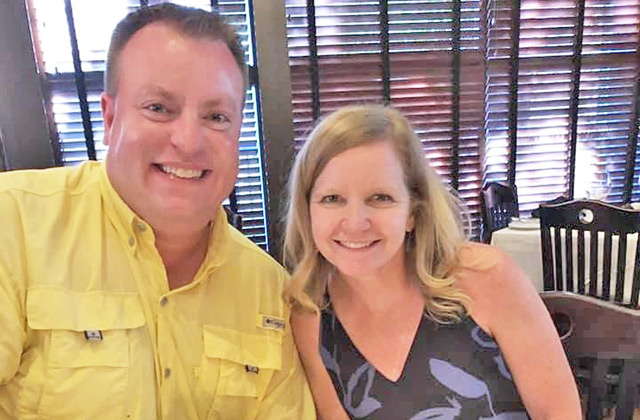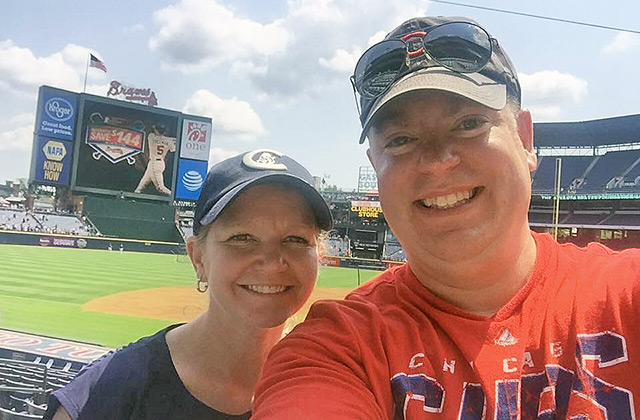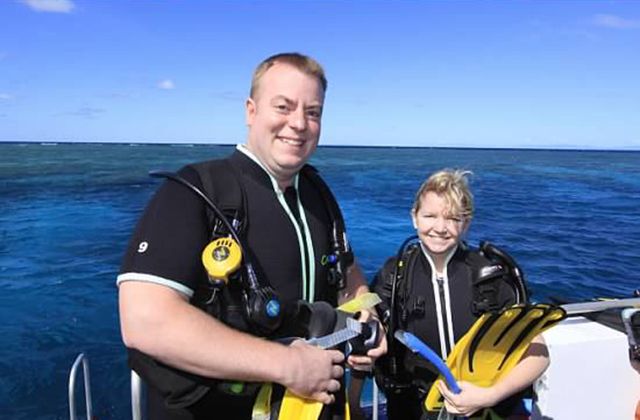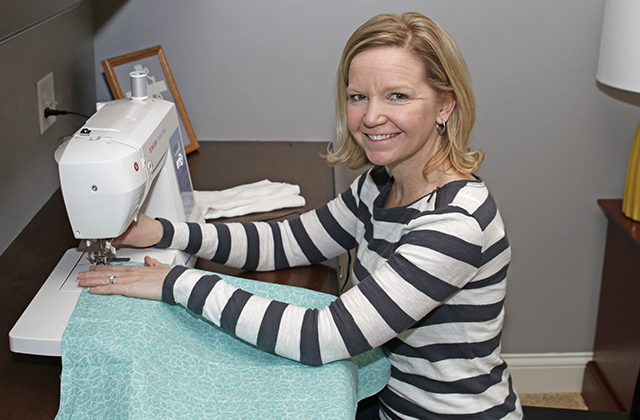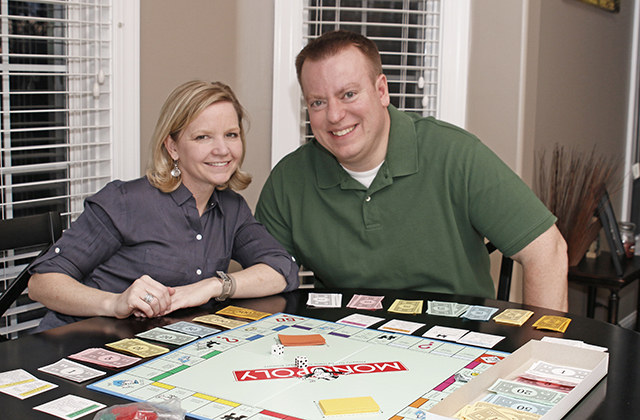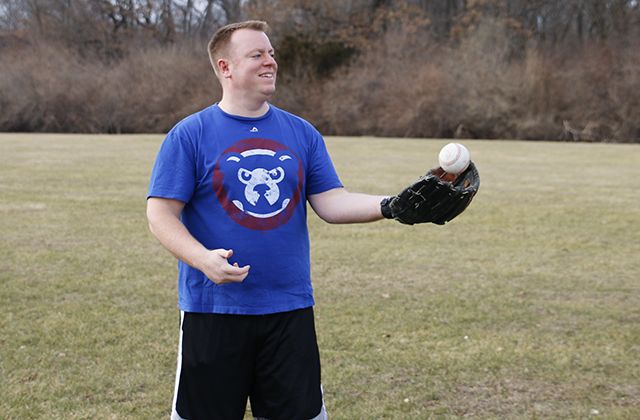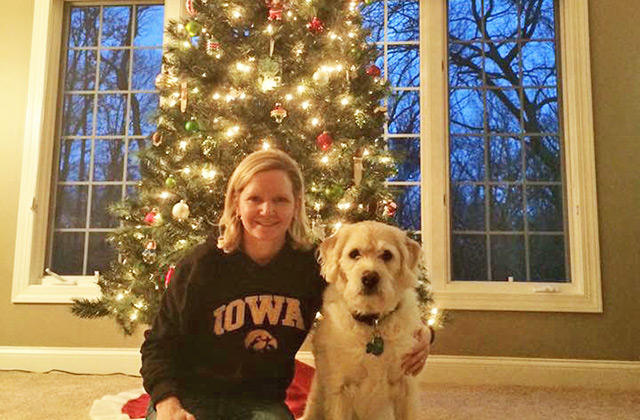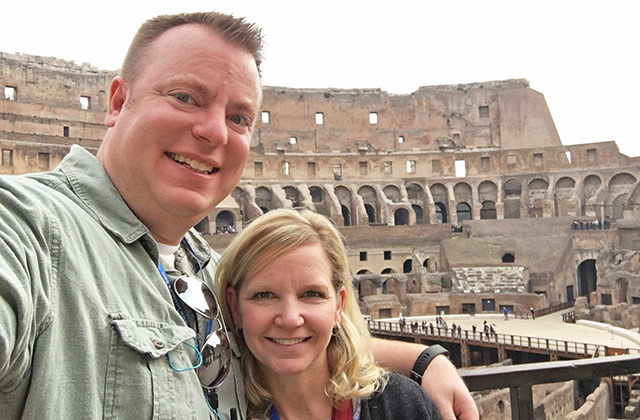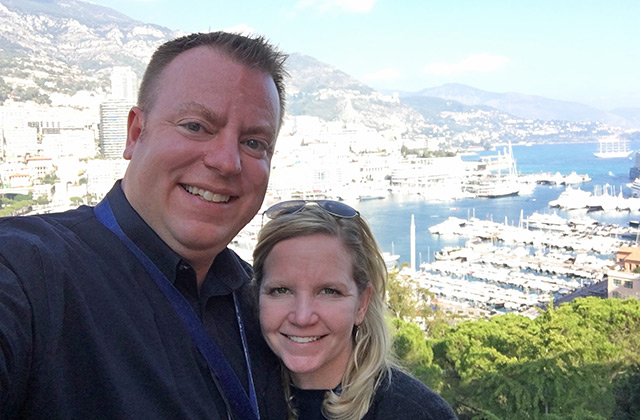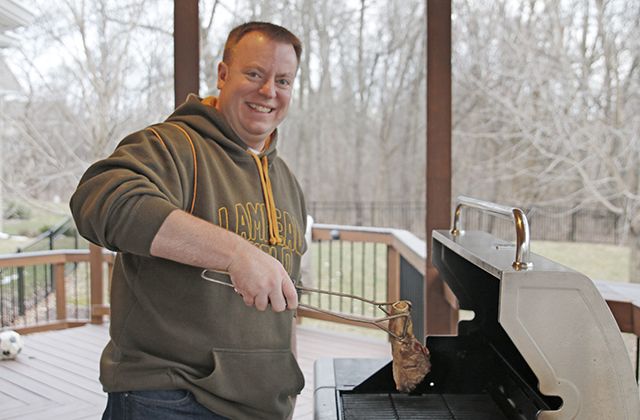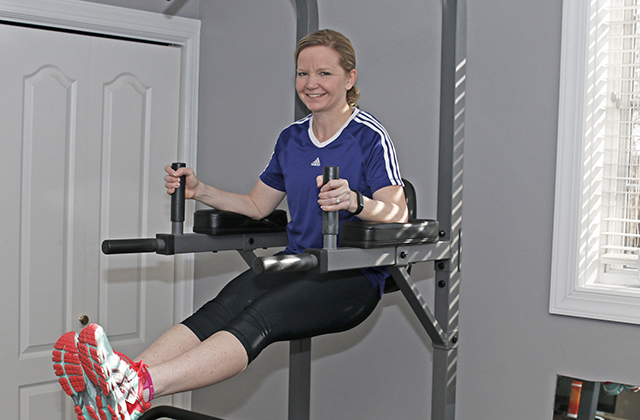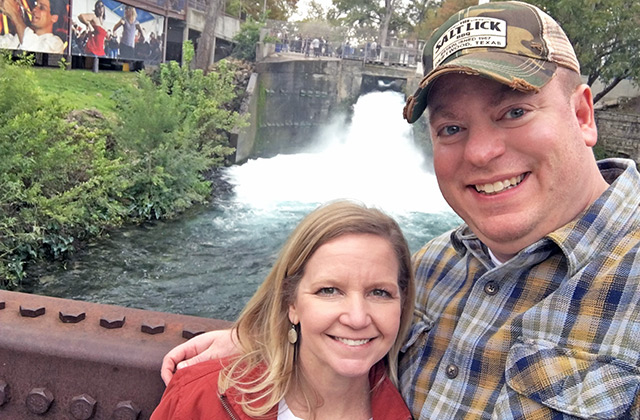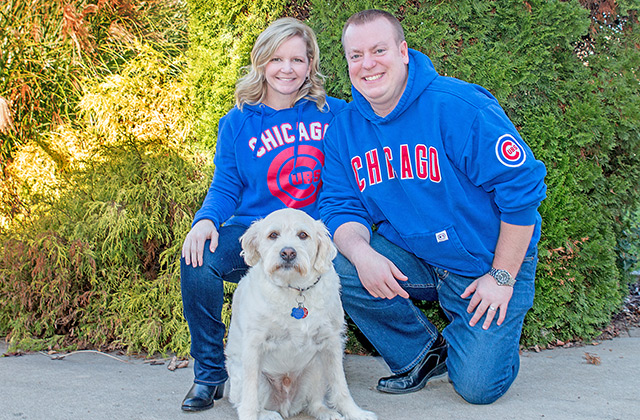 Dear Expectant Mom,
Hello! Thank you for taking the time to get to know us a little better. We are hopeful that this letter is the beginning of a wonderful life change for all of us! It's impossible to convey in one letter exactly who we are, or the depth of our love and respect for you and just how much we're both looking forward to becoming parents, but hopefully this letter will give you a good glimpse at the love and life we will provide for your child.
Adoption to us means a chance to start something wonderful that we have wanted for years… a family. We have tried to conceive a child on our own and we have been unsuccessful. Despite the emotional journey we experienced, it has only reinforced our desire to be parents. We have friends that have adopted and after a lot of thought and discussions, we joyfully embraced adoption as our way of becoming parents. We just want to love and care for a child and it does not matter whether they are biologically ours or ours through adoption. We are excited and ready to provide a loving and nurturing home for a child and our family is ready to welcome your child with open arms and hearts. We cannot wait to hear from you and learn all about you and what your hopes and dreams are for your child.
We are Jen & Jim. We have been married since 2012, and they have been the best years of our lives! We met at work and things clicked for us from day one. Our first date was going to a friend's wedding in Chicago, and after that, we never looked back! The two of us grew up in different states, but we grew up in very similar families and environments. We're both the product of small towns with very loving and encouraging families that helped to instill our great Midwestern values. It was the caring and loving nature of our family and friends that motivated both of us to pursue college educations and later continue to very successful careers in corporate finance roles.
When I first met Jen and fell in love with her, I described her to my family before they met her as smart, funny, caring and well…super cute! She likes staying busy whether it's taking our dog Riggs for a walk, running errands or shopping (she really likes shoes!) and I picture her taking our child for walks with Riggs, running around doing errands and shopping trips to our child's favorite toy store. Jen is going to be a great mom. I see how she lights up around our cousins' and friends' children. I see the glimmer in her eyes and her deep love for children. She has a ton of love to share with a child and I can't wait to raise a child together with her.
What I love most about Jim is his great sense of humor! He makes me laugh every day, sometimes just from his spontaneous singing and dancing. He is so easy going and has never met a stranger. Family comes first and he always makes sure that I know he loves me every day. I love watching him interact with our dog Riggs. They are best buds! Riggs gets so excited when he hears Jim's truck pull in the garage, because he knows they are going to have a treat and play. Jim has a lot of experience with children and is going to be such an awesome dad. He has coached a junior league baseball team and he was a volunteer with Junior Achievement that teaches life skills to young students. I know that Jim will be a wonderful dad, great teacher and role model for your child, and I can't wait for us to raise a child together.
We both really enjoy traveling, and some of our favorite places we have visited together include: Australia, the Caribbean, Walt Disney World, Colorado, Nashville, & Chicago. We both really enjoy sports, so while we were traveling to those places we were going to baseball or football games or Jen was running half marathons. We are excited to share these occasions with a child. We can picture him/her wearing one of our favorite team jerseys and the pure excitement of attending their first game! We both grew up taking an annual family vacation, and those are some of the most memorable times of our childhood that we cherished and want to share with children.
In our home, Jim is the primary cook and Jen enjoys baking. Jim has mastered the art of using his smoker to make excellent BBQ, especially when we have friends and family over for gatherings. Jen's favorite meals are his smoked chicken or brisket. Jim also enjoys when Jen makes a pan of Scotcheroos (a Mid-west dessert with peanut butter, butterscotch chips and chocolate). For the holidays, we traditionally spend time with our extended families and prepare traditional Thanksgiving and Christmas meals. Sometimes we even host the gatherings at our home, where we share in the meal preparation and Jen loves to decorate our home so it is festive. We look forward to the opportunity to carry-on these traditions and establish new ones with a child.
We both grew up in GREAT families and were taught good morals and to appreciate education, which we will pass on to our child. We each had one sibling that we are still very close to and we enjoy spending time with our cousins' children and those of our close friends whether it be sharing interest in sports or watching a game together. Jen's family lives in Iowa and Jim's family lives in Illinois. We get to see each other several times a year and today's technology makes it easy to stay in touch each day. Our parents are super excited about the possibility of spoiling our future child.
We hope that you have gotten to know us a bit more and that you are comfortable enough that if you have any questions you will ask us. This isn't an easy process and we want to help ease your mind in any way possible to help you make your decision.
Thank you,
Jim & Jen