Welcome!
We are Jeffery and Tina

from New Hampshire

Stay-At-Home Parent? Yes

Adopted Children at home? No

Biological Children at Home? No

Pets? Yes

Gender Preference? Either

Ethnic Preferences? African American/Caucasian, Caucasian, Caucasian/Hispanic, Caucasian/Indian, Caucasian/Middle Eastern, Caucasian/Native American, Hispanic, Hispanic/Middle Eastern, Hispanic/Native American, Hispanic/Pacific Islander, Indian, Middle Eastern, Native American Indian

Jeffery

Occupation: Letter Carrier

Education: High School

Religion: Catholic

Hobbies: Sports, Cooking, Fishing

Tina

Occupation: Certified Nurse's Assistant

Education: CNA

Religion: Protestant

Hobbies: Baking, Gardening, Beach, Crafts, Puzzles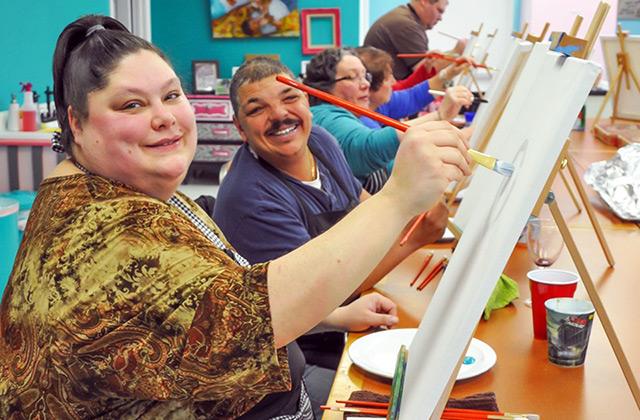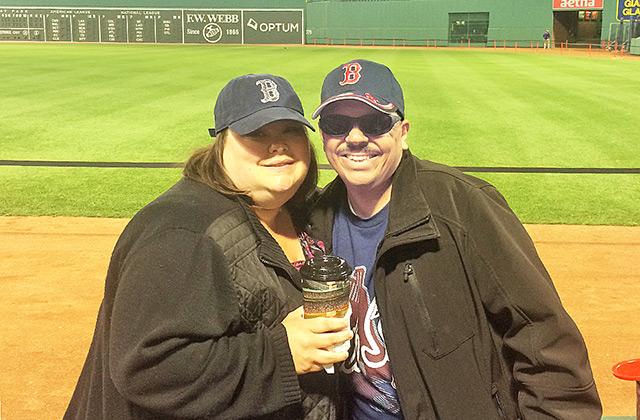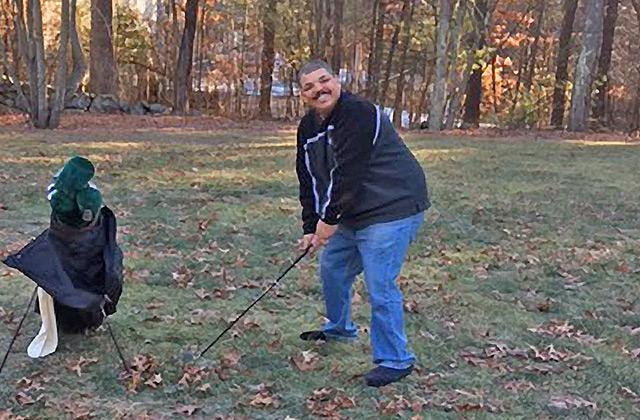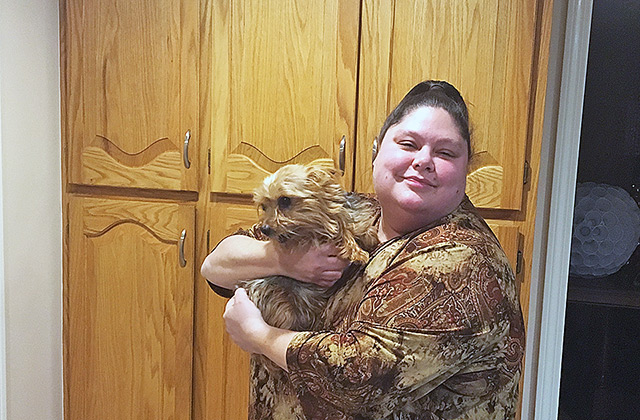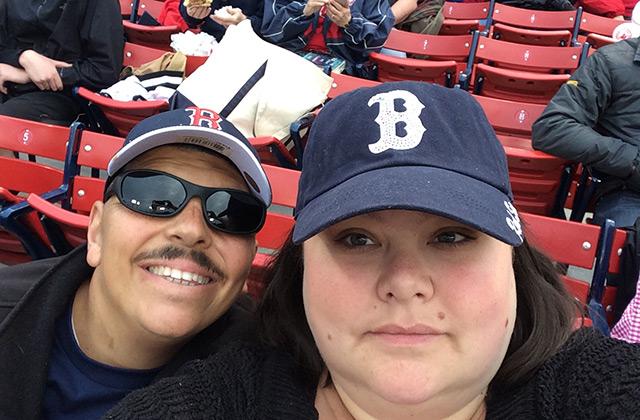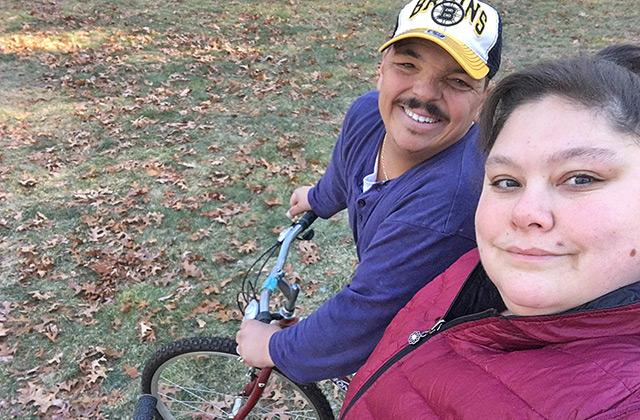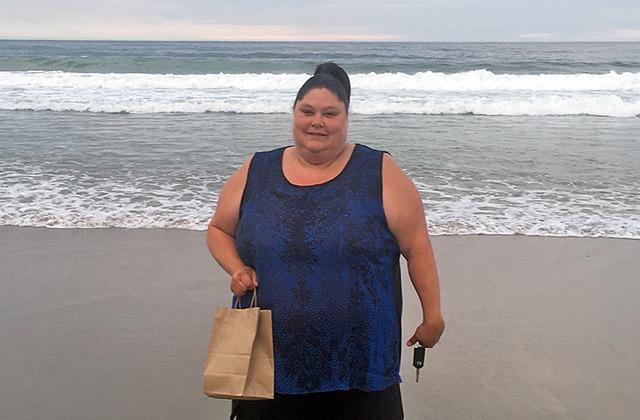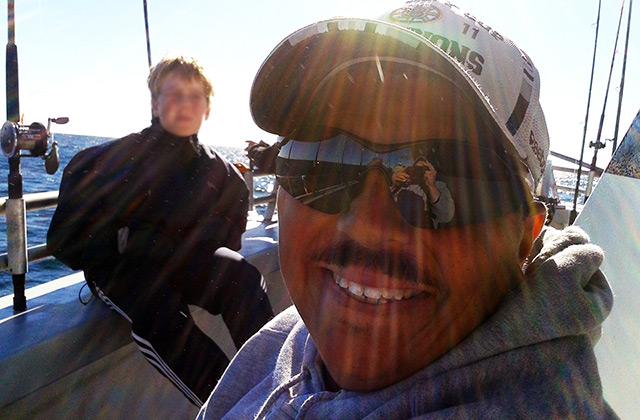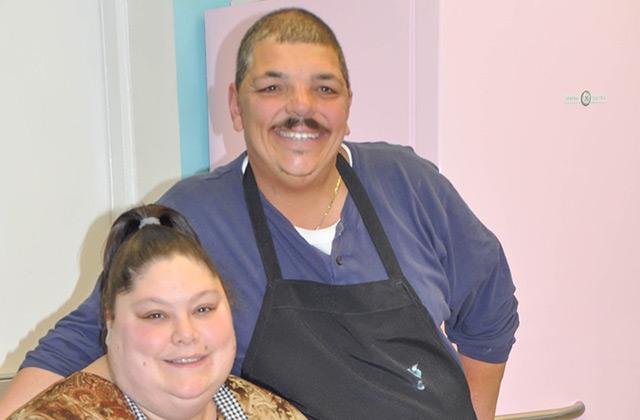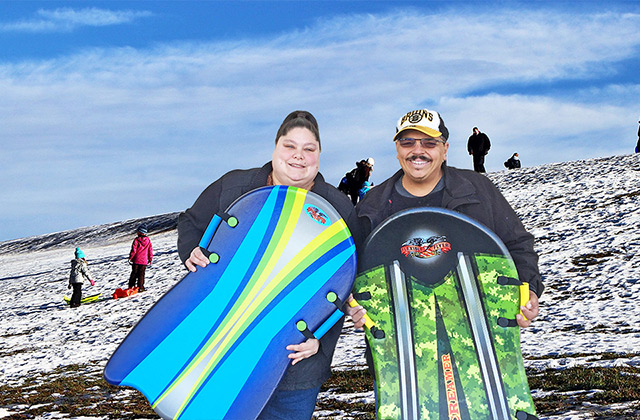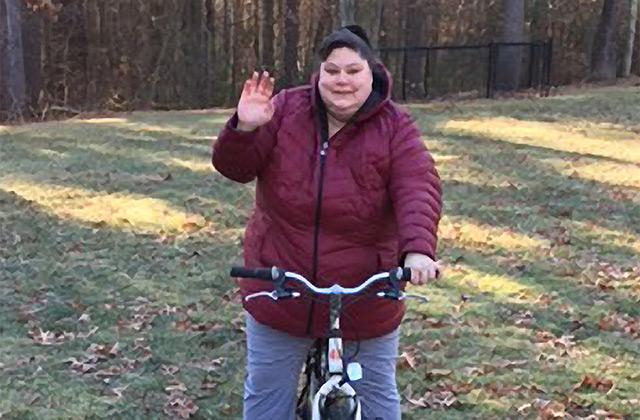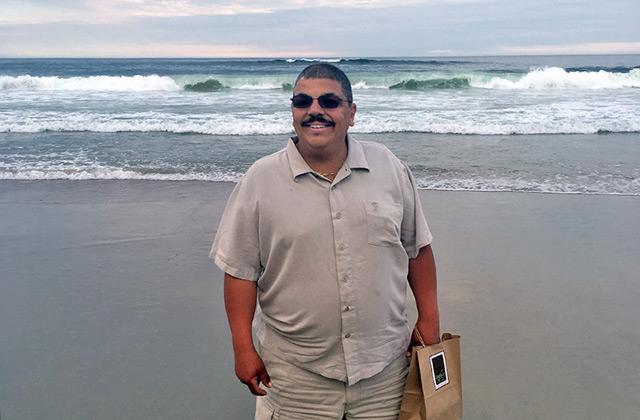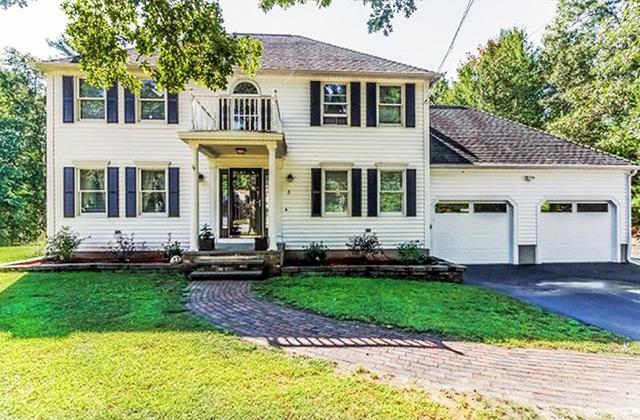 Dear Expectant Mom,
We are writing this letter to you with the hope that you could help us complete our family. We have been together for six years, and married for almost 3 years. We knew that it was going to be a difficult journey to build our family, as Jeff is unable to have children. When he told me this, I told him I loved him and we would find a way to make our dream come true. After infertility treatments didn't work, we realized that adoption is the path we are meant to take.
We recently purchased a beautiful home where we are looking forward to raising our family. It has a large yard perfect for playtime and we've been decorating the new nursery with a Winnie the Pooh theme for your baby. We can't wait to spend time there rocking and singing lullabies.
From Tina: Jeff is a lot of fun! He is caring, compassionate, a big teddy bear and a true gentleman. In the six years we've been together I have had the pleasure of watching him interact with his two nieces and nephew and my two nieces. It's so wonderful to see how happy they are to see him and how much they love him. He's the uncle that will get down on the floor and play with them, and even let them put make-up on him! No matter how silly he looks, he loves every minute of it. He truly loves all of them as if they were his own. When we come home I see the pain in his eyes because he wishes we had our own. For that and many more reasons, I know he will be a wonderful dad.
From Jeff: Let me tell you how lucky I am to have my wife Tina in my life. She will make a wonderful mother! She's loving, caring, compassionate, and really good with children. Tina is always willing to help anyone in need, whether it's cooking, babysitting, driving them somewhere, or just keeping them company. My wife loves to cook and garden and take care of our home and our animals. She enjoys sitting on the beach listening to the sounds of the waves. She also loves watching her nieces two days a week. They love when she comes to babysit because she loves to get on the floor and play with them. She treats them and loves them like they're her own children. It's a very special relationship. That's why I know she will make a wonderful mother; she already has the knack of motherhood. I hope that she will become a mom soon.
We both want you to know that your child will be loved to the moon and back! And not only by us, but by our family and friends. We hope you choose us to be the parents of your beautiful baby or babies.
Sincerely,
Tina and Jeff