Welcome!
We are Garrett and Candice

from Louisiana

Stay-At-Home Parent? Yes

Adopted Children at home? No

Biological Children at Home? No

Pets? No

Gender Preference? Either

Ethnic Preferences? Caucasian, Caucasian/Hispanic, Caucasian/Pacific Islander

Garrett

Occupation: Pharmaceuticals Sales

Education: Doctor of Pharmacy

Religion: Catholic

Hobbies: Coaching baseball, Playing tennis

Candice

Occupation: Homemaker

Education: M.Ed

Religion: Catholic

Hobbies: Cooking, Decorating, Volunteer work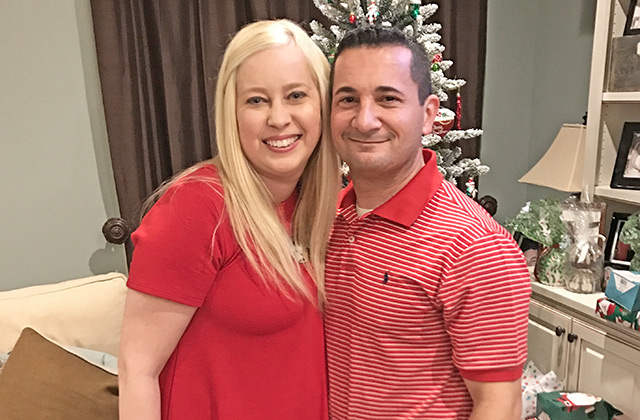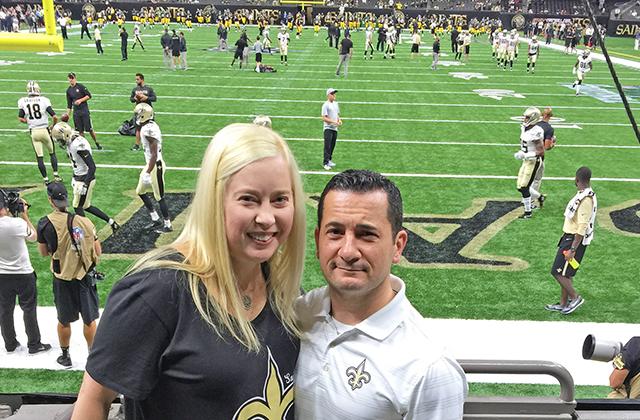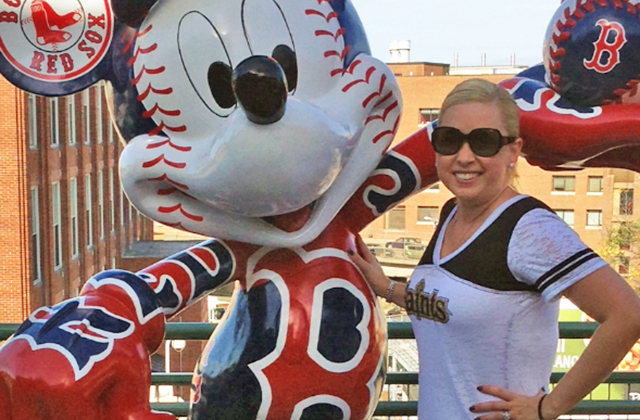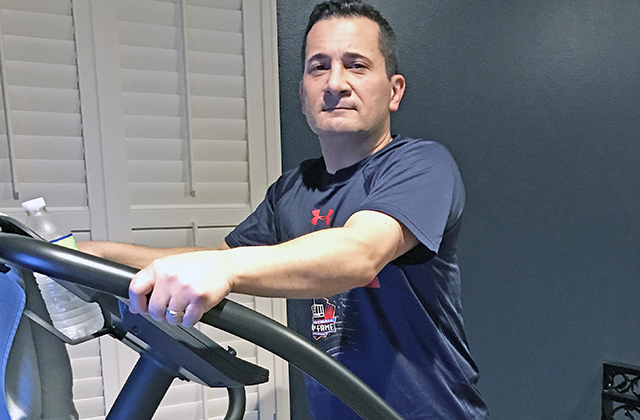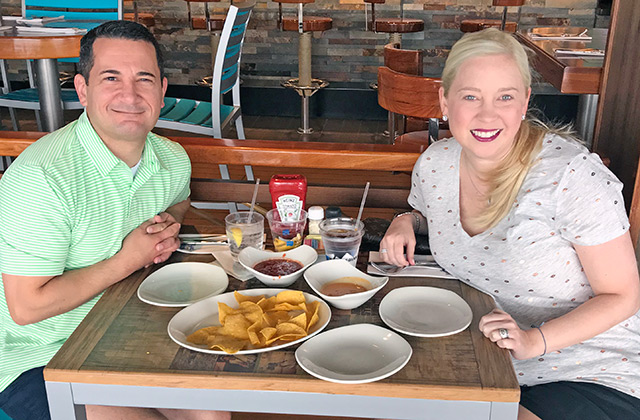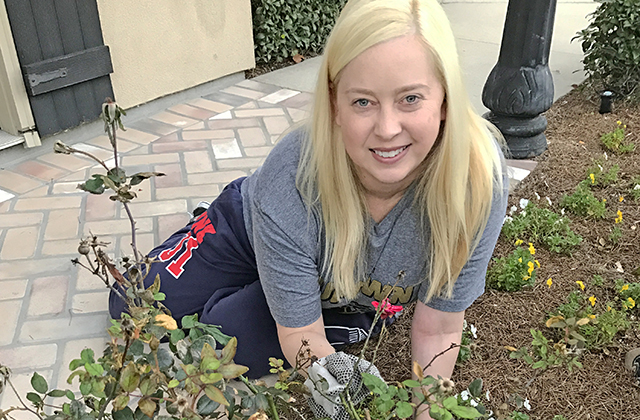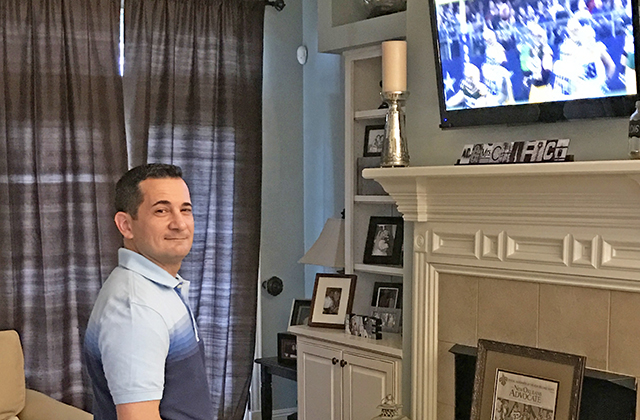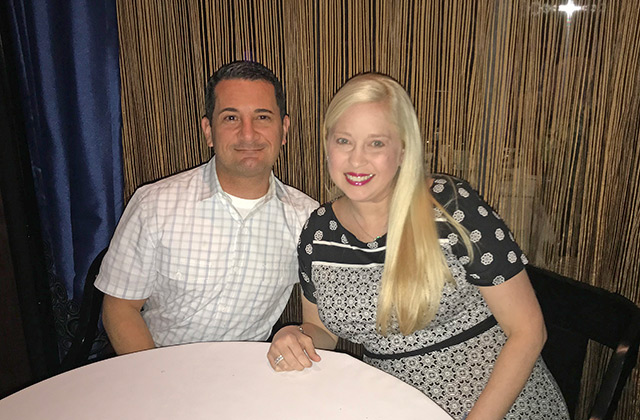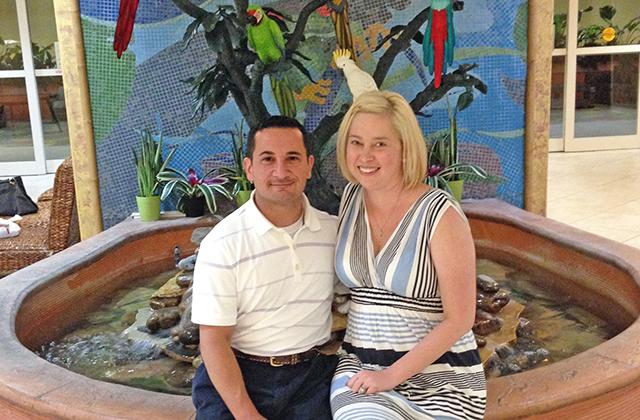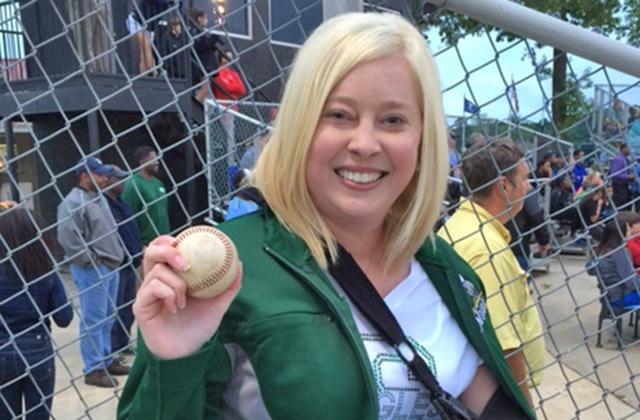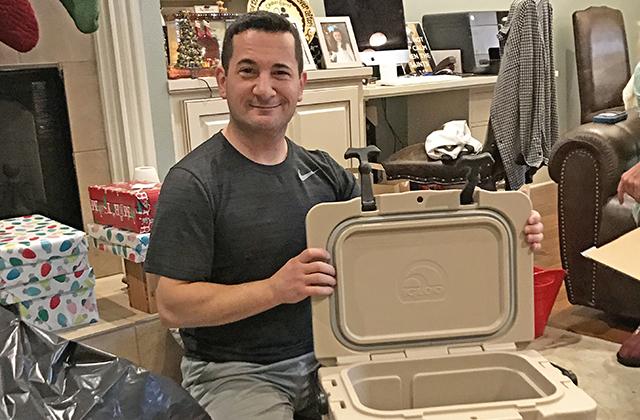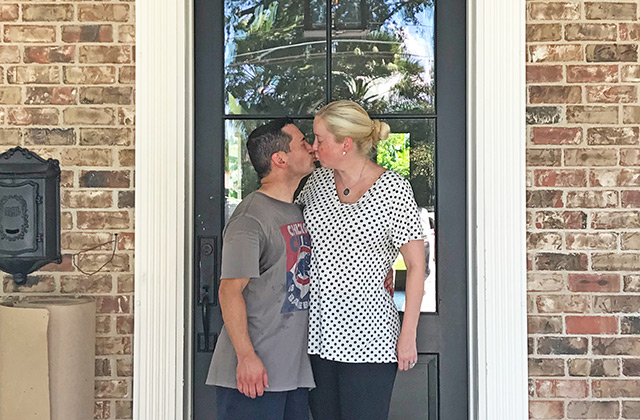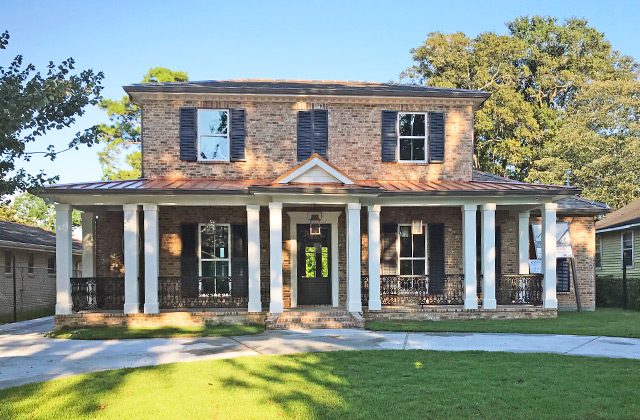 Dear Expectant Mother,
As I sit down to write you, I can only imagine the thoughts and feelings that you are experiencing. Making the decision to place your child for adoption is a highly courageous thing to do. My husband and I have been trying to have a child for the past four years and have not had any luck. We have been praying every day for God to lead us to you.
Your child will be raised in a very loving home and will be surrounded by an amazing group of family and friends. Garrett is a Doctor of Pharmacy and works for a company which sells vaccinations for children and adults. Garrett's knowledge of medicine will ensure that your baby will be taken care of extremely well. Garrett also is an Assistant High School baseball coach. Both of us love sports! I have my Bachelor's Degree in Elementary Education, a minor in Mathematics and a Master's Degree in Educational Leadership and Supervision. I worked in the school system for ten years and also moved to Indiana to teach at the college level. I was away for only two years because I missed my family and friends way too much. Since we decided to start a family, we decided that it would be best for me to stay at home with your child. The beginning years of a child's life are full of firsts and I don't want to miss a thing!
Family is a huge part of who we are as a couple. I am an only child but was raised closely with my cousins. We always got together as a family on Sundays at my grandparents' house for lunch and to watch football. We still continue this tradition as well as getting together for holidays such as Thanksgiving, Christmas and New Year's Day. Garrett, on the other hand, is one of seven children. His dad went to culinary school in France and came home to open a restaurant. At this time, his family currently owns and operates four restaurants. Garrett's father died of throat cancer when he was only thirteen years old. This left his mother to raise all seven children and operate the restaurant. The family is made up of hard-working individuals who love one another and meeting new people as well as giving back to the community as much as possible.
We just can't wait to have your baby join our home. I strive to be the best stay-at-home mommy as possible. I look forward to joining social groups in our community to meet other moms, which will, in turn, allow your baby to make friends. Garrett will continue to be passionate at his job and this will allow us to provide your baby with everything that they need and want in life. We will teach your baby to love others, to treat others with respect and to work hard to earn nice things that they would like to have. We want to adopt in order to have a family but also to ensure that your baby will be placed in the environment I am positive that you are looking for. We have tried fertility treatments for the past three and a half years with zero results. We believe that God has led us to the path of adoption. We have no doubt that your child will be raised better than you could ever imagine.
Your baby will live in a home whose cup overflows with love. My parents just can't wait to have a grandchild to love, teach new things, and spoil; I am sure! Garrett's mom has 11 grandchildren right now so your baby will complete her dozen. Your child will live a life filled with current family traditions and we will make many more of our own traditions along the way.
Very truly yours,
Candice and Garrett