Welcome!
We are Richard and Gina

from California

Stay-At-Home Parent? Part-Time

Adopted Children at home? No

Biological Children at Home? No

Pets? Yes

Gender Preference? Either

Ethnic Preferences? Asian/Caucasian, Asian/Hispanic, Caucasian, Caucasian/Hispanic, Caucasian/Middle Eastern, Caucasian/Native American, Hispanic, Hispanic/Middle Eastern, Pacific Islander

Richard

Occupation: Registered Nurse

Education: BSN

Religion: Catholic

Hobbies: Singing, Dancing, Writing

Gina

Occupation: Registered Nurse

Education: BSN

Religion: Catholic

Hobbies: Dog-walking, Outdoor sports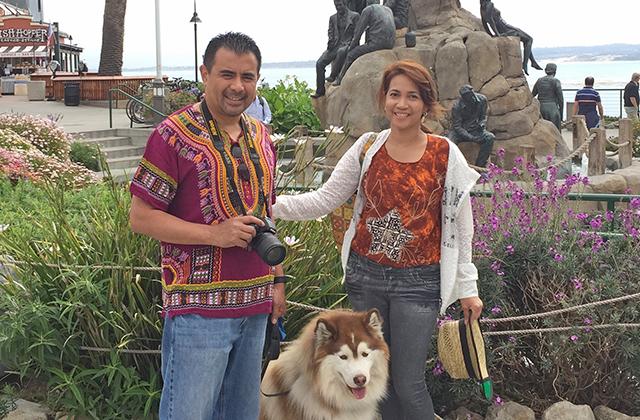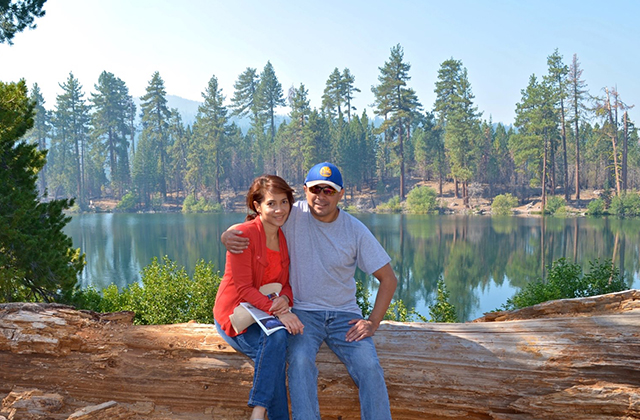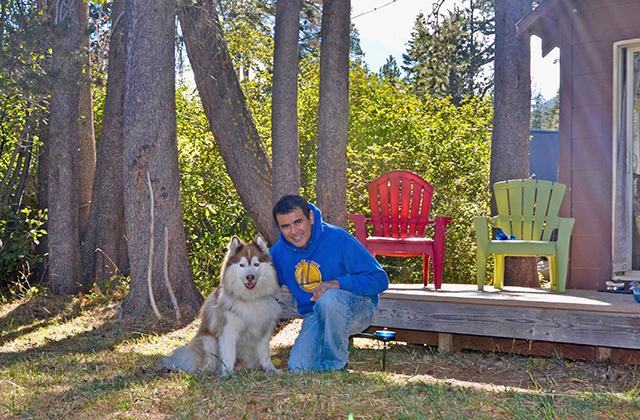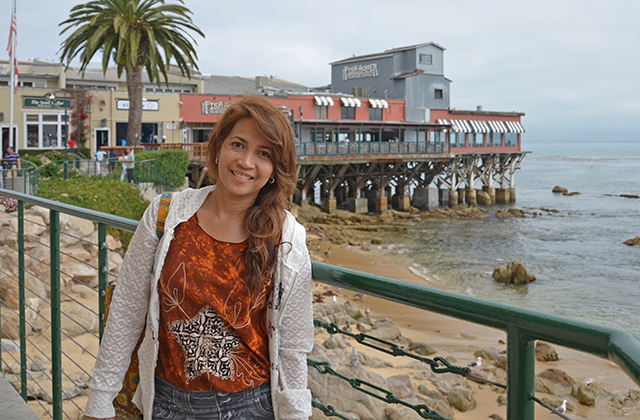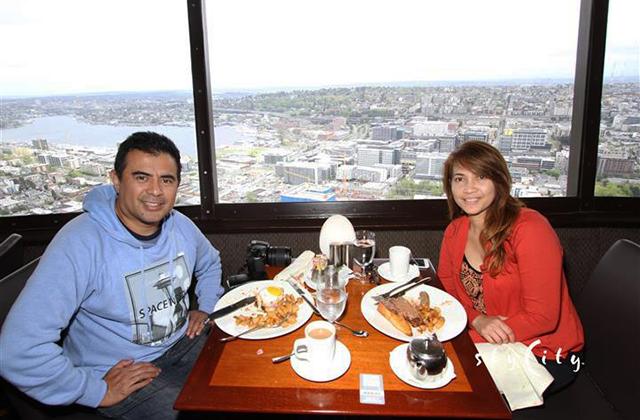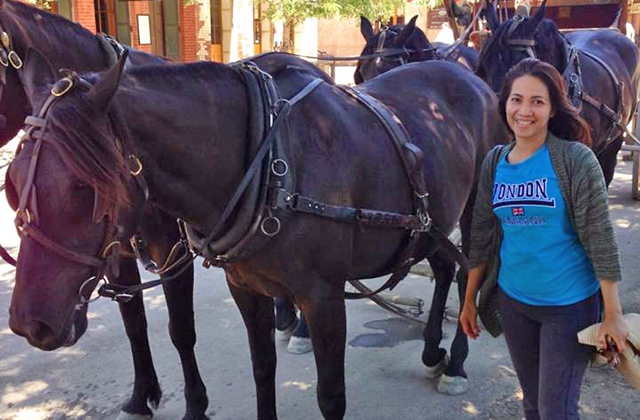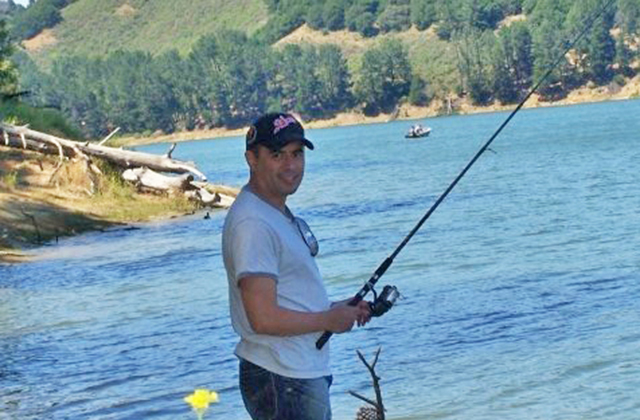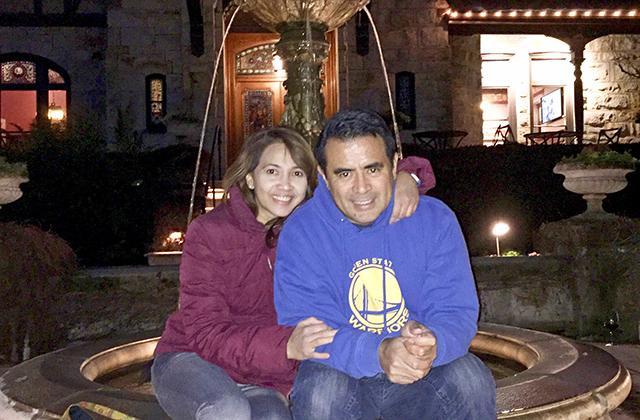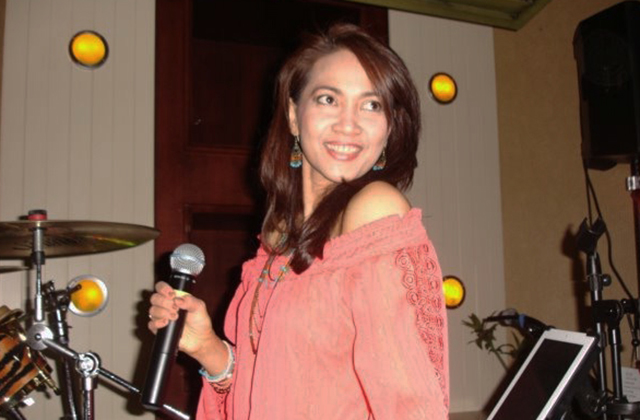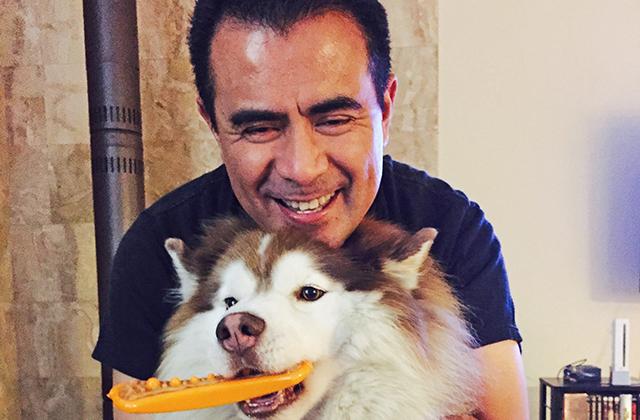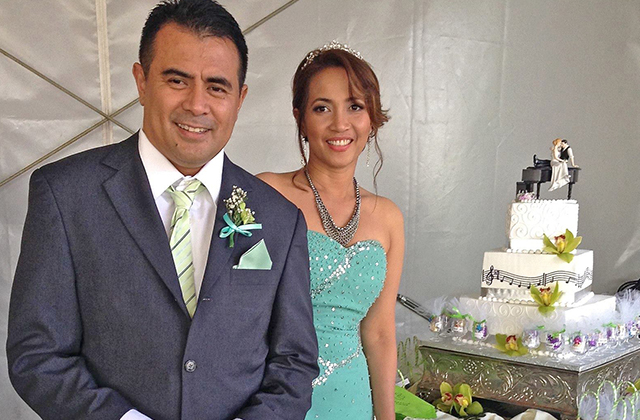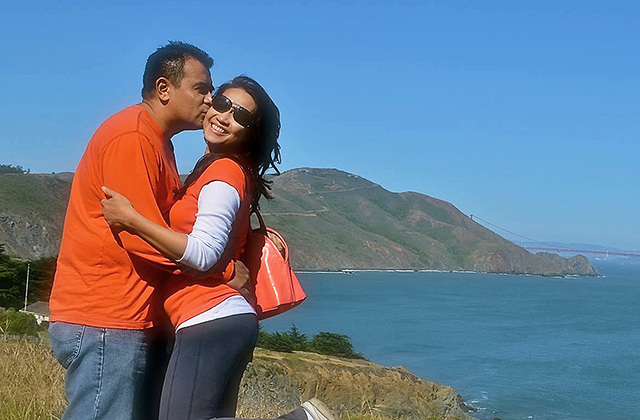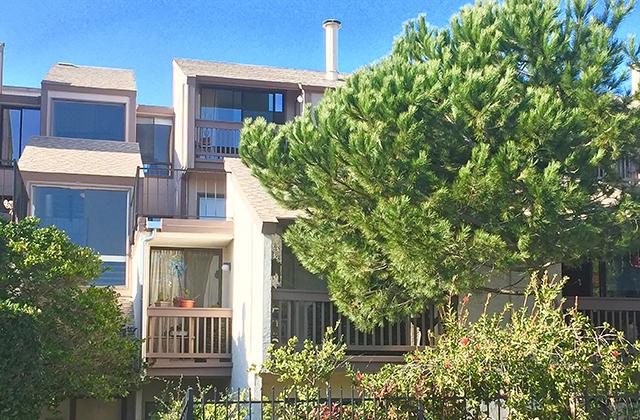 Dear Expectant Mother,
Foremost we would like to acknowledge your incredible courage and strength for coming up with a difficult decision, this is such an unselfish act for your unborn child and a great blessing to couples like us who can't have their own. We salute you for this courageous, selfless choice. Please rest assure that we will be with you throughout this journey and help you go through it as smoothly as possible.
We are Richard and Gina who first met in London back in 2000; we got married in 2004 and later moved to California. We are a warmhearted Christian couple who have desperately wanted to start our own family, but unfortunately, failed after a couple of miscarriages. Both of us are Registered Nurses who work in hospitals here in Northern California and we finally realized that adoption is our ultimate hope and the answer to our prayers. We decided to adopt because we believe that it is a wonderful option, a beautiful gift of hope, love and belonging to a child and an amazing miracle for adoptive parents. People like you are a great blessing to humanity.
We live in a secure and gated complex, with kind neighbors. We love to stroll at the nearby beach and watch the sunset, while walking our sweet dog, Blaze. Our community is family oriented and known for its excellent schools and education system. We enjoy outdoor activities like camping, hiking, traveling and watching sports events. If given the chance, we intend to provide your precious child the best of life, a safe, convenient home filled with love and a good future to look forward to.
We live very close to a town center filled with children's amenities. On our days off, we can take your child to socialize with other kids, or to the beach to build sandcastles. We may even play with our kid-friendly dog or stay home and bake some cookies. On weekends we will drive your child to our vacation home by the creek, where we can enjoy boating, kayaking, nature tripping or just sit by the creek for picnics with families and friends. These are just few of our plans we would like to spend with your child.
We sincerely thank you for considering us to raise your child. We pledge to surround him/her with comfort, happiness, faith and a prosperous future. Thank you once again and we wish you all the best.
With love,
Gina & Richard