Welcome!
We are Jason and Melissa

from Wisconsin

Stay-At-Home Parent? No

Adopted Children at home? No

Biological Children at Home? No

Pets? Yes

Gender Preference? Either

Ethnic Preferences? All Races/Ethnicities

Jason

Occupation: Payment Support Representative

Education: BA

Religion: Nondenominational

Hobbies: Golf, Reading, Travel, Watching baseball

Melissa

Occupation: Driver Manager

Education: AA

Religion: Nondenominational

Hobbies: Reading, Shopping, Traveling, Spending time with family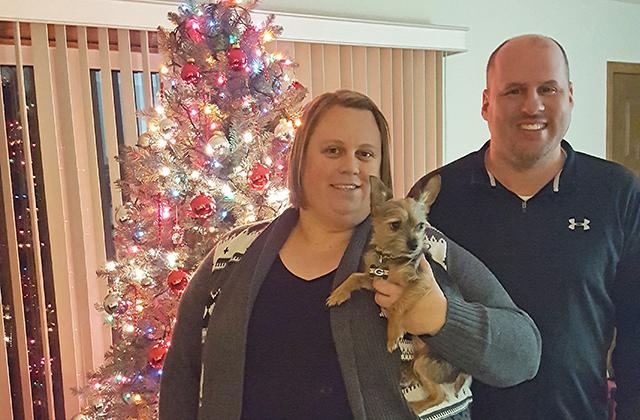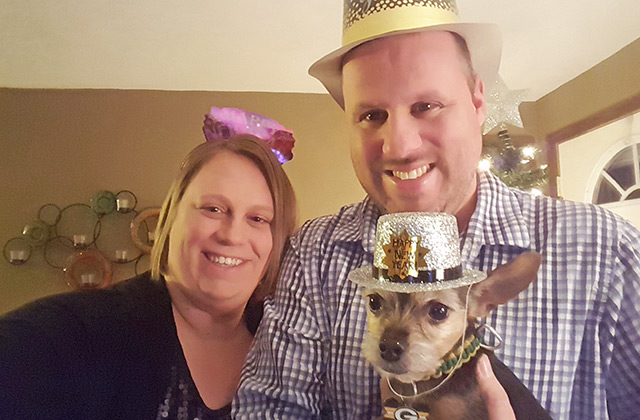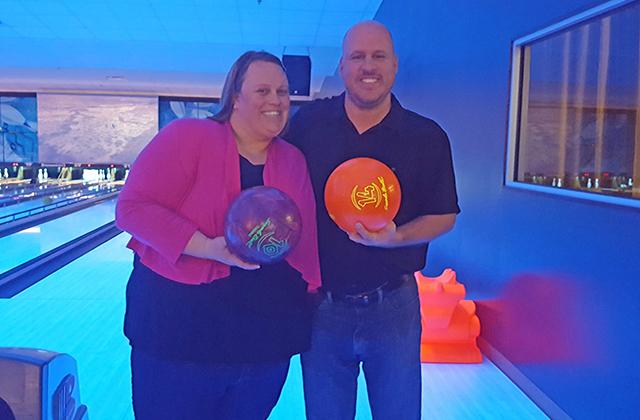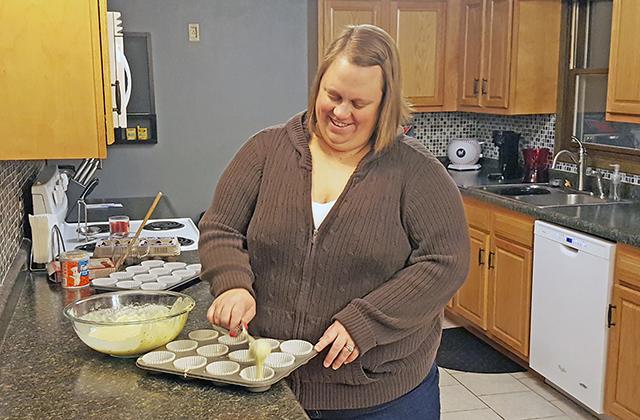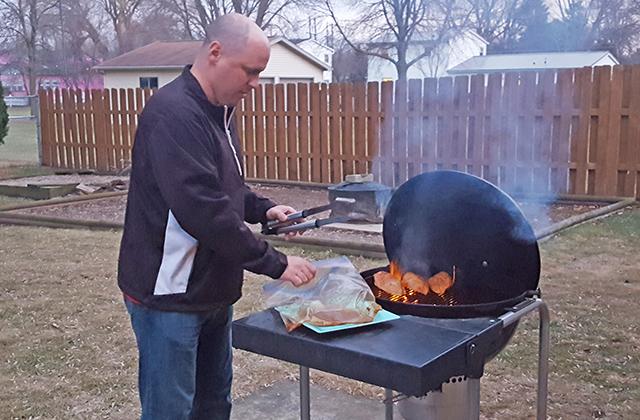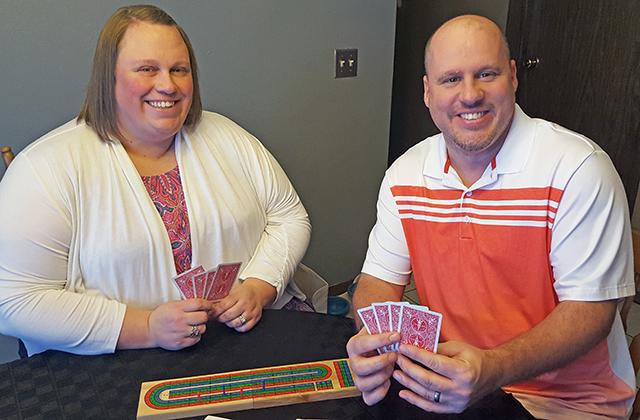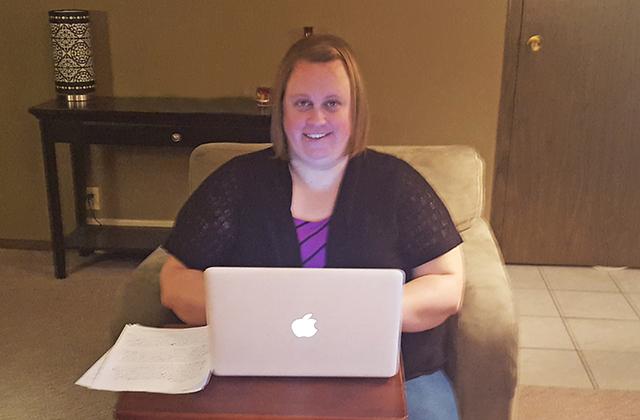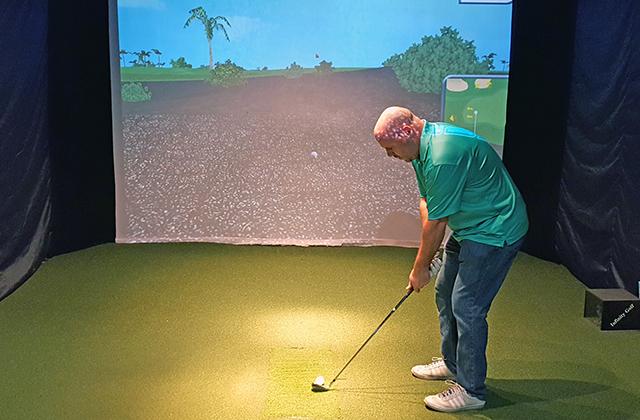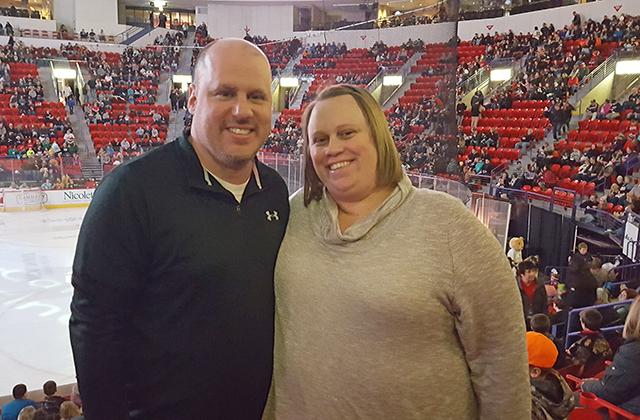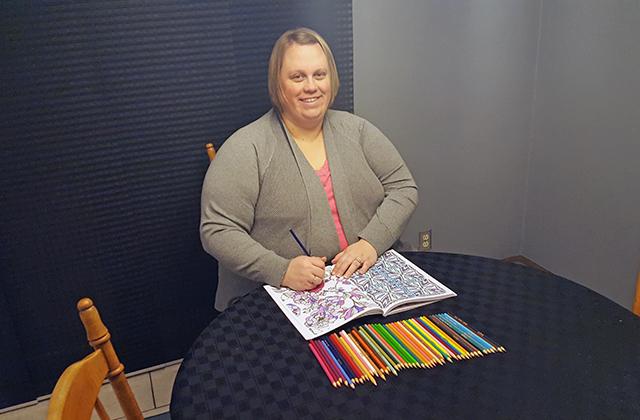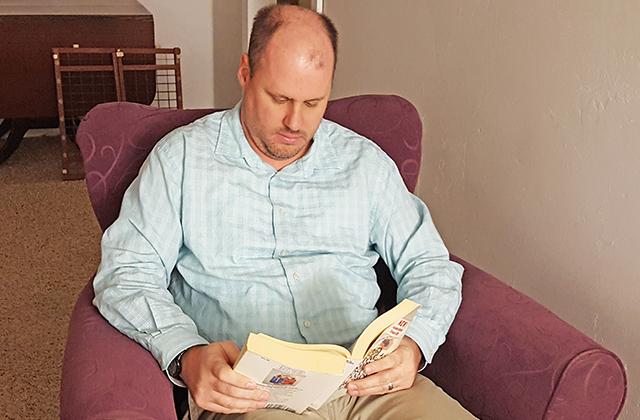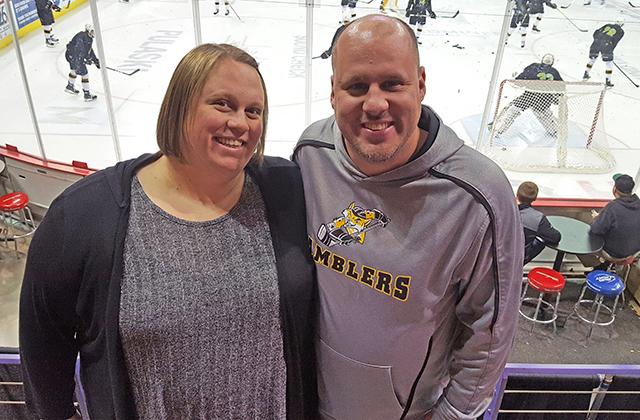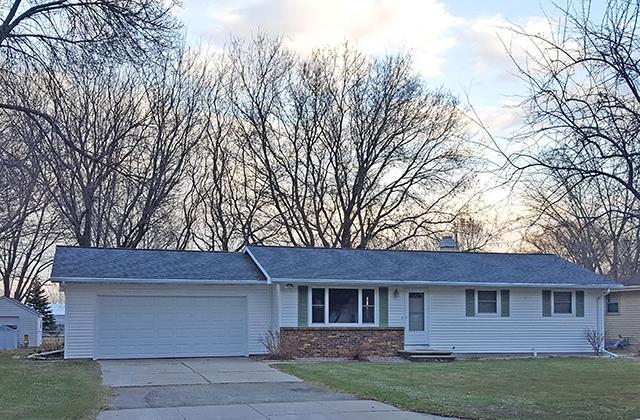 Dear Expectant Parent(s),
Greetings! We are Jason and Missy and we appreciate you taking the time to learn more about us and our adoption journey. Your selflessness in considering an adoption plan is beyond words and we would be honored to be considered as a family for your child. We want you to know that your child would become a part of an extremely loving family and one that is full of happiness and joy.
We met about 10 years ago and became friends. Over time, we fell in love and we have now been married for over 7 years. While our infertility struggles have been frustrating, they have led us to the opportunity of adoption. We are embarking on a new journey and are so excited about what the future may bring.
Our unconditional love for each other is one of the bedrocks of our marriage and our desire to grow our family can't be overstated. Your child will be brought into a caring and fun-loving home where they will be well taken care of, cherished, respected and loved. We will be very open with them and let them know where they came from. We will create an environment where it's ok to make mistakes in life and to "color outside the lines:" it's a part of growing and learning. We can't wait for them to share in all the things we love to do: attending sporting events, having movie nights, playing with our dog or enjoying a beautiful evening listening to music and talking about our days on our patio.
We hope to meet you and want to keep the lines of communication open. Thanks again for considering us in your potential adoption plan!
Sincerely,
Jason and Missy