Welcome!
We are Lance and Jacqueline

from California

Stay-At-Home Parent? Yes

Adopted Children at home? No

Biological Children at Home? Yes

Pets? Yes

Gender Preference? Either

Ethnic Preferences? Caucasian, Caucasian/Hispanic

Lance

Occupation: School Facility Planner

Education: BA

Religion: Christian

Hobbies: Camping, Fishing, Woodwork

Jacqueline

Occupation: Stay-at-home Mom

Education: BA

Religion: Christian

Hobbies: Camping, Baking, Crafting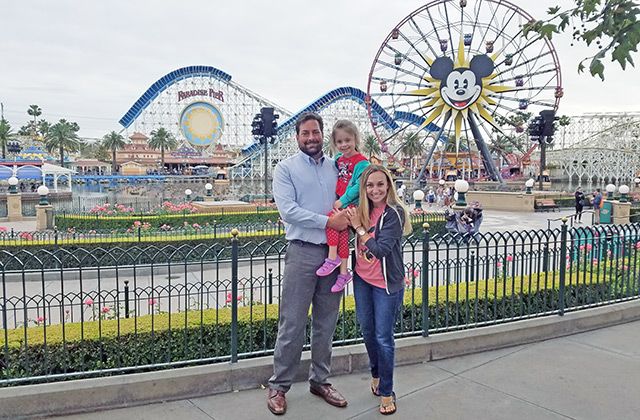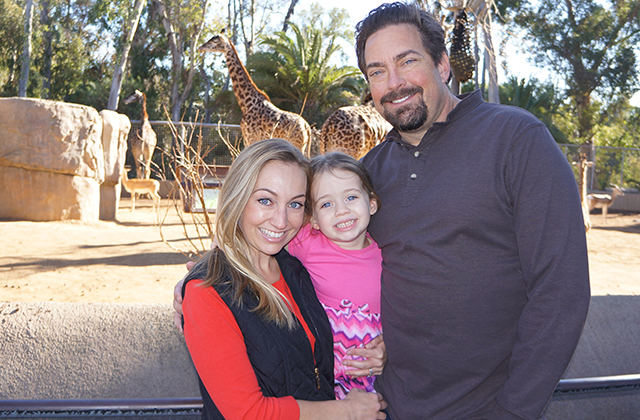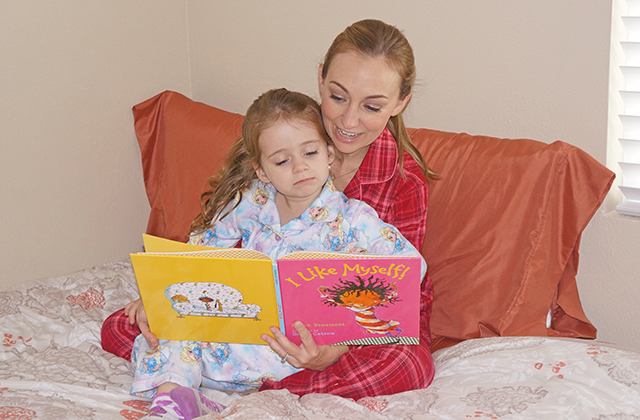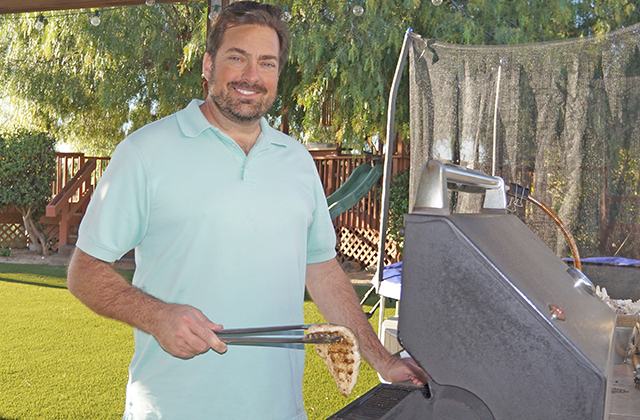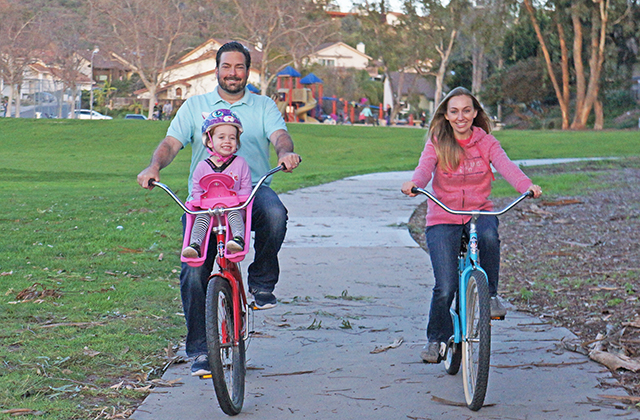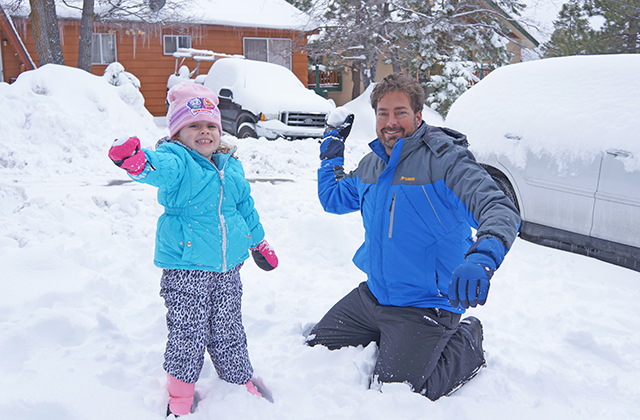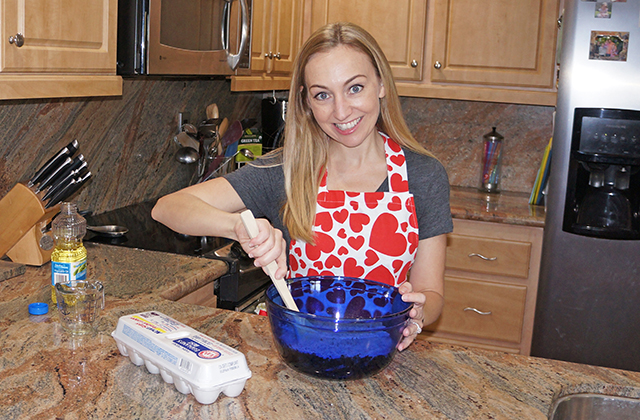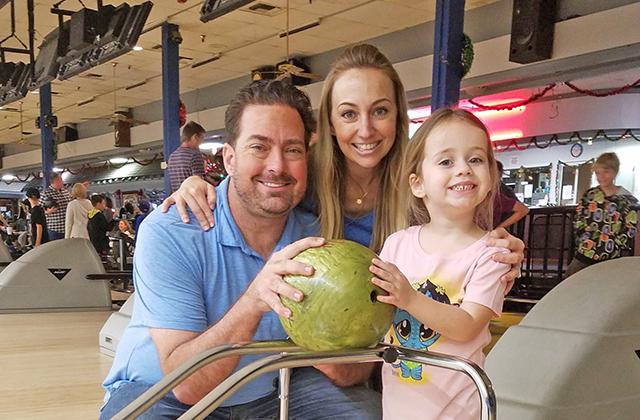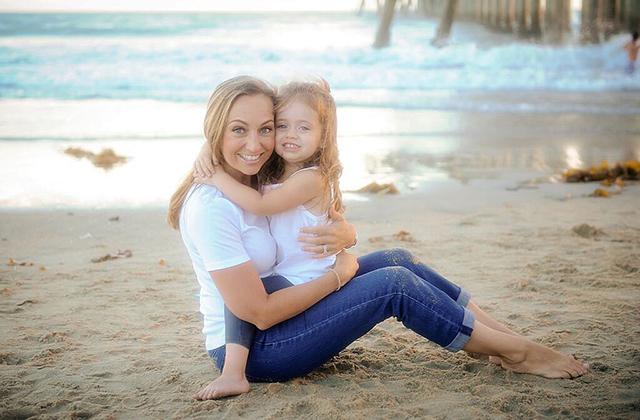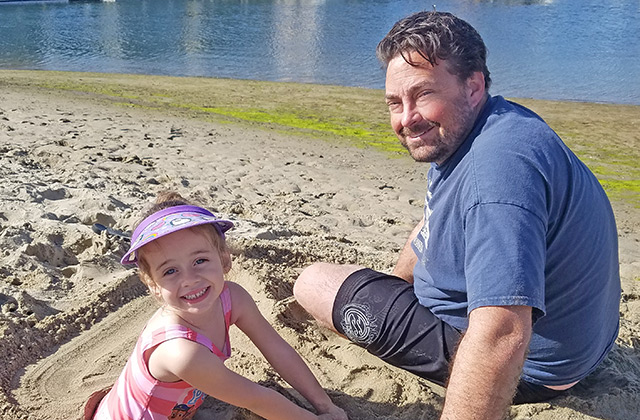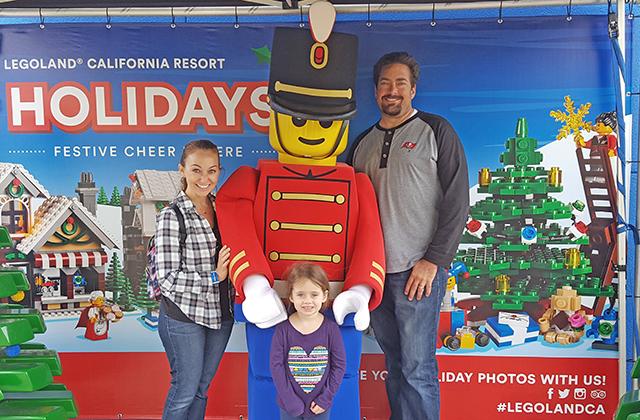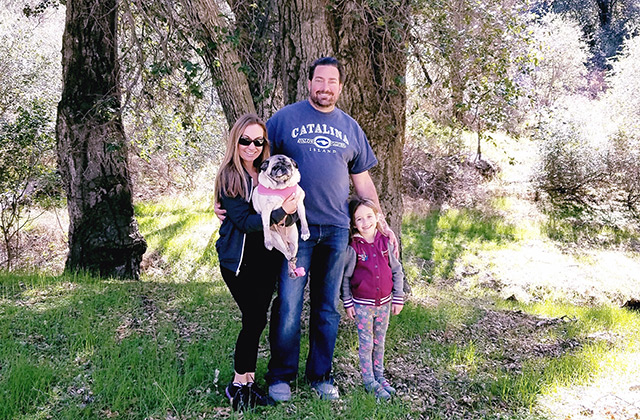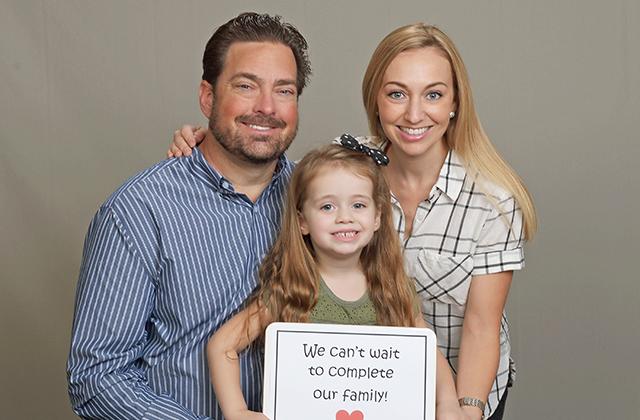 Dear Expectant Mother,
Thank you for giving us this opportunity to introduce ourselves. Your devotion to your child's well-being is very selfless and honorable, and our family is thrilled that you have chosen to read our letter. We want you to know that if you choose us as your child's adoptive parents, he or she will be loved unconditionally.
We are currently a family of three but strongly desire to be a family of four. After years of trying to get pregnant, we found out that we were unable to have children. This news crushed us. I went through IVF to conceive and got pregnant on our first attempt. It was a scary and painful process but it was worth it. However, we have tried multiple times since to add a second child to our family but unfortunately all of our attempts have been unsuccessful. It has been a very emotional time for us but it has only made our determination to have another baby stronger.
We have had many long talks about expanding our family and we both feel in our hearts that adoption is the best choice for us to complete our family. Our troubles conceiving may have led us to adoption but we believe this is where we were meant to be all along. We are so happy and excited for this journey. Adoption is truly a blessing, it gives us renewed hope in adding to our family. You, a woman that we've never met but are constantly thinking about, will give us the most special gift we could ever ask for – a beautiful child!
As an adopted child himself, Lance was raised in a loving family as an only-child. He always knew that he was adopted, but the love and devotion shown to him by his adoptive parents was no less than if they would have been his birthparents. I can picture it now, Lance crawling around on all fours with your child sitting on his back yelling, "Giddy Up". Lance is a hard worker but he also has a silly side and will do whatever it takes to make your child happy. He is an amazing father. We will love your child and be sure to always make him/her feel safe and secure. If/when he or she wants to talk about being adopted, Lance will be able to speak with your child from a place of understanding and experience. Lance will have the privilege of sharing a special bond with your child being that he was adopted himself.
Our daughter, Brinkley, is in Kindergarten and can't wait to be a big sister. She plays with her dolls pretending to feed and bath them, and change their diapers. She is mature for her age and understands that she will be a big sister one day but that her sibling is going to grow in another woman's belly. We talk to her about you, the birthmother, and she thinks it's so special that her sibling will get to have two mommies.
We have a very easy-going outlook on life and believe that everything happens for a reason. We feel very strongly that this is the best time in our lives to bring another child into our family because while our daughter is in school, I will be able to stay home and develop the same strong bond with your child as I was able to develop with Brinkley. Your child will be raised with the same warmth and love that our daughter has come to enjoy.
We are a fun loving family with a pug named Sadie Mae. Much of our time is spent enjoying nature at the local parks, the beach and at the campgrounds. Our home in Southern California affords us a lot of opportunity to enjoy the outdoors as the weather is great year round. We live close to several museums and theme parks, and visit them regularly. Some of our other favorite activities include visiting the zoo, visiting the library, playing board games, roller skating, movie nights, and hosting dinners for our friends and family. However, it's the simple everyday experiences that I look forward most to sharing with your child. Such as taking him/her for walks around the neighborhood while pointing out all the things that we pass. Or reading a book to your child as he/she sits on my lap enamored by the colorful pages. I long for these precious moments with your child.
Thank you for taking the time to read about us and to find out more about our family. Although we have never met, you are constantly in our minds and our prayers as we try to imagine what you must be going through. We can assure you that your unborn child would be a welcome addition to our family, and we will love him/her with all of our hearts.