We are Lance and Jacqueline from California

Stay-At-Home Parent? Yes

Adopted Children at home? No

Biological Children at Home? Yes

Pets? Yes

Gender Preference? Either

Ethnic Preferences? Caucasian, Caucasian/Hispanic

Lance

Occupation: Director of Maintenance

Education: BA

Religion: Christian

Hobbies: Camping, Fishing, Woodwork

Jacqueline

Occupation: Stay-at-home Mom

Education: BA

Religion: Christian

Hobbies: Camping, Baking, Crafting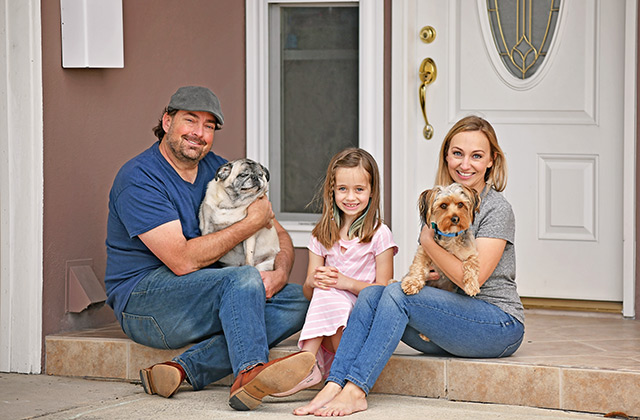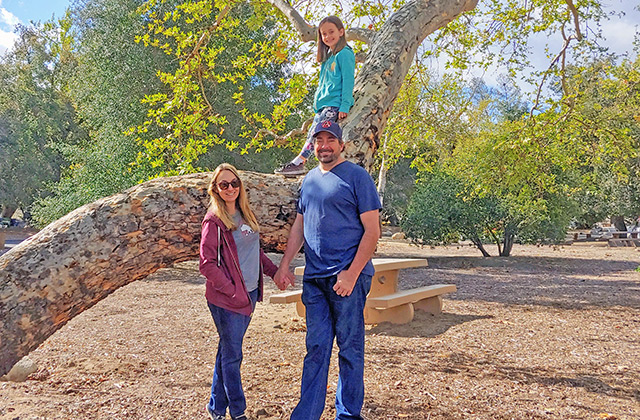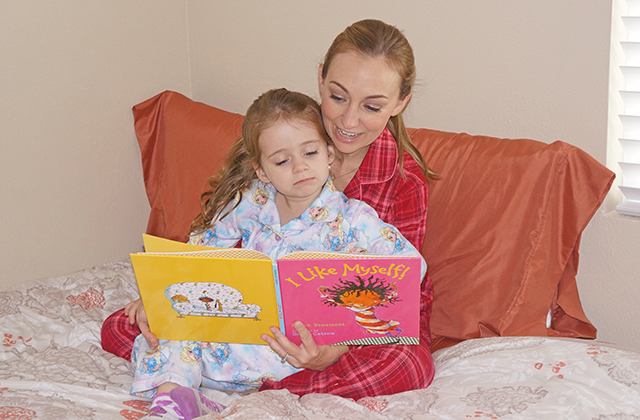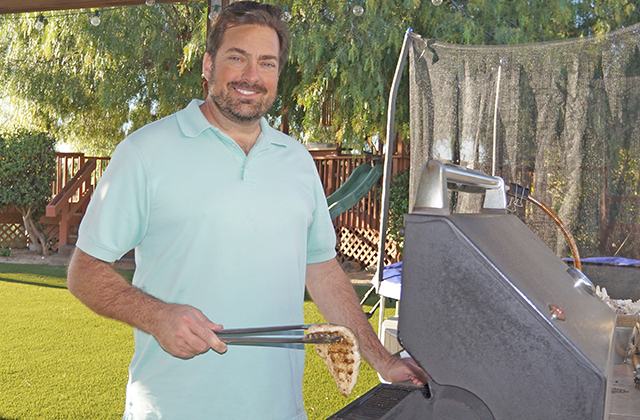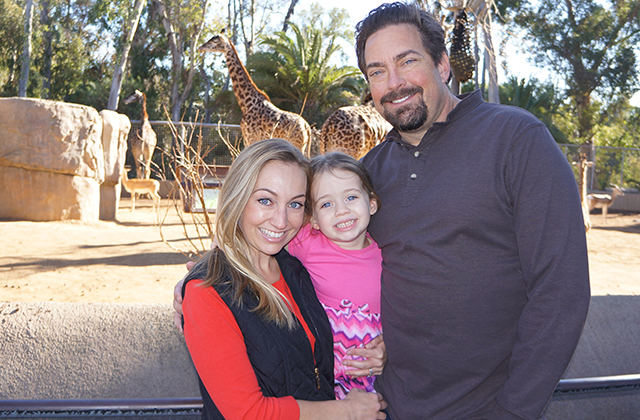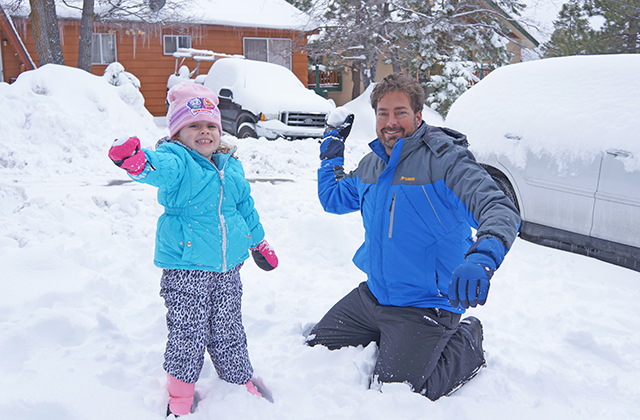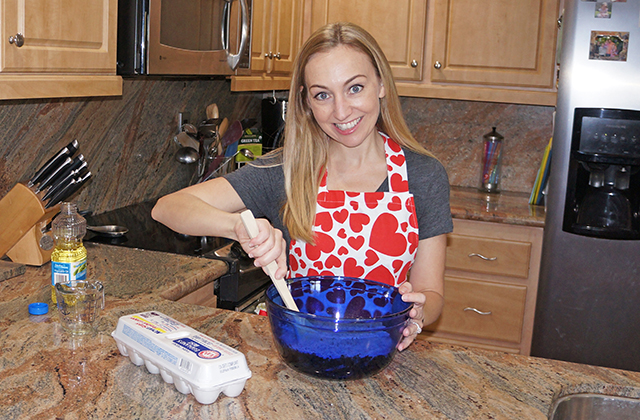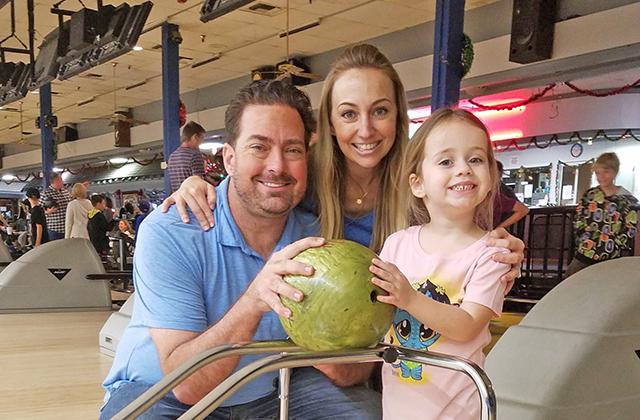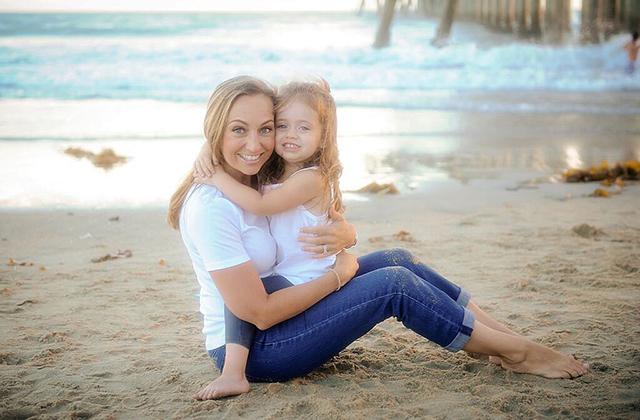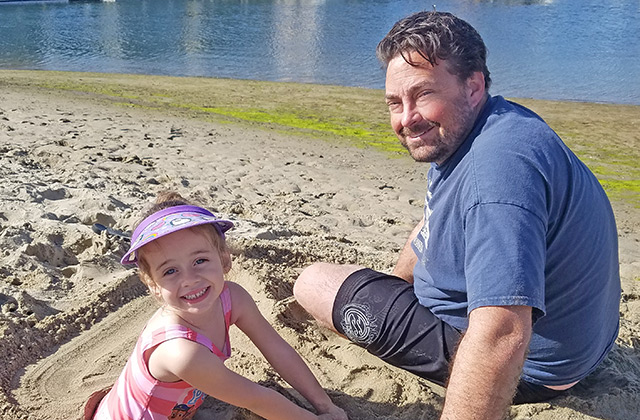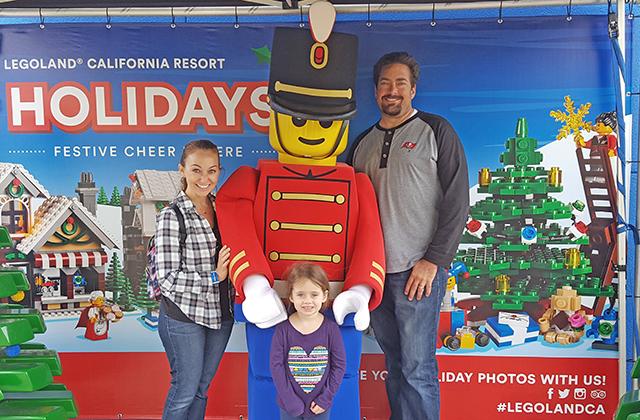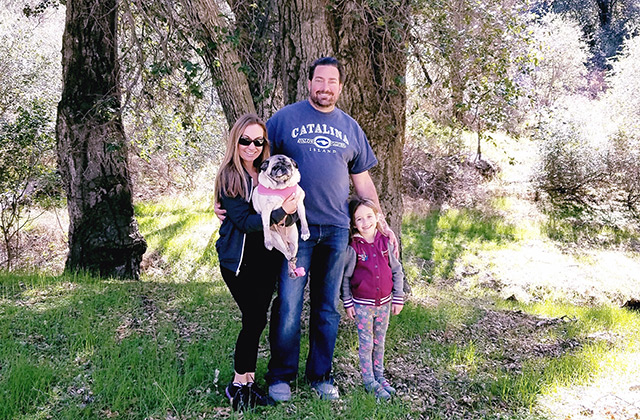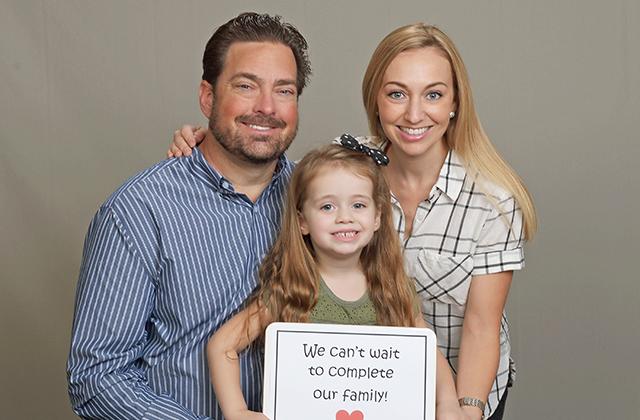 Dear Expectant Mother:
We are a happy family of three and it is our hearts' desire to become a family of four. After years of trying to get pregnant, we found out that we are unable to have children without expensive and difficult fertility treatment. We were successful with IVF on our first attempt to conceive and got pregnant with a beautiful baby girl. After the birth of our daughter, we tried multiple times to add a second child to our family but unfortunately all of our attempts have been unsuccessful. We are so happy and excited for this journey. Adoption is truly a blessing and it gives us renewed hope in adding to our family. We think of you constantly and thank you for your undeniable courage in considering one of life's most difficult choices for the child you love. Should you chose our family to bless with your child we will love them unconditionally and we would be forever grateful for the wonderful gift of the ability to parent your beautiful child!
I (Lance) always knew that I was adopted and never gave it a second thought. My birthmother could not have chosen better parents for me. I was raised in a loving and nurturing environment and had a wonderful childhood. I enjoyed camping and traveling with my parents and continue to share these passions with my family. I recently reconnected with my birthmother and biological sister and we keep in touch regularly. We get to meet up with my mom and sister when we take our annual camping trips to the mountains and enjoy spending time with their families.
Jackie is beautiful beyond words, and I fell in love with her the moment I saw her. After more than 12 years of marriage, there has never been a moment when I doubted our relationship. What I find most attractive about Jackie is how free-spirited and fun-loving she is. She is a wonderful mother, and her love of children is reflected in how she treats our daughter. She is a devoted and loving wife and mother and we would be blessed by having another child.
Lance is genuinely a good person. As a husband and a father I couldn't have asked for anyone better. He is handsome, kind, supportive, and has been my best friend since we met in college almost 15 years ago. Lance is a very hands-on dad and loves spending time with our daughter. Seeing them together makes me fall even more in love with him. They have the same enthusiasm for kicking a soccer ball back and forth as they do playing Barbie's or having a tea party. I can only imagine how much more I'll fall in love with him when I see him crawling around on all fours with your child sitting on his back yelling "Giddy Up Daddy". When your child has any questions about being adopted, Lance will be able to speak with your child from a place of understanding and experience and will have the privilege of sharing a special bond with your child through adoption.
Our daughter, Brinkley, can't wait to be a big sister. She plays with her dolls pretending to feed and bath them, and change their diapers. She is mature for her age and understands that she will be a big sister one day but that her sibling is going to grow in another woman's belly. We talk to her about you, and she thinks it's so special that her sibling will get to have two mommies. Her favorite toys are Barbie's and Legos. She likes riding her scooter, swimming and playing in the park. She also enjoys her singing and dance classes, Girl Scouts and gymnastics, for which I (Jackie) am her taxi of course. I enjoy watching her do all of these things and it would be easy to bring your child with us to watch their big sister until they are old enough to have their own activities to enjoy. She dotes on her younger cousins and has a special way of interacting and caring for them. There's a joke in my family that if Brinkley is around the parents can leave because she's got it handled. She is AMAZING with children and will be the BEST big sister!!
We have a very easy-going outlook on life and believe that everything happens for a reason. We feel very strongly that this is the best time in our lives to bring another child into our family because while our daughter is in school, Jackie will be able to stay home and develop the same loving bond with your child as she did with Brinkley. Your child will be raised with the same warmth and love that our daughter enjoys. Our daily family routines include cooking and having dinner together. Brinkley is learning how to set the table and after dinner, mom and dad clean up together. Lance and Brinkley play some before bedtime and then we both tuck her into bed and read a bedtime story. Once a month we take a family trip to one of our favorite places to go, either the zoo, an amusement park or on a camping trip.
We love our home and we couldn't ask for a better neighborhood! It is very family-friendly and close to many local attractions. We are 20 minutes from the zoo, the beach and amusement parks. The neighborhood kids love getting together to play. Some days the kids enjoy riding their bikes and scooters up and down the street, on other days the kids come to our house to jump on the extra-large trampoline in our backyard. We also enjoy quiet evenings in our backyard grilling, relaxing and movie nights on an outdoor projector.
Our extended family is large and they live very close so we get together often. Our whole family has very strong family values and places a lot of emphasis on family and stability. My Grandma loves being a great grandma, my parents adore being grandparents. There are 6 children under the age of 5 in the family with one more due any day. Everyone is extremely supportive of our decision to adopt and can't wait to meet him/her when the time comes. In addition to our family, we have the support of all our friends and they are just as eager to meet our newest family member.
Thank you for taking the time to read about us and to find out more about our family. Although we have never met, you are constantly in our minds and our prayers. We can assure you that your unborn child would be a welcome addition to our family, and we will love him/her with all of our hearts. Feel free to reach out to us with any questions and we are very much looking forward to meeting you and hearing all about you.
Love,
Jackie and Lance