Welcome!
We are Christopher and Margot

from Oregon

Stay-At-Home Parent? Part-Time

Adopted Children at home? No

Biological Children at Home? Yes

Pets? Yes

Gender Preference? Either

Ethnic Preferences? Asian, Asian/Caucasian, Asian/Hispanic, Caucasian, Caucasian/Hispanic, Hispanic

Christopher

Occupation: Database Administrator

Education: BS

Religion: Catholic

Hobbies: Running, snowboarding, wake boarding, paddle boarding, playing with our daughter, cooking, camping, home improvement projects, outdoors

Margot

Occupation: Social Services

Education: M.Ed

Religion: Christian

Hobbies: Running, downhill skiing, water skiing, paddle boarding, walking our dog, playing/doing crafts with our daughter, baking, photography, reading, camping, outdoors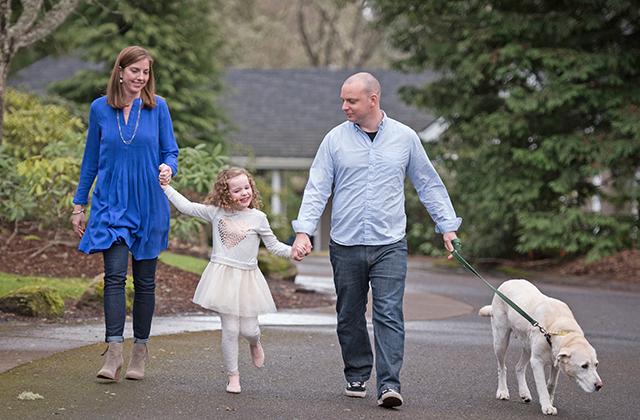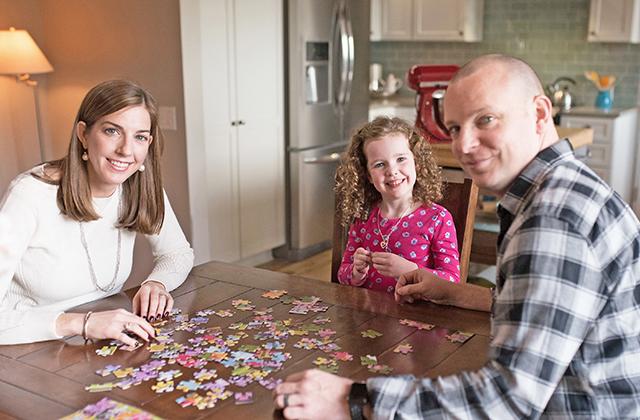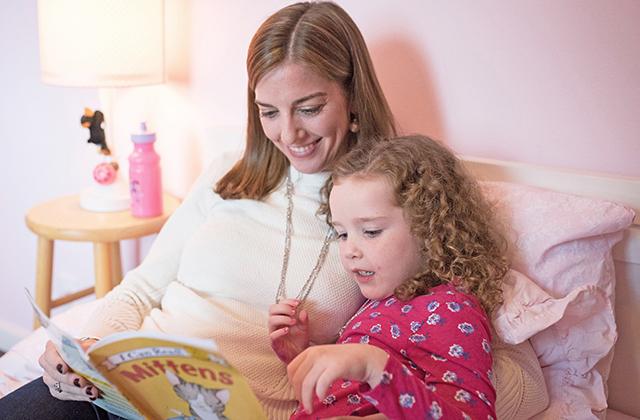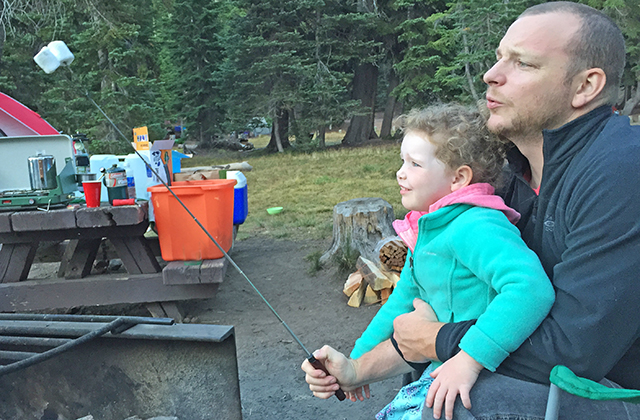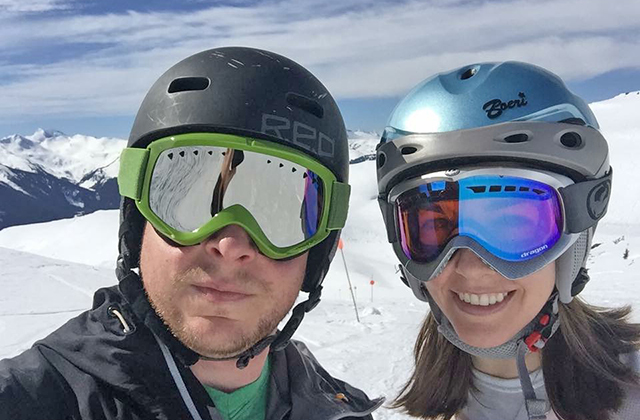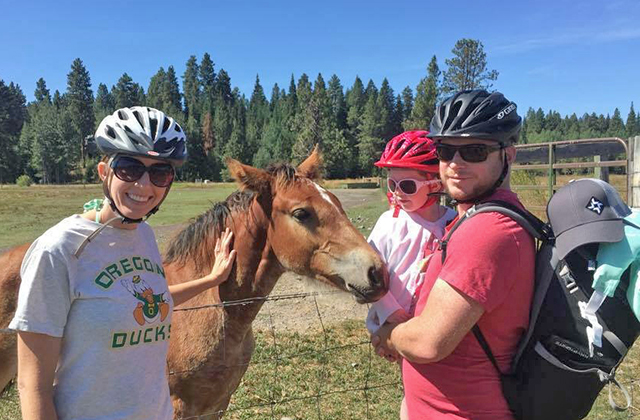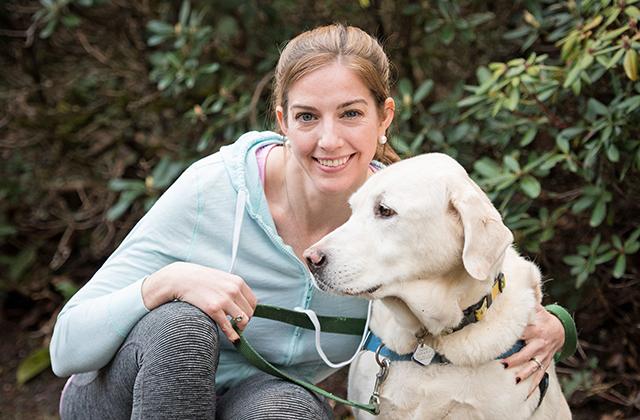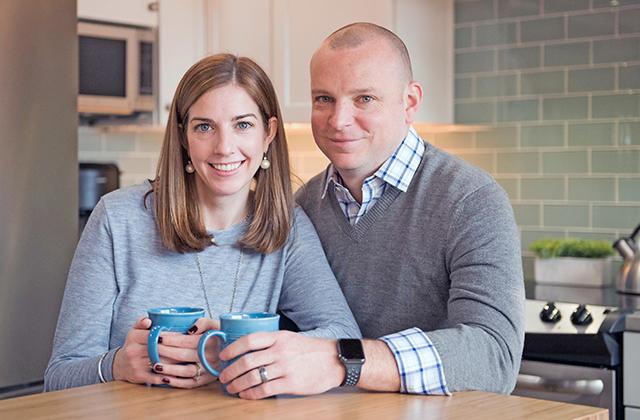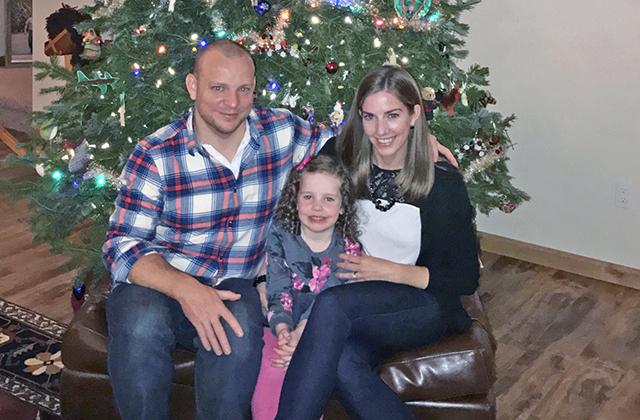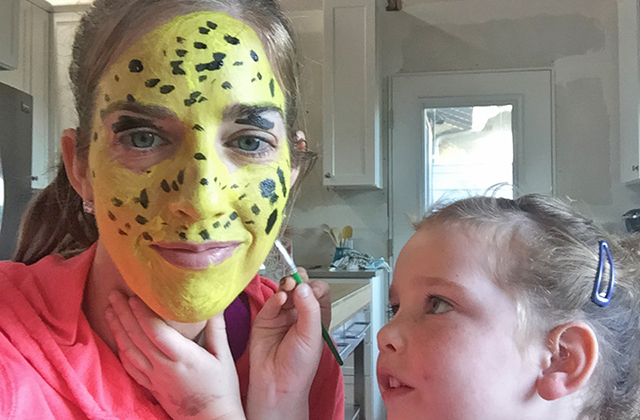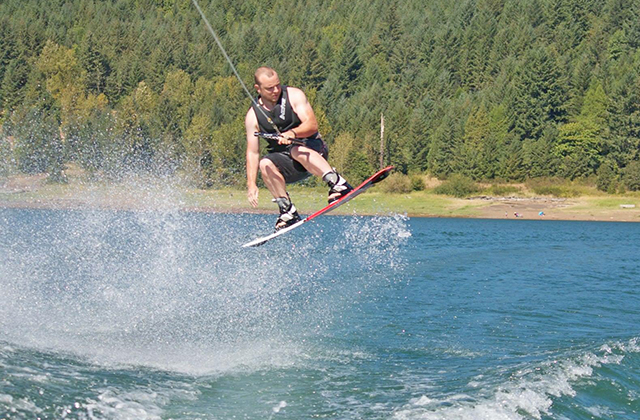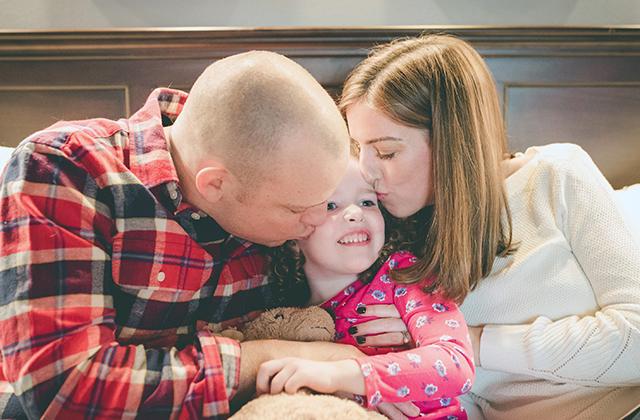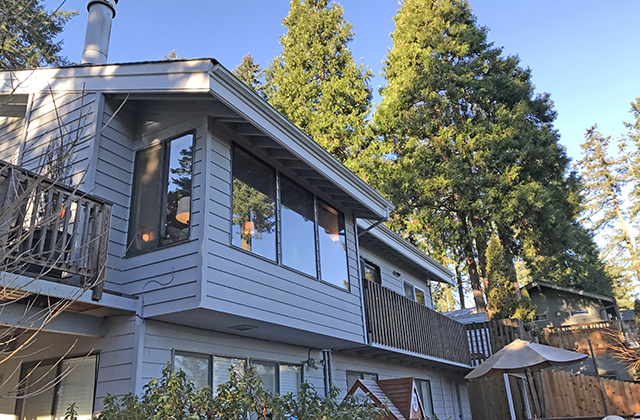 Dear Expectant Mother,
This is a wild ride we all are on, but it is a beautiful one. We cannot imagine how hard it would be to choose a family for your baby. We trust that God will be guiding you and the adoptive family meant for your baby through this process. First we want to thank you for the love you are giving this baby during your pregnancy. We truly believe your baby will feel that love while they are with you. This feeling of being loved now will help your baby learn to attach to their adoptive parents and accept love throughout your child's life. Thank you.
We have an attachment approach to parenting, meaning we responded to our daughter's every cry as a baby/toddler and held her close and often. Now that she is 5, we still respond to and value her feelings, snuggle often, and help her give voice and words to her thoughts, giving her choices and freedom to develop and be whoever she is. We look forward to giving the same unconditional responsive attention, love, nurturing and guidance to the baby we adopt as well.
Due to medical reasons, our dreams of having two children didn't happen as planned. It was hard. But our plans and God's plans don't always match up. We feel we are meant to be exactly where we are now, loving a baby through adoption at exactly this time. Our daughter is so excited to be a big sister. She talks of wanting to share a room with her sibling, snuggle in the middle of the night if one of them has a bad dream, and the joy of having a friend for life. She has gifts already picked out and wants to teach her younger sibling all she knows. We look forward to our family being complete.
If you had a sneak peak into our home on any given evening, you would likely see Margot and our daughter drawing together at the art table while Chris prepares dinner. After dinner, you might see the whole family do a puzzle, game or practice our skills on the Wii. We love our pets, a huge mellow yellow lab dog, Barkley, and our bossy orange tabby cat, Tucker. Our pets are family too. We expose our daughter to many hobbies and sports and delight in seeing her grow. Currently she is loving swimming lessons and gymnastics.
We love the outdoors and try to get outside as much as possible all year for bike rides, hikes, walks to the park and skiing. In the summer, we love taking our ski boat out onto the many beautiful lakes of Oregon. Each year we go to two different Oregon resorts for a week, one in winter and one in summer. During the summer, we also enjoy our many camping trips; soaking up Oregon's beauty and time together fishing, paddle boarding, swimming and roasting marshmallows.
We are lucky that most of our extended family live local in our city, with the exception of a few important people who live only 2 hours away. We get the kids and adults together often for holidays and birthdays, as well as family dinners.
Thank you for reading our profile and considering our family. We promise to love with all of our hearts. We hope this is a comfort to you and your family.
Warm wishes,
Chris & Margot