We are Alok and Jennifer from California

Stay-At-Home Parent? No

Adopted Children at home? No

Biological Children at Home? No

Pets? Yes

Gender Preference? Either

Ethnic Preferences? All Races/Ethnicities

Alok

Occupation: VP of Strategy & Corporate Development

Education: MBA

Religion: Spiritual

Hobbies: Cooking, Reading, Biking, Golfing, Playing guitar, Going to the movies, Volunteering, Personal investment, Traveling

Jennifer

Occupation: Accountant

Education: MBA

Religion: Spiritual

Hobbies: Cooking, Running, Sewing, Knitting, Piano, Reading, Quilting, Playing piano, Singing, Going to the movies, Volunteering, Traveling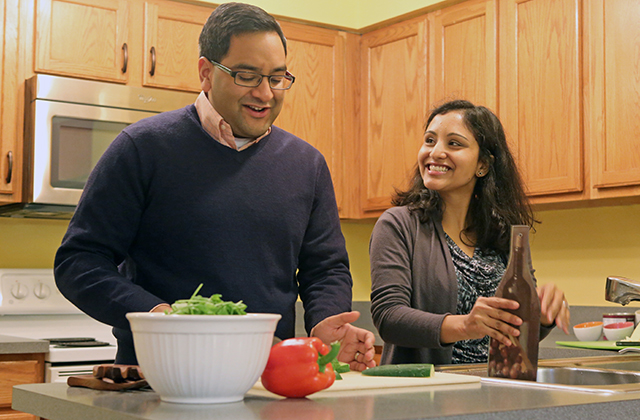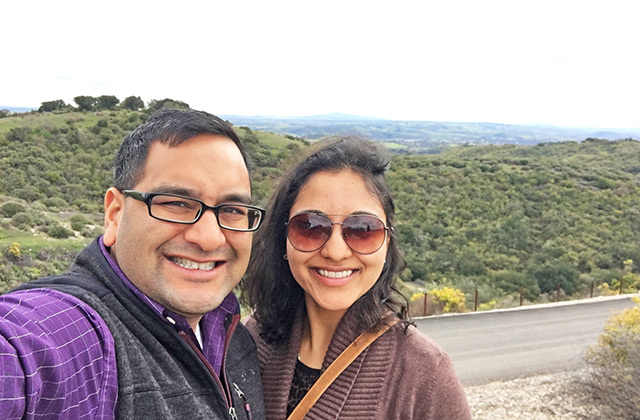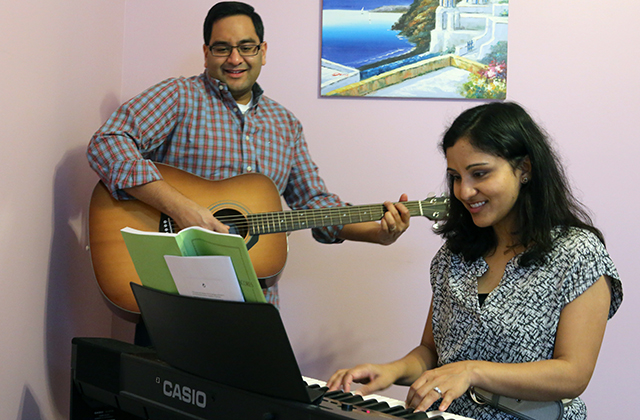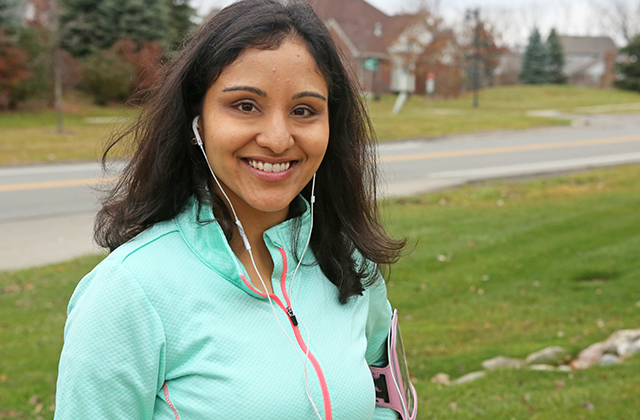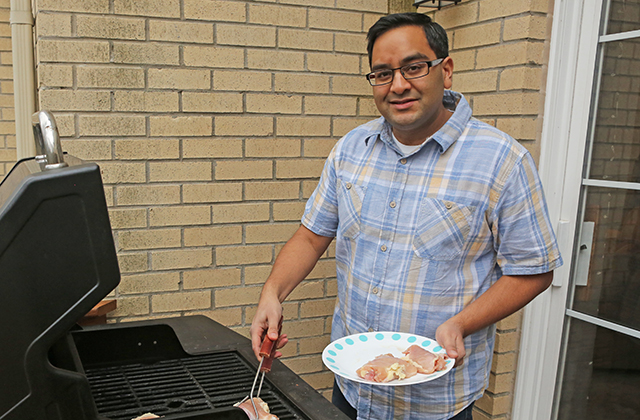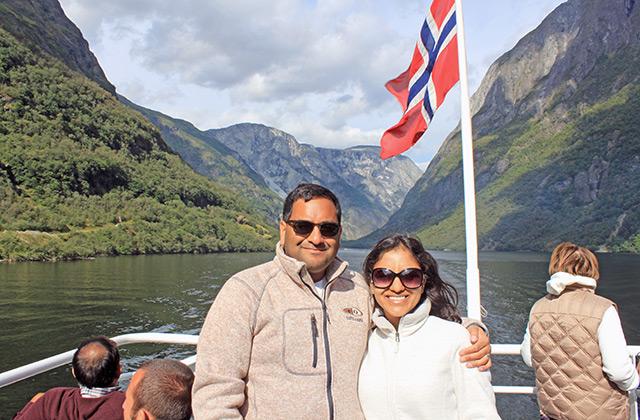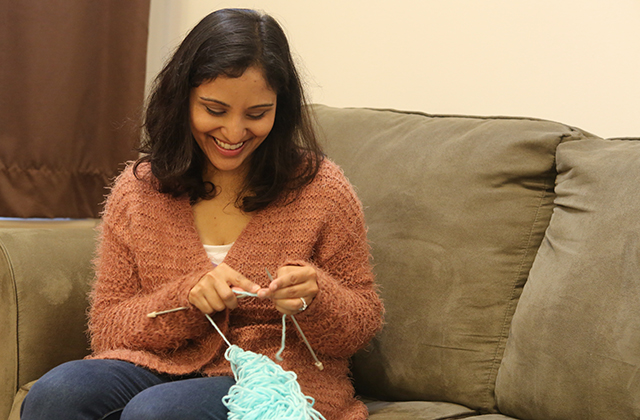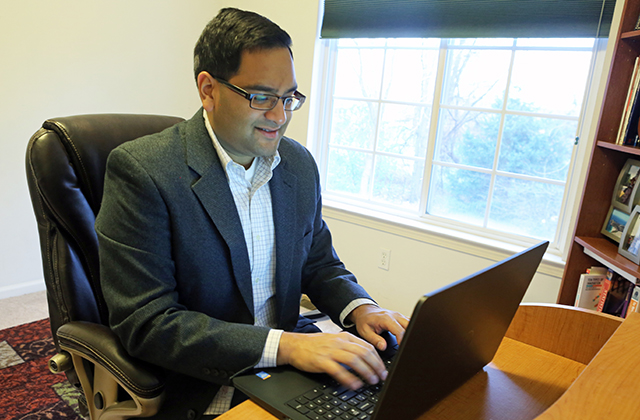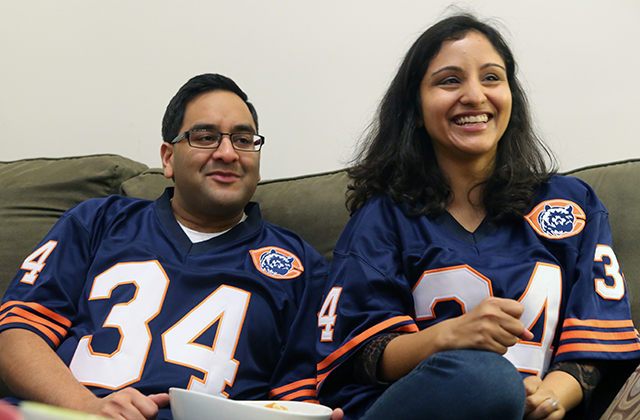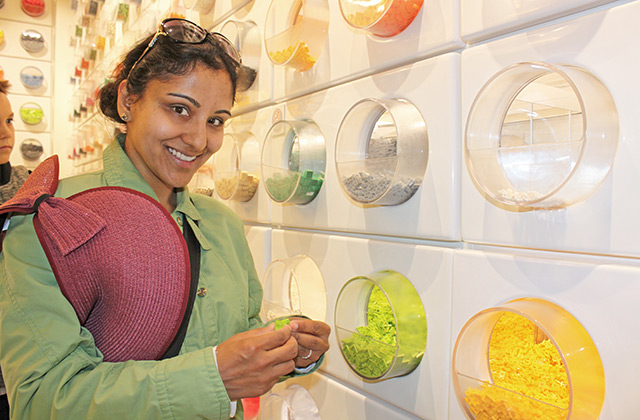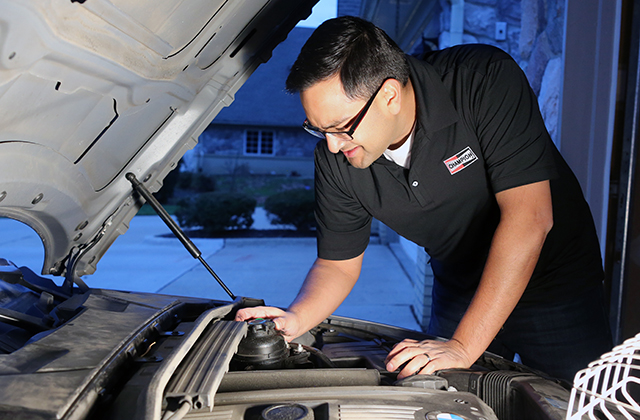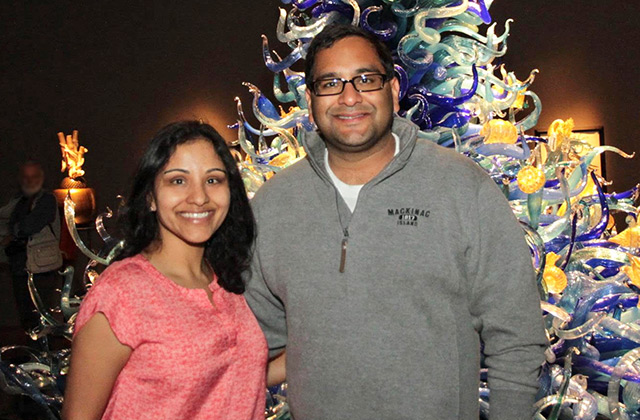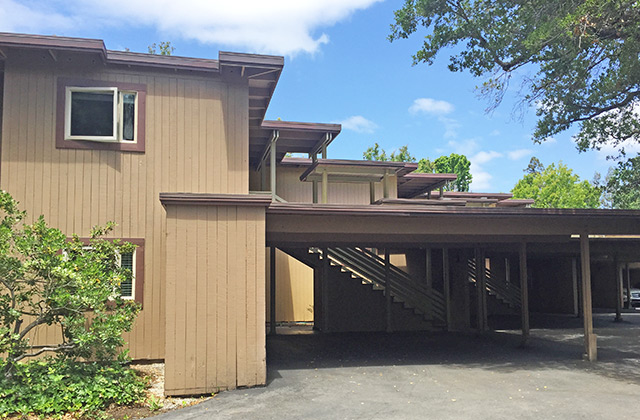 Dear Expectant Mother,
The decision to pursue an adoption plan is probably not an easy one, but we would like to thank you for considering this path. We admire your strength and courage and know that the baby will inherit these wonderful traits and we will make sure to nurture those qualities. We are excited to write to you as we would like to tell you a little about ourselves and why we think that we would be great parents for your baby.
Alok and I started on our journey in early 2008, as we met on an Indian dating website. Our courtship lasted for about a year and we became engaged in the spring of 2009 and married in May 2010. Our wedding was a typical Indian celebration with more than 400 guests, several colorful outfit changes and a lot of delicious food. We have traveled all over the world, lived in three different cities, changed jobs, gone back to school and dreamed of having a child. We have endured a lot of pain during the past several years with infertility issues and miscarriages, but what has gotten us through it all is one another and knowing that our baby is out there. We have come to realize that we want the joy of raising a child and it doesn't matter if we are the biological parents or not. Also, we have experienced adoption in our family as Jennifer's first cousin was adopted. We have seen the joy our cousin has brought to our aunt and uncle. As a young child, I had always knew that I would love to adopt at some point in my life.
As a couple, we have many interests and hobbies. We both LOVE to cook and eat all types of foods from many cuisines. We often experiment in the kitchen with new recipes and ingredients and make it a Saturday morning ritual to visit the farmers market. We look forward to sharing our excitement of food and cooking with the baby and eventually teach him or her how to cook. We are both musically inclined and dabble in some light-hearted piano and guitar jam sessions. Jennifer grew up playing the piano and hopes to one day have your child take an interest in music. Oftentimes, you'll find us curled up on the sofa watching one of our favorite television shows or movies, football games or reading a book. Alok enjoys reading a variety of fiction and non-fiction as well as catching up on the current events with his vast array of magazines and news programs. We hope to encourage your baby to read for pleasure by taking him or her to the library and incorporating story time in their routine. Lately, Jennifer has been letting her creative juices flow and becoming involved in knitting and quilting. She had the chance to make baby booties and hats for a friend's baby and immerse herself in creative projects like making a holiday wreath! Jennifer is waiting for the opportunity to be able to make a blanket for your baby! We also love to entertain and have our friends and their children over for scrumptious meals and build bonds with their children. Your baby will have so many children that will love to share quality time together.
As a family of three, we would want nothing more than to provide everything that we can to give your baby the love that he or she needs. In addition to providing the baby and then child, a well-rounded upbringing, we would want to provide the best education possible. We both grew up in families where education was a high priority as it has given us many possibilities within our careers and would want to give your child every opportunity to learn. We know how important family and maintaining those relationships are; your baby would be showered with love and affection from several aunts, uncles, cousins, grandparents and family friends.
We are so glad that we were given this moment to tell you about our lives and we hope that you consider us to care for your baby. Most importantly, we want you to know that your baby will be loved and looked after and given every opportunity in this world to become a decent and admirable human being.
With love,
Jennifer and Alok