We are Greg and Gretchen
from California

Stay-At-Home Parent? No

Adopted Children at home? No

Biological Children at Home? Yes

Pets? Yes

Gender Preference? Either

Ethnic Preferences? African American/Asian, African American/Caucasian, African American/Hispanic, Asian, Asian/Caucasian, Asian/Hispanic, Caucasian, Caucasian/Hispanic, Caucasian/Indian, Caucasian/Middle Eastern, Caucasian/Pacific Islander, Hispanic, Hispanic/Middle Eastern, Hispanic/Pacific Islander, Indian, Middle Eastern, Pacific Islander

Greg

Occupation: Law Enforcement

Education: AA

Religion: Christian

Hobbies: Reading, Golf

Gretchen

Occupation:

Education: AOC

Religion: Christian

Hobbies: Gardening, Cooking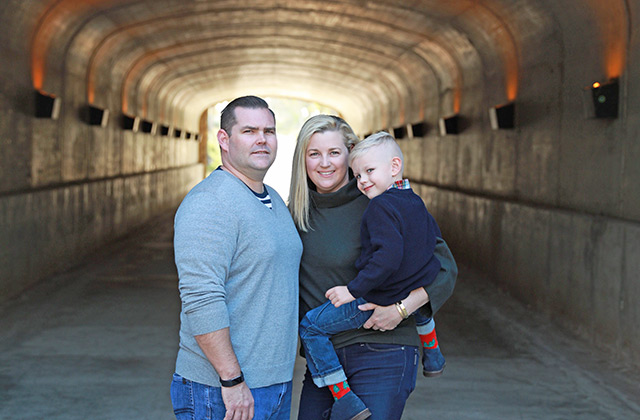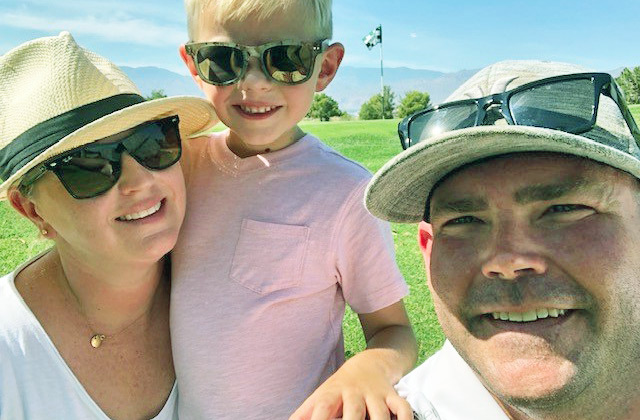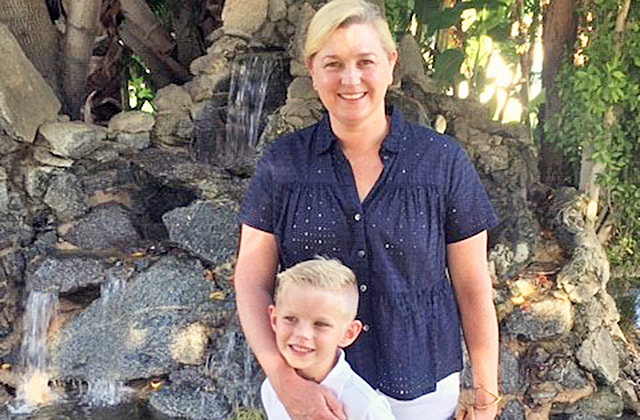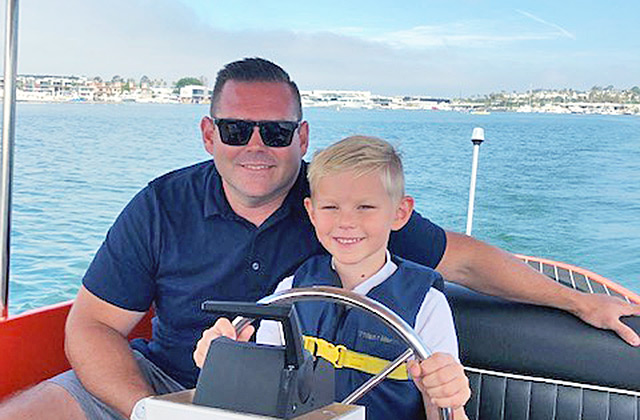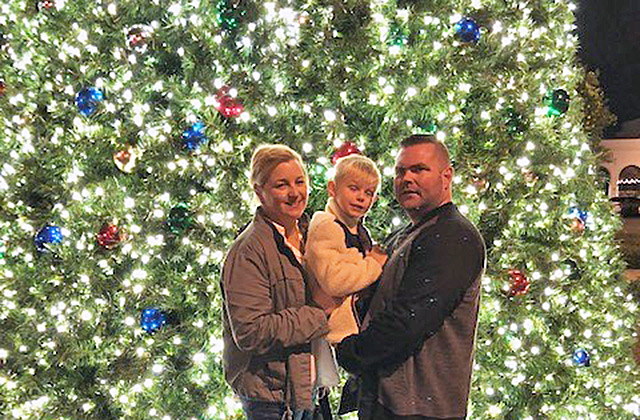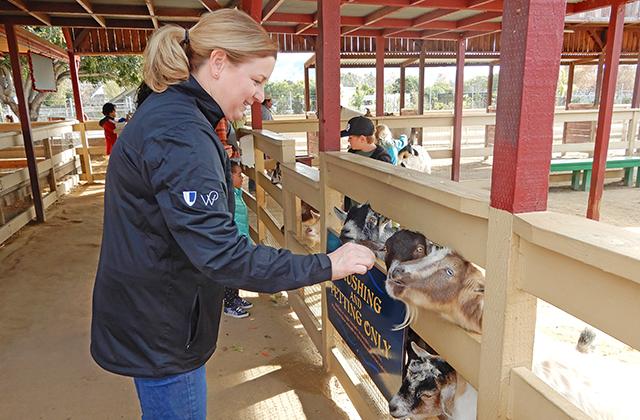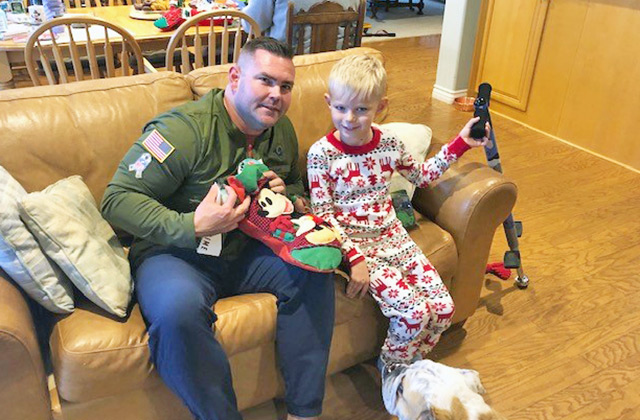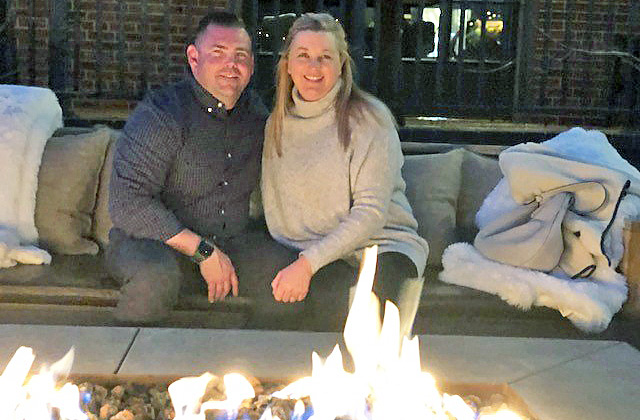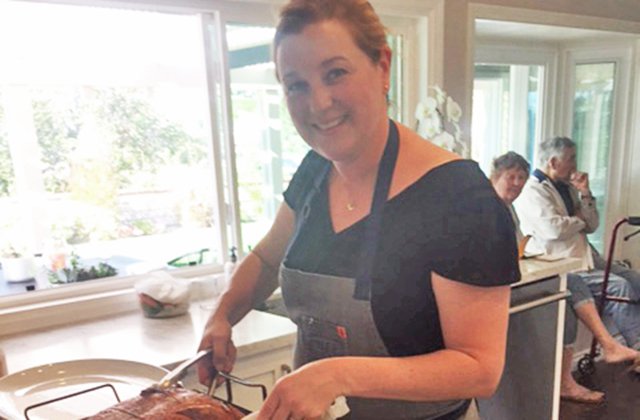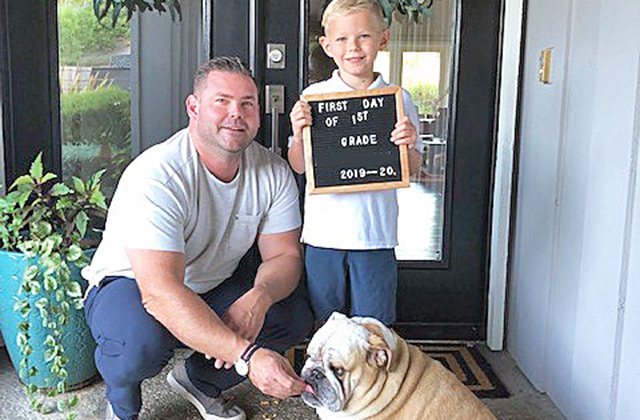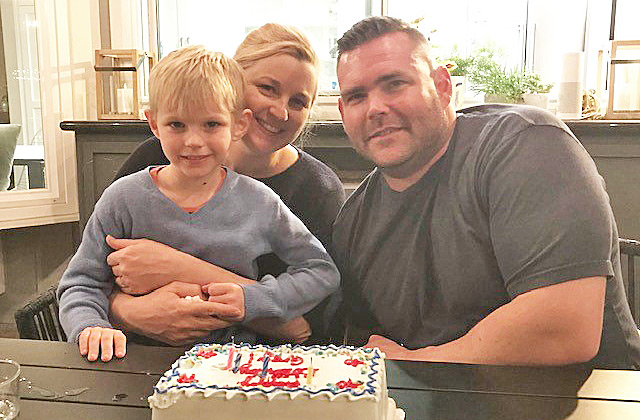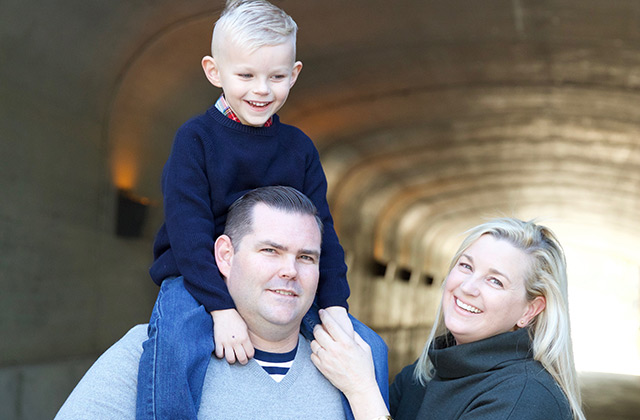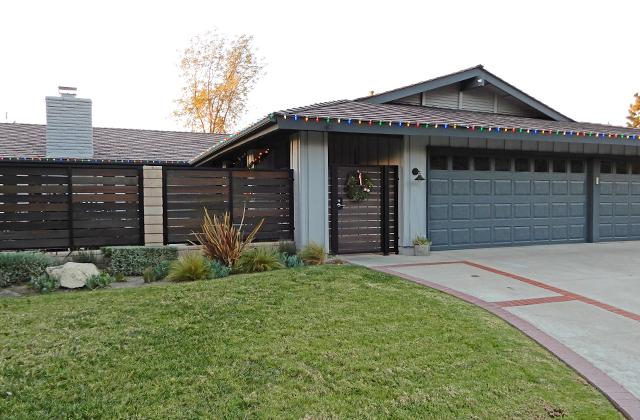 Every time we look into the eyes of your child we will be reminded of your sacrifice and will celebrate and honor you by providing your child with the amazing life and love that you dream for them.
Dear Friend:
You are always in our thoughts. We know that you love your child and are willing to sacrifice everything for them and we hope that we can join you on this journey. You will forever be a very special person in our lives and the life of your child.
WHY WE WANT TO ADOPT: We have tried unsuccessfully for several years to have another child. Becoming parents has been the greatest gift and we are ready to expand our family and share our love with another child. Life is so much sweeter when you are able to share it with children. We would welcome your child with open arms and hearts into our little family. We also want our son to experience having a brother or sister to grow up with.
OUR MARRIAGE: Gretchen and I have been happily married for over nine years. We met while working at a restaurant. Gretchen was the new Executive Chef and I was the Catering manager so we spent a lot of time together. I think we originally bonded over our love for food and helping people. Then we realized how happy we made each other, and our relationship grew.
OUR SON: Harrison was born in 2013 and we instantly fell in love with him. I couldn't imagine it possible, but we fell in love with each other even more after he was born. Every time I look at him, I am baffled at how much love a child of his age can have. We'll be watching television and he will just say, "Dadda, I love you." My heart swells with love and I say, "Love you too bud." Harrison loves being around other kids and he always wants to play with the neighbor's kids. He is a very bright, happy and kind little boy who likes to play with trucks, ride his bike, and mini motorcycle. He very much wants to be a big brother, and he talks often of the baby that he will be able to grow up with and teach them all sorts of fun stuff too. He is going to be an amazing big brother.
DURING THE WEEK: I'm an early bird (Gretchen) and I love waking up early and enjoying the morning before the sun comes up and before Greg and Harrison get out of bed. I make lunch for the day, get Poppy taken care of (she is another reason I wake up early, she snores so loud!) Harrison usually is up about 7, he loves bagels and Nutella, along with some fruit. Greg sleeps in a bit more but is up by the time Harrison and I are leaving for school. Our neighborhood school is less than a mile away so sometimes we walk. It's a busy/fun morning that I really enjoy. After school and work we really enjoy spending time together. Taking Poppy for a quick walk around our cul-de-sac or playing some basketball in the front yard with the kids from next door. Greg and I both love to cook so dinner time is always an adventure. On nights Greg cooks Harrison will say Dada you are a better cook then Mama, being a chef I usually am able to come back the next night with something he really enjoys. Bed time is fun, we have a great book collection and read a few each night, the favorites these days are about bugs and Legos.
ON WEEKENDS: We enjoy spending time together as a family. Greg's dad and step mother live in Oregon, so we try to go up there at least twice a year. Summer time we go out and float down the river. In the winter time we go out and play in the snow. It brings us a lot of joy to spend time together. Harrison loves going to the movies, although I think it is because he likes popcorn more than anything. We love driving up to Palm Springs to play golf and go swimming. This summer my sister gave us this great big blow up slide that we use in the backyard. Everyone has a blast and even Poppy can get in on the action! Just last weekend we went down to the beach and rented an electric boat and cruised around the harbor for a few hours. Greg and Harrison both loved being the captain. Christmas is one of our favorite Holidays. The town we live in has beautiful Circle that they decorate with lights and trees. We also go down to the local regional park that has a Christmas train that takes you around the park that has been beautifully decorated.
OUR WORK: Gretchen is a Chef and it amazes me how much effort she can put into work and still be such a loving mother and wife. I am a Police Officer here in Southern California. I love my job and took the job because I wanted to help people who couldn't help themselves. The detail I work does a lot of work with at-risk kids. I spend a lot of time at elementary schools in the city helping the kids stay away from gangs and drugs.
OUR EXTENDED FAMILY: Gretchen and I both grew up in Southern California. Our families are both about 15 minutes away. Gretchen has a sister who has two boys of her own and all the kids spend a lot of time together at Gretchen's parents' house. We spend holidays with all the cousins at Nana and Papa's house. They love having all the boys down so much that they made their back yard in to "the park," with trampolines, play sets and lots of bikes. We do Sunday dinners a few times a month and it is creating the best memories. Family is such an important part of our life and we look forward to sharing that love with a beautiful new baby.
Every time we look into the eyes of your child we will be reminded of your sacrifice and will celebrate and honor you by providing your child with the amazing life and love that your dream for them.
Forever Grateful,
Gretchen & Gregory