Welcome!
We are Greg and Gretchen

from California

Stay-At-Home Parent? No

Adopted Children at home? No

Biological Children at Home? Yes

Pets? Yes

Gender Preference? Either

Ethnic Preferences? African American/Asian, African American/Caucasian, African American/Hispanic, Asian, Asian/Caucasian, Asian/Hispanic, Caucasian, Caucasian/Hispanic, Caucasian/Indian, Caucasian/Middle Eastern, Caucasian/Pacific Islander, Hispanic, Hispanic/Middle Eastern, Hispanic/Pacific Islander, Indian, Middle Eastern, Pacific Islander

Greg

Occupation: Law Enforcement

Education: AA

Religion: Nonpracticing

Hobbies: Reading, Golf

Gretchen

Occupation:

Education: AOC

Religion: Nonpracticing

Hobbies: Gardening, Cooking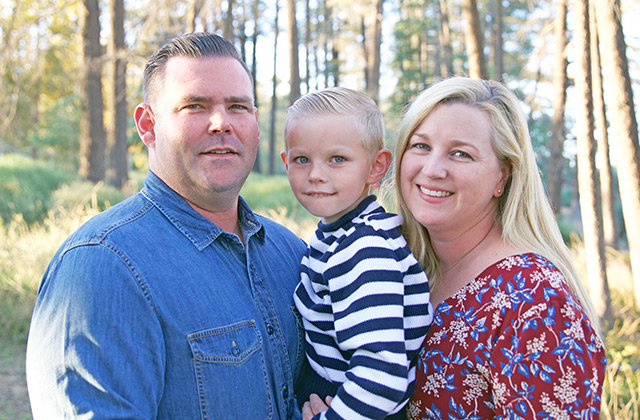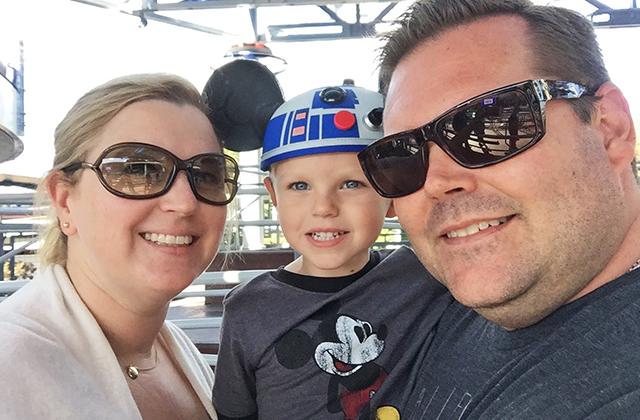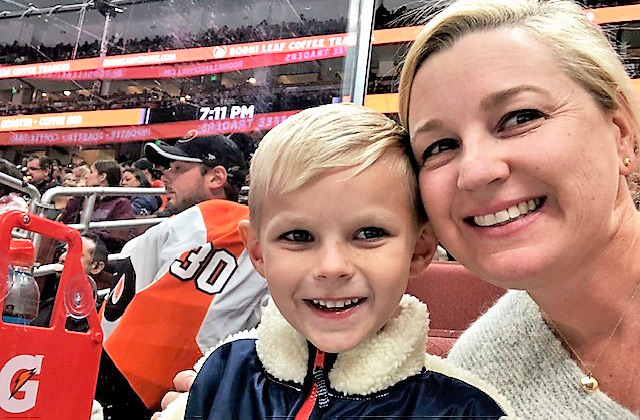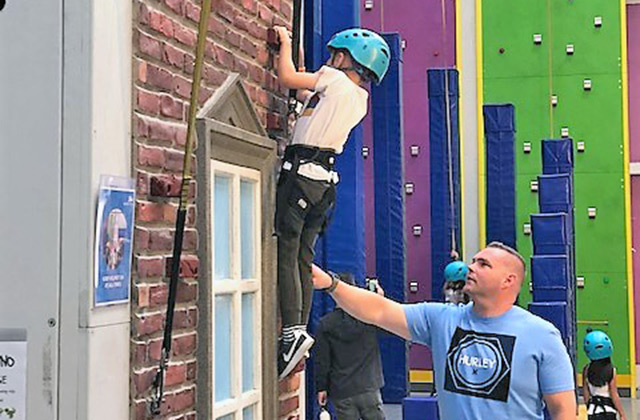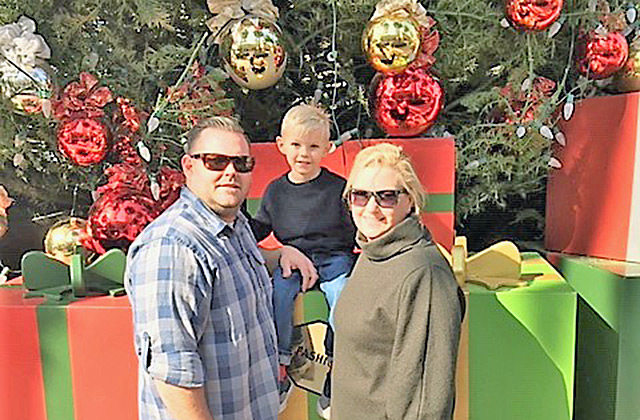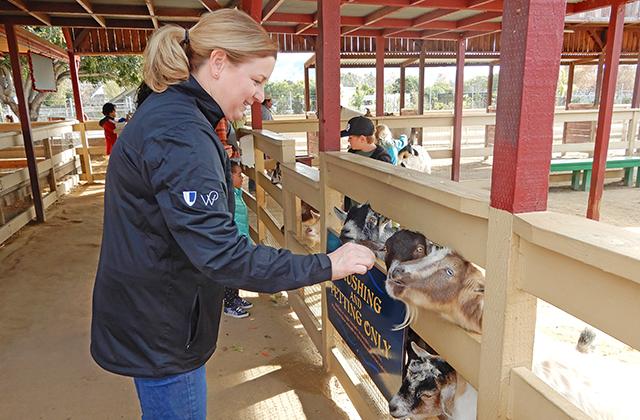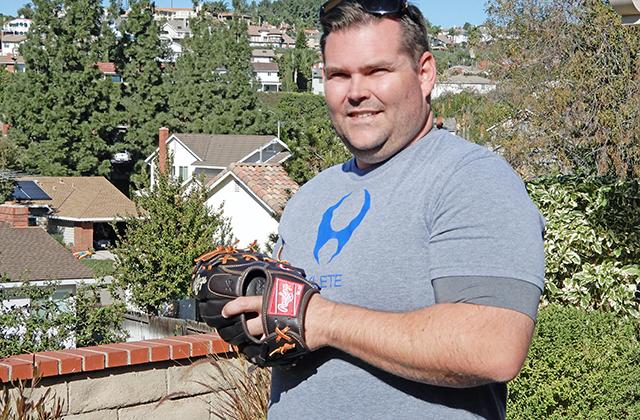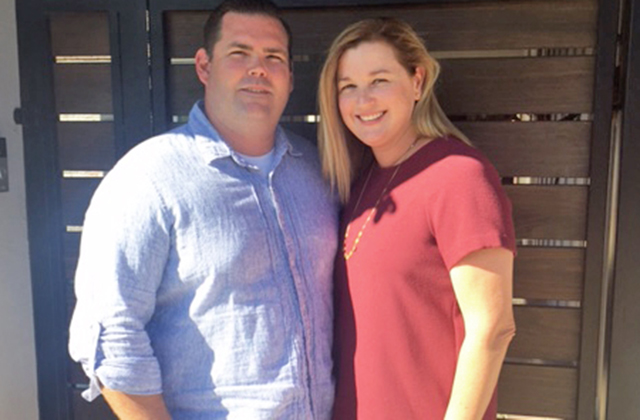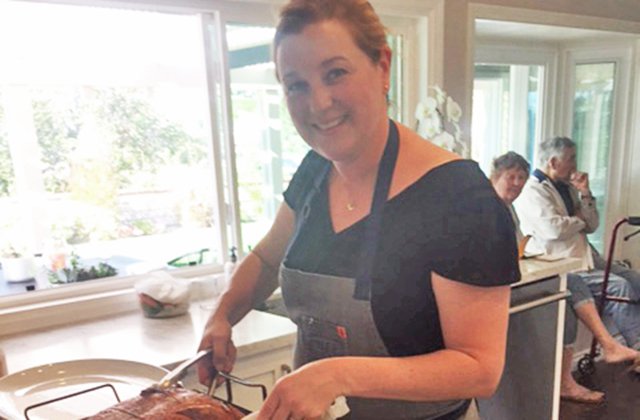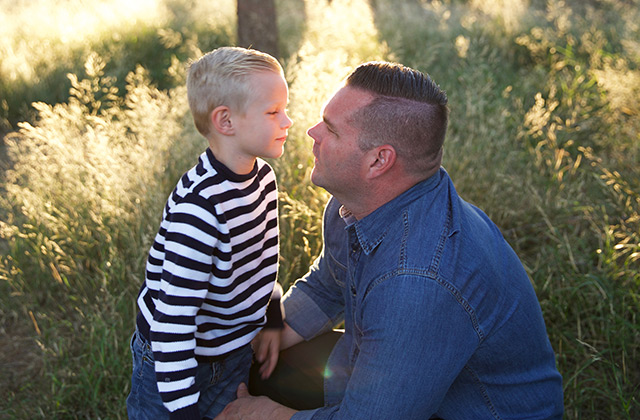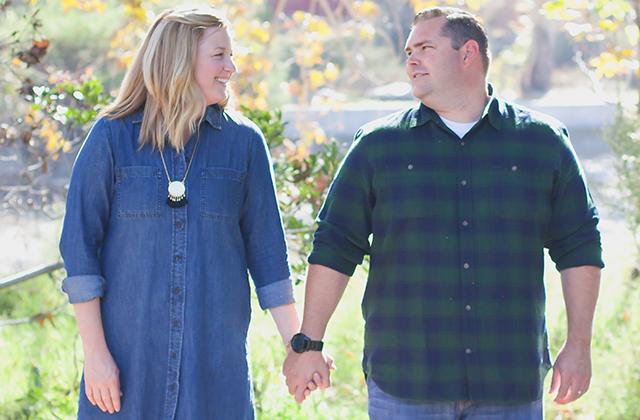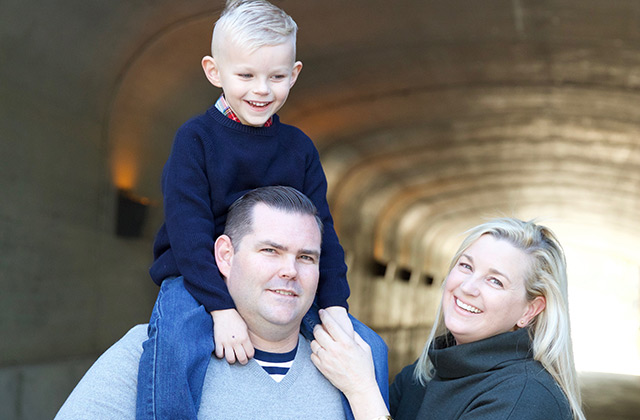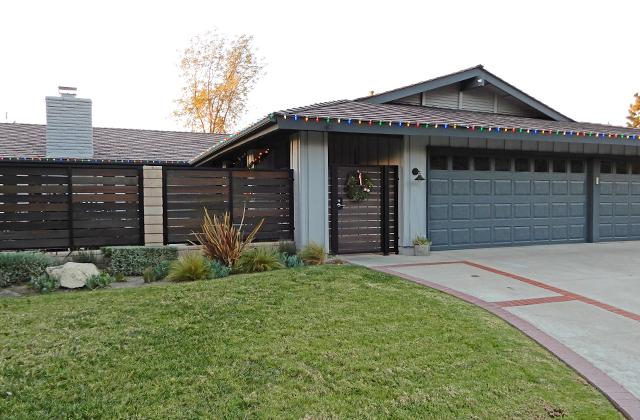 "Someday Everything will make perfect sense, for now laugh at the confusion, SMILE through the tears and keep reminding yourself that everything happens for a reason."
Greg and I are so excited to start this journey with you. You will forever be a very special person in our lives and the life of your child.
Dear Expectant Mother,
OUR THOUGHTS TO YOU: While we cannot fathom the thoughts and feelings you are experiencing we know that you are a very loving person to make such a sacrifice for your child and we will celebrate you each day we look at the child you bless us with.
WHY WE WANT TO ADOPT: Becoming parents has been the greatest gift and we are ready to expand our family and share our love with another child. Life is so much sweeter when you are able to share it with children. We also want our son to experience having a brother or sister to grow up with. He is so excited to be a big brother.
OUR MARRIAGE: Gretchen and I have been happily married for over eight years. We met while working at a restaurant. Gretchen was the new Executive Chef and I was the Catering manager so we spent a lot of time together. I think we originally bonded over our love for food and helping people. Then we realized how happy we made each other, and our relationship grew.
OUR SON: Harrison was born in 2013 and we instantly fell in love with him. And I couldn't imagine it possible, but we fell in love with each other even more after he was born. Every time I look at him, I am baffled at how much love a child of his age can have. We'll be watching television and he will just say, "Dadda, I love you." My heart swells with love and I say, "Love you too bud." Harrison loves being around other kids and he always wants to play with the neighbor's kids. His love of people and the amount of love he has in his heart shows us what an amazing brother he would be.
OUR EXTENDED FAMILY: Gretchen and I both grew up in Southern California. Our families are both about 15 minutes away. Gretchen has a sister who has two boys of her own and all the kids spend a lot of time together at Gretchen's parents' house. We spend holidays with all the cousins at Nana and Papa's house. They love having all the boys down so much that they made their back yard in to "the park," with trampolines, play sets and lots of bikes. We do Sunday dinners a few times a month and it is creating the best memories. Family is such an important part of our life and we look forward to sharing that love with a beautiful new baby.
OUR WORK: Gretchen is a Chef and it amazes me how much effort she can put into work and still be such a loving mother and wife. I am a Police Officer here in Southern California. I love my job and took the job because I wanted to help people who couldn't help themselves. The detail I work does a lot of work with at-risk kids. I spend a lot of time at elementary schools in the city helping the kids stay away from gangs and drugs.
FAMILY FUN: When we have time off together we like to spend it as a family. My dad and step mother live in Oregon, so we try to go up there at least twice a year. Summer time we go out and float down the river. In the winter time we go out and play in the snow. It brings us a lot of joy to spend time together. Harrison loves going to the movies, although I think it is because he likes popcorn more than anything.
We have tried unsuccessfully for about two years to have another child and we would be forever grateful to be able to add your child to our little family.
Forever Grateful,
Gretchen & Gregory