We are Greg and Gretchen from California

Stay-At-Home Parent? No

Adopted Children at home? No

Biological Children at Home? Yes

Pets? Yes

Gender Preference? Either

Ethnic Preferences? African American/Asian, African American/Caucasian, African American/Hispanic, Asian, Asian/Caucasian, Asian/Hispanic, Caucasian, Caucasian/Hispanic, Caucasian/Indian, Caucasian/Middle Eastern, Caucasian/Pacific Islander, Hispanic, Hispanic/Middle Eastern, Hispanic/Pacific Islander, Indian, Middle Eastern, Pacific Islander

Greg

Occupation: Law Enforcement

Education: AA

Religion: Christian

Hobbies: Reading, Golf

Gretchen

Occupation:

Education: AOC

Religion: Christian

Hobbies: Gardening, Cooking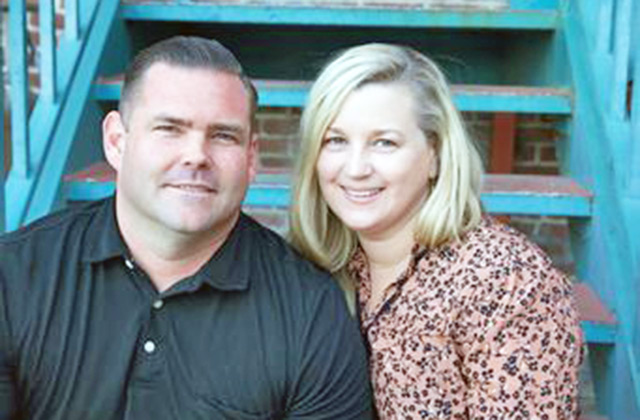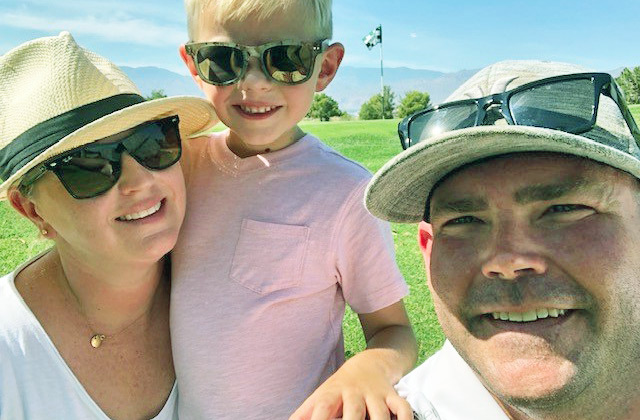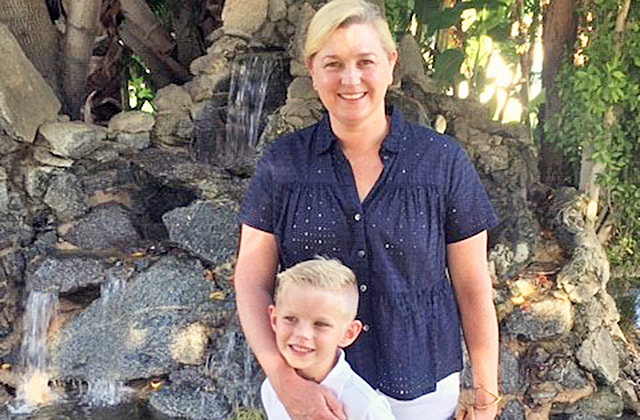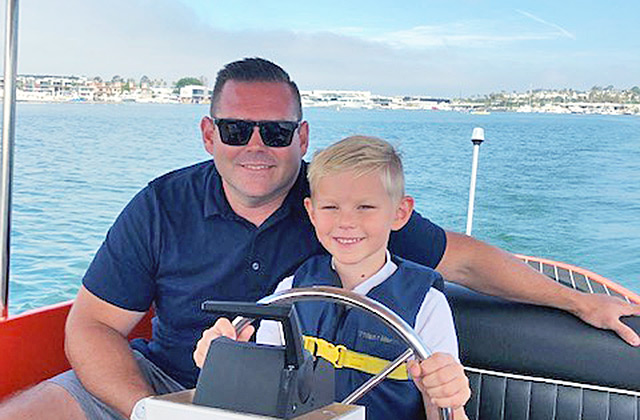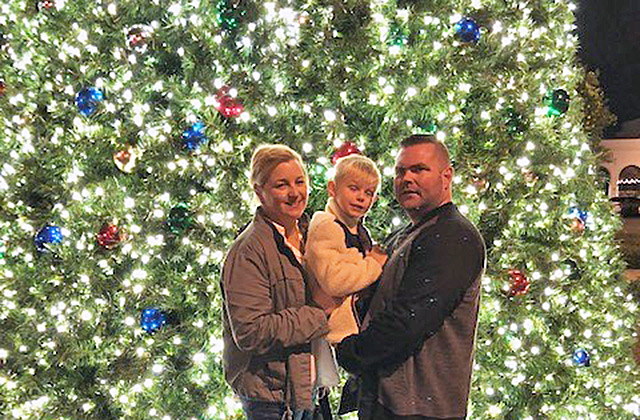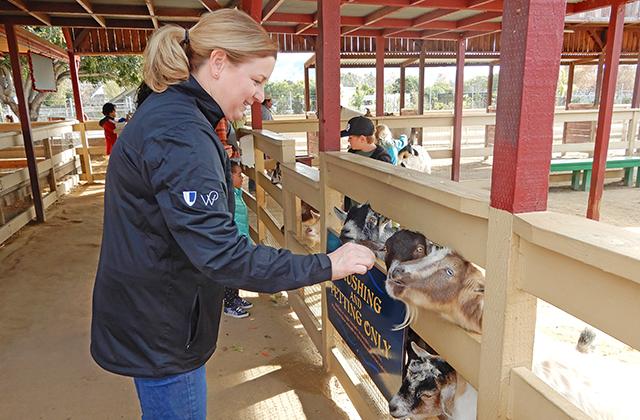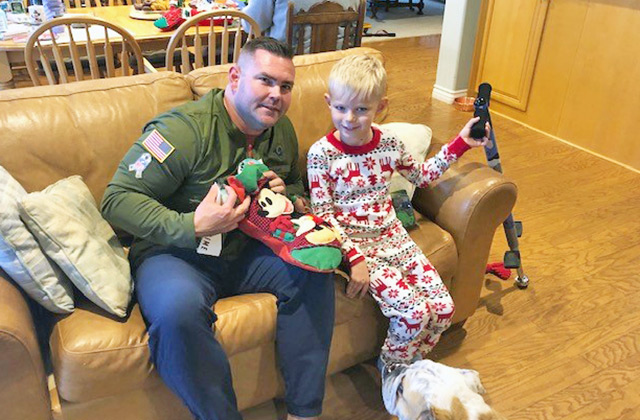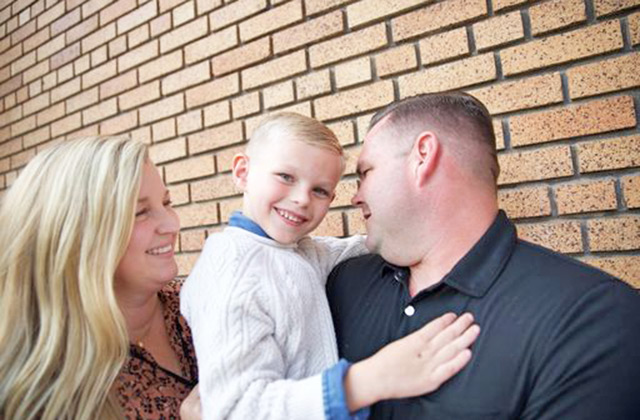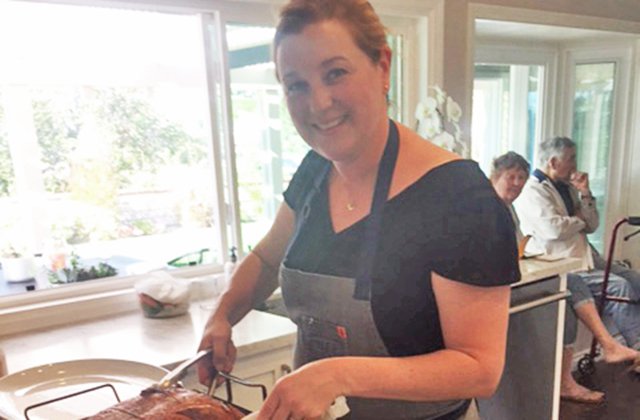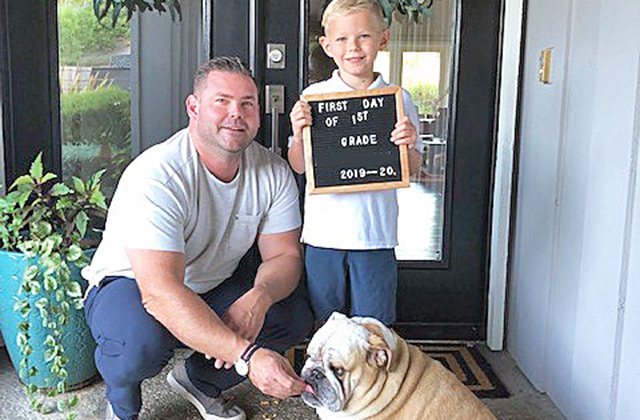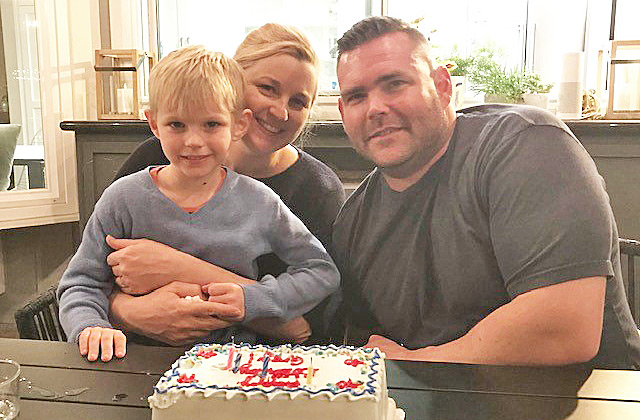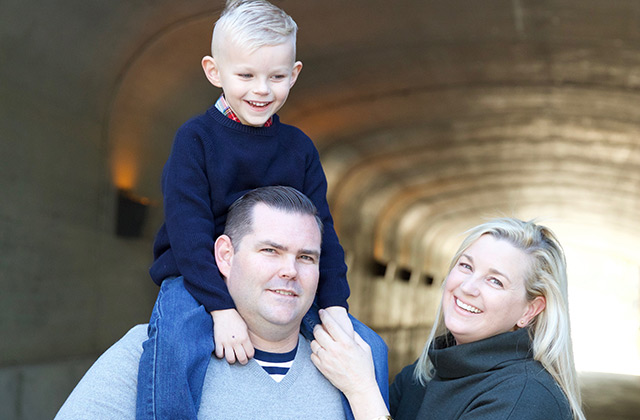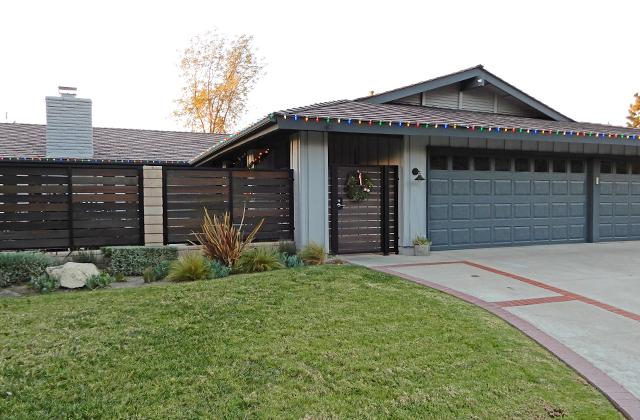 Hello,
It's so nice to meet you, First of all, let us say thank you for taking the time to get to know our family. More importantly, thank you for being incredibly courageous on this journey through your pregnancy and the decisions you are considering making. We understand that this might be a very difficult time in your life. It would not be fair for us to say we understand what you are feeling at this time, but we do understand what it is like to be scared, feel pain and sorrow.
Our names are Greg and Gretchen. We have not met yet, but already we truly admire you and hope you are going to be a special person in our lives for a very long time, should you decide to pursue adoption with us. The strength you are showing right now speaks volumes of the kind and loving person you are. We want you to know our hearts are ready to love you and your precious baby if you choose to walk the path of adoption. We hope you have the love and support you need as you make a decision for your little one. Our prayer is that you know that you are loved, not only by us, but by God. We pray you find peace in whatever decision you make and find comfort. We hope to show you our love and dedication to one another and a glimpse into our lives.
How We Met
We met back in 2004. I, Gretchen, recall the day we met like it was yesterday. I was at a new restaurant doing a working interview, cooking away in a new kitchen trying to find my way around when I suddenly needed an ingredient I could not find. That was the exact moment that Greg, the catering manager, walked into the kitchen to say hello and save the day. He was able to find what I needed to finish the dish I was preparing! Everything worked out, and I was offered the job to be the executive chef. That day turned out to be the beginning of an amazing relationship. We both really enjoyed talking about food and trying new restaurants. I introduced Greg to dishes like uni and risotto. For the next six years, we dated and created an amazing foundation built on love and trust. During those years, we have had the chance to visit Beijing, China together. We climbed the Great Wall of China, visited the night market where we sampled some amazing food and really learned to work together as a team. Greg introduced me to the music of Garth Brooks, which we have such a good time listening to together. We were married in 2010 in a small ceremony at our favorite restaurant, we ate amazing food surrounded by our closest family and friends. Our marriage is strong and built on love, commitment, trust and honesty. We love spending time together and doing things as a family. Some of our favorite adventures are visiting the tide pools in Laguna Beach, golfing, playing in the pool at Palm springs and always finding new and different restaurants to eat at.
Why We Want To Adopt
Adoption has been on our hearts and minds for some time. After we had our biological son, Harrison, we really desired to expand our family. Through many years of trying to become pregnant, we were unsuccessful. We saw doctors and specialists that could not explain why we could not get pregnant with a second child. Adoption is something that I, Gretchen, have always been comfortable with. My cousin, Kory, is adopted.
Adoption was always something that was part of my life and family. We are grateful to have people surrounding us who are a support system and have encouraged us through this process. We have learned a lot and are always absorbing new information on how to walk the adoption journey well.
Our Promise
If you choose to pursue adoption, our promise to you is that your child will live in a safe and peaceful home, surrounded by love. We have created an environment where kids can be kids, be messy, make mistakes and always know that they are loved and cherished. We will always say "I love you." Harrison says, "I love you more" and we respond in silly ways like, "I love you the mostest!" Showing love and affection is so important to keeping a strong family bond. Your child will be provided opportunities, exciting experiences and education that will encourage them to do what they love. Whether that may be college or a trade school, we will encourage and embrace their decisions. Being open from the beginning regarding adoption is what we desire. I have a great role model in my life, my Aunt Tarry, that practiced this same mentality while raising my cousin.
She has been such an amazing support through this process and I know she will be there to support me always! We have collected many books focused on adoption like, Tell Me Again About the Night I Was Born and God found us you. We love reading these now to Harrison and can't wait to enjoy them with a new little one as well. We feel talking about adoption from the beginning will help your child adapt and flourish as they navigate this part of their story. You are, and always will be such an important person in our life. We promise to always speak of you in the highest regard. We would love to form a deep and strong relationship with you, if that is what you choose. We desire to learn about you and your heritage, favorite recipes, and holiday traditions so we can include those in our lives. It is something we would like to fold into our family so your little one will know about you and where they come from. We hope we get the opportunity to get to know you soon!