Welcome!
We are Ryan and Kate

from Washington

Stay-At-Home Parent? Yes

Adopted Children at home? No

Biological Children at Home? No

Pets? Yes

Gender Preference? Either

Ethnic Preferences? African American/Caucasian, Caucasian, Caucasian/Hispanic, Caucasian/Indian, Caucasian/Middle Eastern, Caucasian/Native American, Caucasian/Pacific Islander

Ryan

Occupation: General Contractor

Education: General Contractors License

Religion: Christian

Hobbies: Cycling, Running, Golfing, Kayaking, Woodworking

Kate

Occupation: Store Manager

Education: BS

Religion: Christian

Hobbies: Reading, Kayaking, Hiking, Time with friends, Running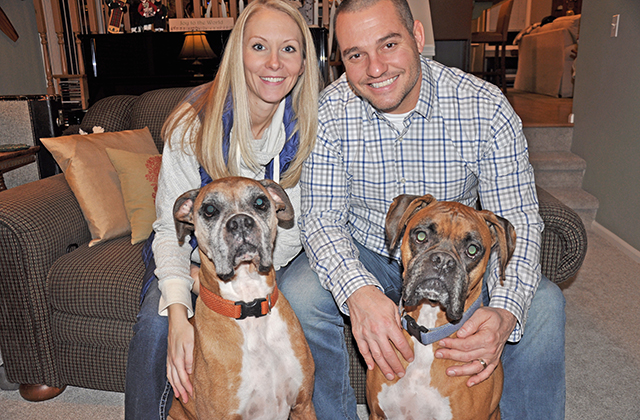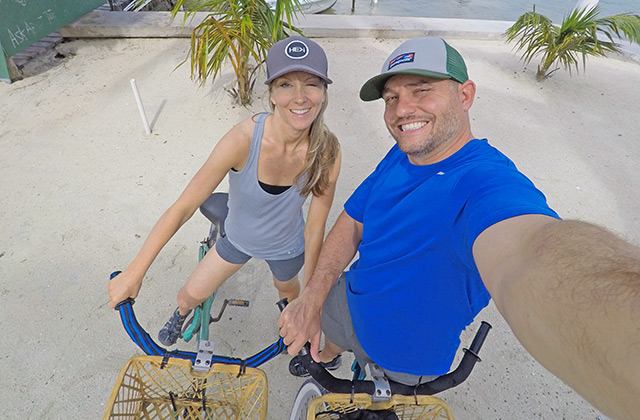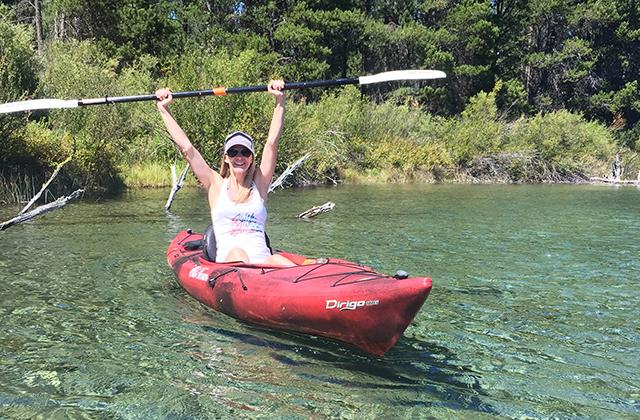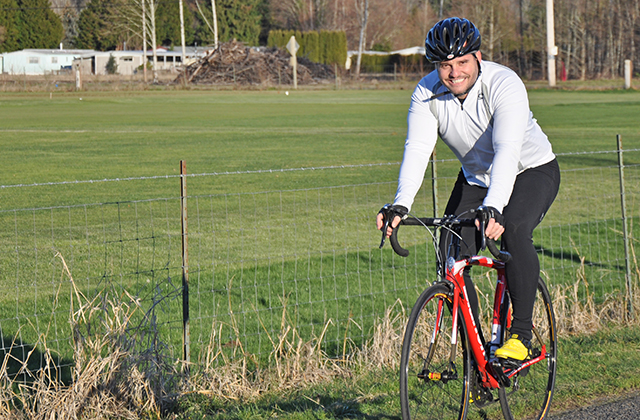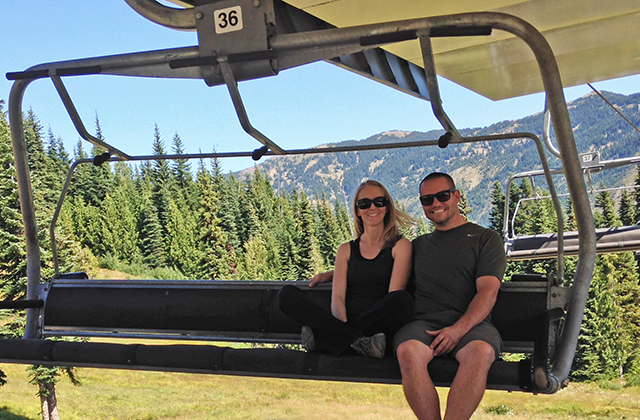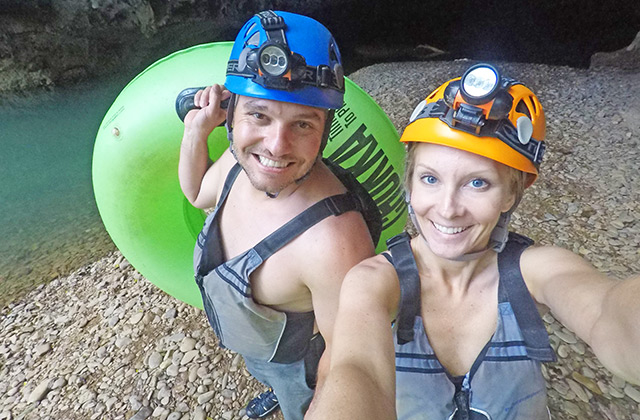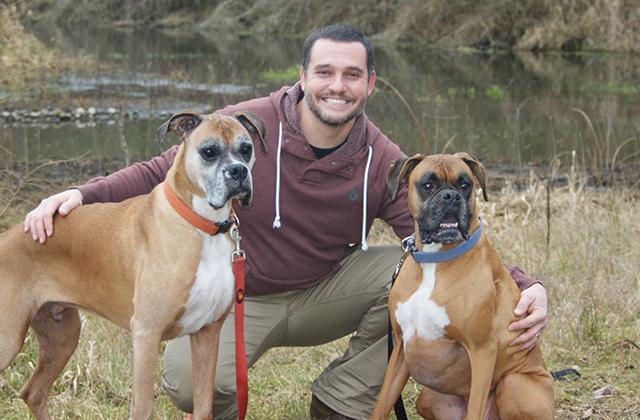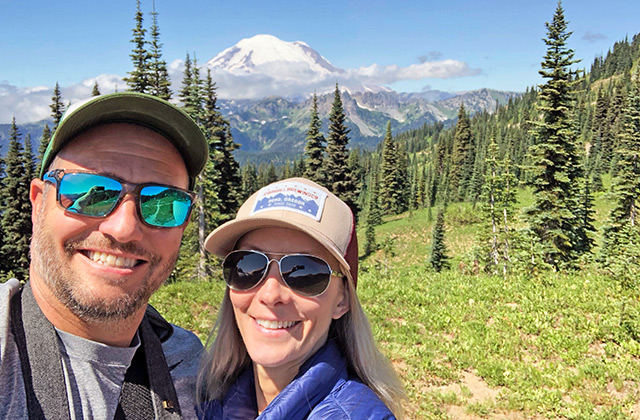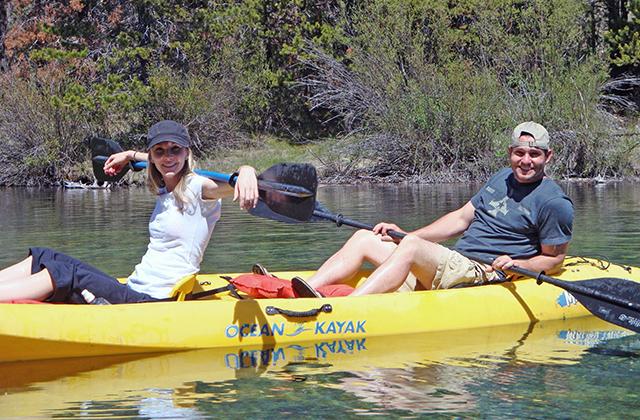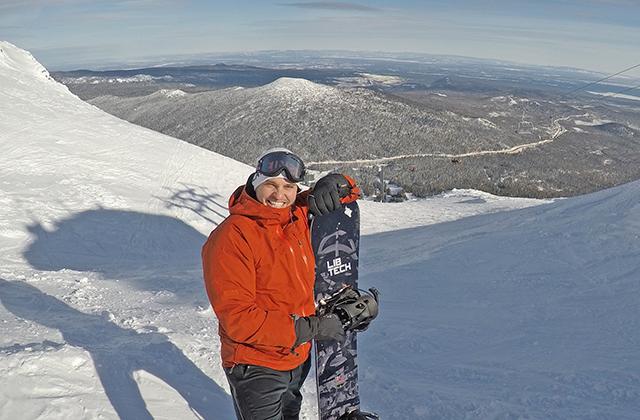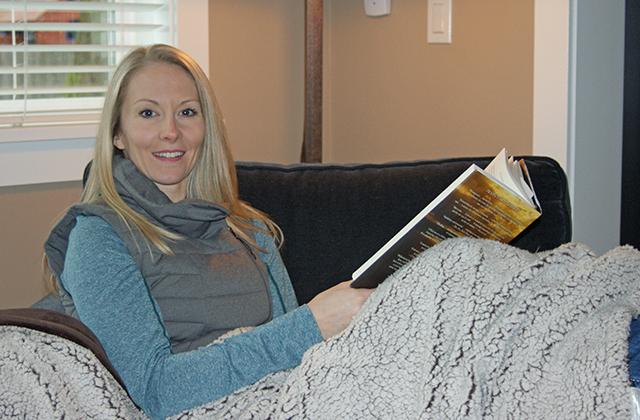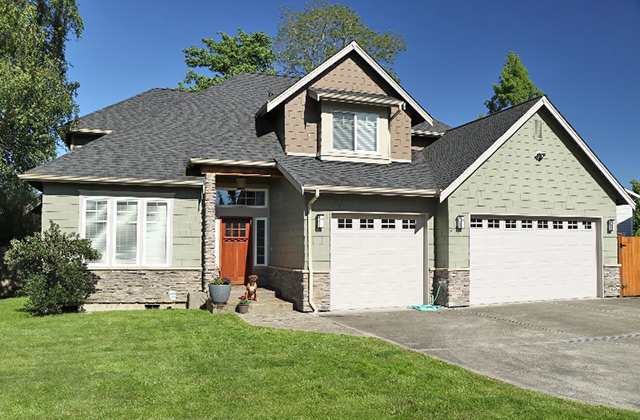 Dear Expectant Mother,
Our hearts are reaching out to you as you consider adoption for your baby. Thank you for reading our profile and for considering us as adoptive parents.
Our names are Ryan and Kate. We met 10 years ago while Ryan was working as a bartender and Kate was out to dinner with a girlfriend. We were engaged 6 months after meeting, married a year and a half after our engagement was set, and have been on the most amazing journey of our lives as best friends and sweethearts.
We have always loved children. Before marriage Ryan was a youth soccer coach and spent time volunteering in his mom's elementary classroom. Kate was a nanny during the summer months while also volunteering her time in the classroom.
We spent the first year of our marriage living with Kate's parents while Ryan built our first home. During that first year of marriage we shared many memories and often dreamt about the children we would have together someday. That joy and excitement for children turned to a deep sorrow a few years later as we traveled a long journey of infertility. No matter what we tried we were unable to get pregnant. Out of the despair of incredible failures over the years came some of the greatest lessons we have learned. Lessons about compassion and empathy for the hardships people face, about keeping a strong marriage even in challenging times, about having a strong faith in God, and a belief that things will work out exactly as they are supposed to, and about the gift of adoption and what a miracle life is.
Today we are a little family that is looking to grow. We are a Christian family that enjoys spending time together, with our 2 dogs, and enjoys being surrounded by family and friends sharing stories and playing games. We have a deep love for the outdoors and enjoy all the adventures life brings. We joyfully await the blessing of a new baby! In this profile we hope to begin to show you who we are and provide you with a sense of the loving, secure, and happy family that we can provide for your baby.
Sincerely,
Kate & Ryan