We are Erik and Allyson
from Alaska

Stay-At-Home Parent? Yes

Adopted Children at home? No

Biological Children at Home? Yes

Pets? Yes

Gender Preference? Female

Ethnic Preferences? African American, Asian/Caucasian, Caucasian, Caucasian/Hispanic, Caucasian/Indian, Caucasian/Middle Eastern, Caucasian/Native American, Caucasian/Pacific Islander

Erik

Occupation: College Professor

Education: Ph.D.

Religion: Nondenominational

Hobbies: Reading, Writing, Camping

Allyson

Occupation: Stay-at-Home Mom

Education: N.D.

Religion: Nondenominational

Hobbies: Sewing, Reading, Camping, Photography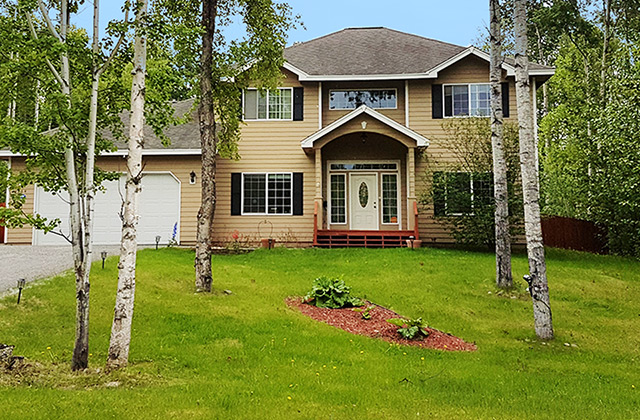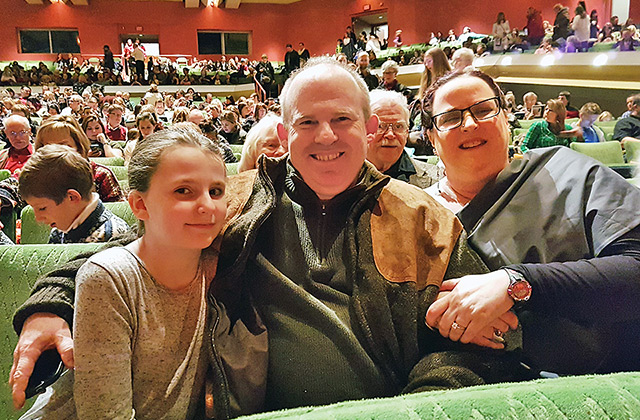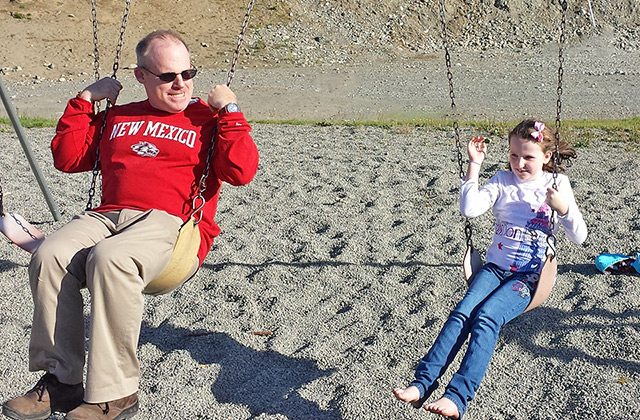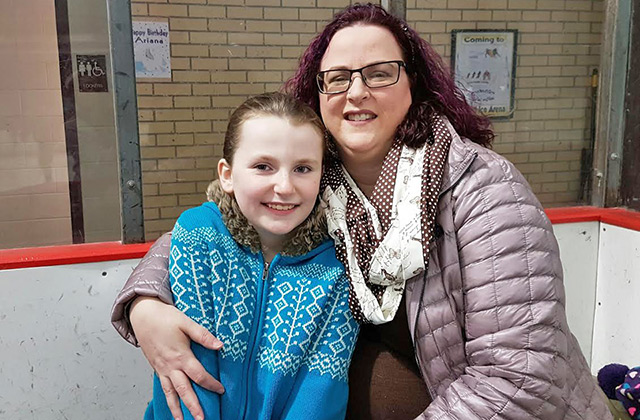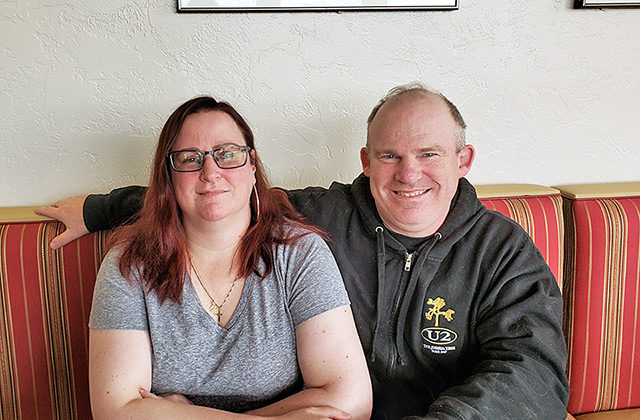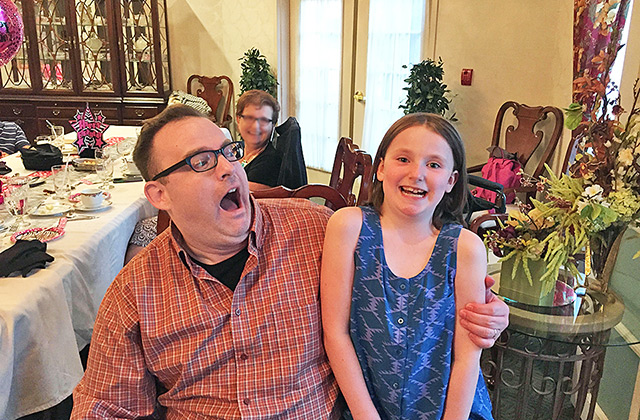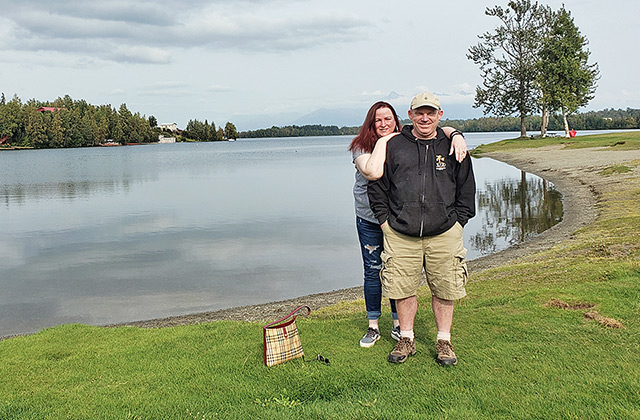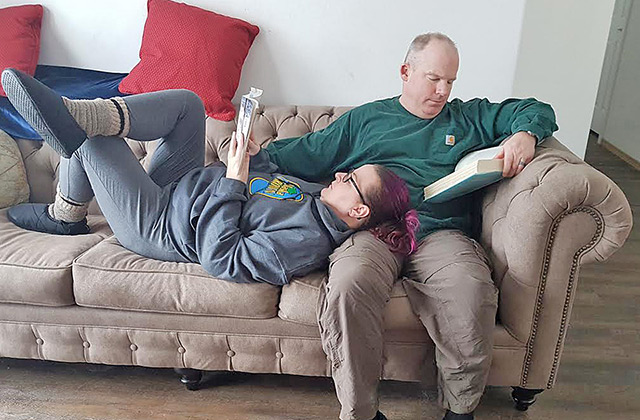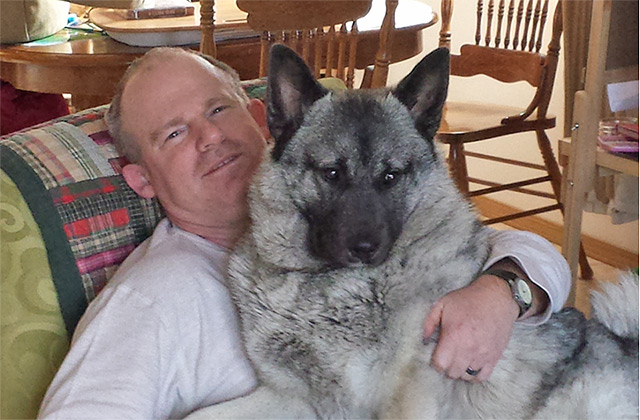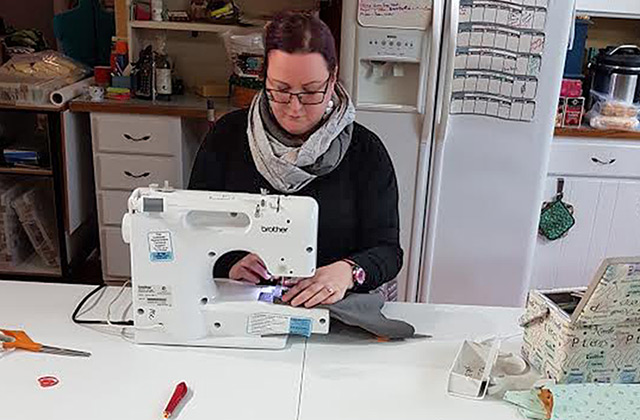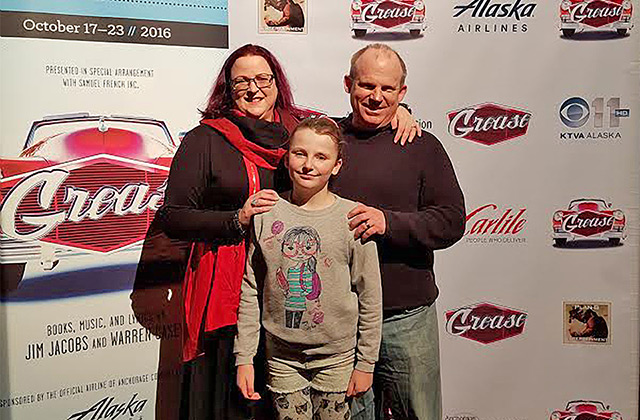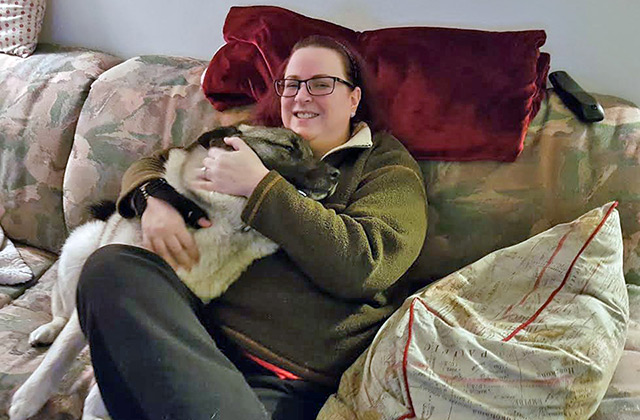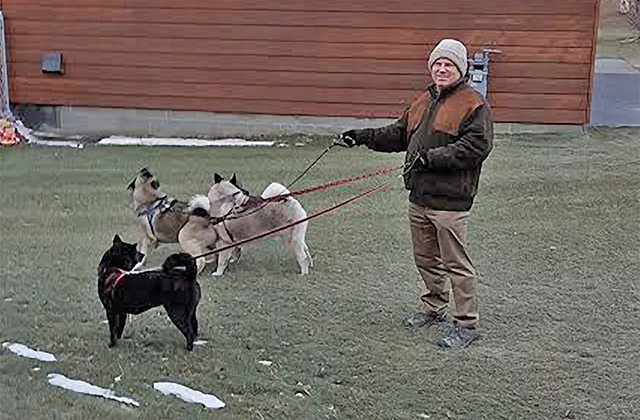 Dear Expectant Mother:
Above all else, thank you for considering our family as a possible home for your baby. We can't imagine what you're feeling. This must be the most difficult time in your life. You have many different options; each will change your life in some way. We want to say thank you for contemplating adoption and, by extension, considering us as your baby's parents. There are not many women that have the courage you do.
We have a wonderful, loving and stable home to provide. We are excited for your daughter to be the center of our very active life! We often travel out of state to visit friends and extended family. It is of utmost importance to us that she truly knows all of our families. We also travel all over our lovely state of Alaska as well. It's important for us to participate in baby play groups, take her hiking in daddy's backpack, play in the snow, learn to read (we're a very literary family!), play with our dogs and sneak in some Sesame Street and Dora the Explorer! Education is extremely important in our family and continuing on to college is not a "maybe," it is a foregone conclusion. We believe that one's education goes with you everywhere and no one can take it away from you. That is why a college fund will be set up for your daughter.
We're really a simple, normal family. We get pretty loud and competitive playing Monopoly and Yahtzee, but become pretty quiet and diabolical playing chess. We're financially stable as much as we're emotionally stable. We can provide your baby all the material, medical and educational things she will ever need. But more importantly we can provide her with stability and unconditional, unceasing love and protection. She'll be surrounded by all the "intangibles" that a loving home provides. We live in a breathtaking area surrounded by mountains. They are so close we could step off our back porch and start climbing. Sometimes we see people do it! We have glorious summers with twenty hours of sunlight a day. Camping, hiking, fishing, bike rides, and fun on several lakes are big in our area. Winter can be tricky if the weather stays below zero, but we manage to go sledding or build snowmen whenever possible. If it's too cold outside we read, pick one of our favorite games, have friends over, or watch movies.
Your child will have twelve cousins, four uncles, three aunts, and two sets of grandparents. Our families are exceptionally close to one another. Of course we squabble from time to time but we are loyal and love regardless.
I, Allyson grew up with 2 sisters and having that bond is priceless. We've shared everything with each other and that's what we want to do with Holly and the new baby. It's my hope to replicate that unbreakable bond and love that I had growing up and still have today. Erik and I have had a wonderful experience raising Holly and having another girl feels right for our family. I look in our guest room (that will be the nursery), and I see pink and white striped wallpaper with lilac accents. I see a chandelier light fixture and lavender curtains. A new baby girl will be an immense joy to have in our life.
We would like to discuss "open adoption" with you and the level of contact you'd prefer. We look forward to sharing pictures and updates of your child so you can be confident in your decision. Regardless of your decision, we truly hope that you find peace in whatever you choose.
Erik & Allyson