We are Brent and Lida from Illinois

Stay-At-Home Parent? Part-Time

Adopted Children at home? No

Biological Children at Home? No

Pets? Yes

Gender Preference? Either

Ethnic Preferences? All Races/Ethnicities

Brent

Occupation: VP Application and Web Development

Education: B.S.

Religion: Christian

Hobbies: Movies, Games

Lida

Occupation: Teacher, Office Manager

Education: B.A.

Religion: Christian

Hobbies: Movies, Home Improvement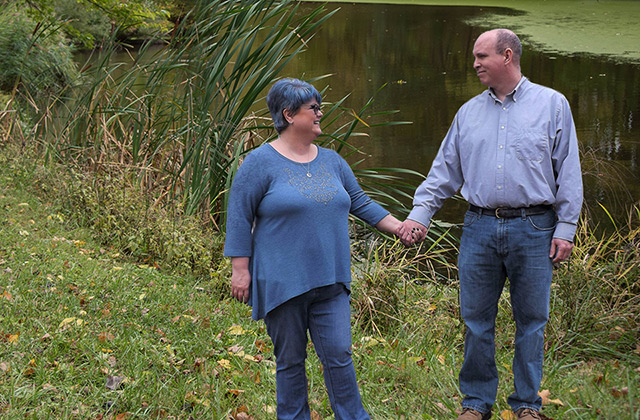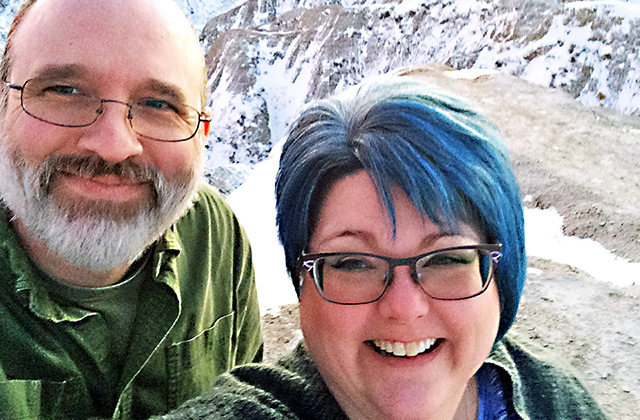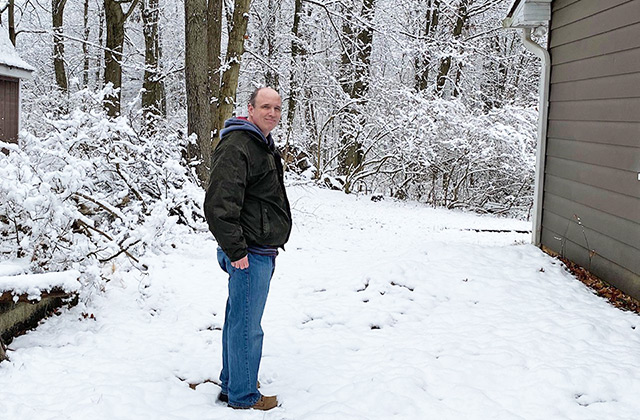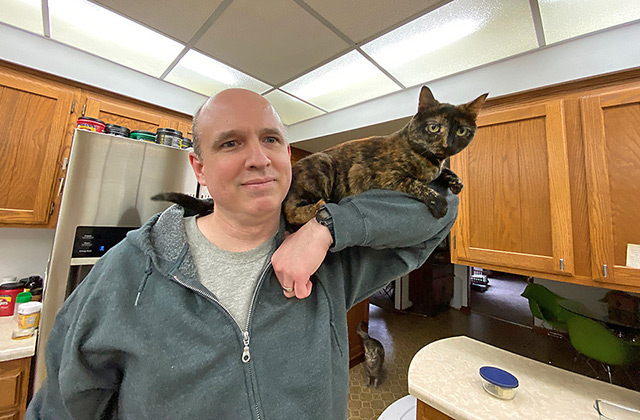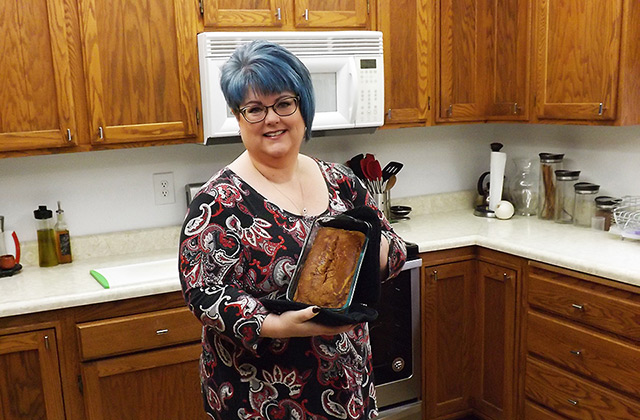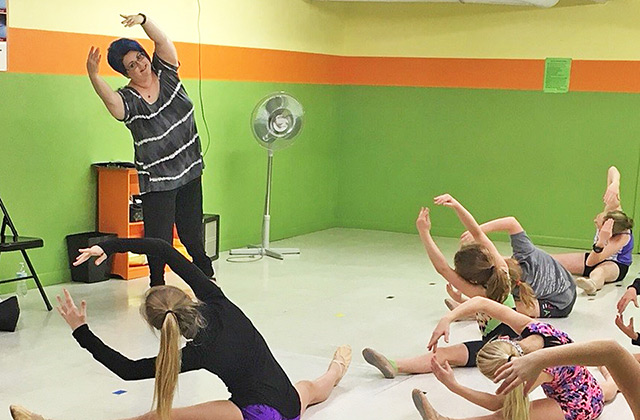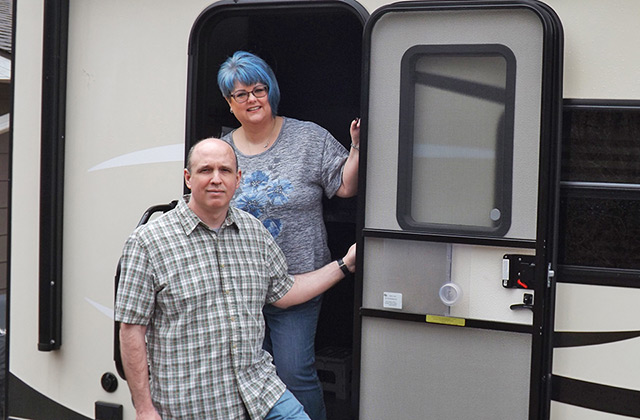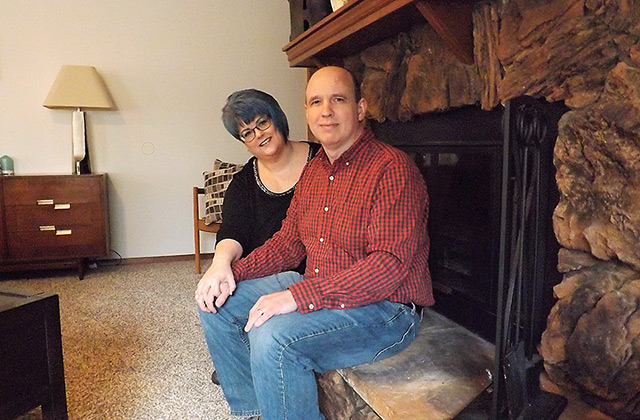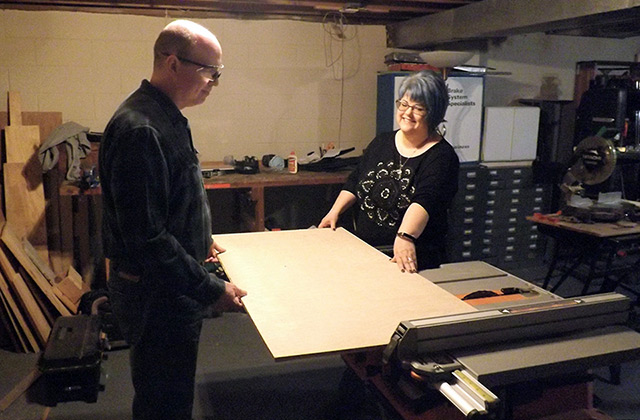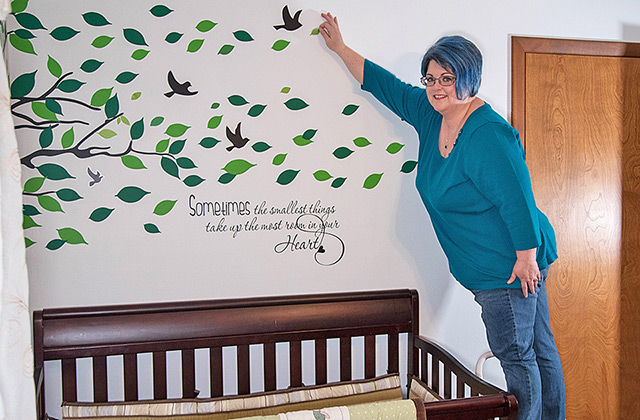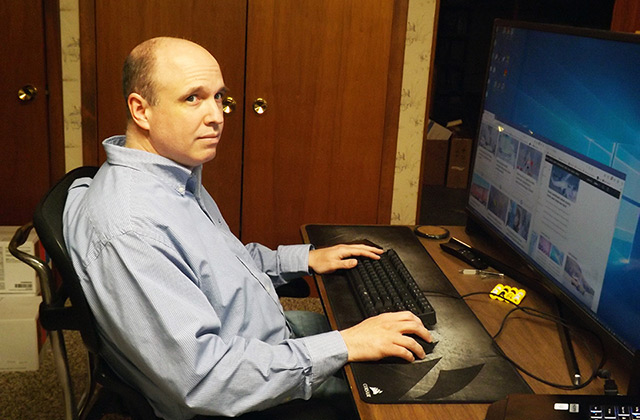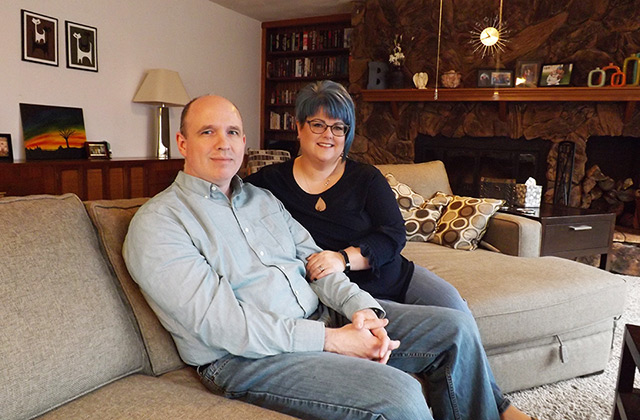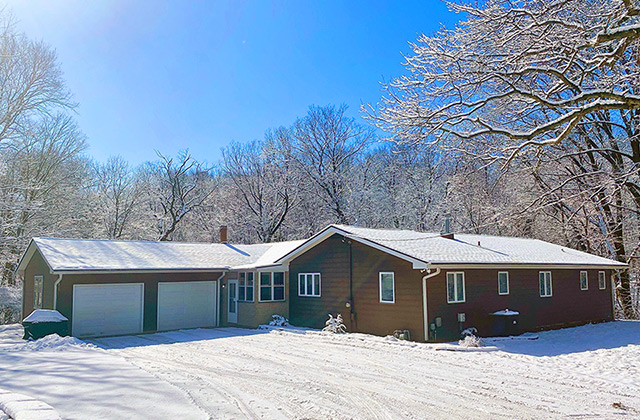 Hello Friend!
Our names are Brent and Lida. First we want to thank you for considering us as parents for your child. We cannot imagine the feelings you have or will experience in your decision to plan an adoption for your child. We admire your courage and strength, and hope this letter and our profile gives you an accurate image of who we are and the kind of parents we will be to your child. We want you to know that we will do anything possible to make this experience comfortable for you.
We have both been looking forward to having children for a long time. We have been married for 3 years now and know that the time is right. We tried for over a year to have our own child, but we were unsuccessful. However, we are very happy that our infertility has brought us to adopting because we know that this is the right solution for us. We hope to create the best possible life for your child.
We were both brought up in loving homes with lots of family around, and family is still very important to us. We both have brothers with children who we see as often as we can, and both of our mothers live in the area. Our family is all so happy for us and anxious to meet, and probably spoil, our new addition.
We both have good jobs and have flexible schedules that will work well together for raising a child. We are so fortunate to have schedules that work out so your child will be able to be with one, or the other, or both of us nearly all the time.
Brent has been with his current employer for 16 years starting as a computer programmer and now acting as the Senior Director of a large development team. Lida has spent the last 15 years as a dance teacher and office manager at her family's dance studio, which she will take over when her mother retires. Lida has found that taking dance not only teaches children how to dance, but it also teaches coordination, how to work towards a goal, as well as encouraging exercise. Brent's love of sports balances Lida's love of the arts, and we want you to know your child's choices will be their own to make. We will encourage them in whatever path they choose.
We have also recently moved to a new home in a small town suburb. We live in a large home with a freshly painted bedroom for your baby and ample room for toys and play areas. We are so excited to introduce our child to the outdoors in our 14 acre forest, and we know he or she will love playing with the other children in the area.
Thank you again for taking time to consider us. We hope this brief description of us and our life gives you an idea of what we are like, but please continue on to the rest of our profile to find out more.
Love,
Lida & Brent