We are Charles and Christina
from Maryland

Stay-At-Home Parent? No

Adopted Children at home? No

Biological Children at Home? No

Pets? Yes

Gender Preference? Either

Ethnic Preferences? Asian/Caucasian, Caucasian, Caucasian/Indian, Caucasian/Native American, Caucasian/Pacific Islander

Charles

Occupation: Audiologist

Education: MA

Religion: Methodist

Hobbies: Hiking, Reading, Home improvmenent

Christina

Occupation: Account Manager

Education: BS

Religion: Methodist

Hobbies: Handbell Choir directing, Reading, Crafts, Painting, Travel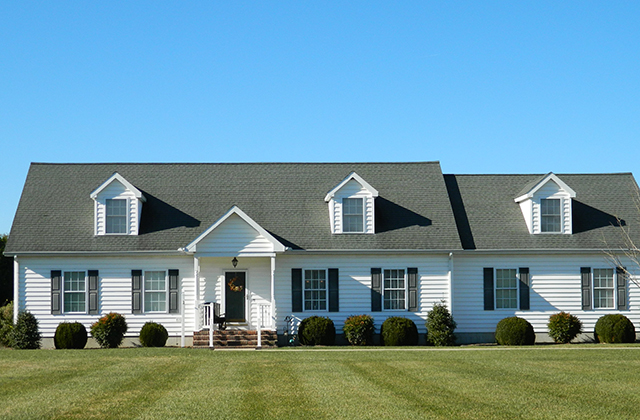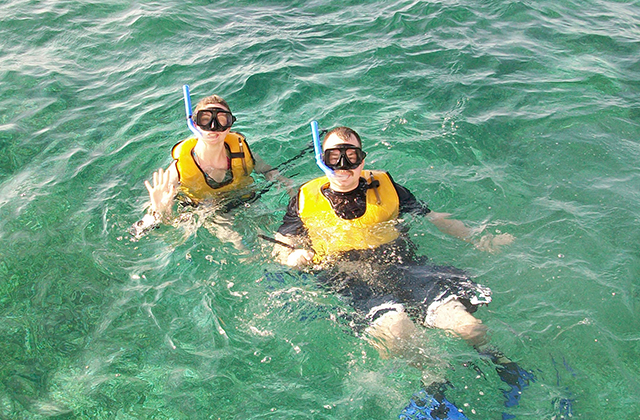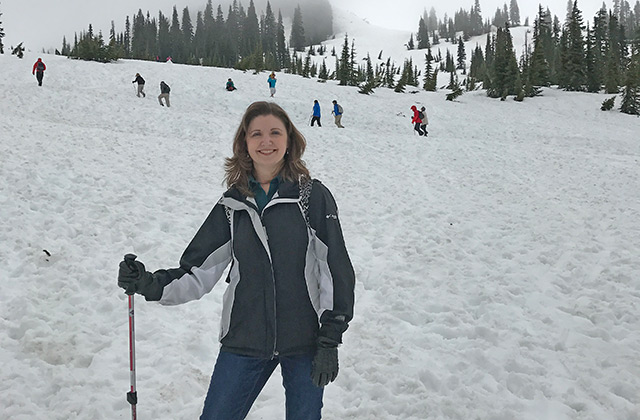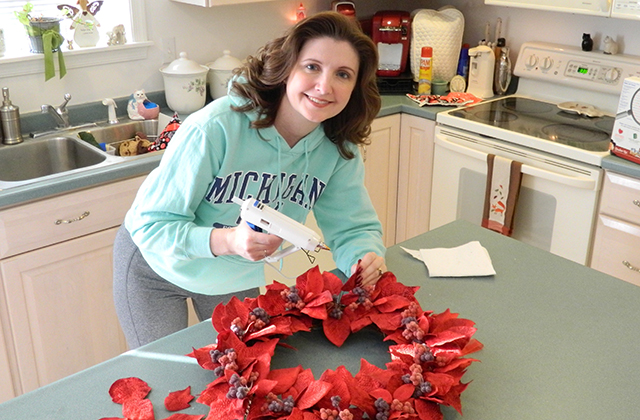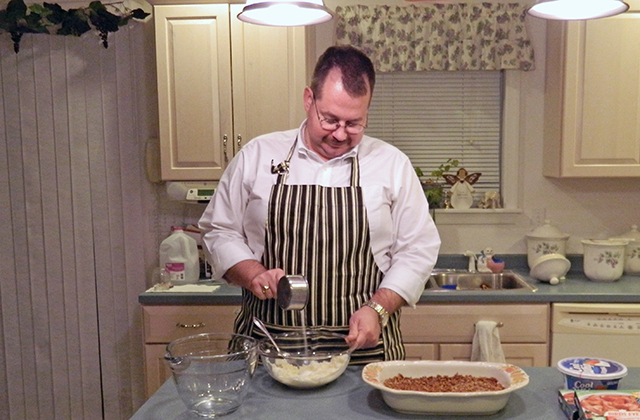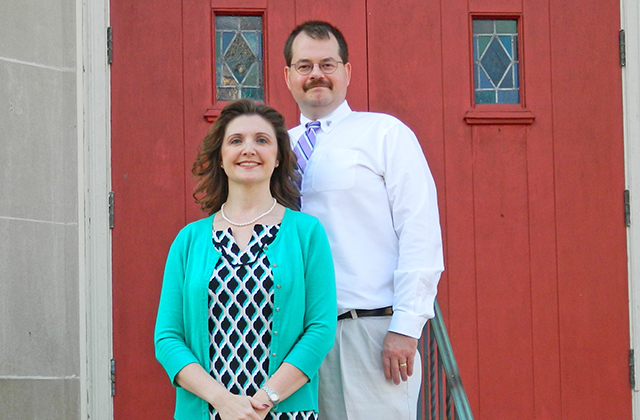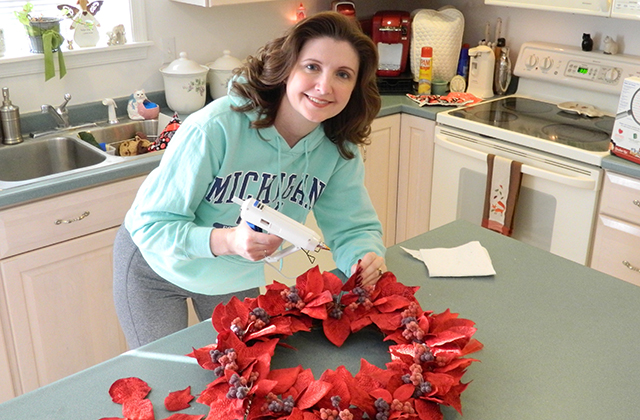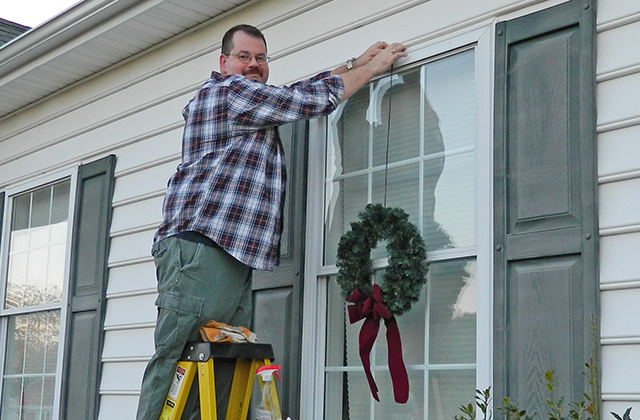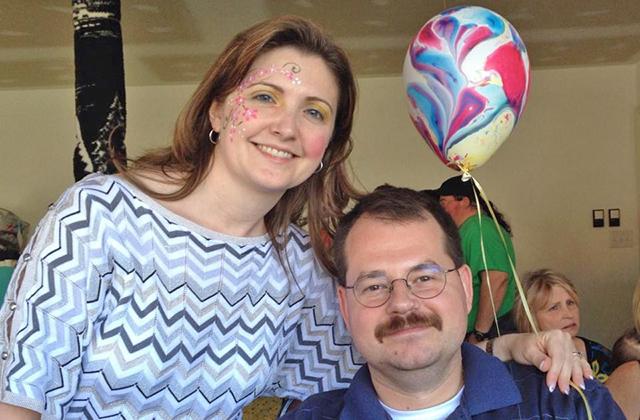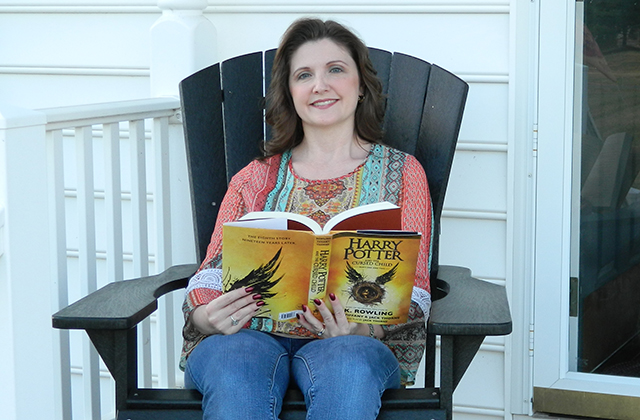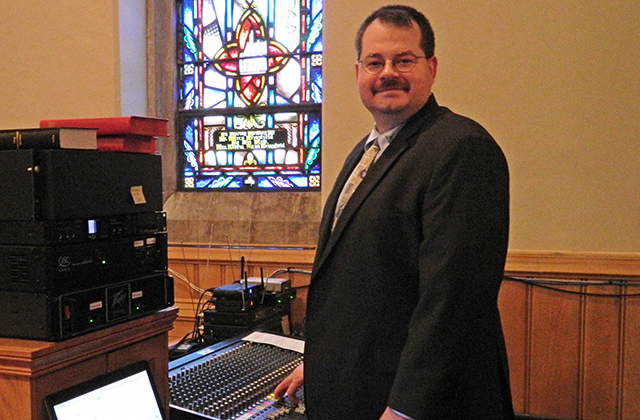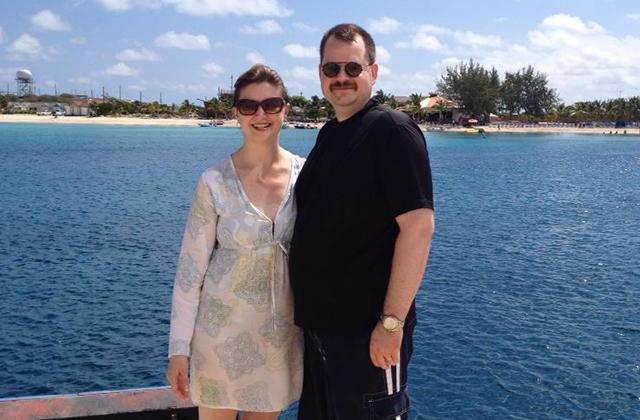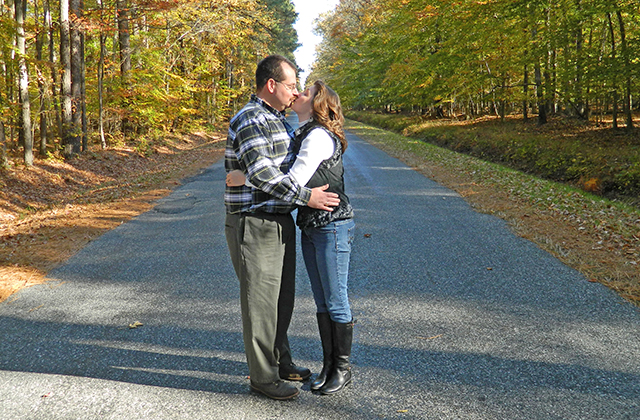 Dear Expectant Mother,
We are Charley and Christy and it is our hope that you will consider us as adoptive parents. While we do not know the position you are in, we are in awe of your decision to choose life. Even though neither of us knows what the future holds, we promise to provide a Christian home that is filled with unconditional love, a strong sense of family, opportunity and happiness. Our deep desire to parent a child is overwhelming and bringing your baby into our family would be the answer to our prayers. We hope this letter provides you with the comfort and peace to know you are making the right decision for you and your baby.
We first met when we were in high school where Christy worked for Charley's parents in their local family owned store. A few years later, Charley asked Christy out on their first date. We dated through college and after graduation we were engaged and then married. We actually were high school sweethearts! We have always known that in God's time we would build a family. After trying for over 10 years, we were not able to conceive naturally. This isn't where our story ends. It is where our family begins! We have faith that this is all part of God's plan for us. We believe that you are also part of that plan. Together, we will see God's plan unfold beginning with the miracle of life.
Charley is self employed as a health care provider and Christy works from home as an account manager in the chemical industry, occasionally traveling for work. Our work schedule is flexible which gives us both more opportunities to spend time with our child, participate in school activities and share in the important milestones. Our cats are also pretty happy about the work schedule as it provides for a few extra snuggles during the day!
We are blessed to live in our hometown where family and lifelong friends live in the area. Christy's parents live just 5 minutes from our home and our best friends and their kids live just 2 minutes away! Our church family is also a big part of our lives. We are active in the music and children's ministry. Christy directs the Handbell Choir where Charley is also a member. Of course, we hope to have a little bell ringer in training! We look forward to bringing our little blessing to Children's Church, enjoying Vacation Bible School in the summer and playing a part in the Christmas Nativity Play each holiday season, our favorite time of year. The future is in our children and it is important to us they learn of God's grace and unconditional love.
We live in a rural coastal community which comes alive in the summer. As we imagine our future, we see ourselves taking our little one out to enjoy local festivals and visit with our friends and their kids as we enjoy the waterfront and summer evening boat rides and picnics. While we prefer the slower pace of the rural lifestyle, we are close enough to Washington, DC to enjoy all the opportunities our nation's capital has to offer. We envision ourselves taking day trips to the Smithsonian National Museums and one day taking our child to their first big music concert! We love to travel and can't wait to share our future adventures hiking in National Parks and traveling abroad with our new addition. What we especially can't wait to see is the excitement through the eyes of our child as they visit Disney World and the Wizarding World of Harry Potter for their first time!
We hope this gives you a small glimpse into what we hope our life will look like as a family. Our hearts are full of love and hope for you as you make this decision. Please know you will always be part of your child's birth story and we hold you in the highest regard. Thank you for your consideration, your courage and your precious gift of life. May God bless you and keep you as we begin this journey together.
Sincerely,
Charley and Christy