We are Brent and Tara
from Pennsylvania

Stay-At-Home Parent? Part-Time

Adopted Children at home? Yes

Biological Children at Home? No

Pets? Yes

Gender Preference? Either

Ethnic Preferences? African American/Caucasian, Asian/Caucasian, Biracial (African American + any other), Caucasian, Caucasian/Hispanic, Caucasian/Native American, Caucasian/Pacific Islander, Hispanic, Native American Indian, Pacific Islander

Brent

Occupation: Business Owner

Education: Some College

Religion: Christian

Hobbies: Coin and stamp collecting, Business development, Spending time with family and friends

Tara

Occupation: Business Manager

Education: BS

Religion: Christian

Hobbies: Gardening, Hiking, Biking, Traveling, Antique shopping, Reading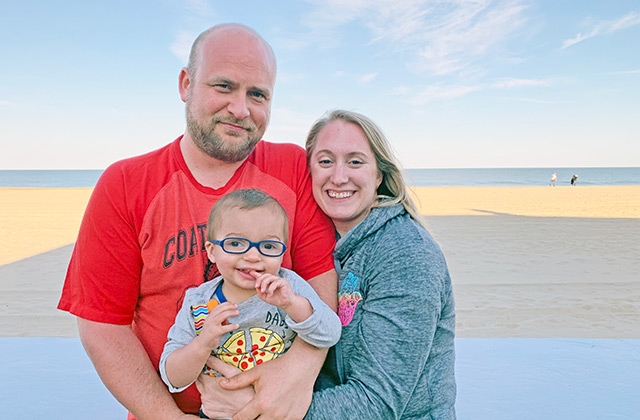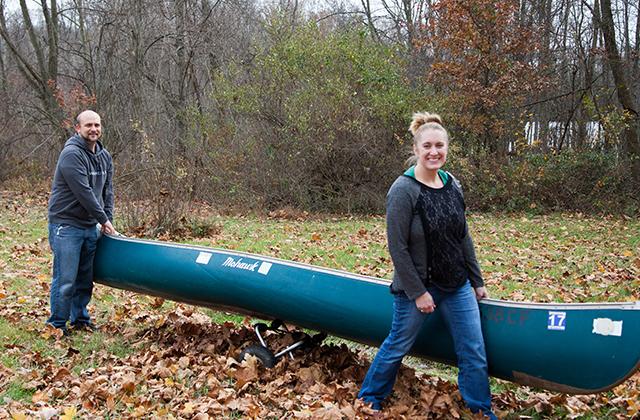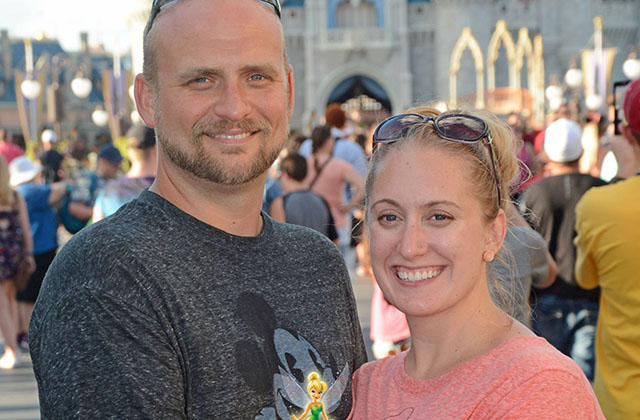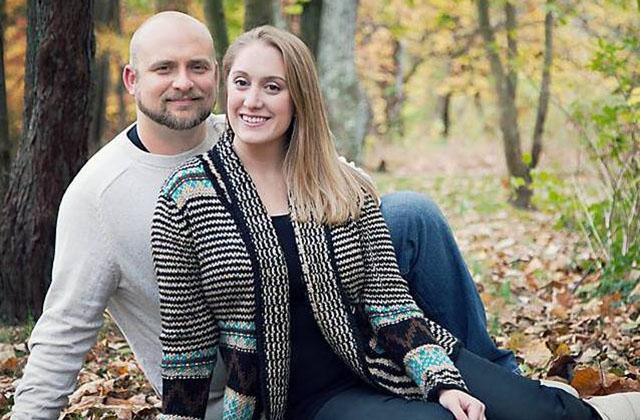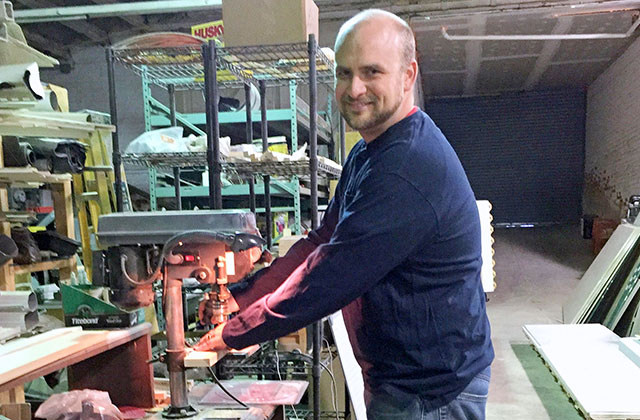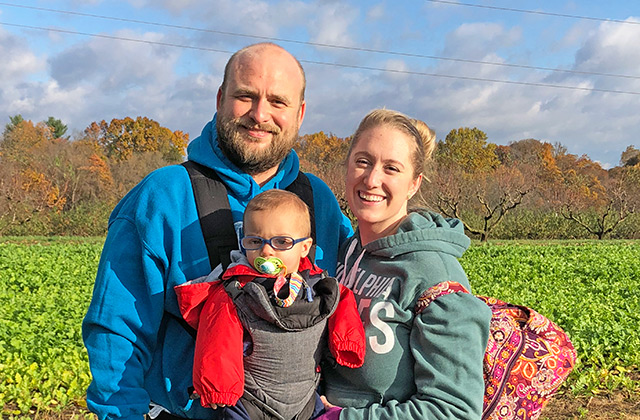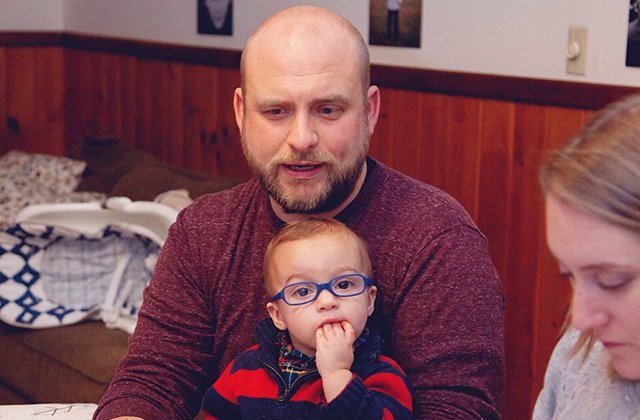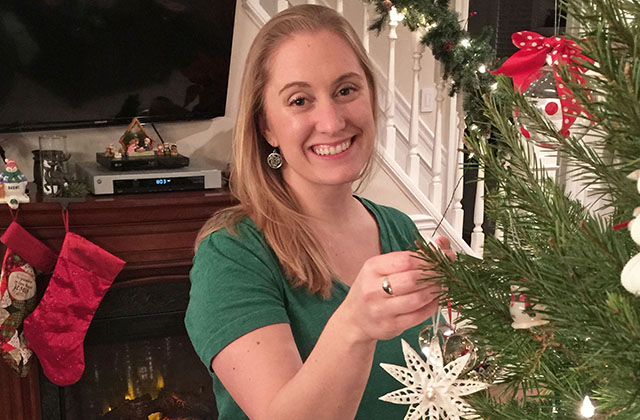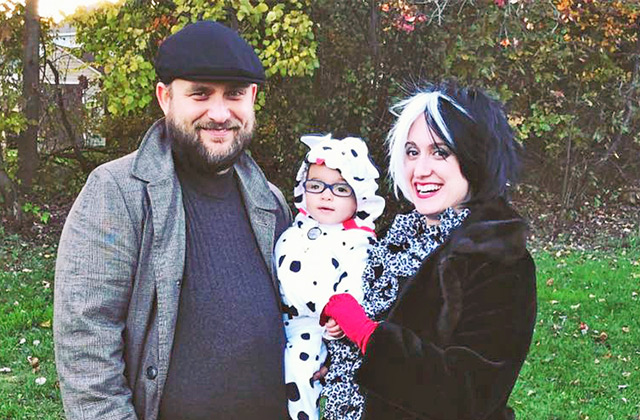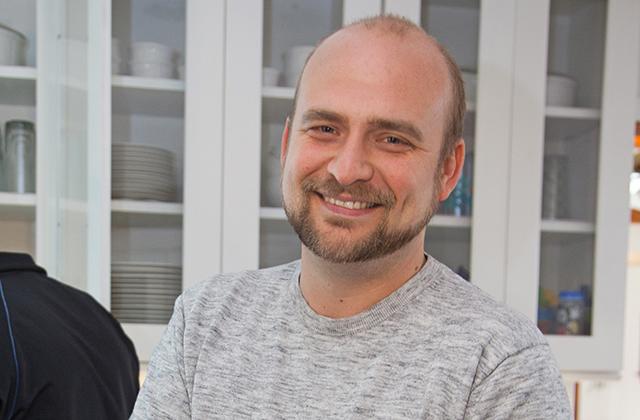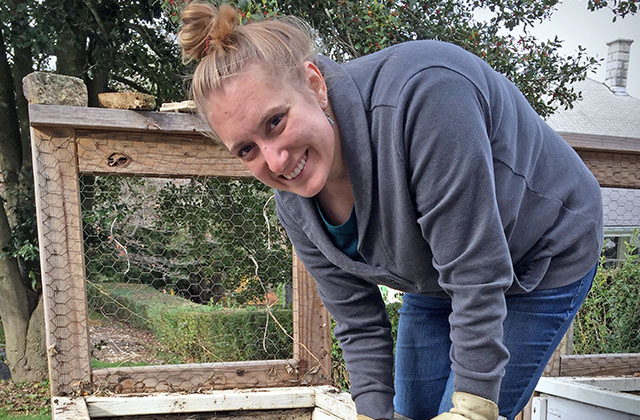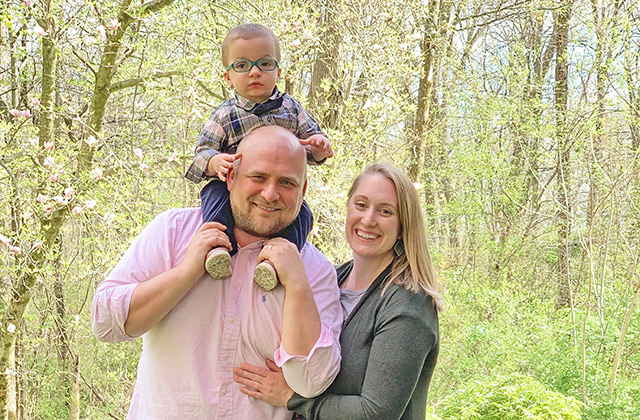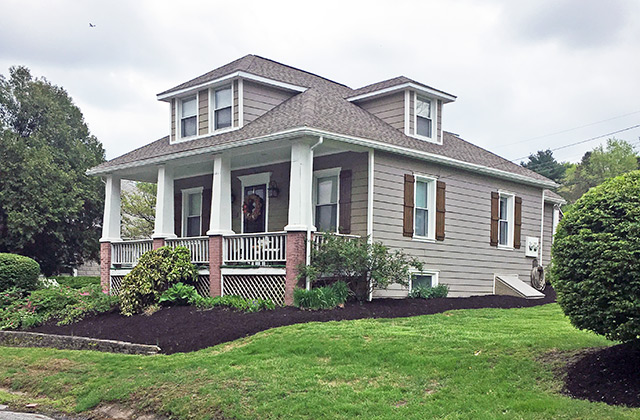 Dear Expectant Mother:
Hello! Thank you for taking the time to look through our profile! We hope from our photos you are able to see how much we love each other and this life! We cannot begin to understand what you must be feeling with such a huge decision ahead of you. All we can say is, you are truly one of the most beautiful women that we have yet to meet! We can promise you that if you can picture us as a part of your family, we will love your child every single day of our lives. As much as this will be a huge loss for you, you will be adding priceless amazing joy to our life! Your sacrifice will never be lost on us, you will be in our thoughts every day! Every day your child will receive compassion, attention and tender loving care. It will be our life's mission to make sure they are safe, secure, happy and protected. We hope to teach them to be kind, strong and caring among so many other things. We know that we can provide financially a comfortable and happy life. We hope that they will grow up to be a kind, strong and caring adult. They will be alongside us as we travel and experience new cultures and different geological time zones. Laughter will be the constant background in their fun-filled adventurous life. We will both maintain working careers full time and part time and they will see by example what hard work is.
They will be surrounded on a weekly basis with family and friends. We will arrange many playdate opportunities with friends and family and take part in community events and volunteer projects. There will be many occasions where they will get to play with their cousins and kids from all walks of life within our church family. Our social circle of close friends cannot wait to stop by to meet our newest family member! In the fall, we look forward to our church's annual bonfire and hayride at our local orchard! We will encourage them to seek a path for their life where they will utilize all their talents. We cannot wait to encourage them on their life path in which they will feel the most valued! We will guide them at every major milestone to be the best version of themselves. We promise to provide a safe and sacred environment for them to share their fears, questions and concerns about the world around them. We want them to experience a well-balanced life of structure but also unrestricted time for imaginative and creative play. They will have the comfort of knowing that their parental unit is stable and healthy and we will do everything within our power to keep our marriage thriving. When we met in college at a church function, we were mutually attracted to the other's warm and inviting personalities.
We both desired marriage and children and courted each other with that in mind. We enjoy spending time with each other by taking walks, cooking, hiking, biking, going to the movies or going out to dinner to try new cuisines. We live in a safe, quiet neighborhood of older single family homes next to families with young children. We knew five years into our marriage that we wanted to have and raise children. After going through the devastation of infertility for a few years we began to talk about other means to achieve children. Nothing else seemed to be a good fit except adoption-we were both equally passionate about it!
In September of 2017 we walked through the process of meeting our first child Benjamin through a local private adoption. It was the best day of our lives and also the hardest. We knew that our greatest joy was intertwined with his birth mother's hardest loss. She entrusted his care and life to us after we developed a strong relationship with her and we are in continuous gratitude to her each and every day. We continue to stay connected with his birth family and are looking forward to extending our family even more with a sibling! Benjamin is very social, loves being around other children and we are very familiar with the benefits to having siblings. Having more than one child will bring so much joy to our lives! We jump up and down with excitement in anticipation of meeting them someday!
We know that we have so much love to give and could not imagine life any other way! We know there will be challenging days, but we are confident that they will help us grow into the best parents. We will not be perfect but will strive to do our very best! "As soon as I saw you, I knew an adventure was going to happen". –Winnie the Pooh