Welcome!
We are Monique and Jenna

from Georgia

Stay-At-Home Parent? Yes

Adopted Children at home? No

Biological Children at Home? No

Pets? Yes

Gender Preference? Either

Ethnic Preferences? All Races/Ethnicities

Monique

Occupation: Intelligence Analyst

Education: B.A. / M.A. in progress

Religion: Nonpracticing

Hobbies: Running, Swimming, Weight-lifting

Jenna

Occupation: Firefighter/EMT

Education: B.S. / M.A. in progress

Religion: Catholic

Hobbies: Martial Arts, Running, Weightlifting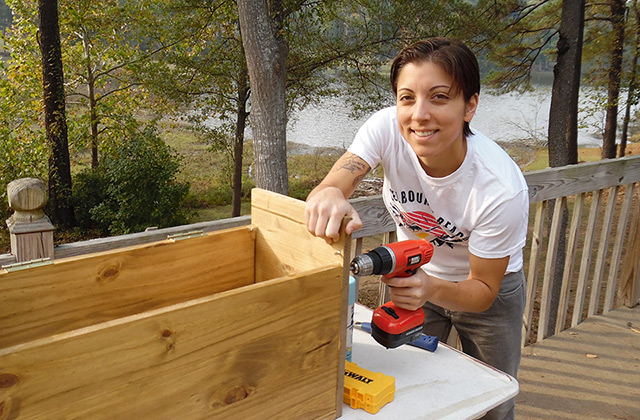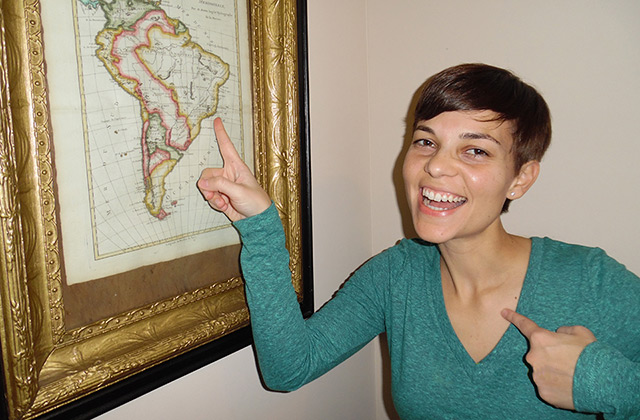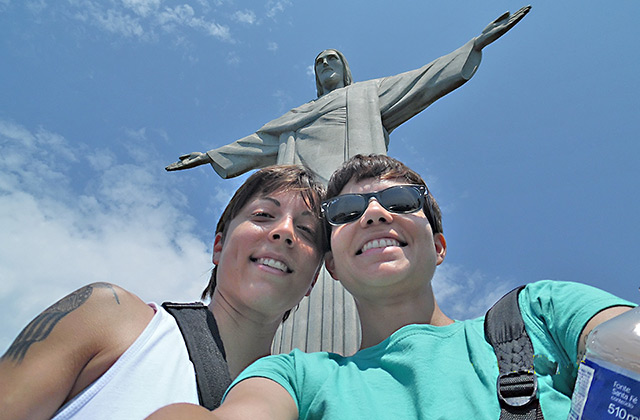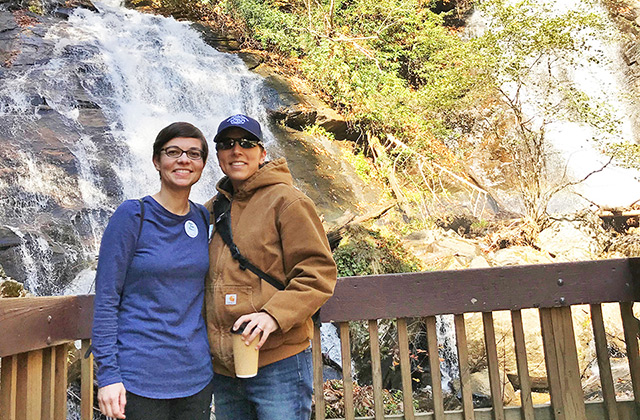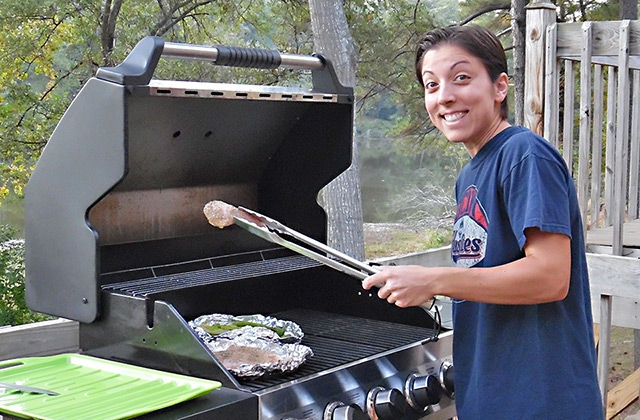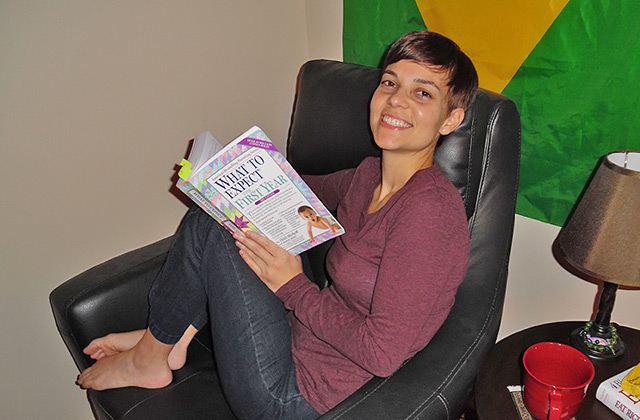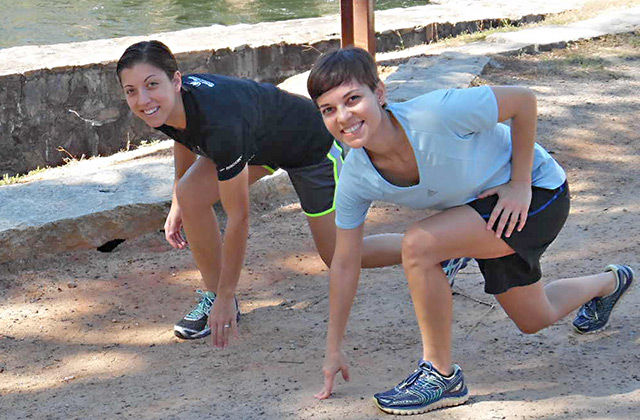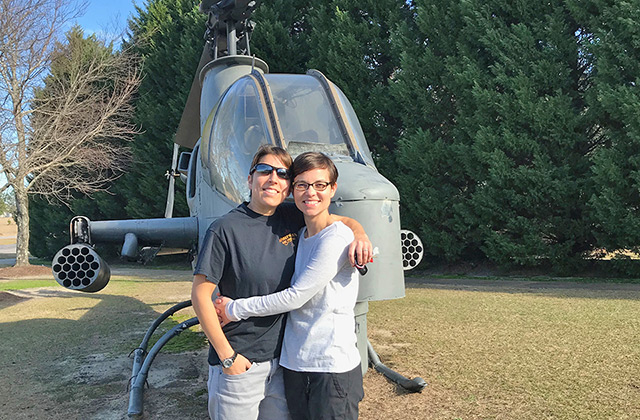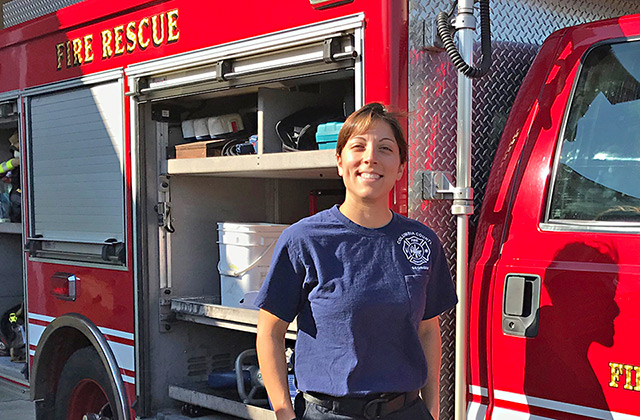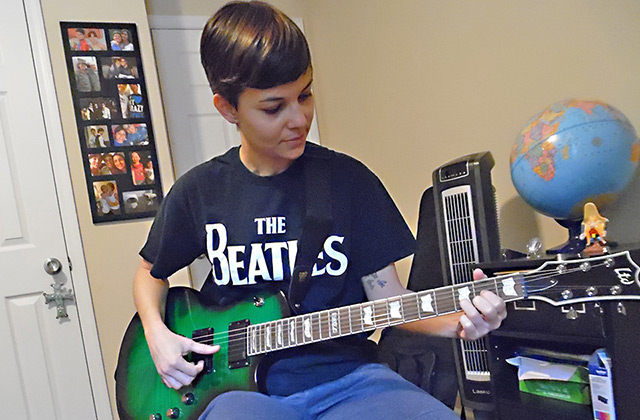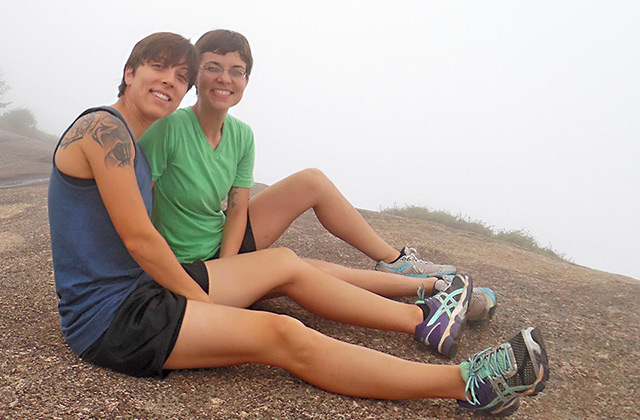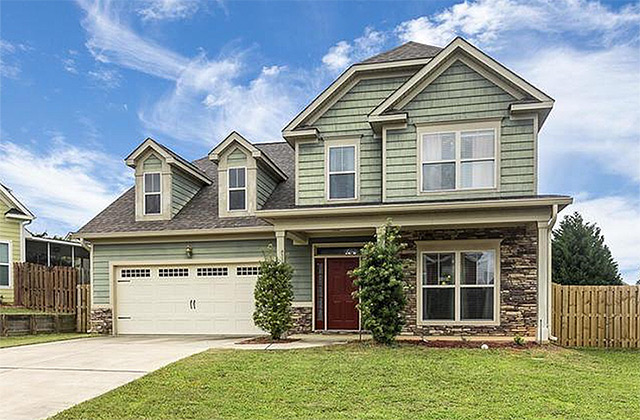 Hi there!
We are so happy that you've chosen to read more about us! We know you are facing a difficult decision, and our hearts are with you during this time. We hope that this letter can paint a good picture about us and what we envision our life with your child will be like. We are Monique and Jenna, and we've been happily married for five years. We met in the Air Force, and since the beginning of our relationship, we have discussed our dream of adopting a child. Now that we've established ourselves in a beautiful home and stable jobs, we are finally ready to expand our family.
Here's a little about us. We live in a lovely home in Georgia with our adorable kitty, Cleopatra. We have family in Florida, Connecticut, and Brazil. Monique was born and raised in Rio de Janeiro, and all of her extended family still lives there. We will continue to take yearly trips to Brazil, and we have some absolutely beautiful pictures from our trip last year! We can't wait to bring your child with us, not only to Brazil to visit family, but also on weekend and beach trips we love to take!
Monique is fluent in Portuguese and Spanish, and Jenna has been learning very fast! While in the Air Force we learned Arabic and Hebrew, respectively. Your child will grow up bilingual and we plan on funding a study abroad trip for him or her when they are old enough. We believe that learning other languages and being exposed to different cultures can enrich their lives and open up doors in their professional future.
Jenna's Italian family loves to cook and share large family meals. Getting together during the holidays and preparing a traditional soup called Caplette is one of Jenna's warmest childhood memories. Even the kids would help with filling the pastas, and we can't wait to teach our kids how to fold a perfect Caplette!
Camping trips were also common in Jenna's family, and while Monique is a city girl, we plan on taking family trips through the northeast with Jenna's brother Paul and sister-in-law Amy. And while in Miami visiting Monique's sister Carolina, brother-in-law Gui and nephews Ian and Ethan, we will be teaching your child how to build sand castles at the beach, collect seashells and bury Mommy in sand up to her neck…haha! Your child will also have grandparents and two great-grandmothers who are ready to spoil them! We both love spending time with our families and value our relationships with them. And we plan to adopt again in the future, so your child will also have siblings to grow up with.
Once in school, we would like to encourage group activities such as sports, clubs and volunteering. Monique played soccer and volunteered at her brother Victor's swim meets. Jenna did gymnastics from a young age and played lacrosse in high school. Our parents always attended our sports games and events, and even while Jenna was in college, her parents went to her Taekwondo belt tests and competitions. We look forward to the day when we can do the same for our kids!
We know you love your baby above all, and you will always put your baby first. If you choose to entrust us with raising him/her, rest assured we will always remind your child of that. We will make sure your child knows and understands that you were brave to make this difficult decision, and that you wanted what was best for him or her. We believe that whatever choice you make will be the right one because you are making it out of love. We would love to get to know you, and we wish you strength and good health today and always!
Warmest wishes,
Monique & Jenna