Welcome!
I am Anna

from California

Stay-At-Home Parent? No

Adopted Children at home? No

Biological Children at Home? No

Pets? Yes

Gender Preference? Either

Ethnic Preferences? Asian/Caucasian, Caucasian, Caucasian/Hispanic, Caucasian/Native American, Hispanic

Anna

Occupation: Senior Project Manager

Education: BA

Religion: Buddhist

Hobbies: Yoga, Dog walking, Hiking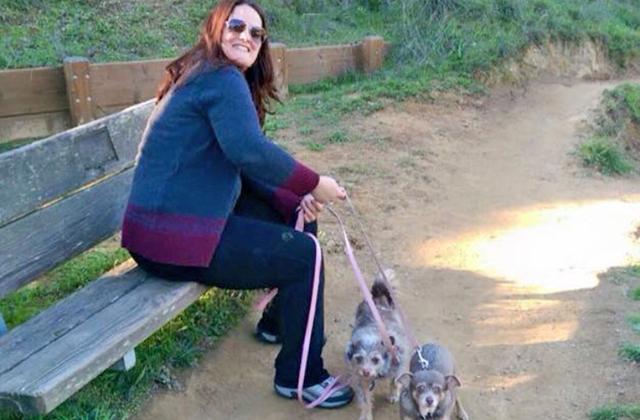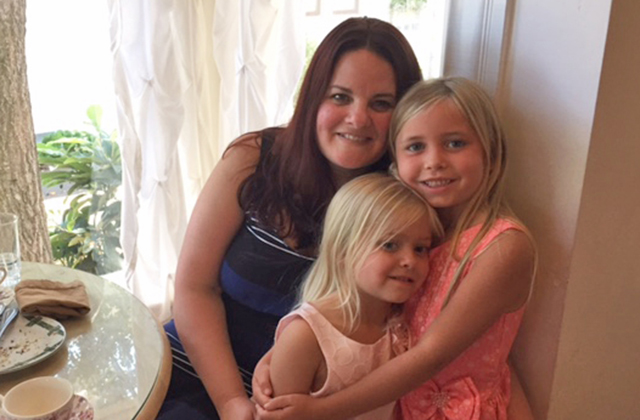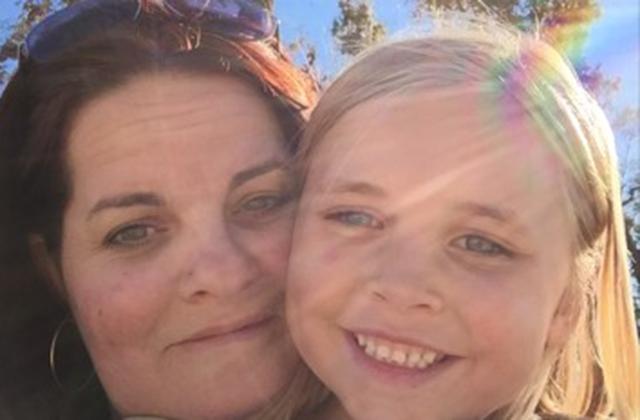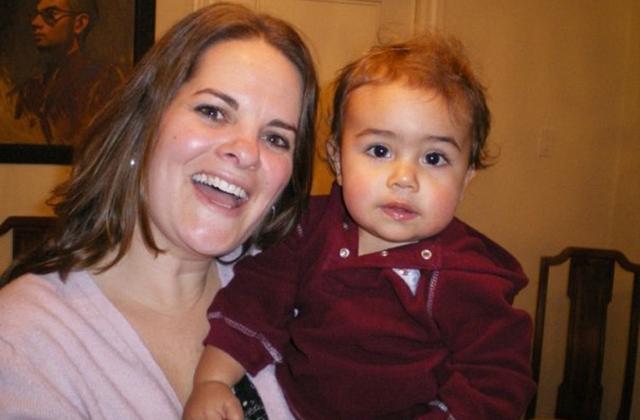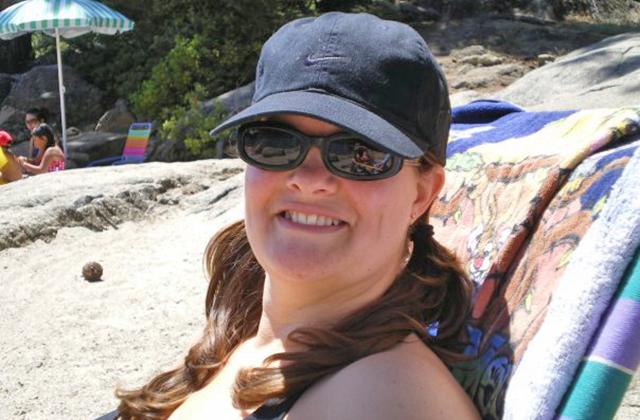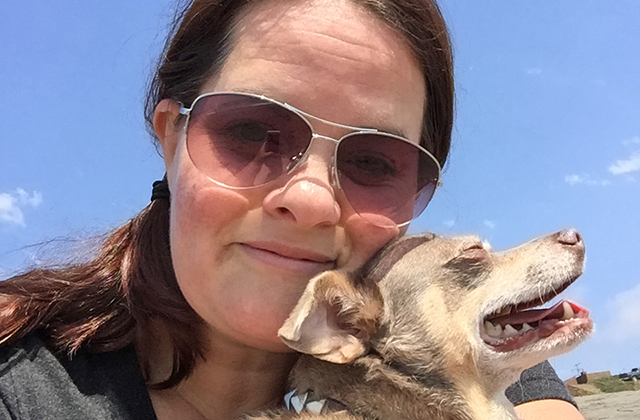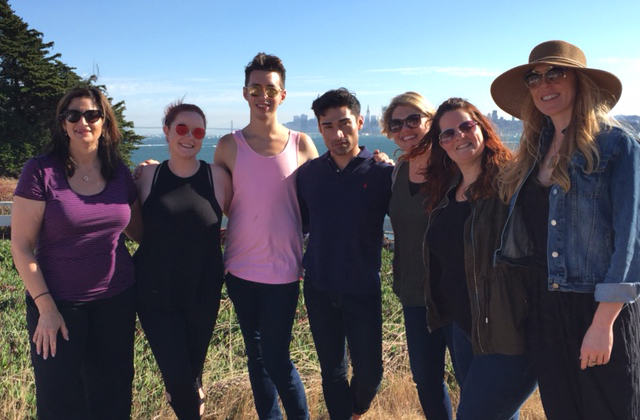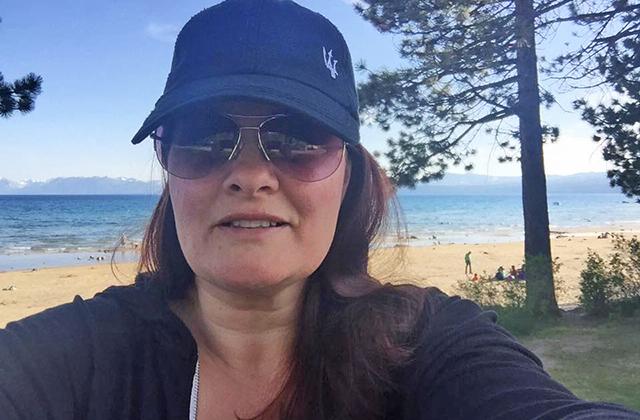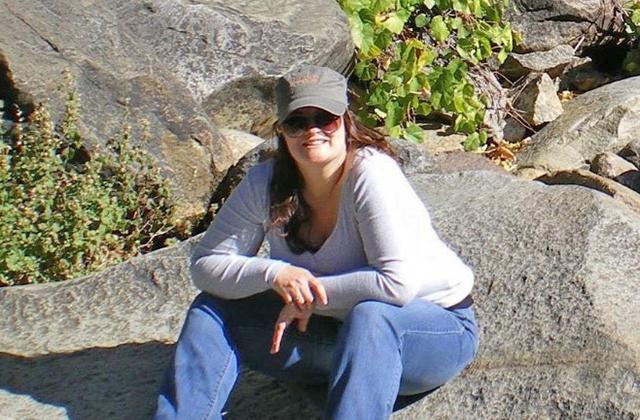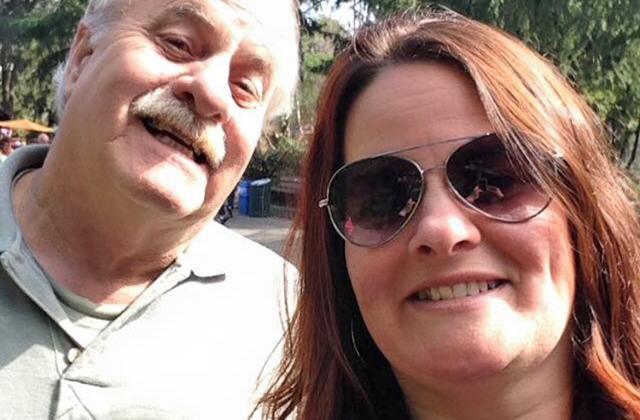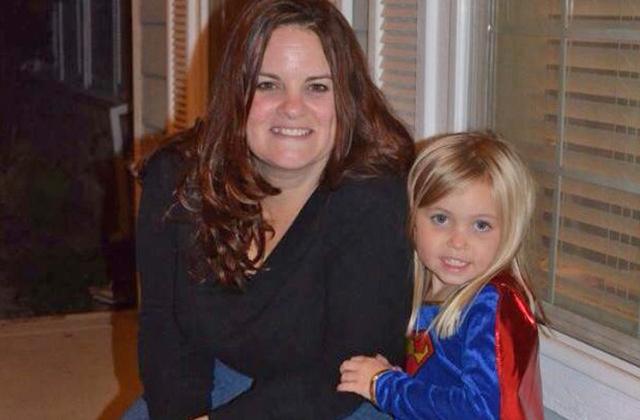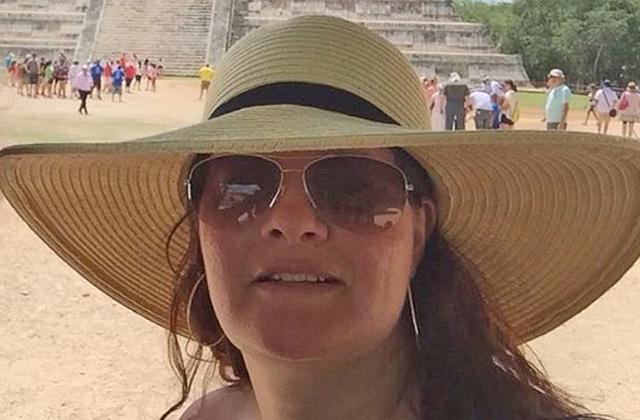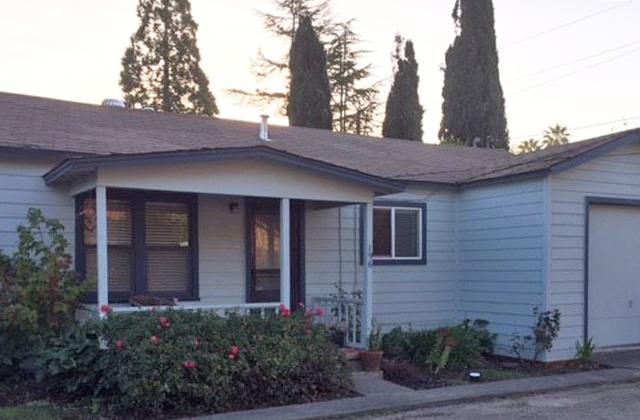 Dear Expectant Mother,
First, I need to express to you that I realize, considering adoption for your baby may be a difficult choice. I cannot pretend to know what you are thinking or going through, but I hope that you find peace of mind in knowing that it is my dream to love and cherish your baby. I have spent years dreaming of my own family. I hope this letter will help you to get to know who I am and bring you some comfort for the future of your child.
What I do want you to know is that when my mom, my best friend, passed away something changed for me, and the love that I have for the people in my life has become so incredibly important. I take the greatest care to make sure that I show my love in every possible way to the people in my life. The child, your child that I am hoping to adopt will be my forever family, my greatest love and happiness. I truly believe that I am supposed to be a mom, I am supposed to share my love with others in this world. I have realized that having my own family has become the most important goal of my life. I am so excited to share my love with your baby and give him or her the best possible life in every way.
When I was about 16 years old I was a nanny for a newborn baby and one-year-old for approximately six years. I have been an aunt for 7 years and I am incredibly close with my nieces. I have helped to raise them all since birth. Although I have never raised my own child I would consider these children as wonderful experiences in raising children and it has helped me tremendously to learn how to care for babies, toddlers, and now it is so awesome to see them as adults.
I plan to provide your baby the most secure, protecting, healthy and loving environment to live in both physically and emotionally. Your baby will be nurtured by me, my family and my friends. Your baby will be my greatest priority and deepest love for the rest of my life. My family and friends have decided and have offered to provide me with the support necessary to raise your child as a single mom which is such an exciting gift!
I live in beautiful Northern California, not too hot, not too cold. I am near oceans, mountains, cities and wine country. I have lived here all my life except when I went to college. Luckily I have friends and family that live within five minutes from me. I live in a medium sized town and have been here for over 10 years. It's a great place to live and I don't see myself leaving any time soon.
I have chosen adoption for a few different reasons. One reason is doctors believe that I may never be able to have my own child due to issues with my reproductive system. It would mean the world to me to be able to share my love with another as a family member. Also, I have the means to support a child due to my good job and family and friends.
I know one page of information only gives you a brief glimpse into who I am, but I hope you consider me for your sweet baby. I have been waiting my entire life to have a family of my own and how special that it could all come from you.
Sincerely,
Anna